MH WAY / urban MT5 and MT6
it has been modified:
2012-06-15
di
As models and MT1 MT4 also backpacks MT5 MT6 and are part of the new line of Urban MH Way, the brand created by designer Makio Hasuike, born as an experimental project that offers an alternative to conventional non-work bag.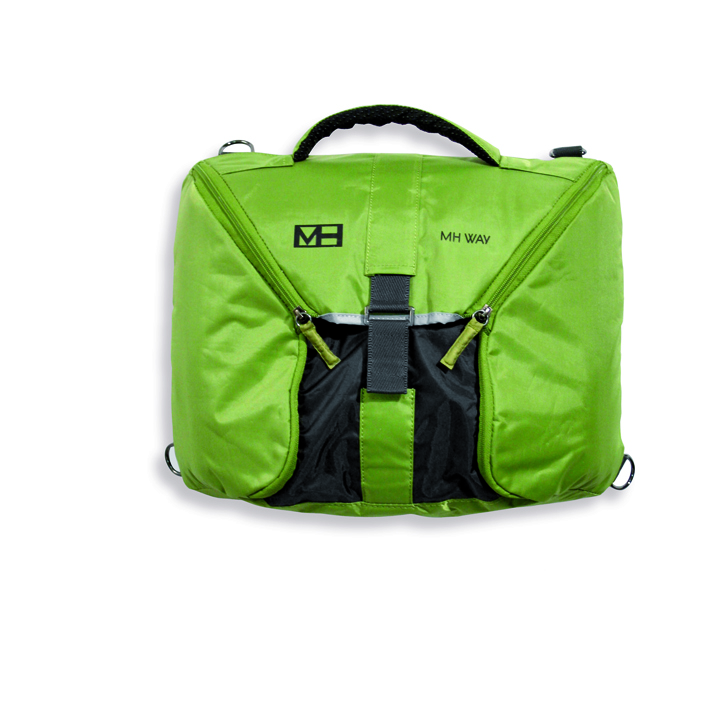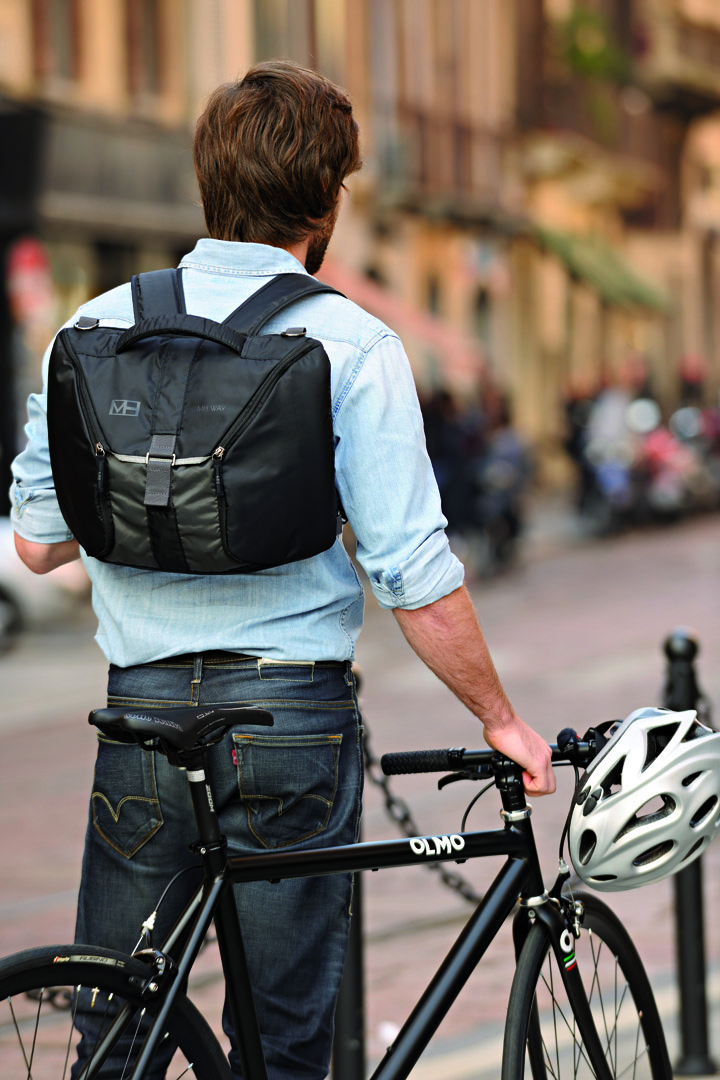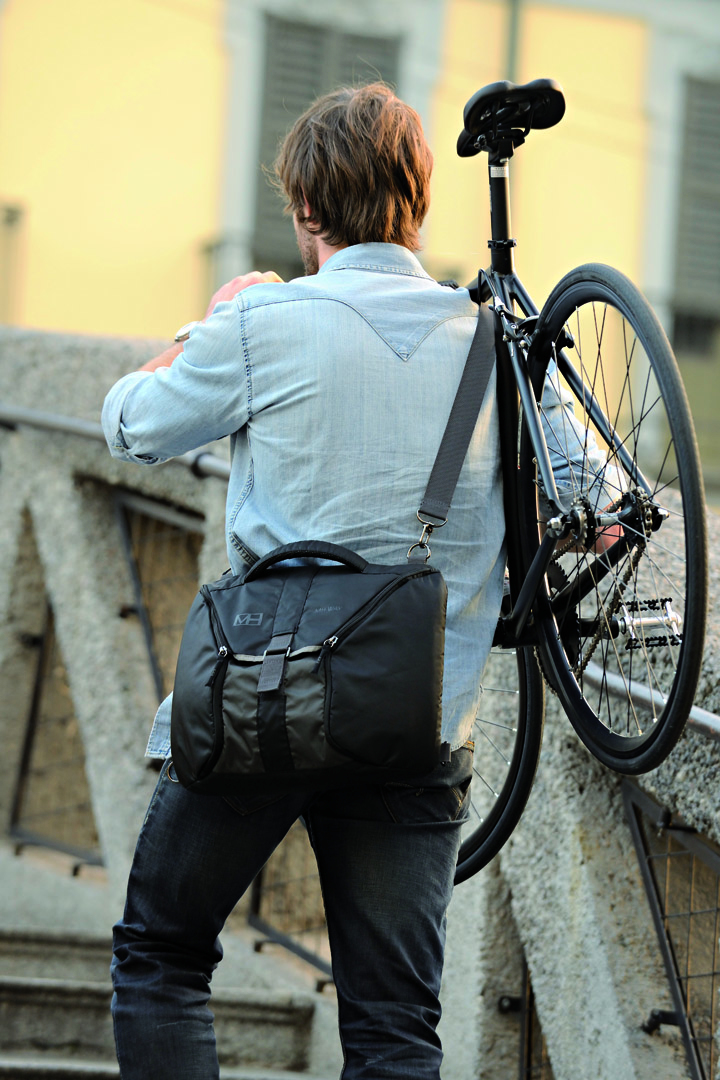 MT5: laptop backpack and glove compartments, high in design ideal for work and for those who like cycling with shoulder straps.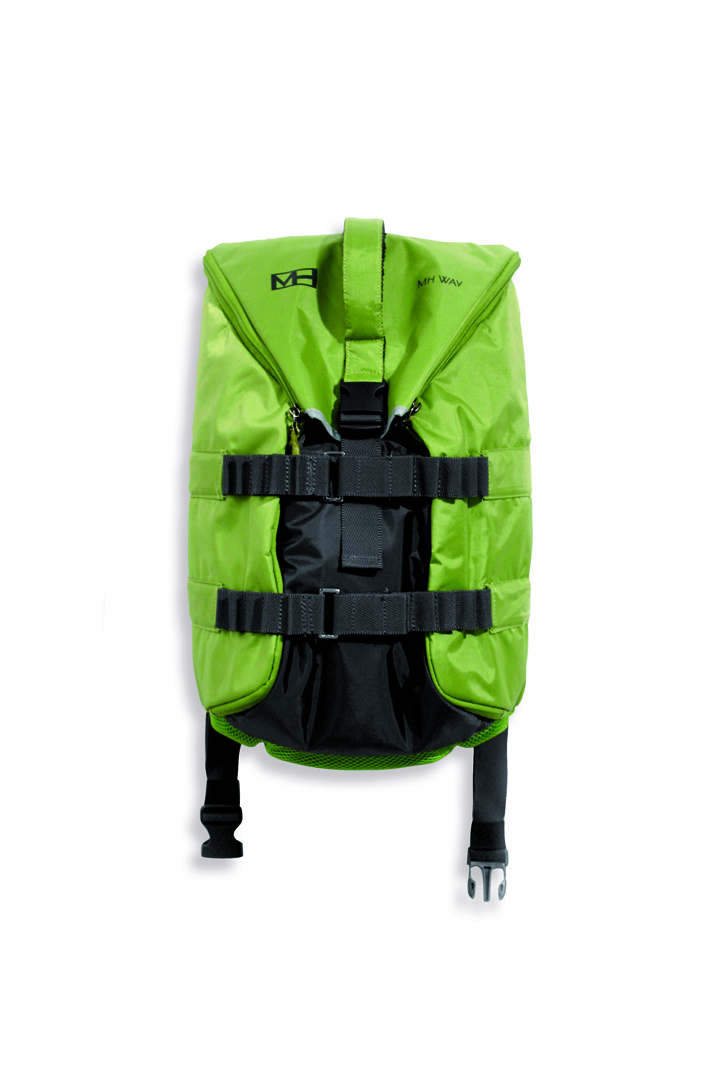 MT6: laptop backpack with adjustable shoulder straps with reflective strips, waterproof, suitable for traveling and riding a bicycle fitted with elastic bands to compact space.