Megaphone iPhone / En & is
it has been modified:
+2011
di
It's called MegaPhone and a megaphone very original: an amplifier used only for the iPhone. Designed in Italy by the study En & is, Was conceived ceramic
with a wooden tripod. Available in three colors to be discovered in the following images.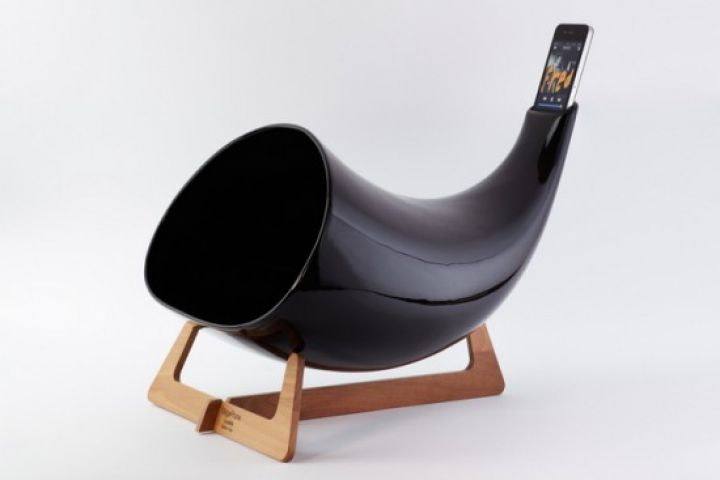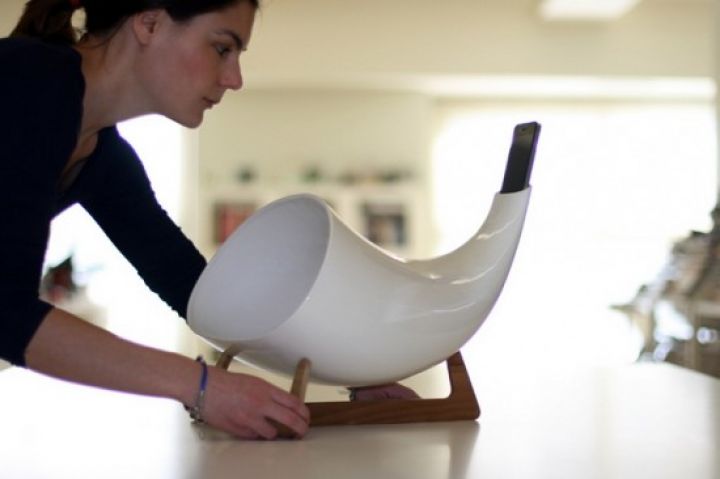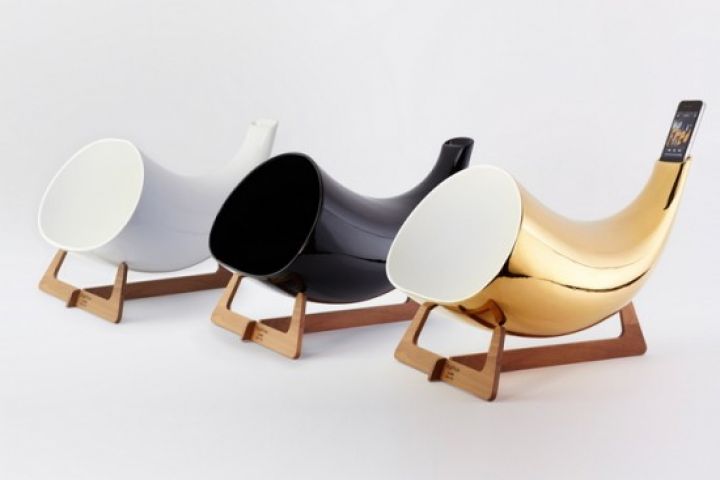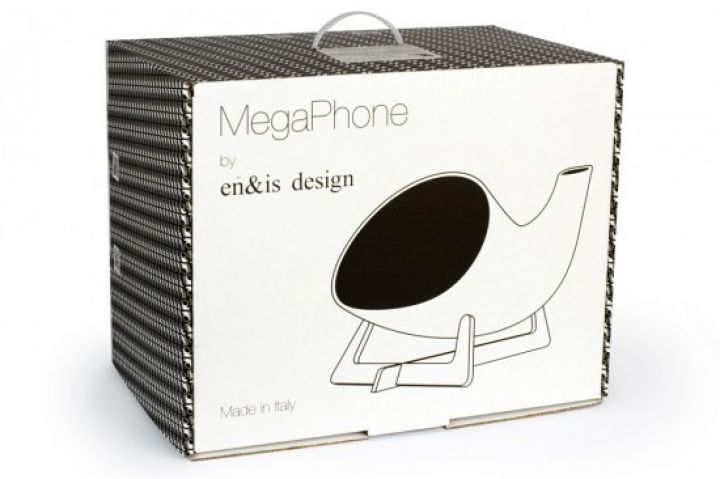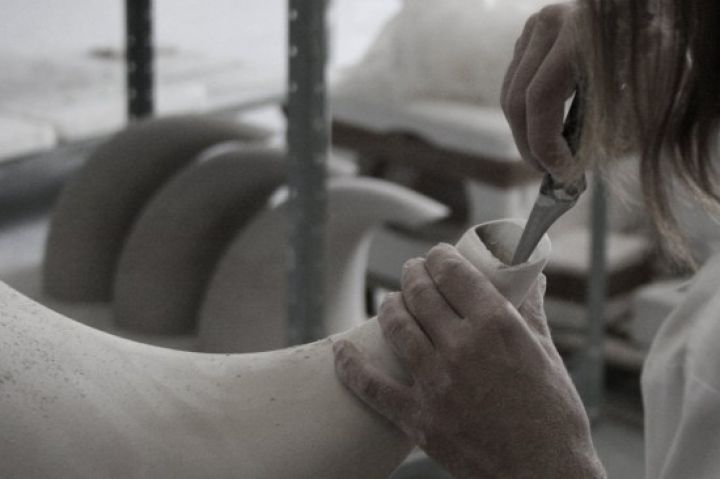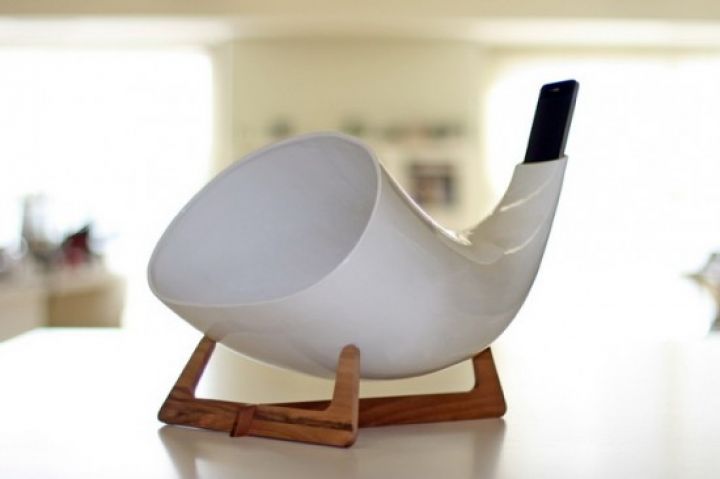 Street: Fubiz