MAURIZIO OF MARZIO / MISSIX
it has been modified:
2012-02-16
di
Missix the name of the new chair designed by Maurizio di Marzio It is a clear reference to the shape of a "6" that appears to the side watching. But within that 6 finds the mystery of Minoan spirals of Santorini.
Sinuous and essential Missix is ​​made of rotation-molded polyethylene, eco friendly and totally recyclable 100%.
A session to all effects simultaneously, therefore, the appearance of which a monolithic, solid and at the same time essential, appears mitigated by wrapping profile, by the sinuosity soft and rounded. The net aesthetics of the session you add additional distinctive elements, equally important: the compactness minimal Missix ensures solidity and seating comfort, which combines light weight, good handling and ease of cleaning due to the material.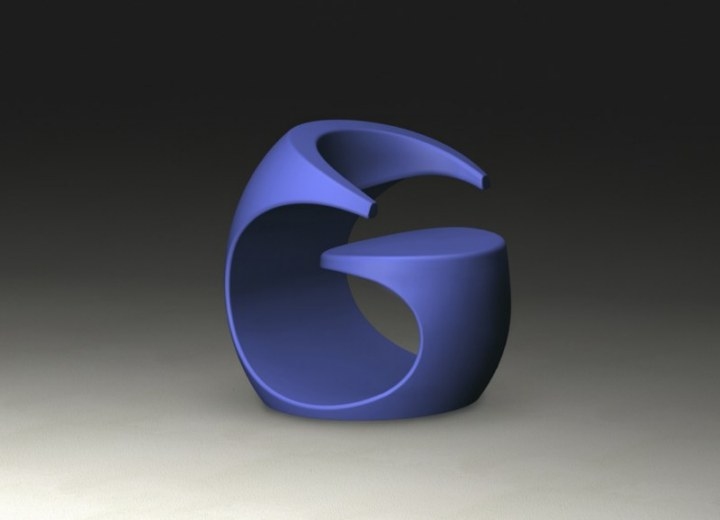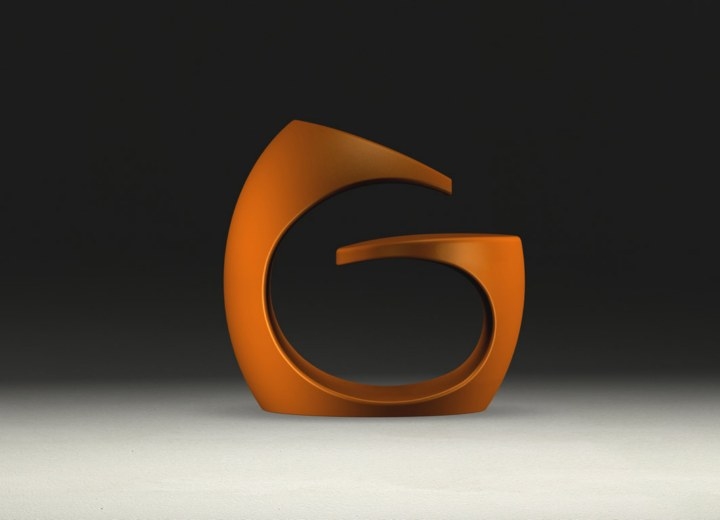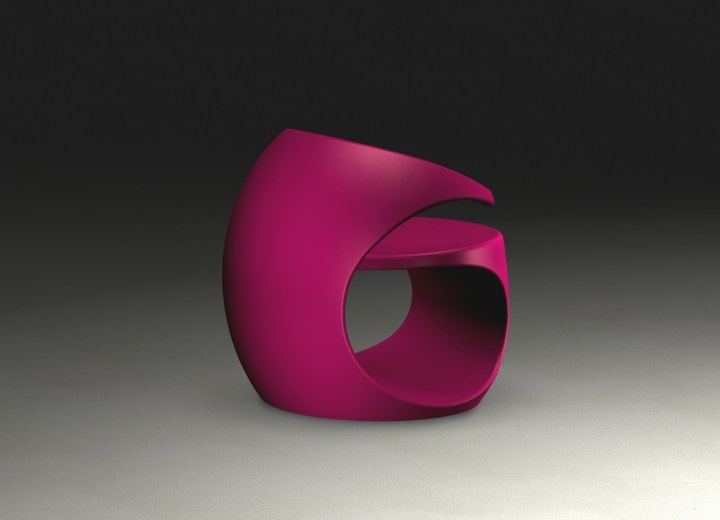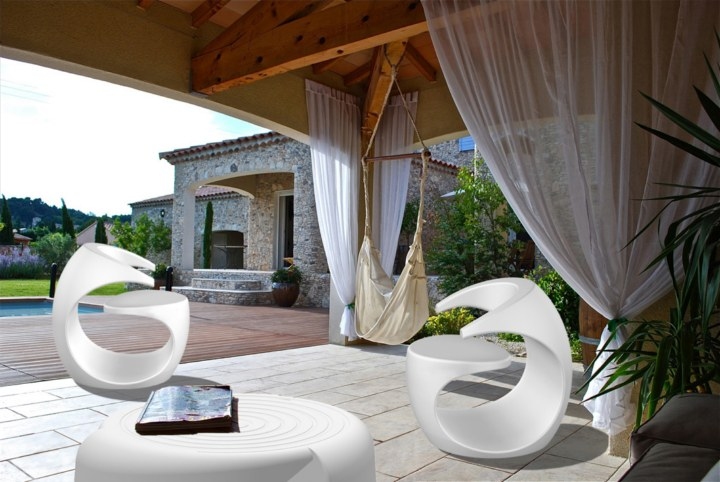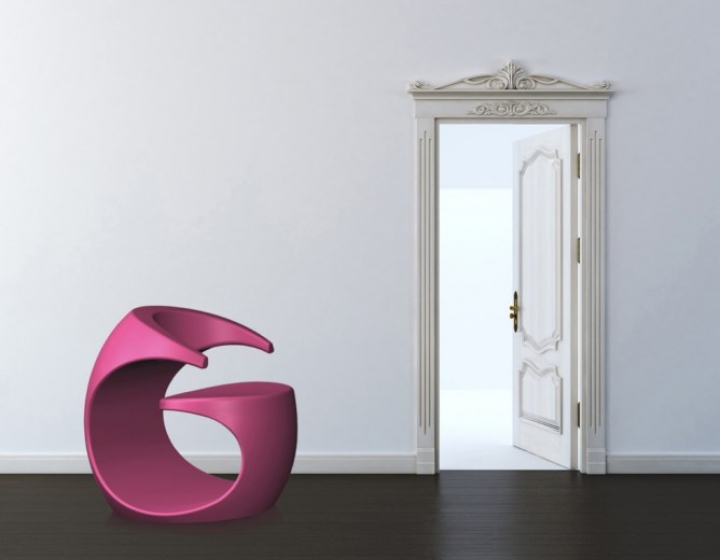 Missix was designed to Leutman Lugano that has promoted exclusive productions in limited edition.