Massimo Annibali / doorstop "La Tribù" it has been modified: 2013-06-08 di
Designed and made by maximum Annibali "The Tribe" is a set of characters doorstop Made in Italy.
Made of hand-crafted and hand-drawn wood with a full-effect, anti-yellowing white lacquered finish. They rest on a wooden base containing solid lead inside.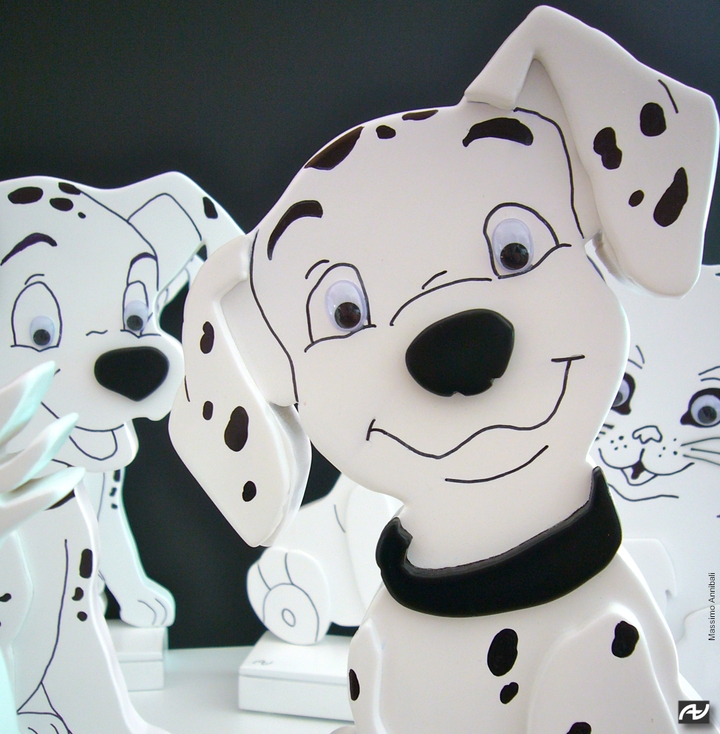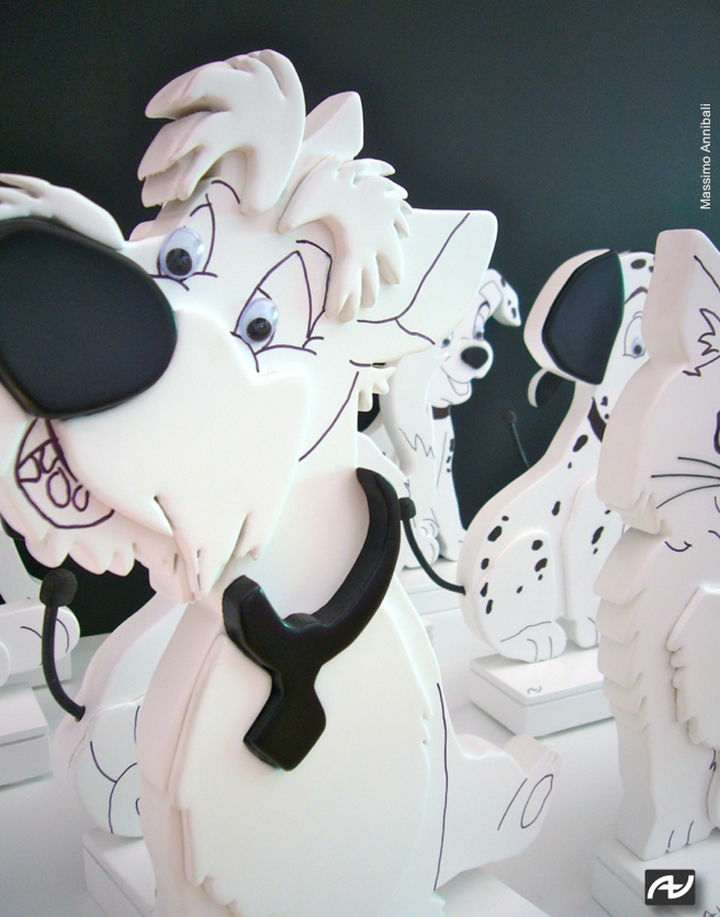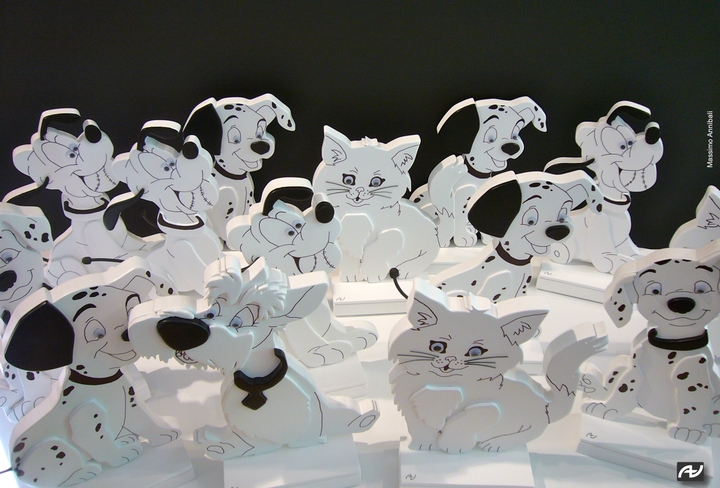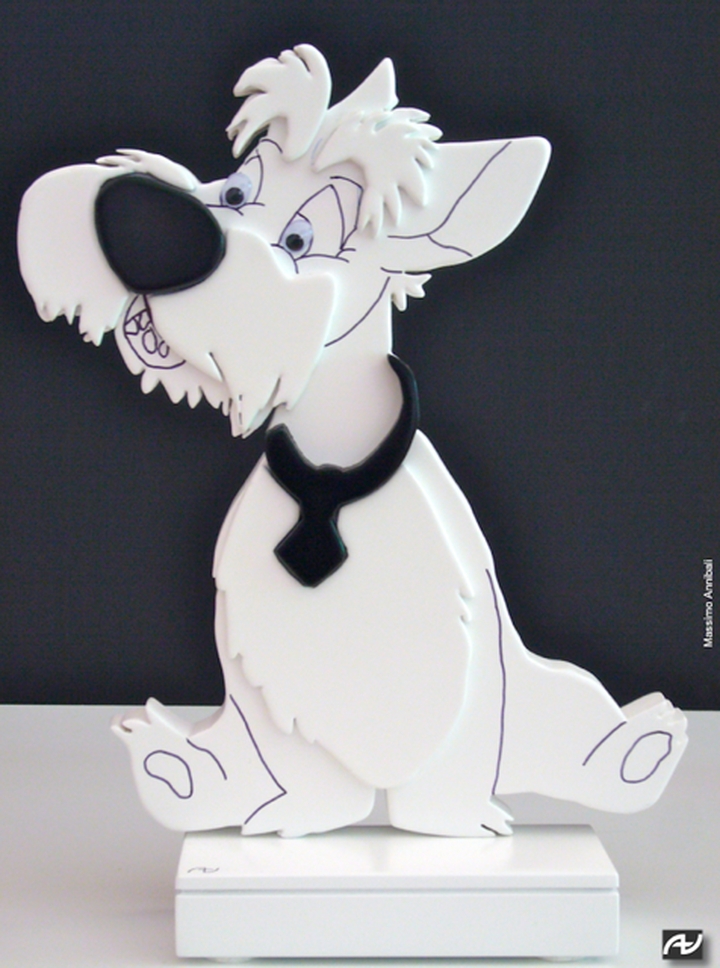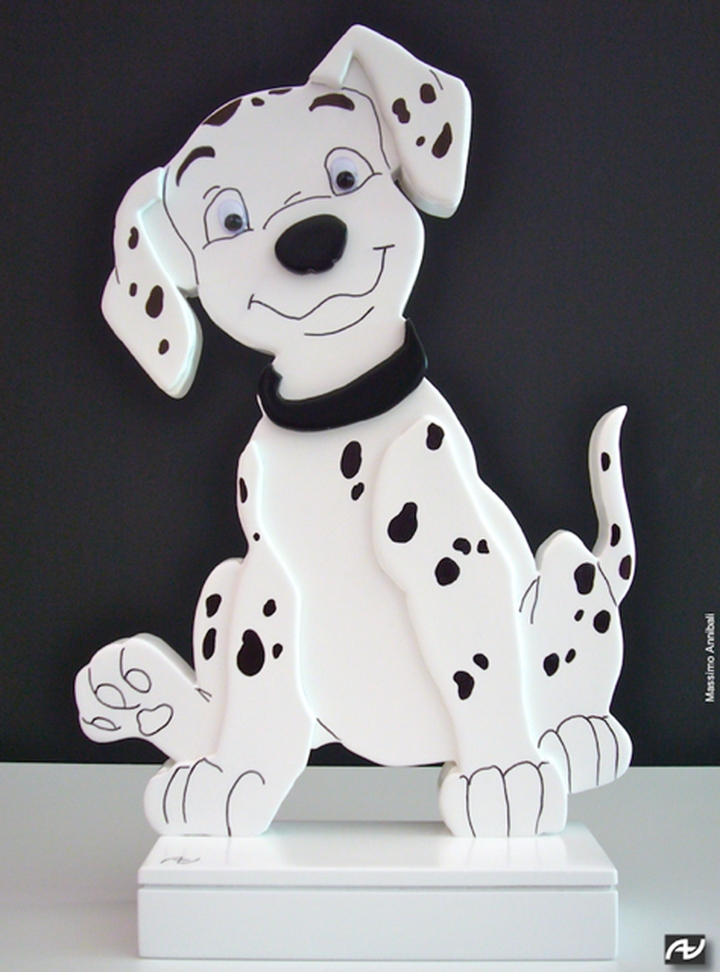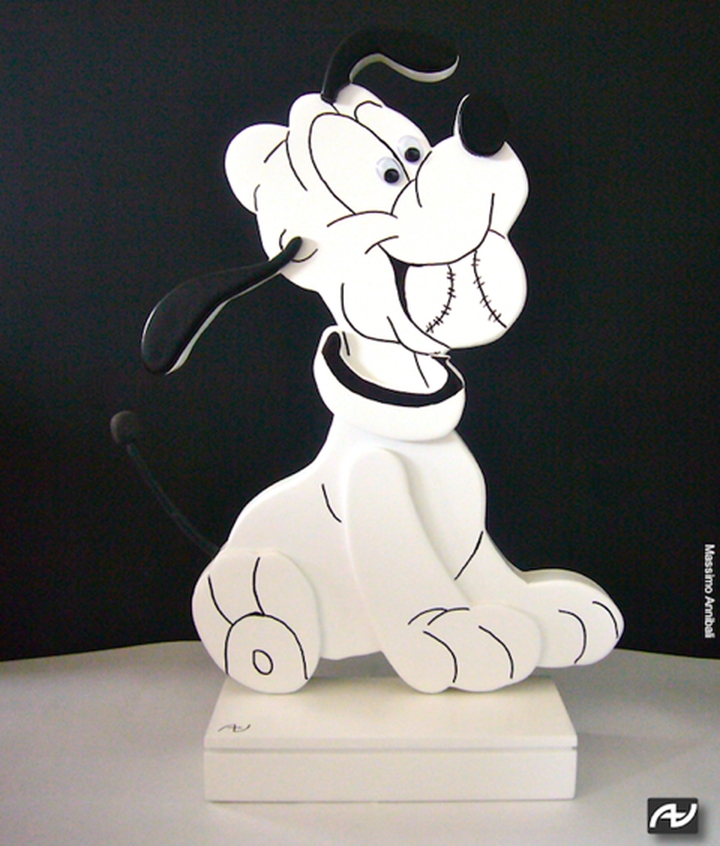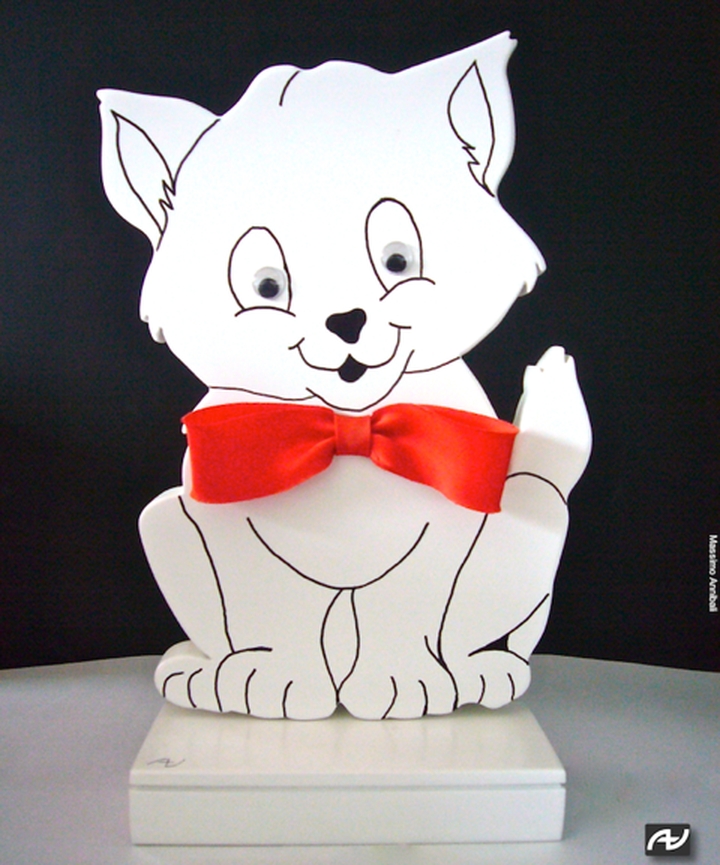 The "La Tribù" doorstops are available directly on the site: www.massimoannibalishop.it