Marigold, signed the new hanging lamp CreativeMary it has been modified: 2014-01-28 di
It's the start of a new year and with it, CreativeMary he felt the need to reinvent itself presenting the new hanging lamp Marigold.
Marigold recalls classic design that CreativeMary often uses for her creations. It is a suspension lamp from singular form, Each of 5 lampshades aluminum recalls a detail captured from the natural world, petals.
The lampshade shaped petal featuring gold accents creates a elegant and timelessPerfect for dining rooms or for stays innovative design.
Fashionable design of Marigold just become trendier, With one of Color Patone most acclaimed of the year, Cayenne. The elegant Marigold is available in cayenne and silver leaf.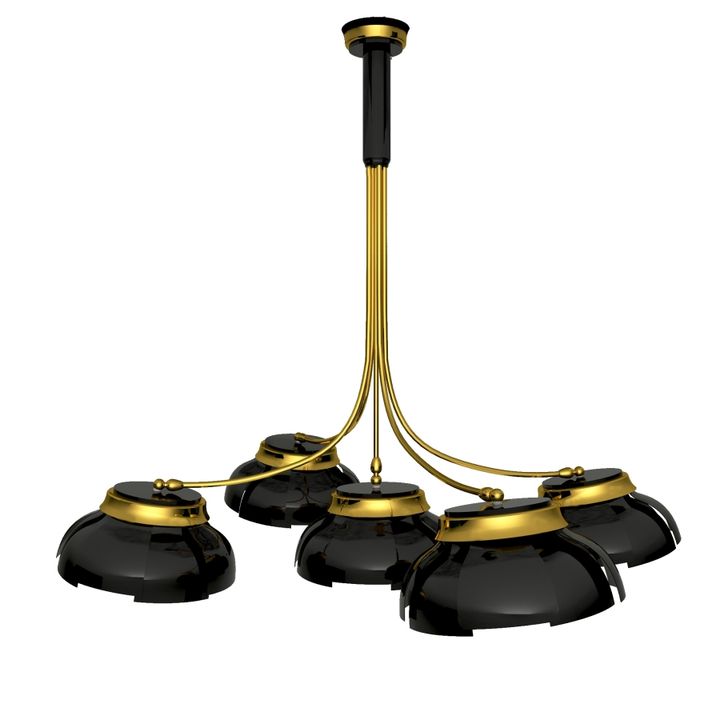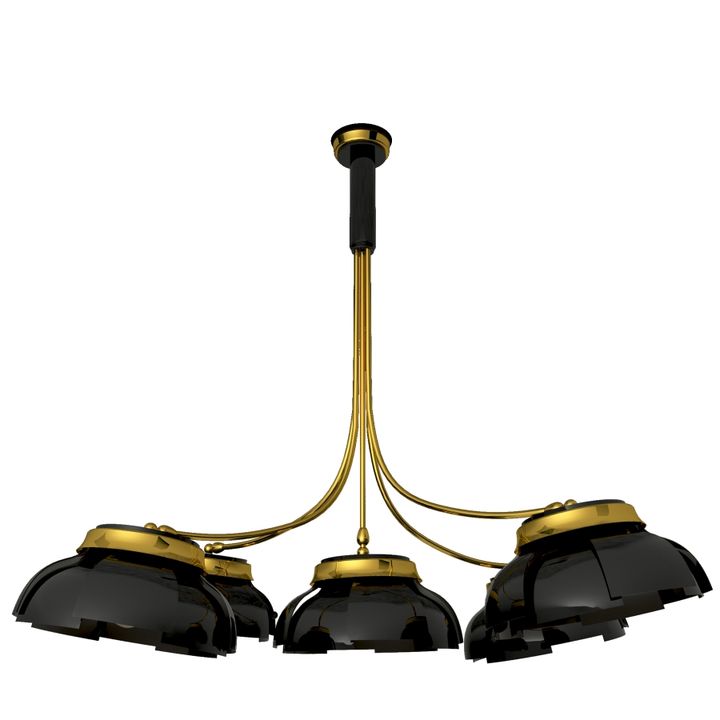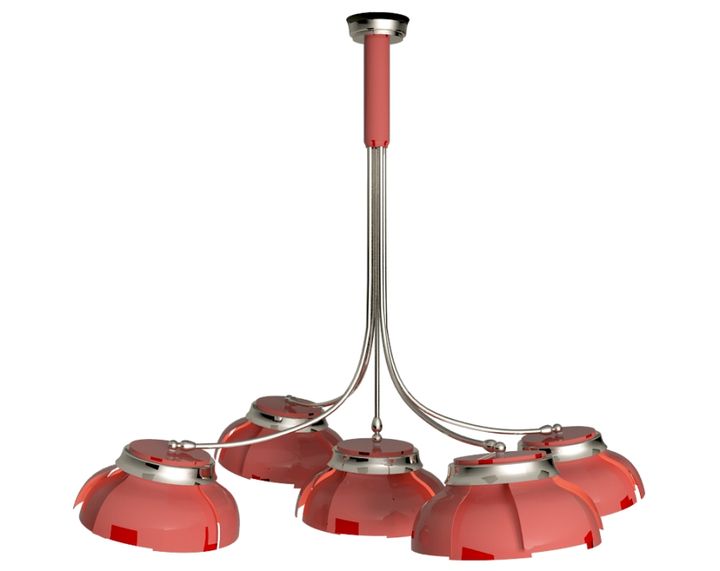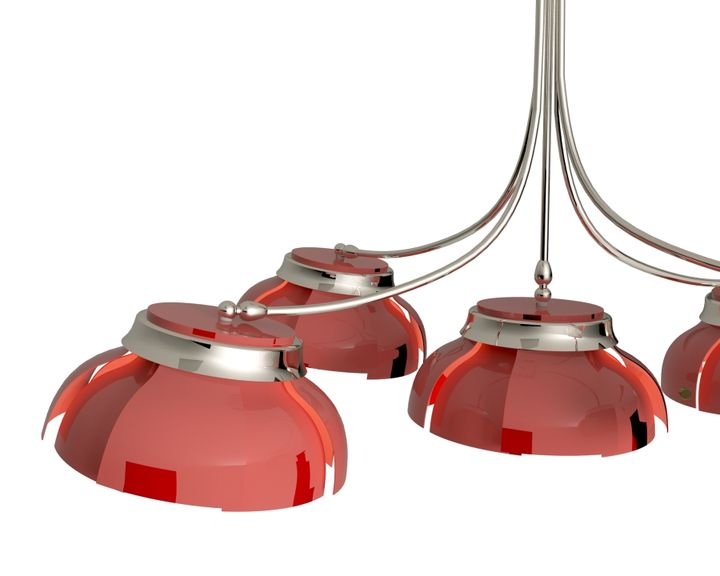 For more information please visit: www.creativemary.com