Maria Stella Aloia and Orietta Ceccato / CICLOPE, the light in one hand
it has been modified:
2012-09-25
di
Presented at the Milan Design Week 2012, CYCLOPS, designed by M. Stella Aloia e Orietta Ceccato and produced by Ilide, is the synthesis of contemporary design and craftsmanship of the highest level.
The uniqueness of CICLOPE resides in the search for a form that was born from the desire to make handling the light.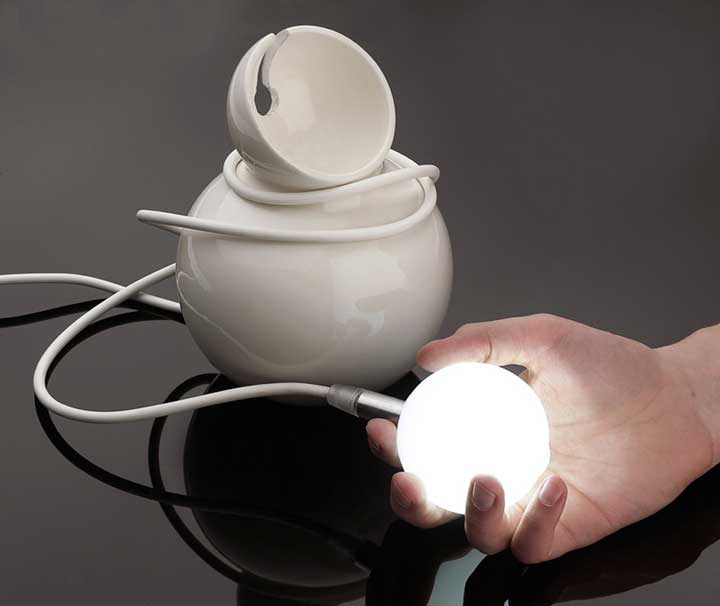 "It 'started as a game, the desire to establish an interaction between the individual and the lamp. The idea of ​​challenging the ball of light to return it to its head CICLOPE or remove it to fit every need makes entertaining a moment of everyday life. It 'a play of shapes, alternating solid and void " Orietta Ceccato explains one of the two designers.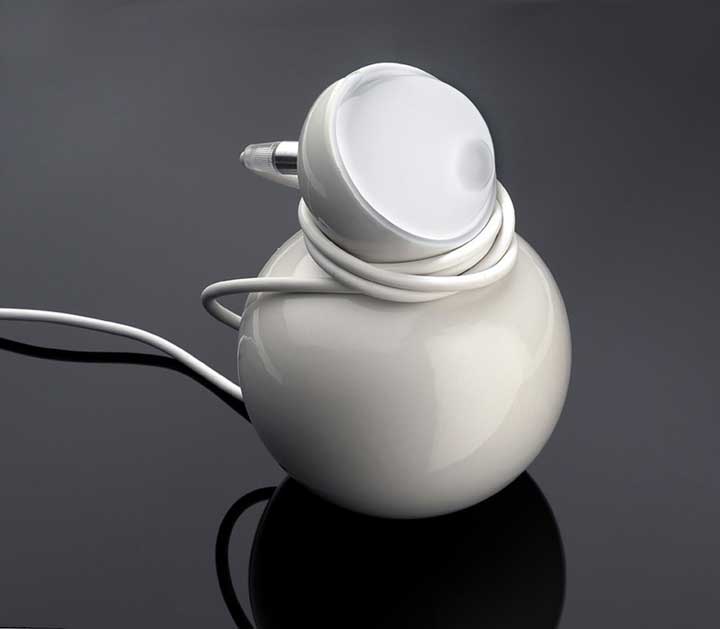 CYCLOPS is a MADE IN ITALY 300%, as stated by the manufacturer ILIDE. The first four prototypes are ceramic were made entirely by hand of Nine, the eye, Murano glass, is powered by the latest generation LED can guarantee about 300 lumen and reduce power consumption to 3W, its light is cool to the touch, allowing it to hold the ball in all serenity.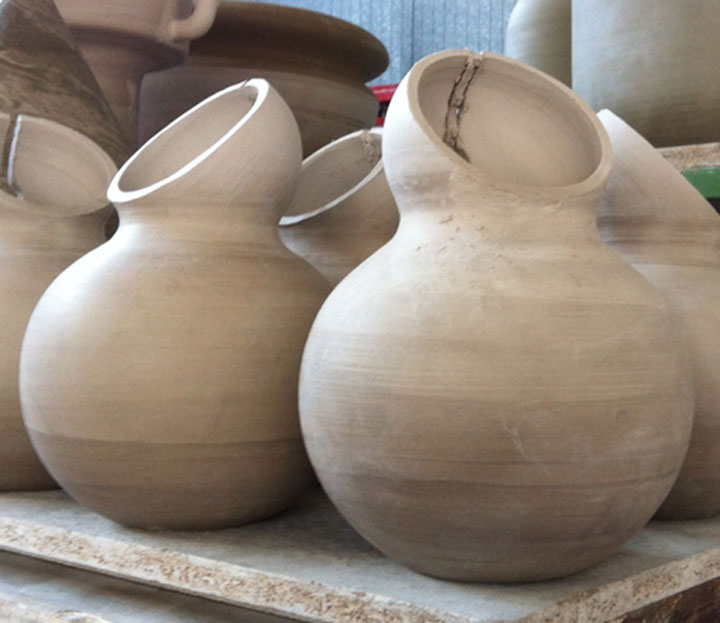 The M. Star Aloia designer explains: "Cyclops is a high emotional impact reading lamp, a companion to the subject as well as the source of light. It 'a new way of seeing the light. "