Mara srl ​​/ AURO table, for the office and home it has been modified: 2013-02-25 di
Auro it's a table suitable from office to home, Is the result of the know-how of the workers Mara srlIn fact it combines the advanced technology of laser cutting, the attractive design and extreme ease of assembly.
The perimeter rectangular tube is composed of four pieces joined by a corner. The legs are then assembled the perimeter in a practical and fast through a screw.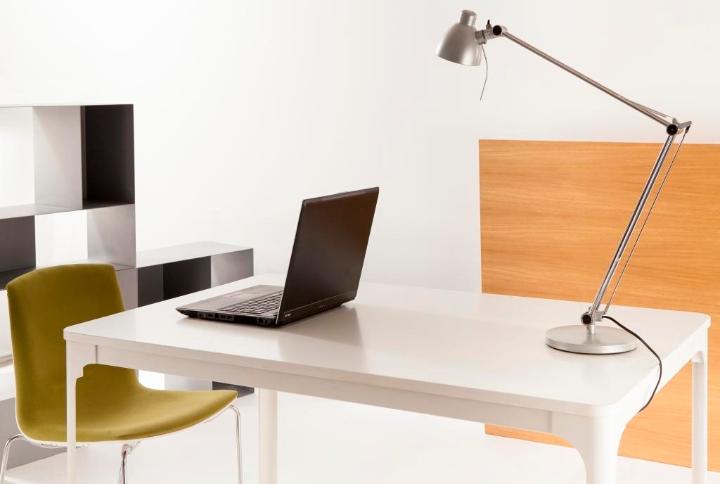 The AURO table is available in various sizes with laminate floor with rounded corners. The metal structure is painted with epoxy powders in different colors.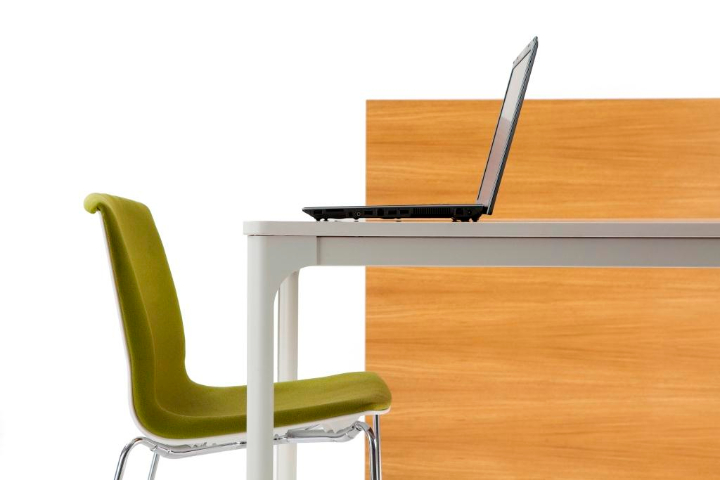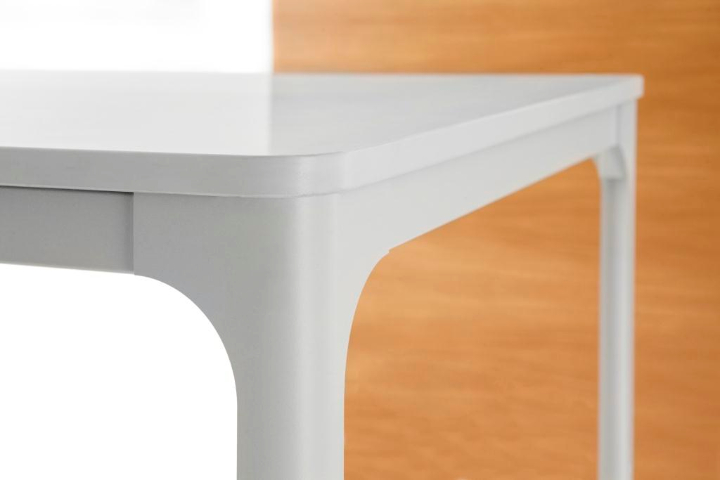 AURO the table will be visible at the stand J019 Pad. 8.2 Mara srl ​​during the fair INTERUZUM, Cologne (Germany), from 13 to 16 May 2013.