Manital: design and innovation at Made Expo 2012
it has been modified:
2012-11-09
di
In this edition of 2012 Made Expo, the company handles Manital presents its new products, characterized by technological innovation and design, in a totally renewed stand, designed by architect and designer Mario Mazzer.
The collaboration with Mazzer, which has already led to the creation of the models Spoon, Taken and frogging, is strengthened this year with the project of a new handle, Cleinias, and two recessed handles for sliding doors, Flat and Otto.
Cleinias is a handle with square lines and balanced proportions that stands out for the handle downward sloping.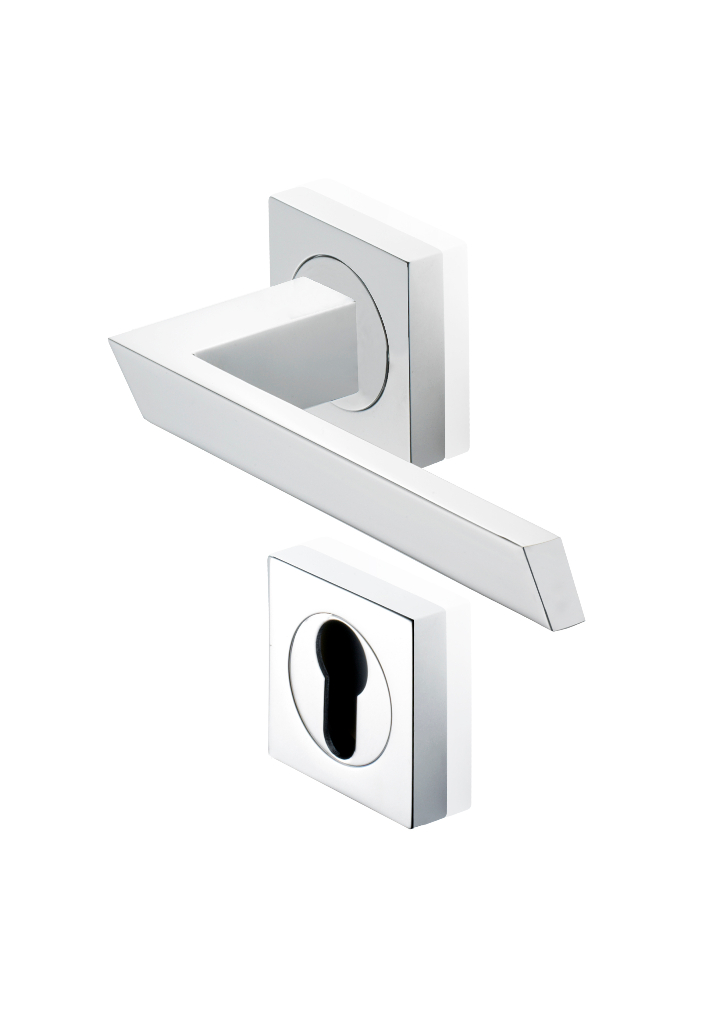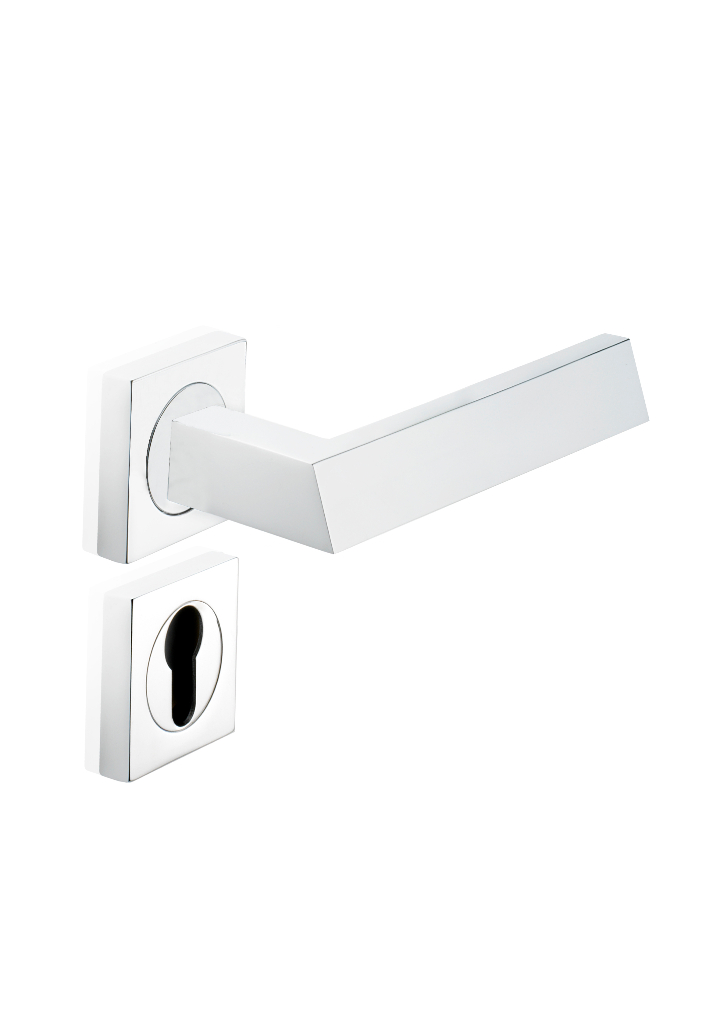 FLAT is an innovative recessed handles for sliding doors. In a single plate, which surrounds the door on three sides, they are integrated functions of opening and closing.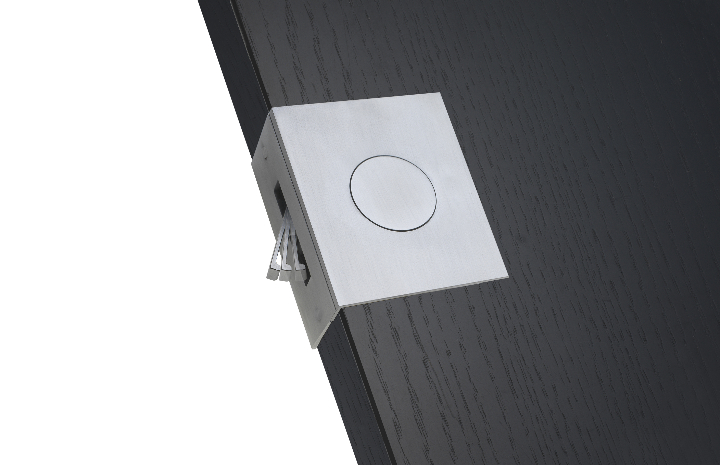 OTTO is a recessed handle for sliding doors, characterized by a design to "eight" which is derived by the interpenetration of the two circles, the upper one in which is located the opening function and the lower one for the closure.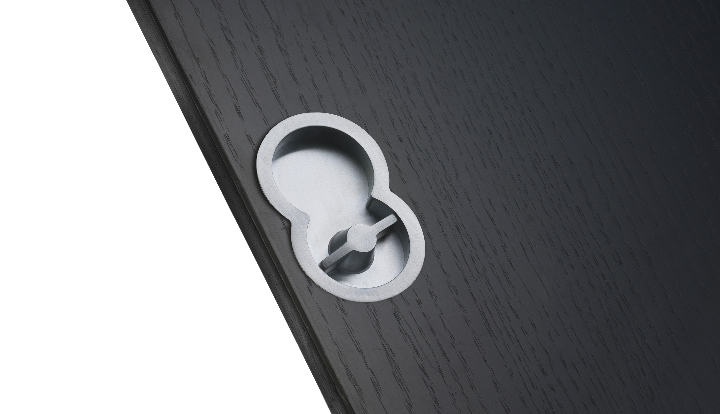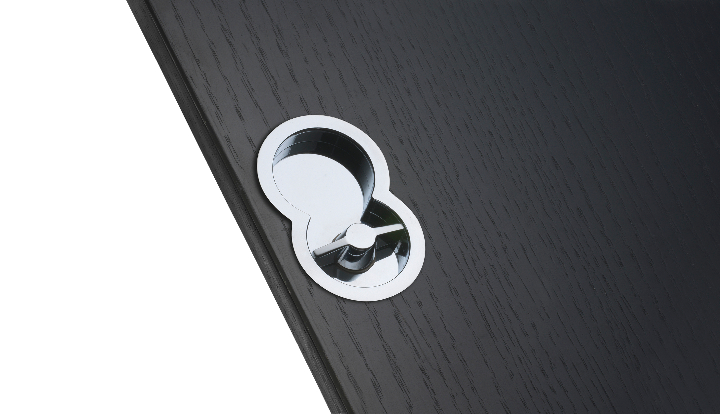 for more information: www.manital.com