Malabar / Camelia Folding Screen and Mirror
it has been modified:
2014-03-14
di
Like all the pieces of the collection of Heritage Malabar, the new Camelia Folding Screen and Mirror draws its inspiration from a world of cultural elements belonging to world history.
The famous tiles that adorn many traditional Portuguese facades inspired Camelia Folding Screen and Mirror. More in particular, were the floral mosaics of 17 century called "camélia", which still adorn many of the walls in Lisbon.
Camelia is an impressive, elegant and functional partition that creates the illusion of more space. The structure is made of solid cherry wood with ceramic tiles painted by hand.
The designers have mixed wood panels in minimalist style with an assortment of historical patterns of tiles, creating a piece definitely exciting and lively.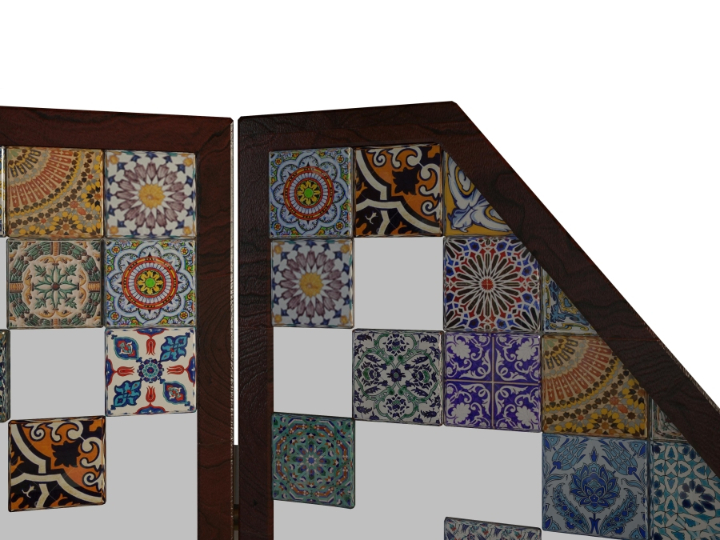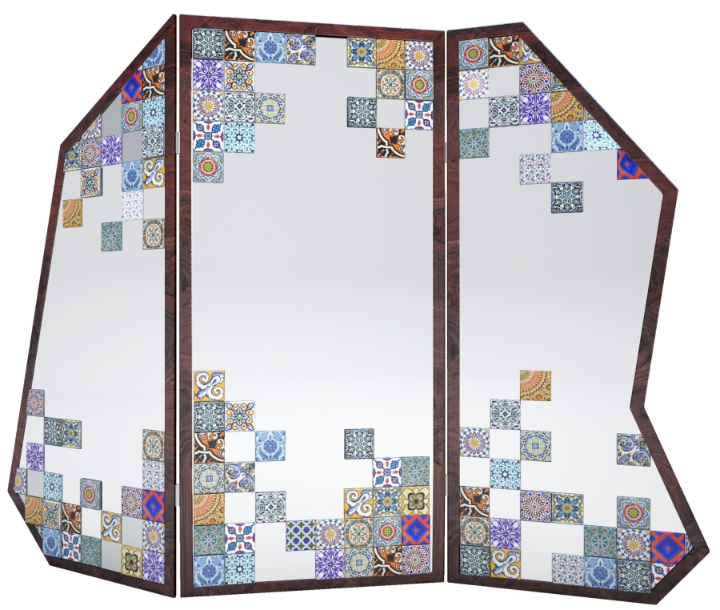 More information about: malabar.com.pt