Mistral, the fan becomes multisensory
it has been modified:
2014-07-11
di
Mistral is a fan extra large, high-tech, multi-sensory designed by Lapo Roccella and Giacomo Toncelli Segnobianco for the company during the sixth edition of Rethinking The Product.
It 'a remake of the classic high-tech fan, which is loaded with new features and turned into multisensory object, able to ventilate the air and at the same time to issue sounds, lights and aromas.
The fan is large (cm x 180 130) and designed for the home or contract. The controls can be set directly by smartphone or tablet. An innovative project born from the experience in the world of consolidated Segnobianco and technological competence of the company Domus plants that participated in the making in the design of advanced home automation systems.
The project was carried out as part of the VI edition of Rethinking The Product.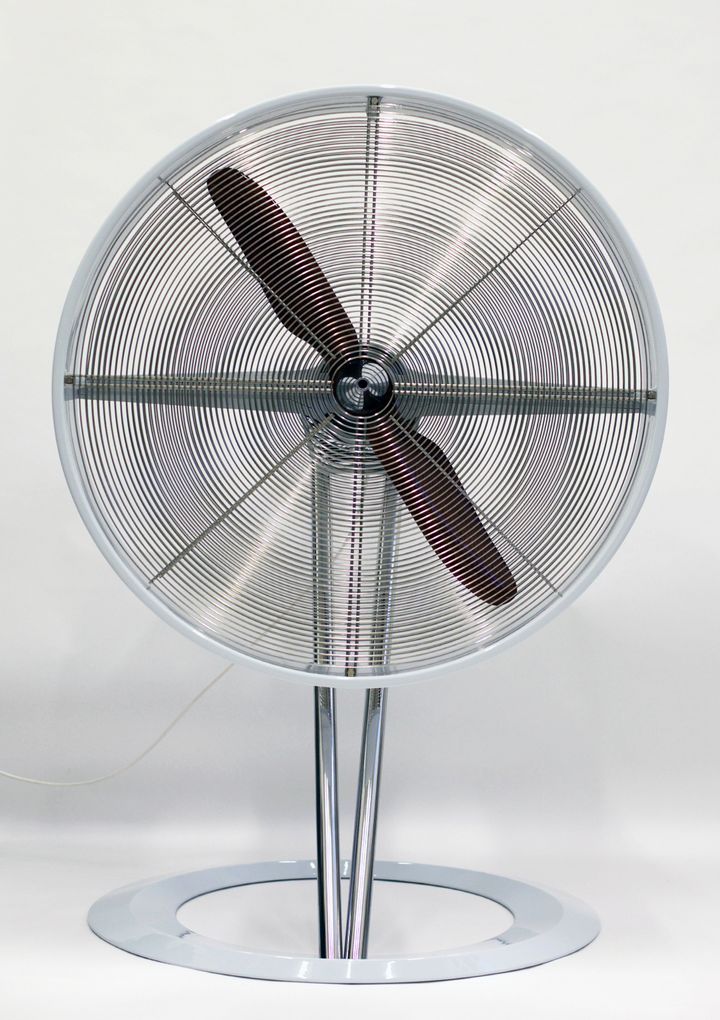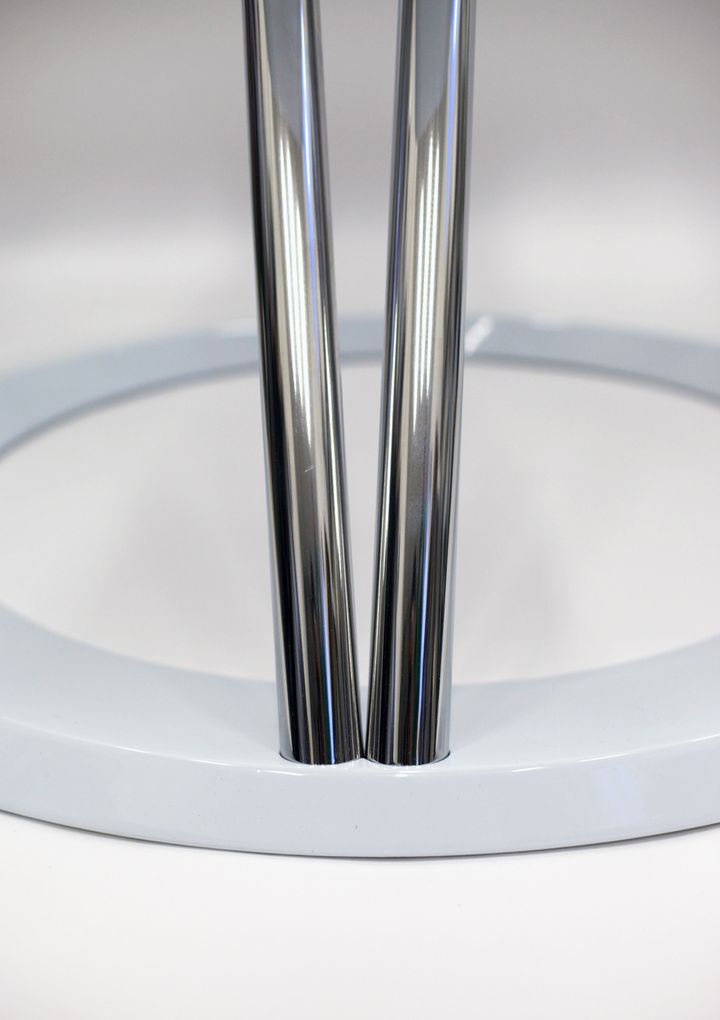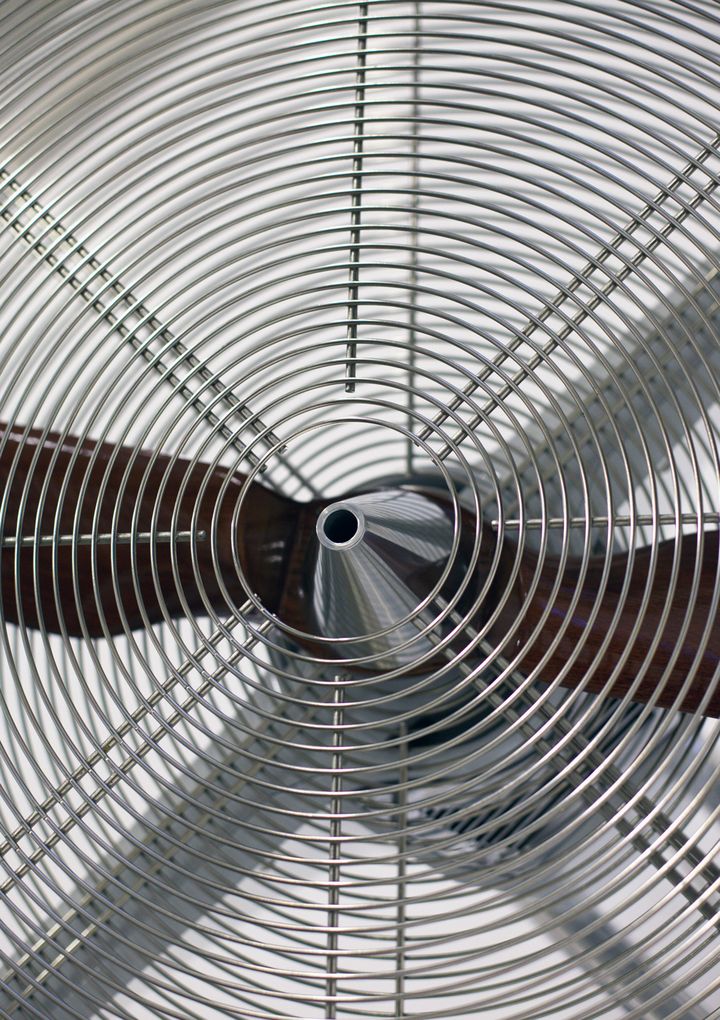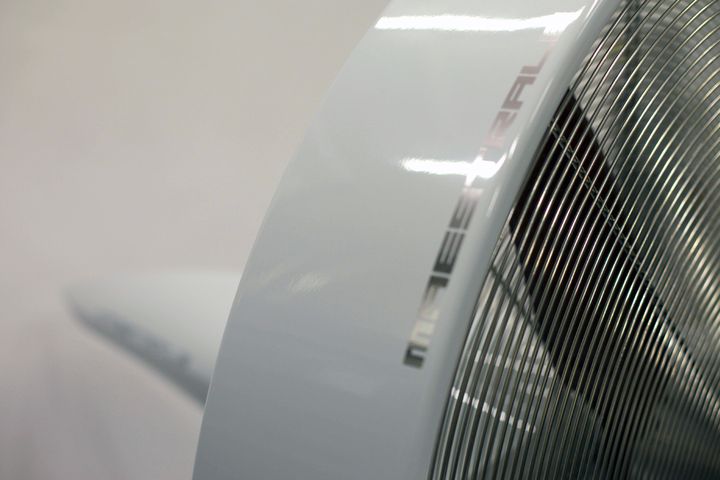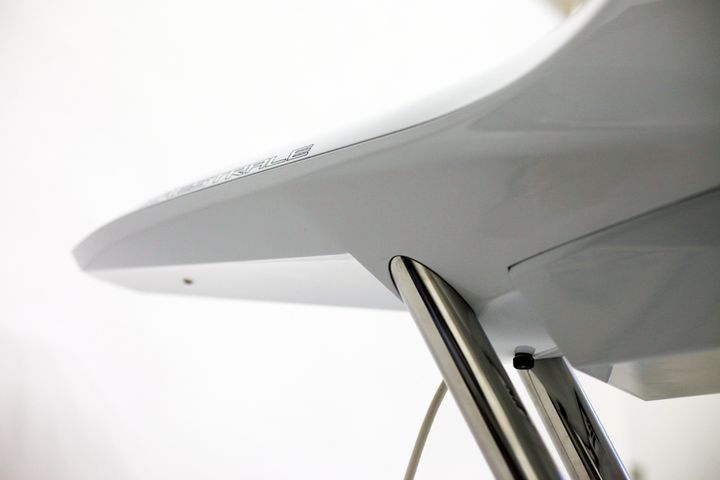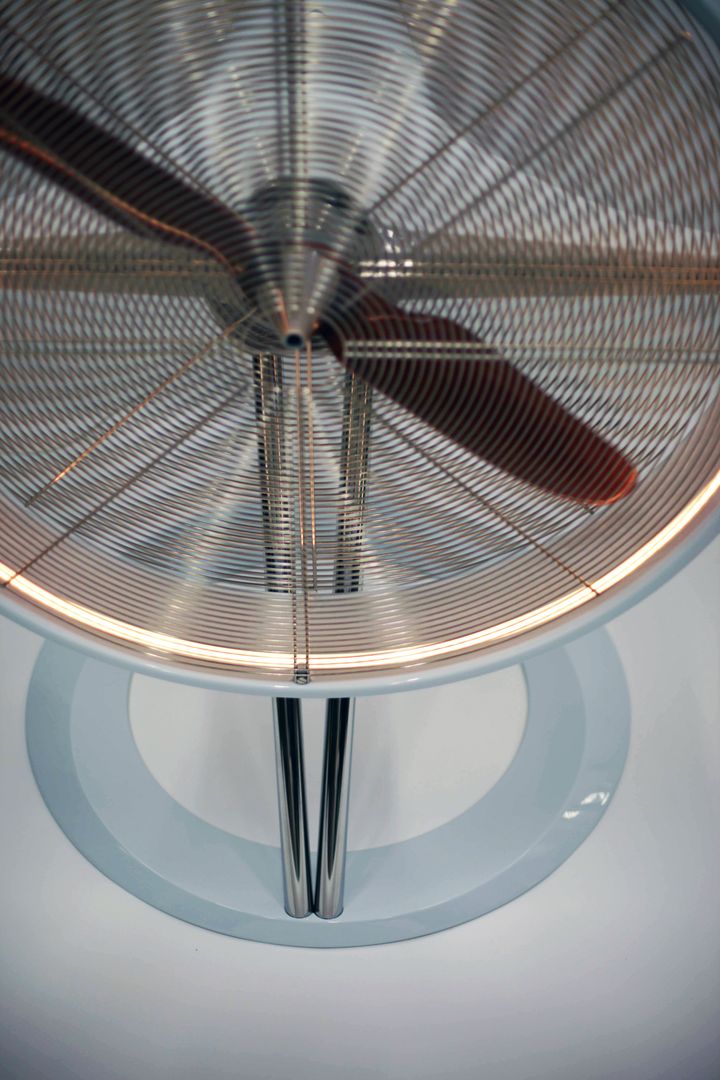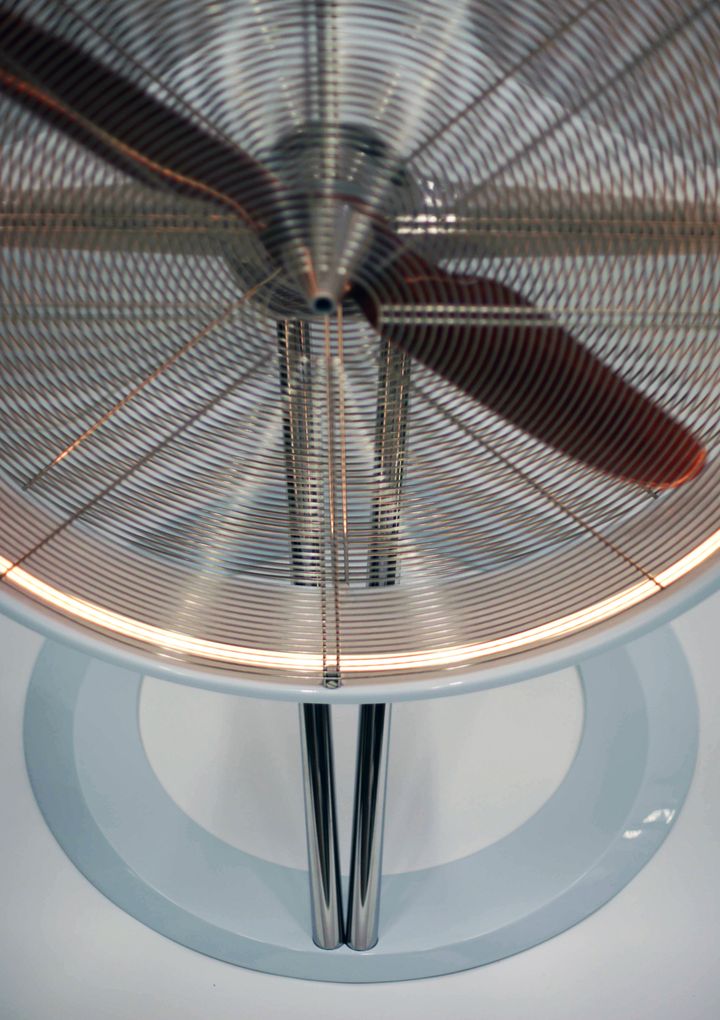 More information about: www.rethinkingtheproduct.it