Machine series: elegant everyday objects made with the 3D Press
it has been modified:
2014-01-17
di
New platform that lives between industry and crafts, Machine Series realizes elegant everyday objects using production technologies accessible and open source.
The goal of Machine Series is easy to extract from the complexity, to create a sober and discreet beauty through the enhancement and the conscious use of the techniques of production.
The first collection of accessories dining explores the technique FDM (Fused Deposition Modeling, Fused Deposition Modeling) in order to obtain pure aesthetics - Shibui (渋 さ). The result is a series of shapes, proportions and finishes ready to use from the moment in which the object is removed from the printer 3D.
TECHNICAL You BEAUTY
Will Machine Series is to elevate the press 3D: a technology in vogue but relegated to mediocre results and amateur or expensive and 'artistic'. Fully exploring the potential dell'FDM, Machine Series creates objects as simple as sophisticated, elegant as innovative.
OPEN DESIGN
Machine Series believes in the principles of open source and open design and makes available online all source files developed to produce the collection.
Machine Series therefore invites designers and enthusiasts to modify, improve and adapt the collection through the exploration of new materials.
TEAM
Machine Series is designed, produced and distributed by icosahedron, creative agency and Barbara Busatta Dario Buzzini, Italian designer based in New York, the creators of design solutions archetypal, elegant and timeless.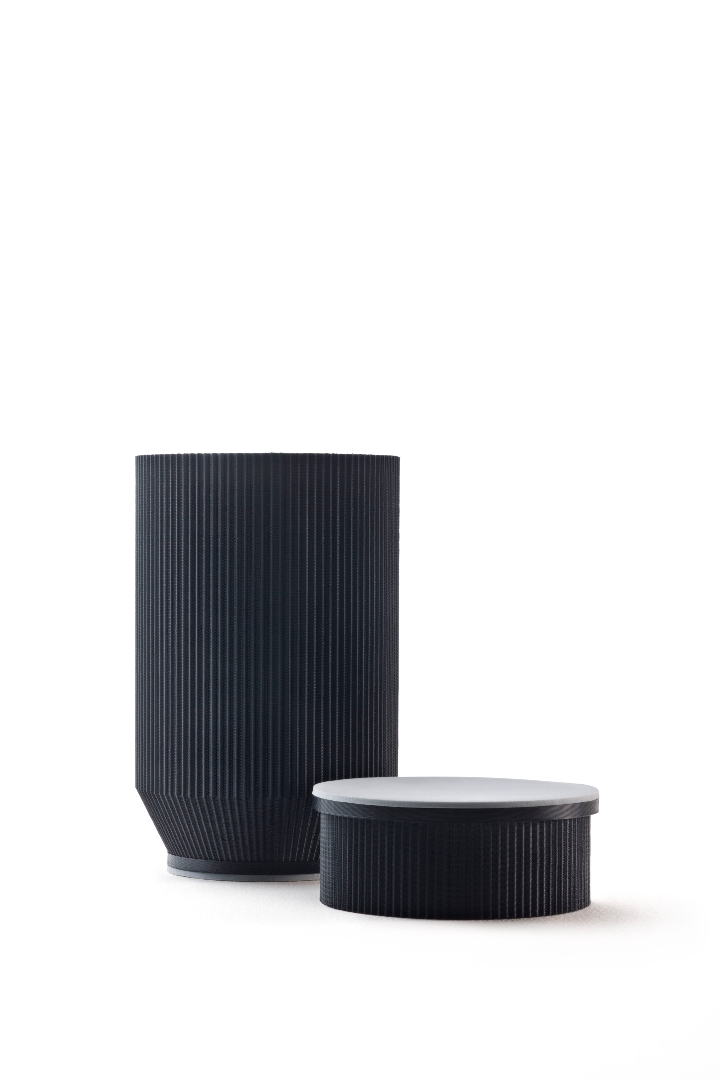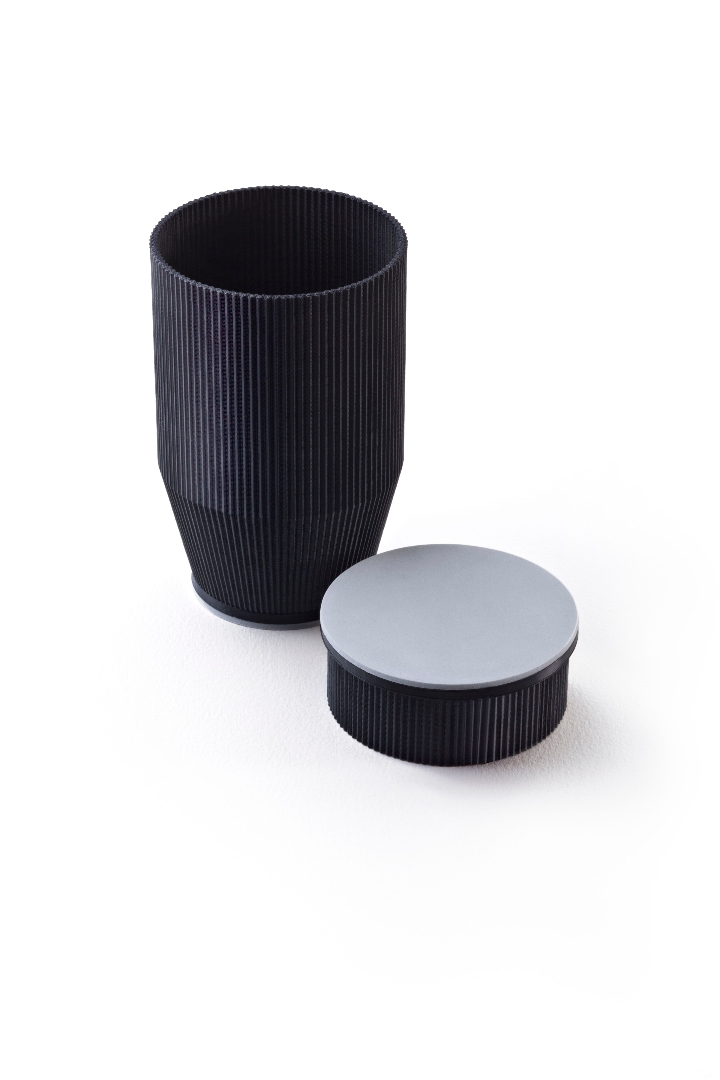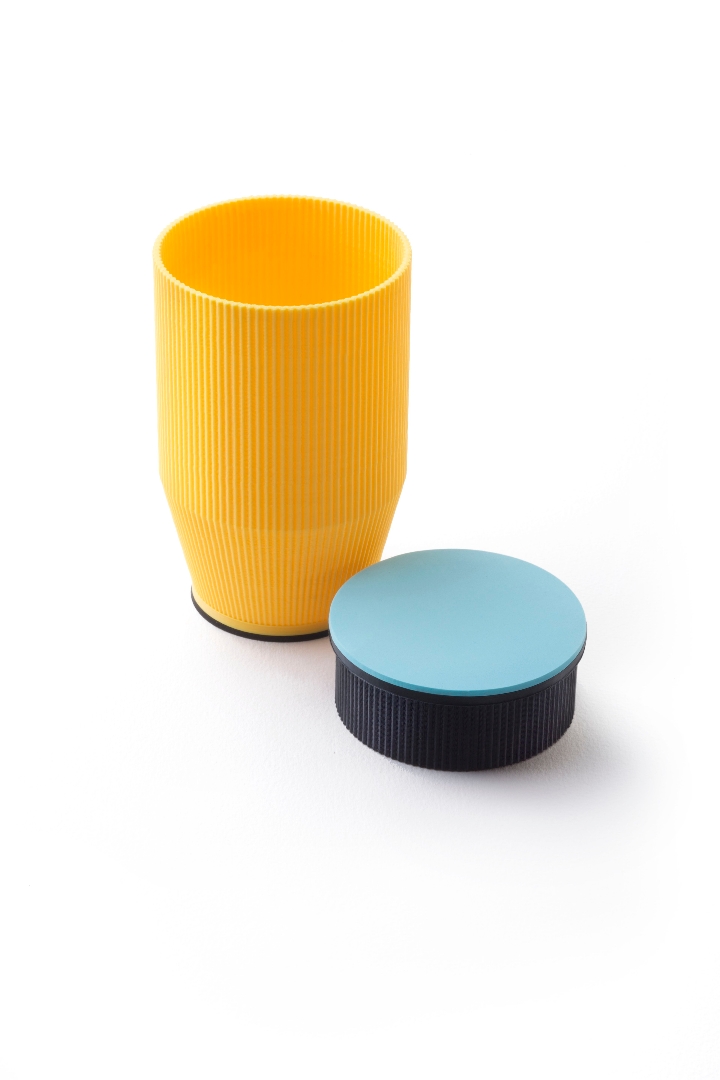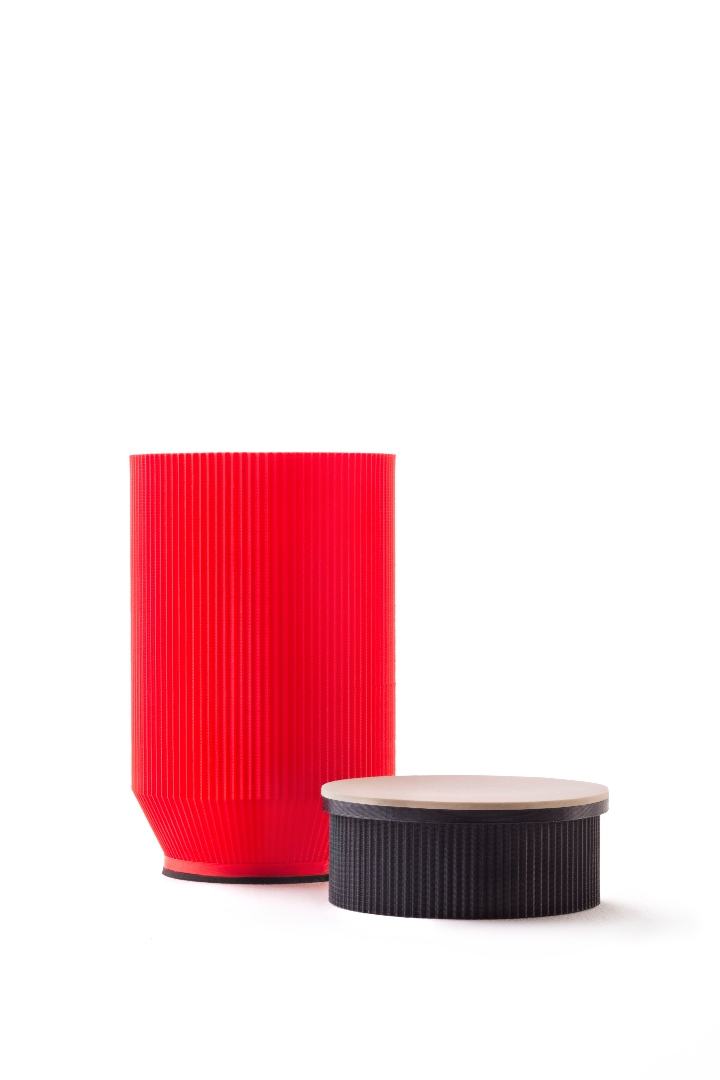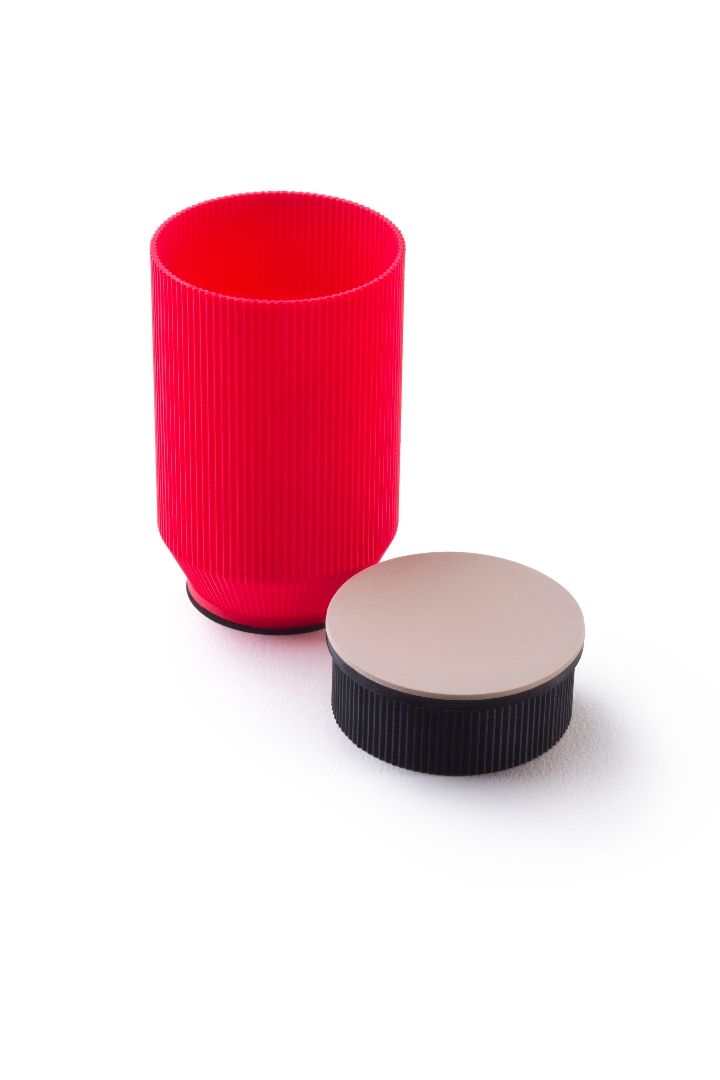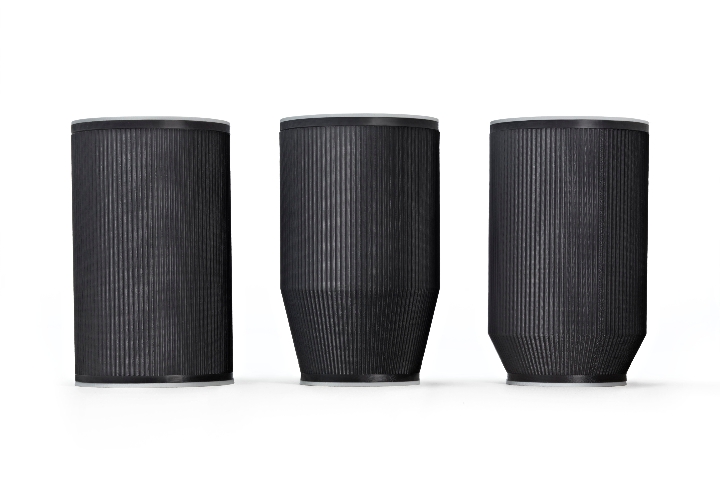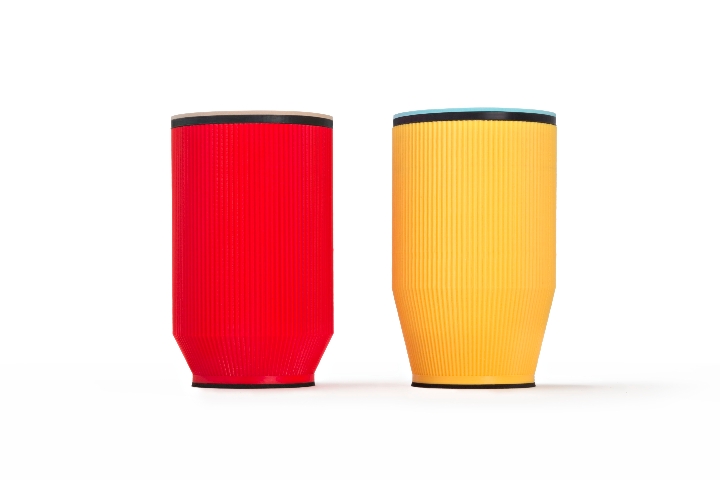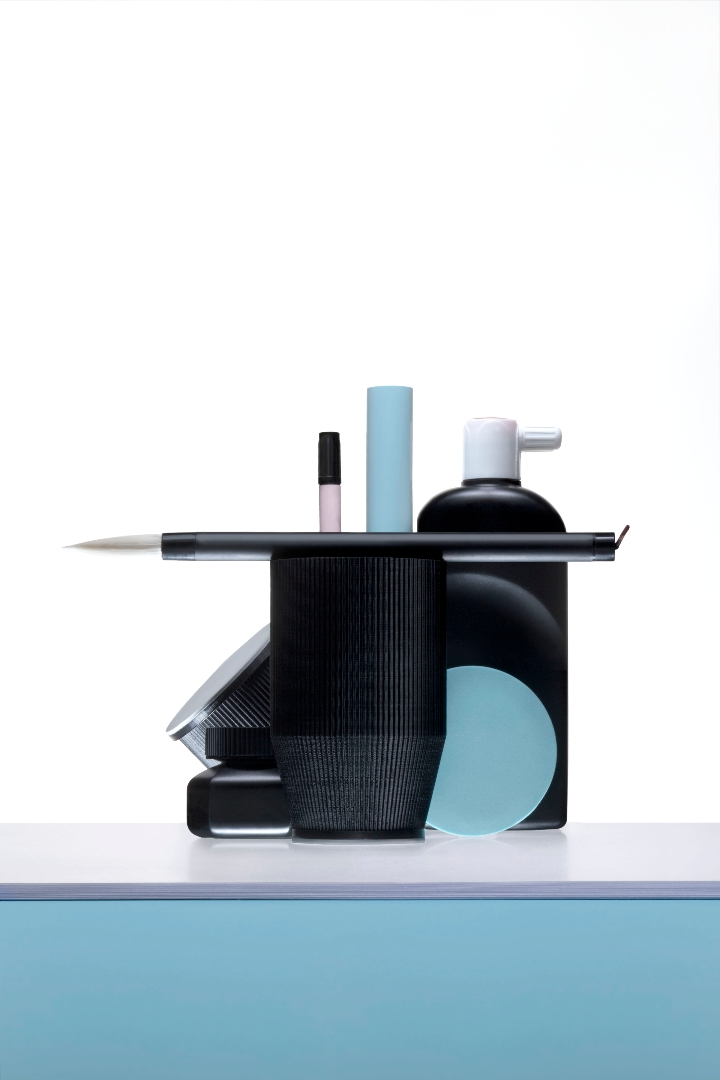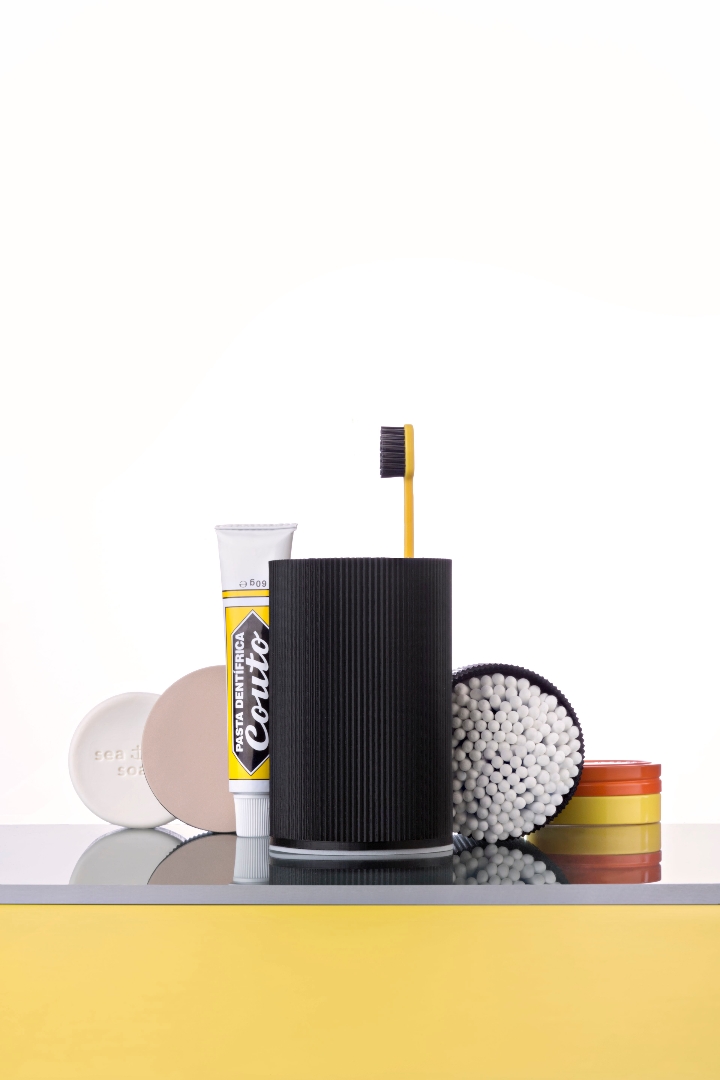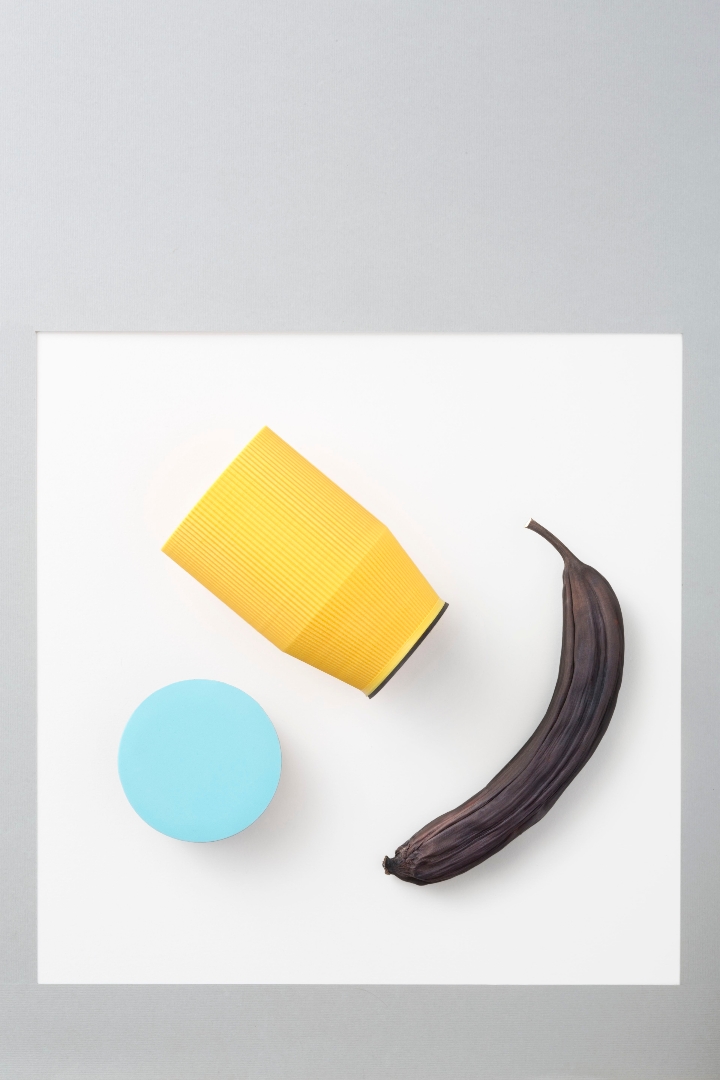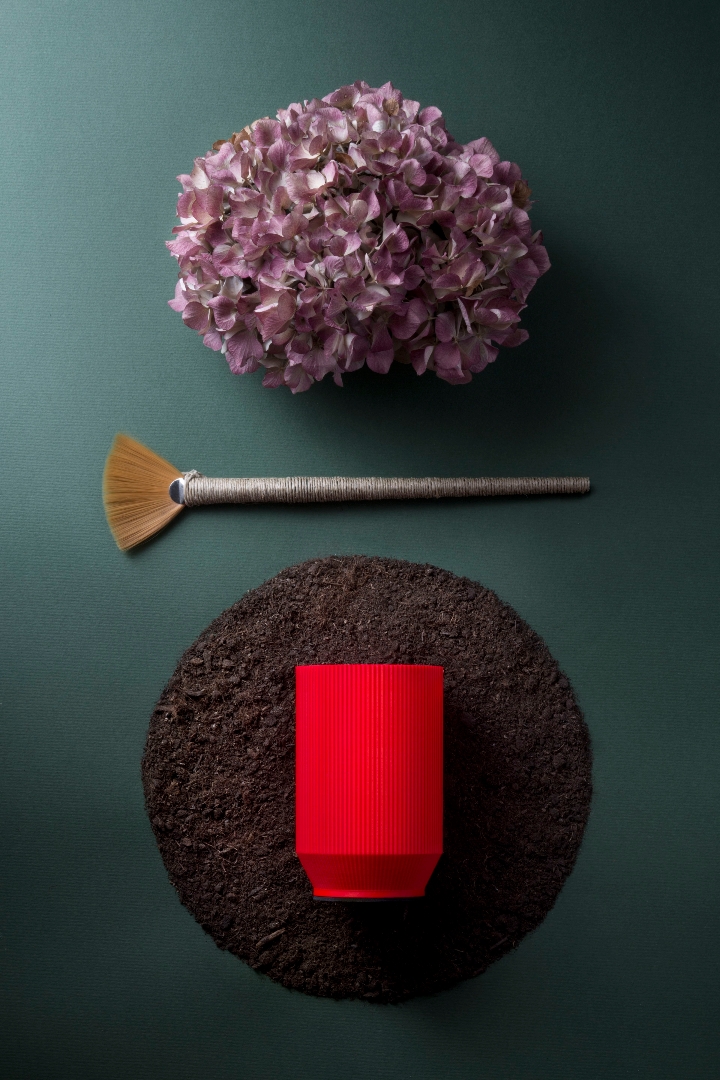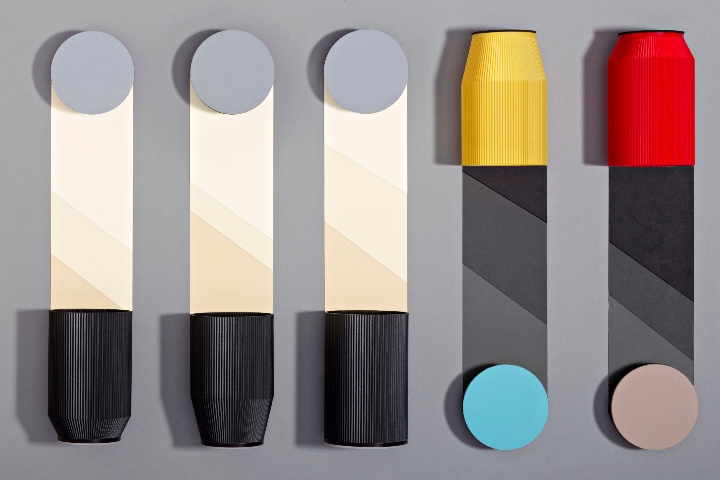 More information at: www.machine-series.com