Lounge Chair-Maserati Zanotta, preview 2013 Milan Furniture Fair
it has been modified:
2013-03-14
di
Zanotta and Maserati have the lounge chair Zanotta - Maserati: The encounter between two protagonists of Italian style comes a unique and exclusive project, which premiered in Milan during the Salone del Mobile 2013.
Designed by famous designers Ludovica and Roberto Palomba, And created in limited editions, the new lounge chair Zanotta-Maserati is an object that embodies the spirit and values ​​that the two marks express always, each in its field: exclusivity, sophistication, comfort, choice of materials, shapes and details, cutting-edge design and high craftsmanship in the construction. A vision shared by the two companies that they meet for the first time to create a joint project.
The lounge chair Zanotta Maserati is designed as a tribute to the new Maserati Quattroporte, designed at the Maserati Style Center by Marco Tencone under the direction of Lorenzo Ramaciotti as ideal synthesis of luxury and sportiness, technology and quality craftsmanship. The lounge chair Zanotta-Maserati is like a compositional virtuosity and construction of rare effectiveness and value, in the sign of timeless.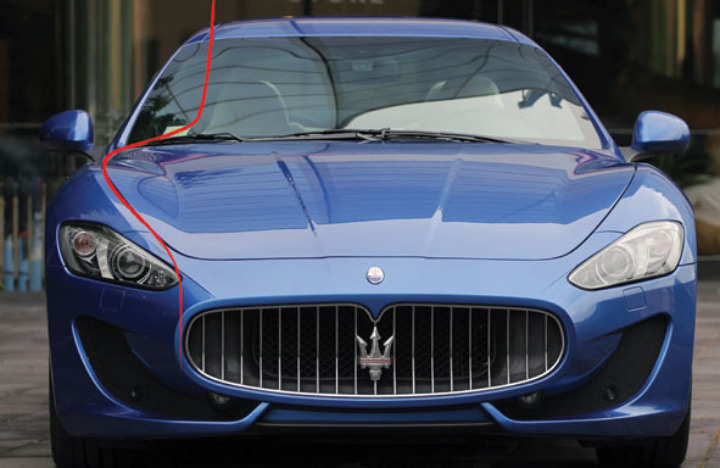 The designers Ludovica and Roberto Palomba, known for their ability to support a wide knowledge of the cultural roots of design a careful analysis of the needs of contemporary society, have conceived a project starting from the elegant lines of the car, and enhancing its nature lounge in motion. The harmonious lines and slender Maserati Quattroporte were analyzed, decomposed, rewritten and reinterpreted by architects Palomba, up to shape the lounge chaire Zanotta-Maserati, thus opening the seat to travel in a new dimension, which makes the protagonist of moments dedicated to the imagination, to remember, to the thought.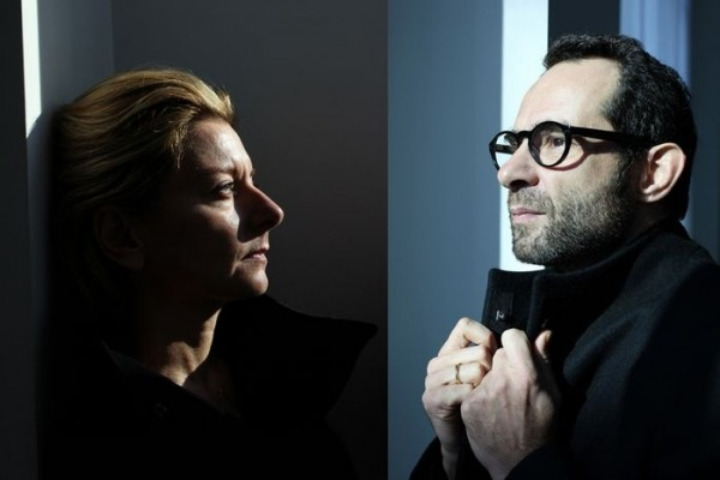 The journey told by Maserati and Zanotta is the "time in motion" in a very broad sense, imaginary suspended living perceptions, suggestions, projections, memories and expectations. A dimension but also reaching out to discover the most intimate reflection, in which to realize that the path to imagine the future also means do not forget the starting point.
And 'why the lounge chair Zanotta-Maserati aims to be a product of absolute excellence, opportunity to build a time "out of time", a tour of the senses which is renewed in art every time you sit inside car Maserati or you lie down on one of the precious armchairs Zanotta.
Because "speed", as well as Maserati and Zanotta interpret it, "is the thought in motion."
Maserati and Zanotta are two brands that tell two large Italian stories: two different companies, who have managed both from a local dimension to become international realities, remaining faithful to the values ​​of the origins, due to their ability to produce products that have earned their the successes and awards won.
Designer: Ludovica and Roberto Palomba
Where: Zanotta Shop Milan - Piazza del Tricolore, 2
When: Inauguration of the invitation 9 April 2013, 19.30 hours
Open to the public: from the 10 14 April 11.00 hours - 20.00 | Free admission