Agena Lolita, to bring the romance of Valentine's Day in your homes
it has been modified:
2014-02-14
di
If you want to also bring in your homes the romance of Valentine's Day is the proposal of AgenaIt's called LOLITA and is available either as a fabric as wallpaper, also customizable with decorations to taste.
Textile design soft, sinuous like the profile of a woman, so you have the fabric and wallpaper coordinated "LOLITA"; ideal for furnishing a house that Agena romantic dresses with style over 40 years. Environments that furnishes Agena are elegant, refined and
"Luxurious", in the true sense of the word, or the result of innovative creativity and quality certified. The wallpaper LOLITA is an important card, scenic, able to fit smoothly into any environment thanks to its variety of colors: red, black, lacquered white, beige, brown / chocolate, rope / light beige.
At the base there is a mixture of resin and glue that hosts pigments of sand and micropietre transparent, generating the desired decoration, offer an effect "raw" relief, particularly accentuated to the touch, but at the same time enjoyable to view.
LOLITA aims also among the custom line of Just For You as feasible - on request - with the inclusion of a decoration at will, as in the case of the red heart fire in photography. With a fancy curvy, captivating, the fabric Lolita is an expression of softness and harmony of the female form.
Produced in refined cotton and polyester taffeta fabric is valuable and intriguing, characterized by a density higher than that of the warp weft. The colors are: tonal cream; brown / chocolate on beige; black on cream; beige on cream. It 'also ideal for accessories: pillows, bedspreads and decorative armchairs.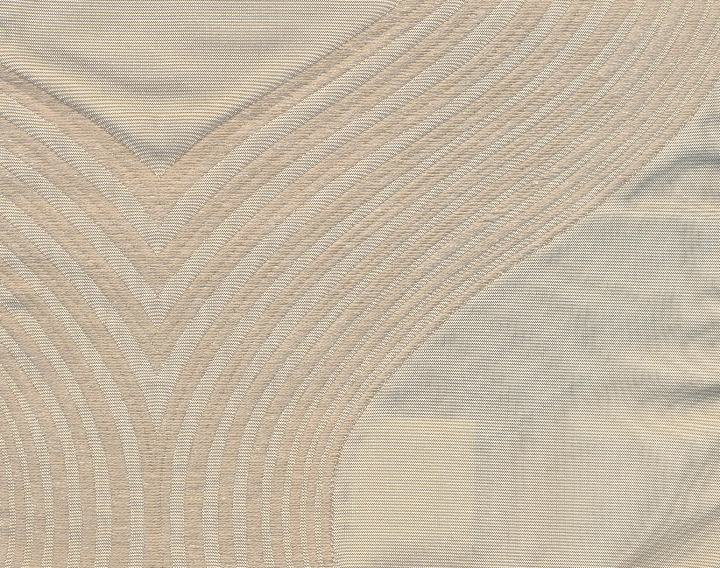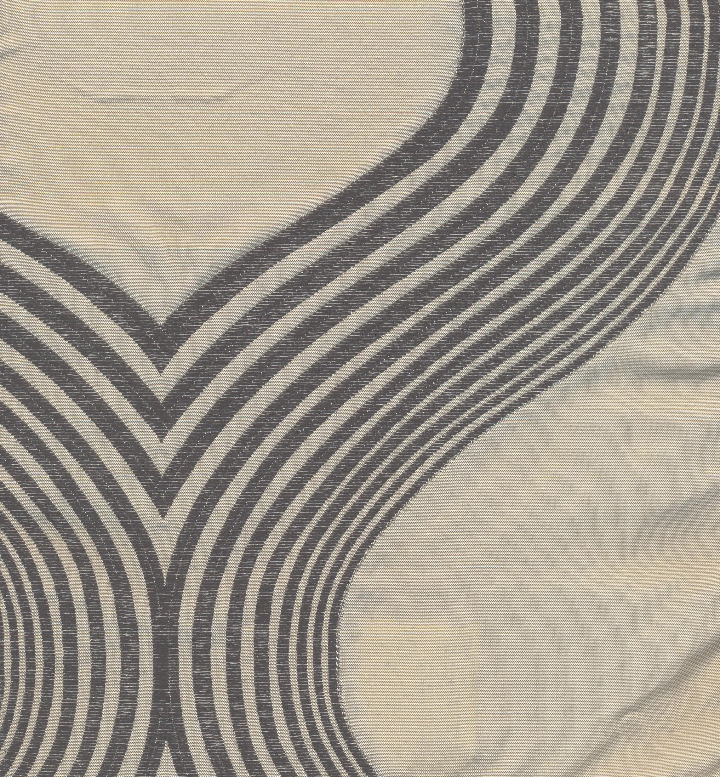 More information about: www.agenagroup.it