Limited Edition Copper Bike / Tom Dixon + Brompton Bicycle
it has been modified:
2019-08-12
di
The British designer tom Dixon It is undoubtedly famous for his love of copper, one of the oldest metals used by humans. Its Copper Shade is already a modern classic. To develop a prototype of a bicycle
Limited edition copper plated, the process has involved a precise nickel plating, followed by an electrophoretic lacquer coating of all the components of the frame to seal the copper finish and add further protection from the elements.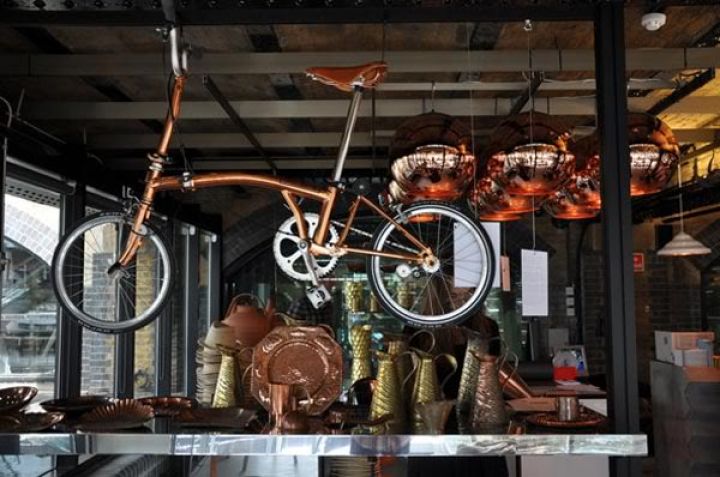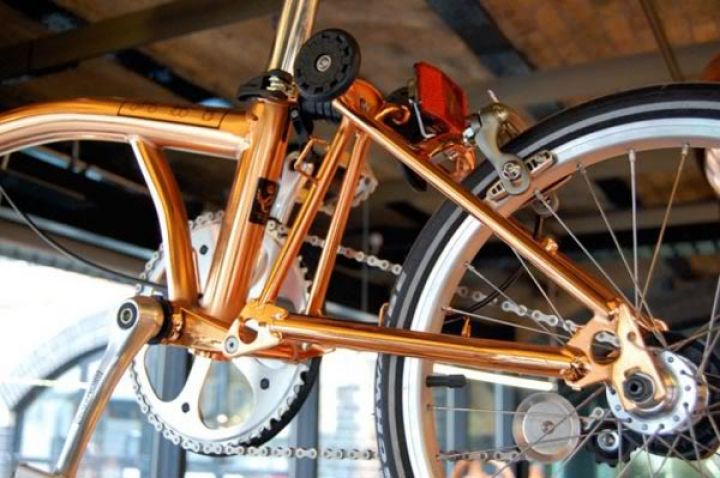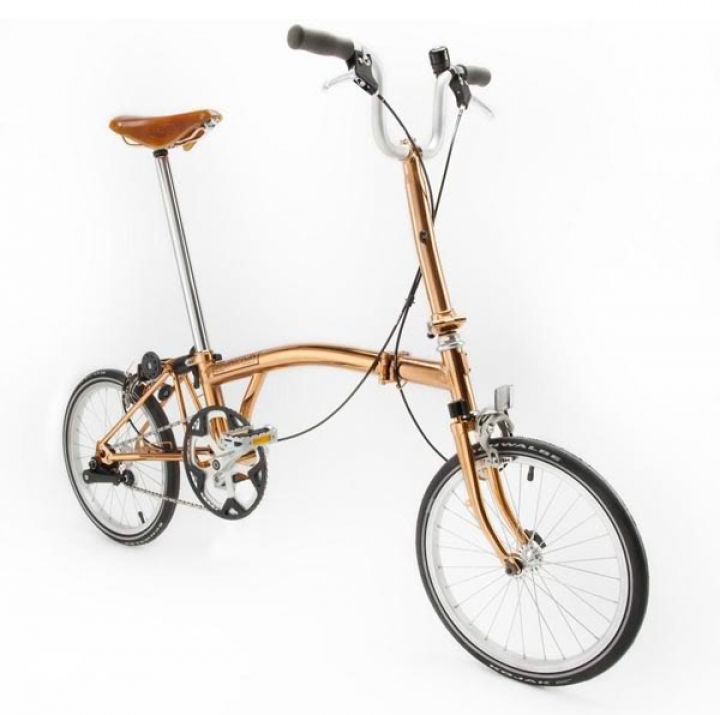 Street: designyearbook