LILLO / Stefano Soave for Rubinetterie Teorema
it has been modified:
2015-07-03
di
Stefano Soave young designer he set light to the project NONO ' (NO chair, NO stool), degree thesis at the Machina Lonati Fashion and design institute in Brescia, produced and presented by the company ALMA DESIGN al International Furniture Fair the 2010, gets the special prize "Design of wonder" Competition Young and Design 2010 and subsequently the GOOG DESIGN 2010 awards held annually by the Chicago Athenaeum-Museum.
Stefano Soave drew thea family of Lillo taps for Theorem The product was presented at CERSAIE 2012. Lillo combines the formal elegance of the joystick with the functionality of the standard mixer: the union of these issues takes place in the mixer with the "L" lever that characterizes the entire series.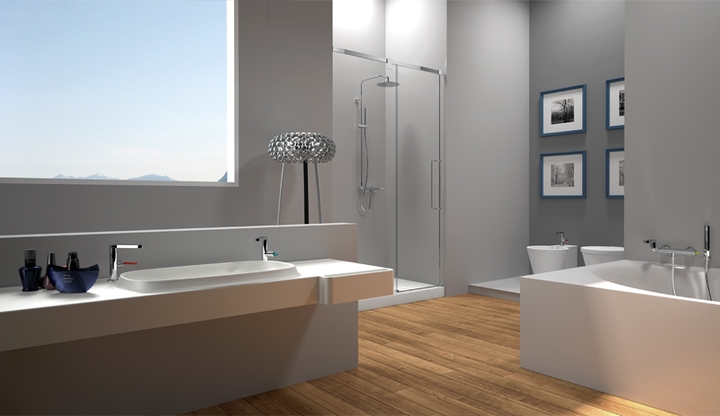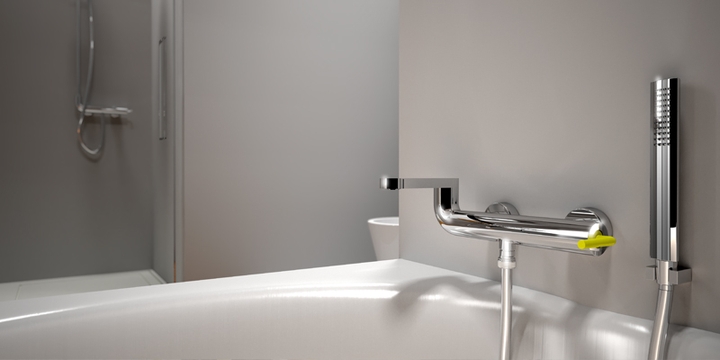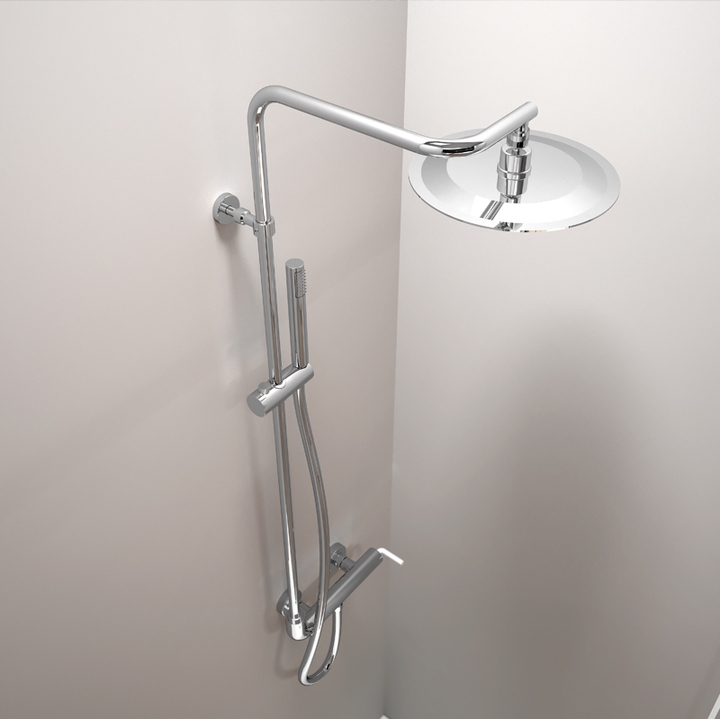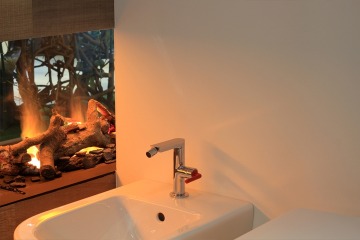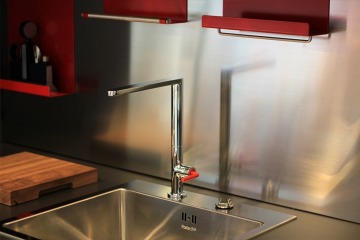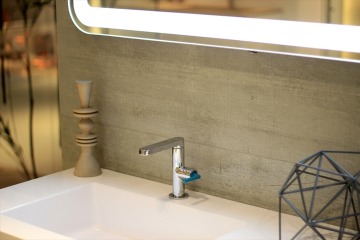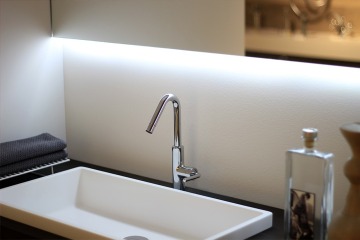 LILLO furthermore, it is based on a single body that houses several vents, which in turn give life to all the different types of taps in the series; from the kitchen to the bathroom ...
This allows a extreme flexibility in composing the type of faucet you want, and the company may have in producing a single body.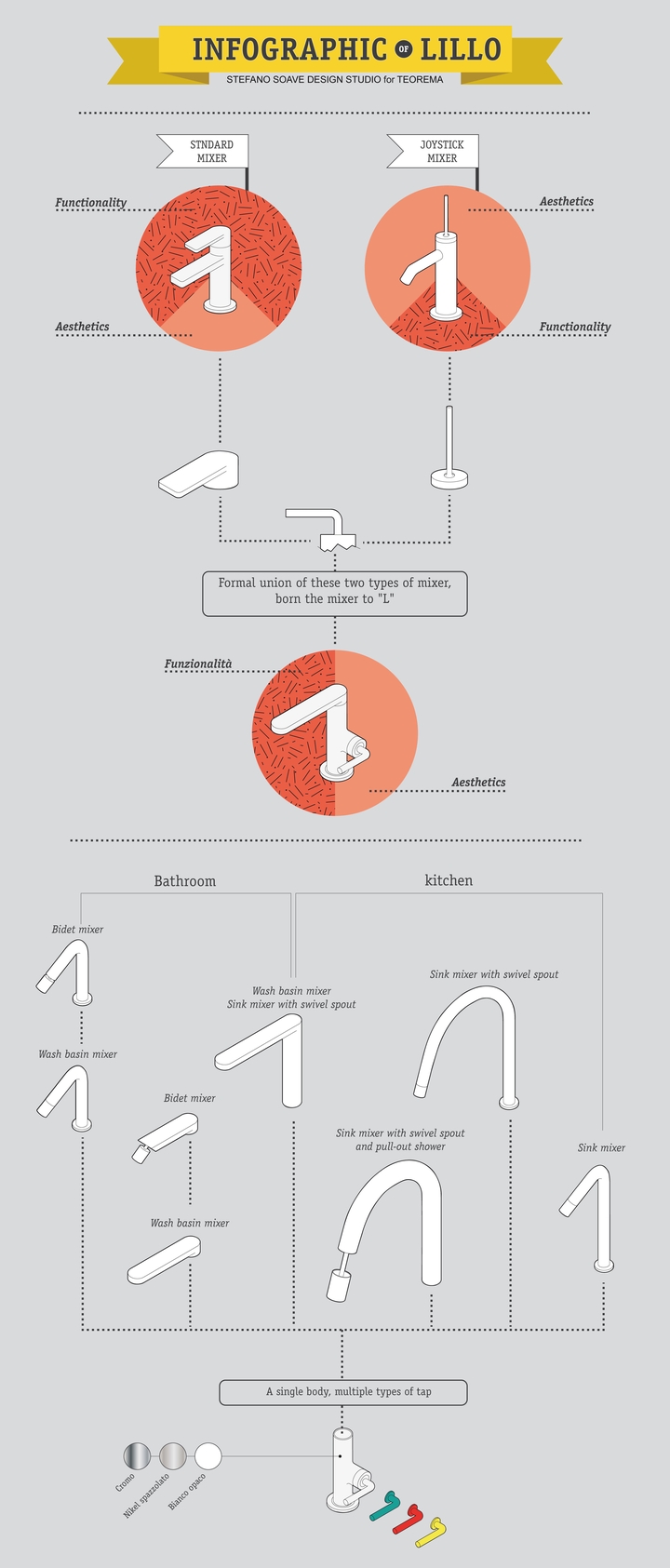 And to finish with Lillo you can save up to 40% water
http://www.stefanosoave.com
Rubinetterie Teorema