Libratone presents: Libratone Zipp, the new wireless speaker it has been modified: 2014-01-17 di
After the speaker "Live & Lounge" the Danish company Libratone returns today with Libratone Zipp,
un speaker next-generation wireless which boasts a battery life of eight hours for a wired connection and four hours wirelessly.
Like his older brother, Libratone Zipp benefits from the regime FullRoom ™ that allows a sound optimization to 360 ° in order to broaden the sound stage.
But essentially it is on the functionality aspect that this model opens new horizons thanks to PlayDirect ™, a technology that synchronizes with AirPlay and establishes a Wi-Fi direct between the Libratone Zipp and any compatible device.
Libratone Zipp is available in many colors.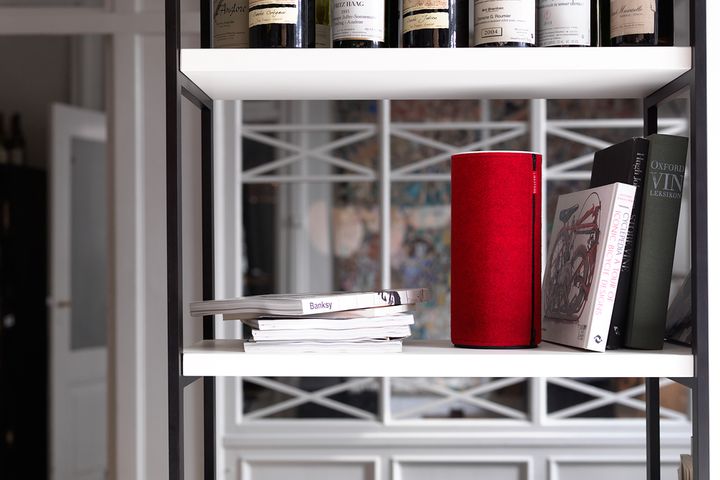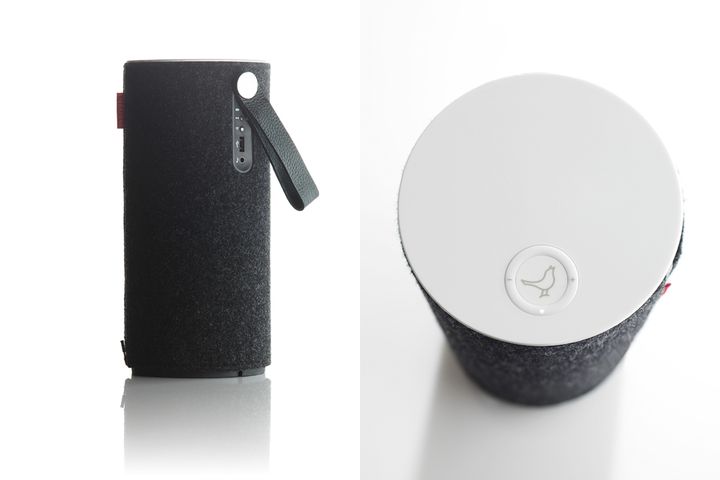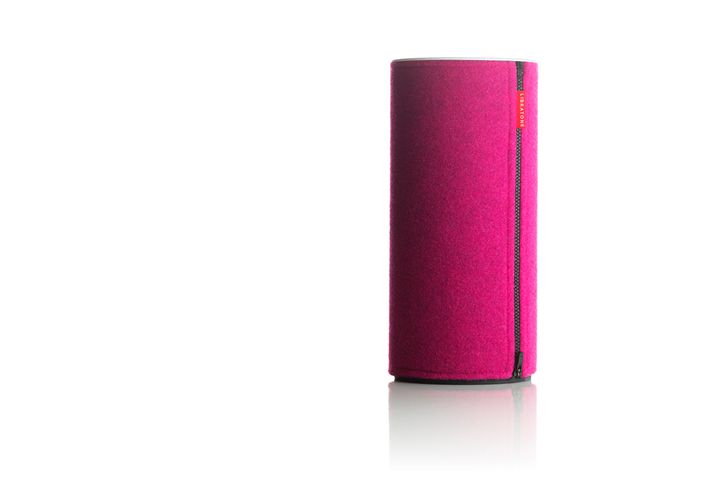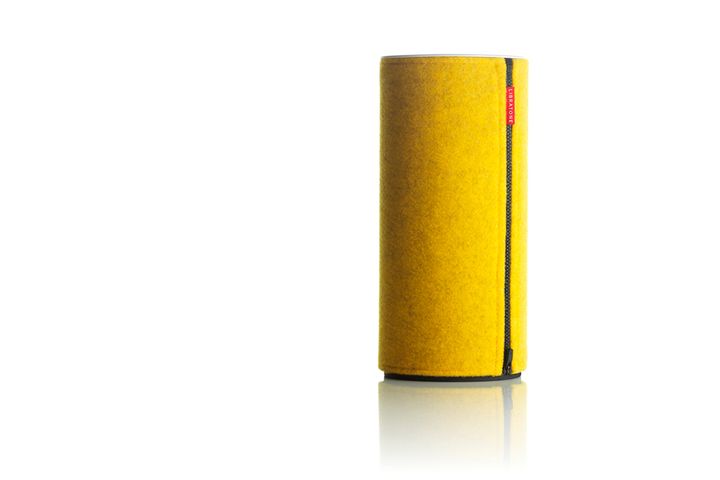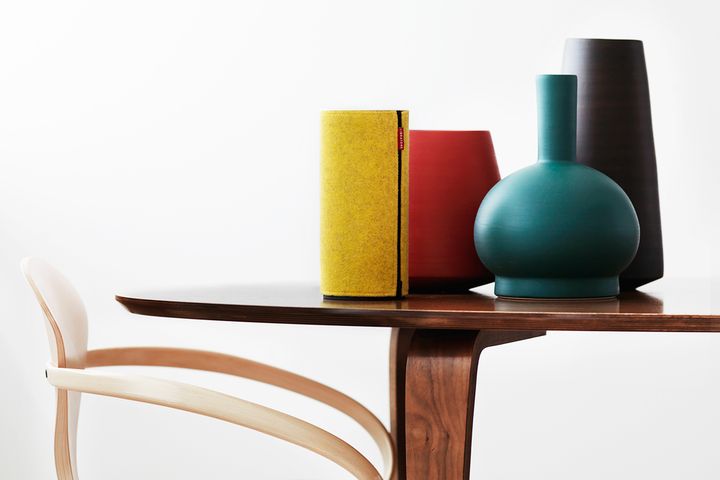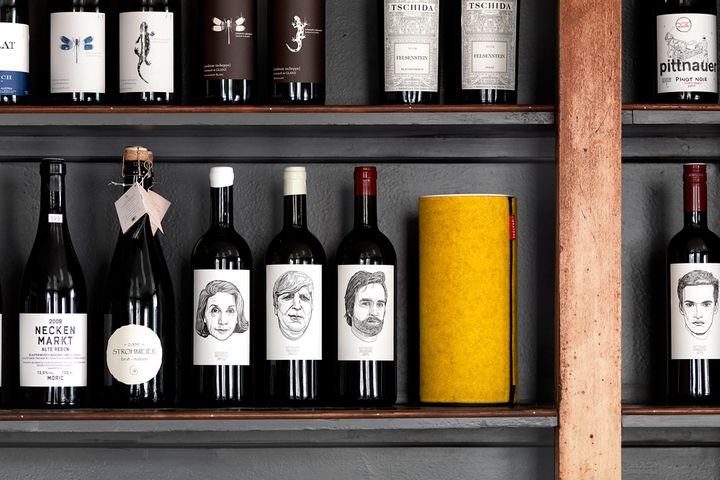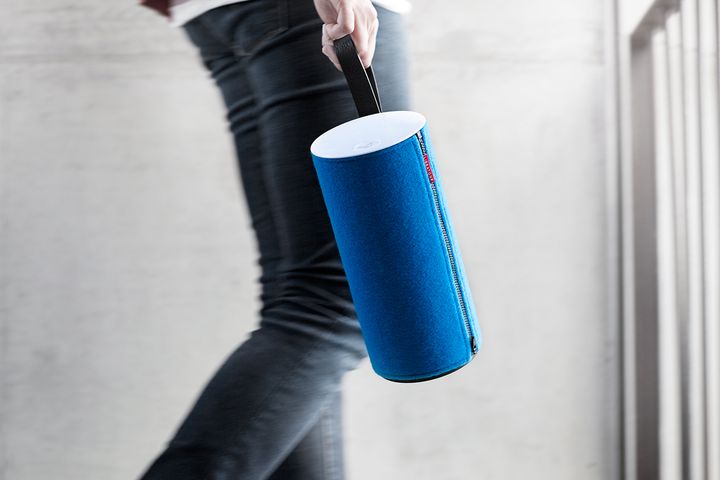 For more information please visit: www.libratone.com