Lightweight, tea trays and coin trays designed by Michela and Paolo Baldessari for Atypical it has been modified: 2015-02-17 di
LEGGERISSIMI is a collection of trays and valet trays characterized by the thinning of the perimeter thickness pushed to the limit, almost reaching the infinitesimal dimension of a line.
But if the perimeter is rigorous, square or rectangle, the volume has a sinuous plastic enhanced by the design of the section and by the grain of natural oak, dramatized in dark brown finish.
"Fortunately, the world of tableware still offers many niches for experimentation" recount brothers Baldessari "Especially for those who love working with natural materials, such as wood. With living matter, the design of the object is always a sort of compromise, to be conquered, between the designer's idea and the nature of the material itself ". Designed for the Atipico brand, the LIGHTWEIGHT trays have an elegant stage presence both in single use and as a set, with which you can create compositions for the preparation of the table, coffee tables or worktops, in domestic environments, hotels and the office.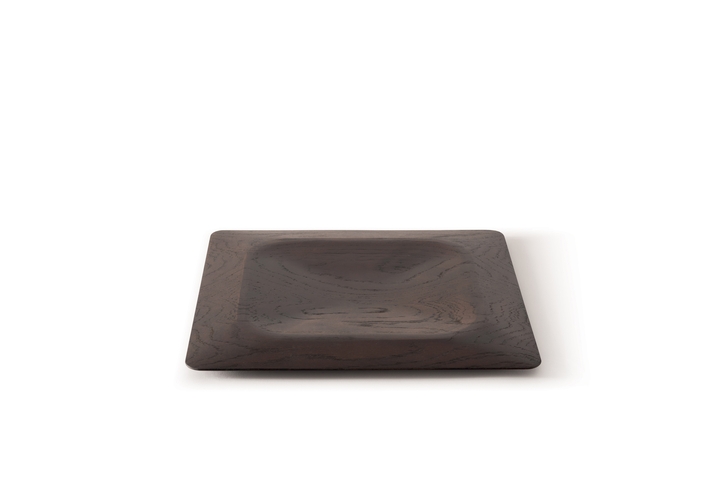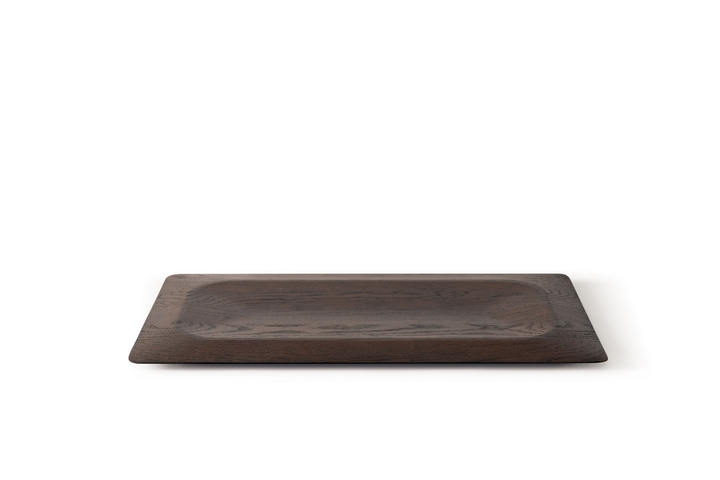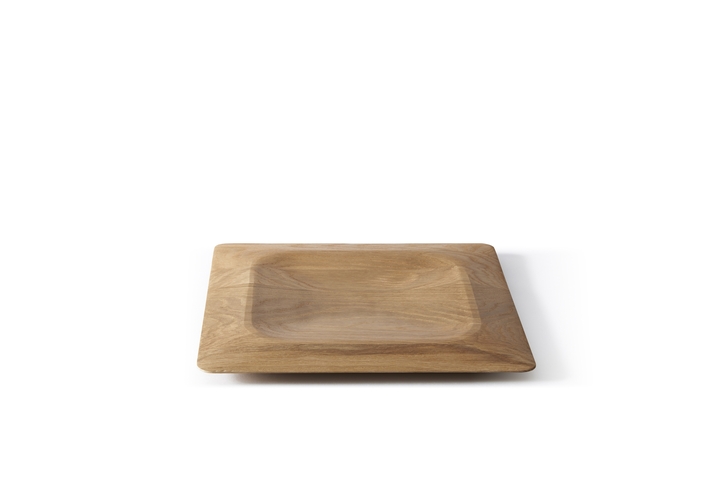 material: solid oak natural and dyed dark brown
size: 30 × 30cm / 40 × 40cm / 25 × 50cm
Company: Atypical