The proposals of style and design Pierantonio Bonacina, matteograssi Group> it has been modified: 2014-04-24> di
You can sit on a sofa, a armchair or on a chair and spend your time as you wish. Maybe reading a book, watching TV, surfing with the tablet, provided you do it on a sitting really comfortable, otherwise you can say goodbye to relax.
Choose a seat from which you can benefit a task is often difficult, given the countless proposals. Pierantonio Bonacina, A 'modern company with historical roots in the furniture industry that produces design elements for indoor and outdoor furniture, You can give some suggestions to decorate your space with comfortable products and taste.
Do you like the classic style, timeless, that never goes out of fashion? For you, the chair Continuum is perfect. Designed by the great Gio Ponti in 1963, is suitable for both indoor and the outdoor covered. The structure is in rattan with leather bindings that embellish strategic points. Above is leaning on a comfortable cushion with removable fabric. The sinuous lines the Continuum have the charm of the great classics, appreciated by generations of designers and connoisseurs.
We would like to live in a lovely setting, Perhaps in a fabulous house? You can start from famous Egg, an design element that inspired the architects from around the world. The hanging chair comes from a design of Nanna Ditzel's 1963. Since its start of production, he has seen tremendous success. It IS ' available in wicker or material from outside, Hanging on a stand or attached to a chain. Egg is a chair out of the ordinary, with pleasing proportions from fairytale.
You fashionistas, stylish with determination to sell? The sofa Muffin is really for you. It 'was designed by the famous designer Piero Lissoni, has a linear structure in solid wood completely surrounded by a soft cushions. A "must have" for anyone who wants to be a trendsetter.
Looking for a Life Color? Nothing better of chairs Miss BTo begin your days in joy. Were designed in 1997 by Tito Agnoli. Miss B is cheeky and charming, You can choose it in many different colors to give a touch of sparkle to your home. You seem to have a rainbow private.
If you are people simple tastes and linear Pierantonio Bonacina recommended sitting Astoria HB. Is the brainchild of Franco Bizzozzero of 1999. It has a lightweight structure in solid walnut, Oak or Iroko with lacing on leather cord or outdoor material. Are the comfort chair made and have the major advantage that really last a lifetime.
Are you a lover of beauty? Think of having a strong aesthetic sense? In this case, do not miss the sofa Stave, Piero Lissoni. There linear structure in solid Iroko is covered with many soft cushions removable available in both indoor and outdoor fabric. A sofa and beautiful as possible.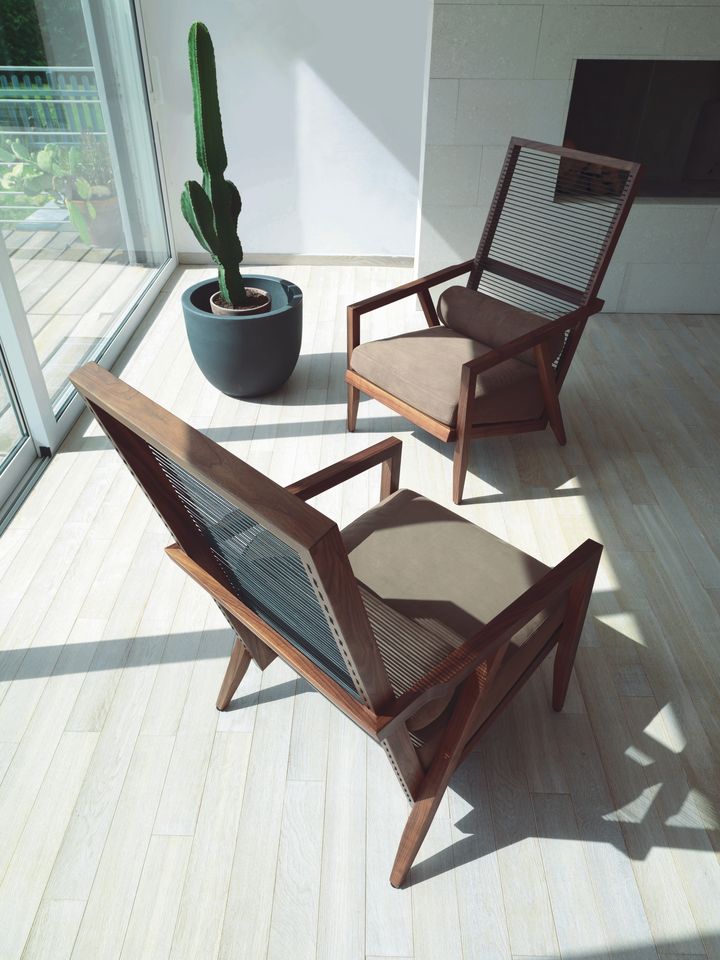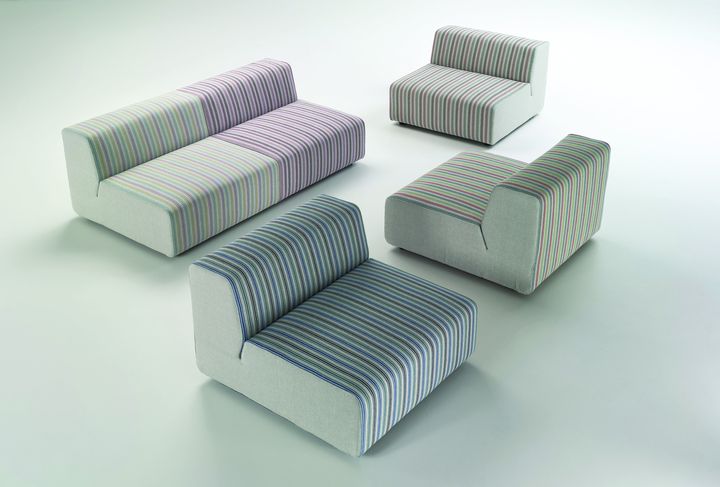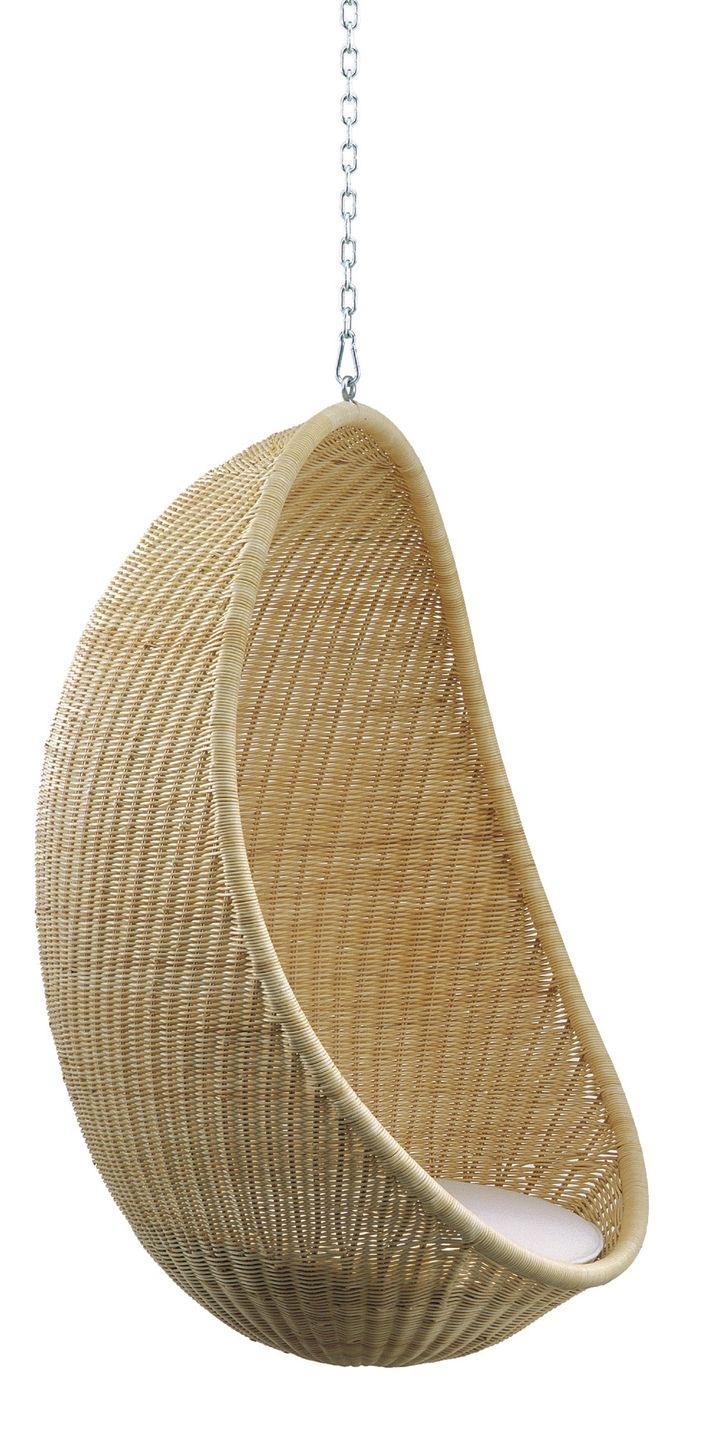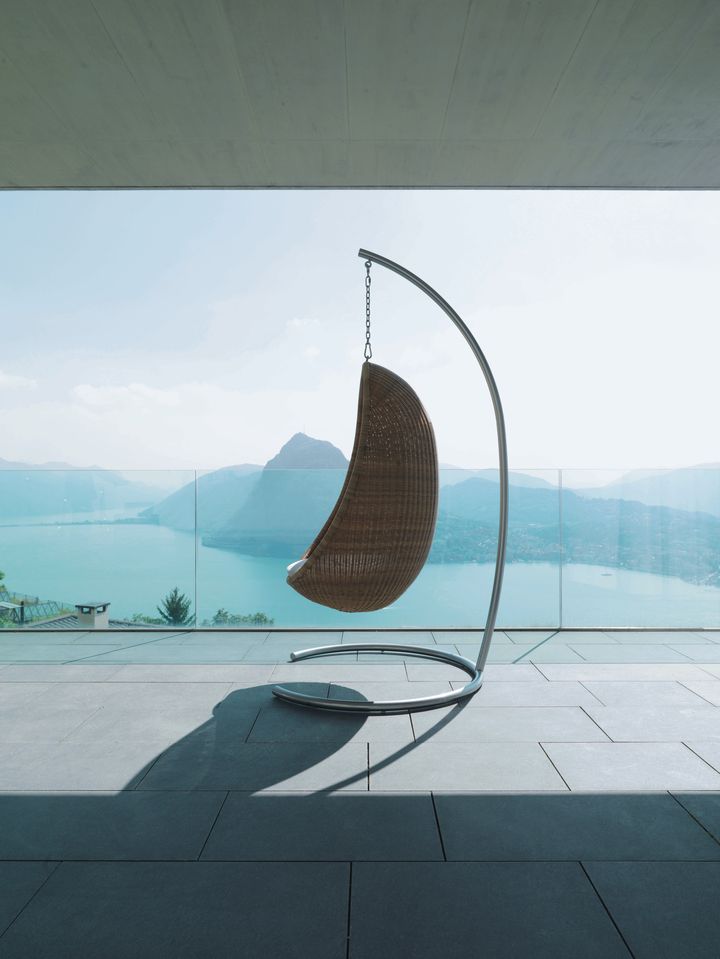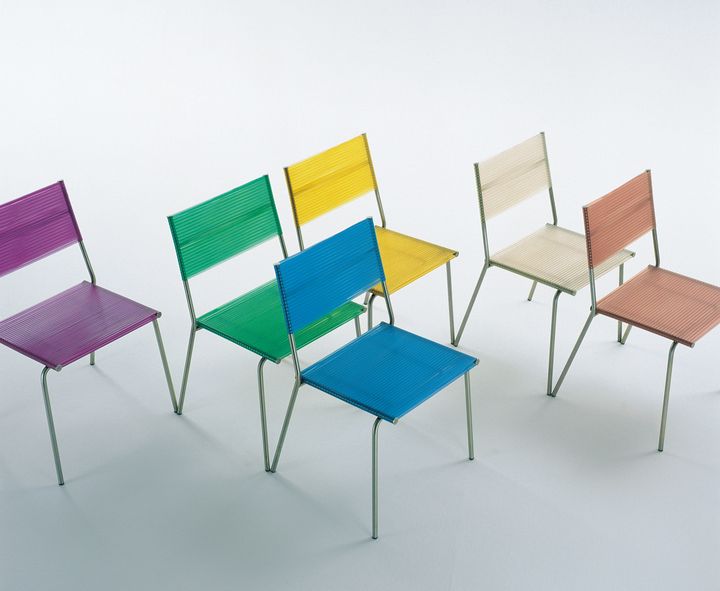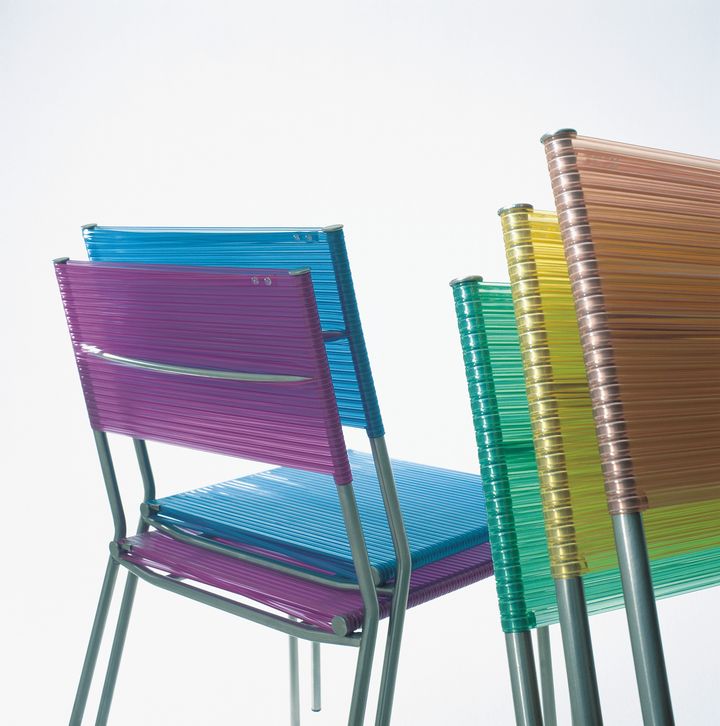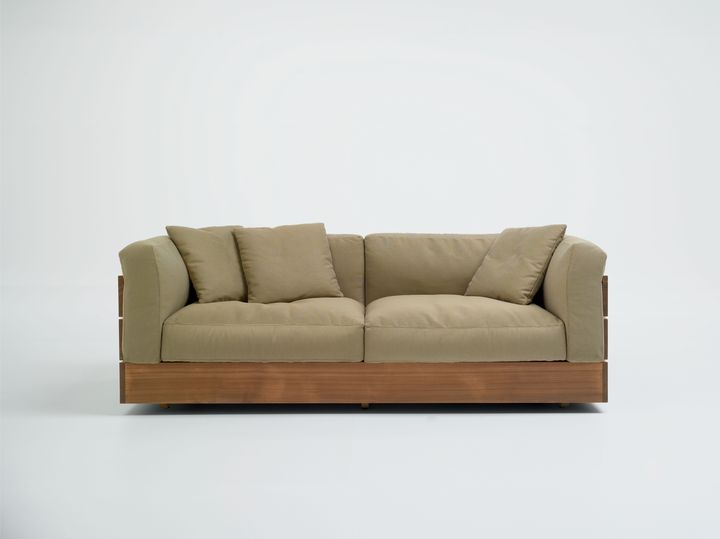 For more information please visit: www.pierantoniobonacina.it