The new console "Slim" and "Radiant Slim" Malabar
it has been modified:
2014-02-06
di
Malabar presents new version of the Slim console e Radiant Slim.
The precise geometry of the two minimalist Slim were drawn and inspired by the works of Mies van der Rohe. As one of the pioneers of modern architecture, Malabar has preferred to remain faithful to the philosophy of Mies: "less is more" (less is more).
The exact minimalist context Console Slim creates an elegant piece of interior design, built to thrive in a cosmopolitan environment. Her legs are in solid ebony, shelf stands out thanks to a glossy varnish and consists of a casetto coated with silver leaves and finished in the contours.
But sometimes the "less" is a bore. And, without abandoning the strict lines of Slim, Malabar has transformed the classic eccentric. The new console Radiant Slim It was created with a structure lacquered "Radiant Orchid"Brass legs and traditional model of Portuguese tile, carved on wood iron.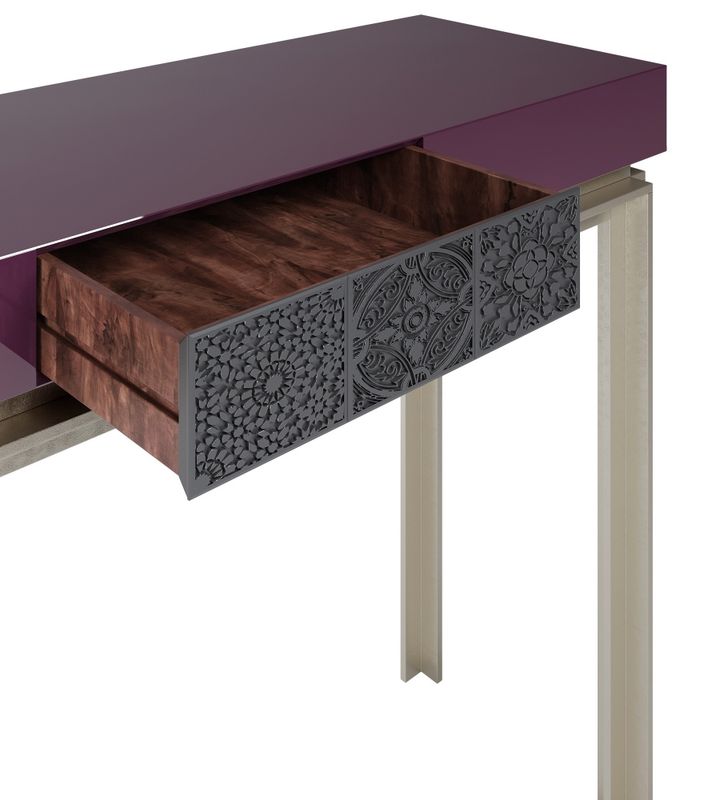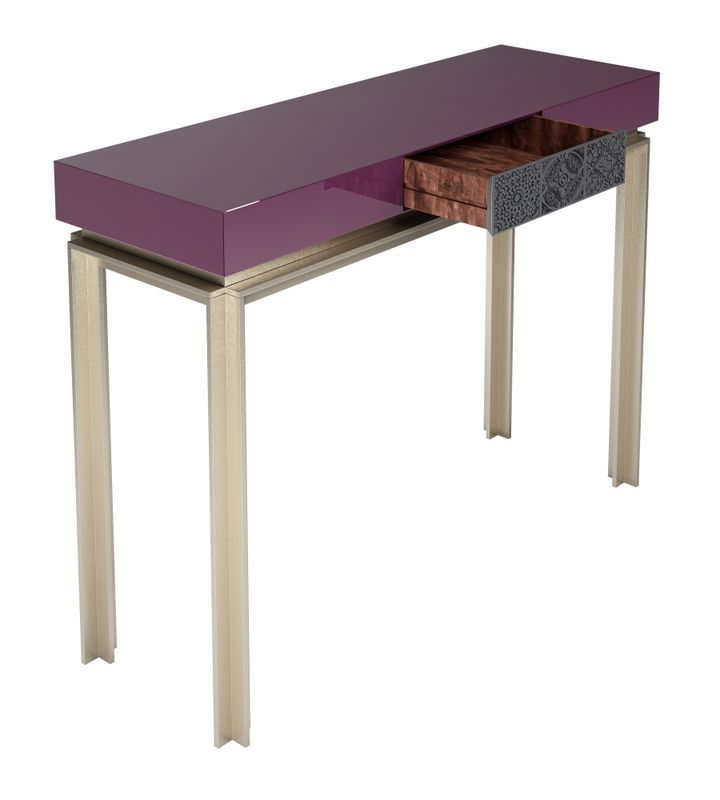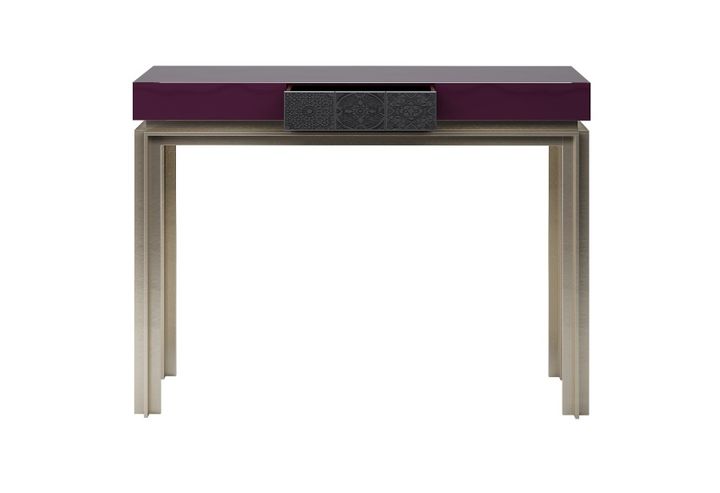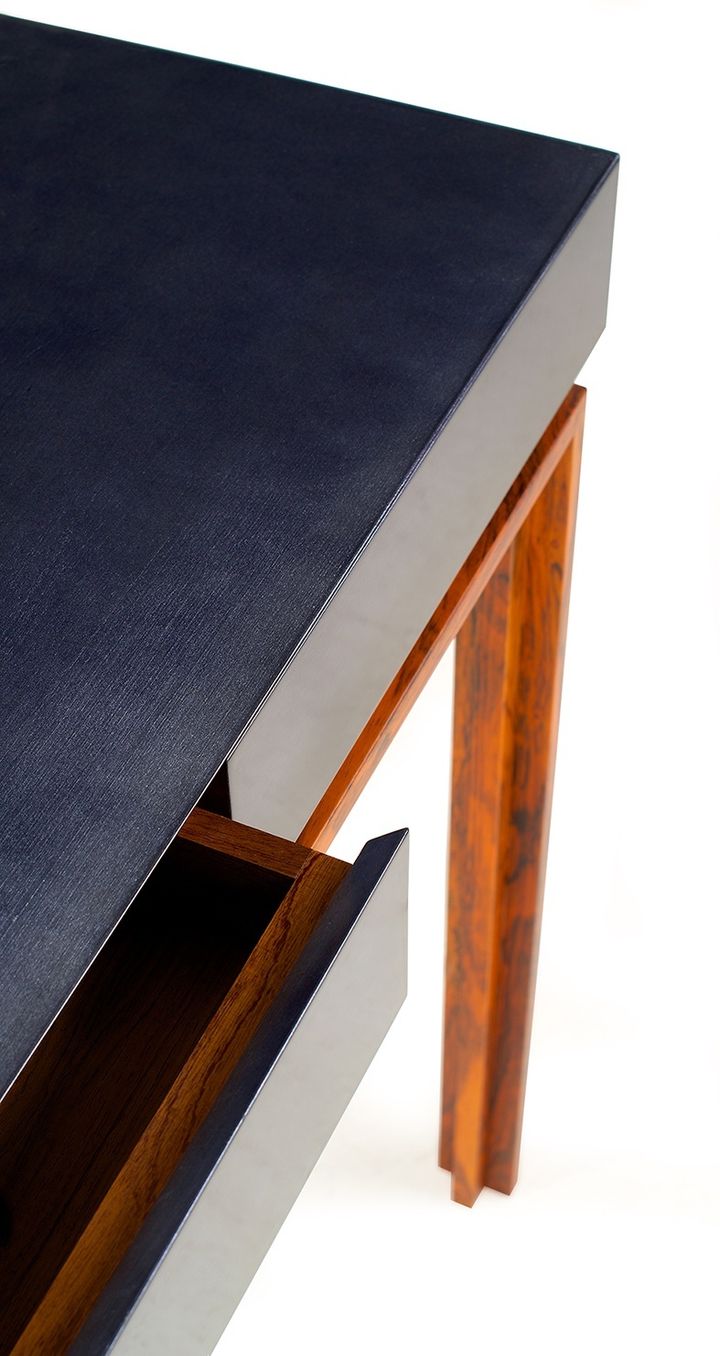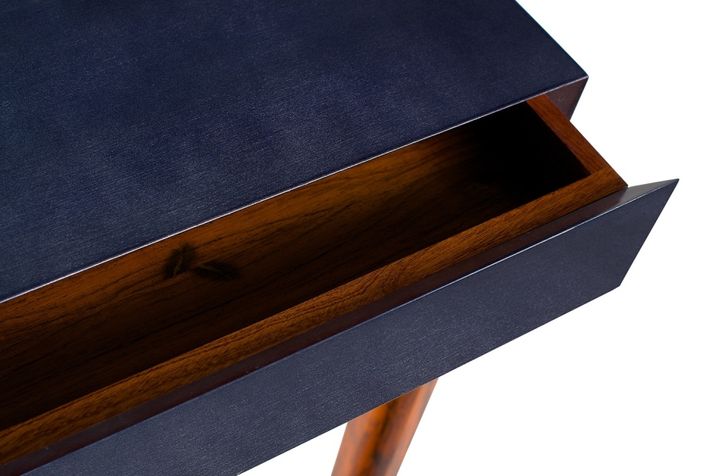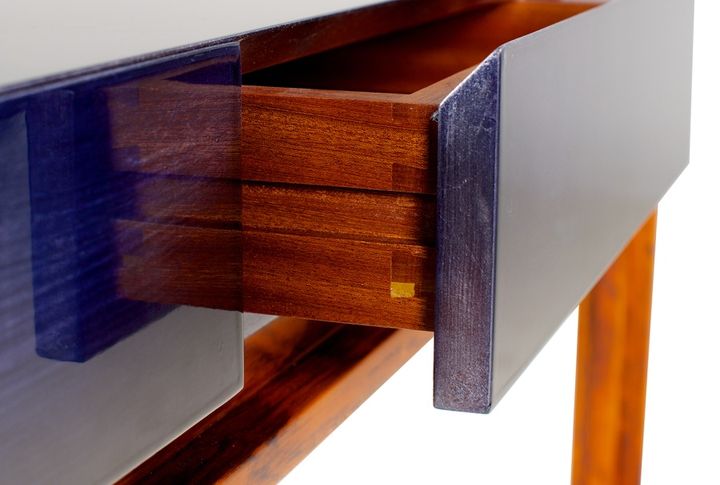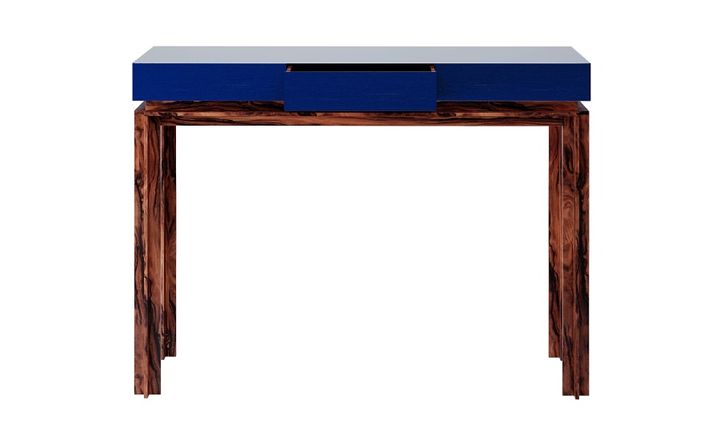 For more information please visit: malabar.com.pt