New Products MARTINELLI LUCE Euroluce 2013
it has been modified:
2013-03-29
di
We offer a preview of some news that Martinelli Luce will present to euroluce 2013, During the Design Week Milan, the first of the lamp Minipipistrello, Mini version of the famous lamp designed by the designer Gae Aulenti.
620 / J MINIPIPISTRELLO / design gae aulenti
Gae Aulenti is one of the historical names of Italian design, inextricably linked to Martinelli Luce with his lamp Bat. The Mini version is a tribute to the extraordinary creativity of a woman who has helped transform this lamp in a cult. The Minipipistrello is identical to the original model of 1965, presented in white or dark brown with light sources to LEDs.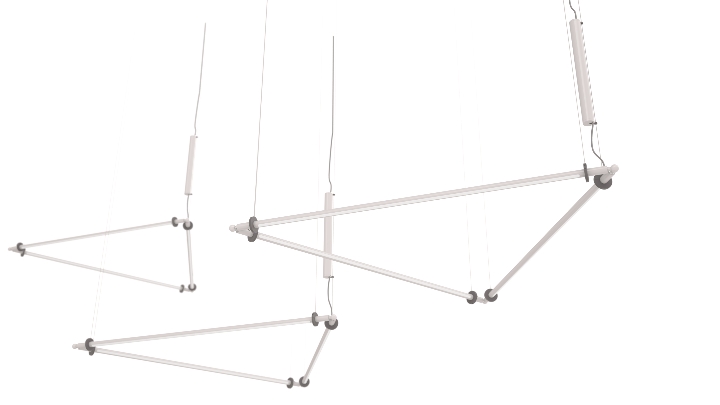 2080 COLIBRI '/ Design Emiliana Martinelli
E 'versatile new appliance to be suspended individually or by a magnet to the end of the tube to merge multiple hummingbirds and get other compositions in space. And 'direct / indirect, pivoting anodized aluminum and is designed for light source LED.
2057 / XXL XXL CIRCULAR POL / Design Emiliana Martinelli
The circular pol XXL is a modular system with diffused light. E 'consists of 8 curved sectors, printed in rotational polyethylene material, connected together by a joint so as to form a single circular element or other geometric configurations. Fluorescent light source or LED. Complete with electronic ballasts. Dimensions: ø350 cm.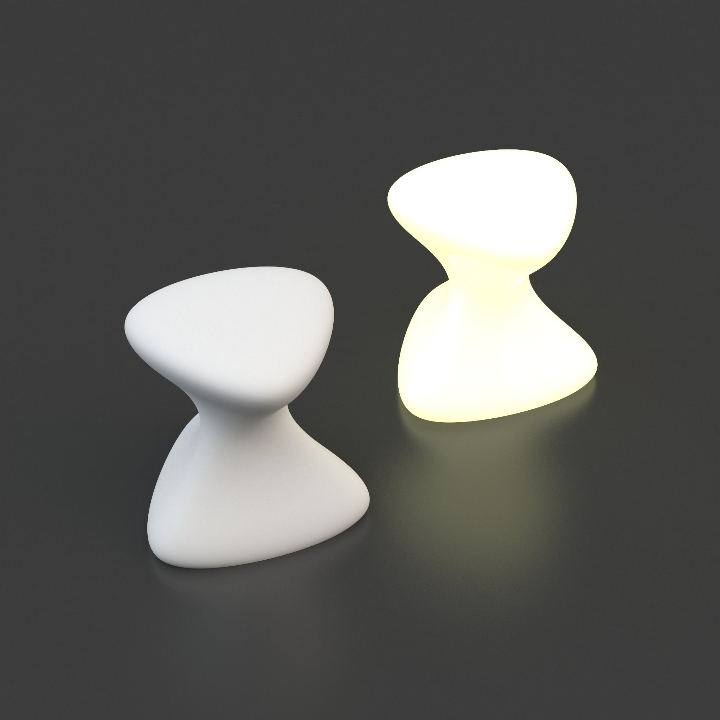 814 UP & DOWN / design michel Boucquillon
Table lamp diffused light in opaline blown glass. Dimensions: ø29 H24 cm.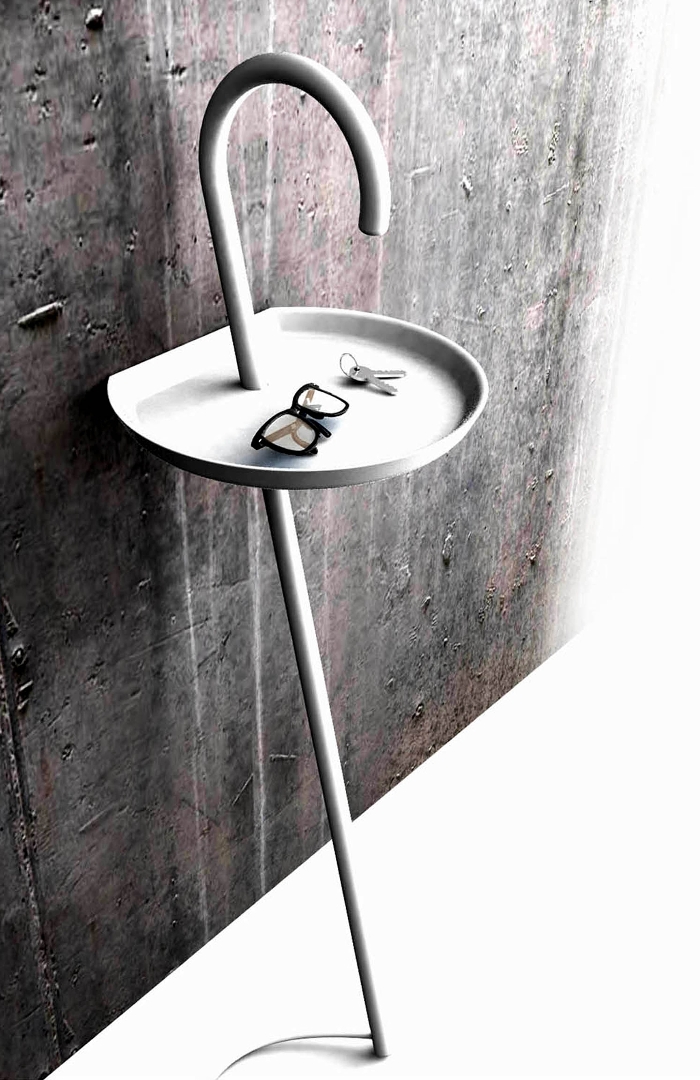 2289 CLOCHARD / design studio orlandini design
Homeless is not just a lamp, it is also a coffee table, it is also an empty pockets, is also a bedside table, a nomad object ... is all this together. Just like smartphones also I furnishings today must be able to do many things, serve many roles. Clochard is a dynamic object and mutant that fails to respond to the diverse needs of contemporary living. It can be placed wherever you want without the need for special interventions simply leaning against the wall. LED light source. Dimensions: width × 36 29 H98 cm.