Washbasin Kaliya, Vicent Clausell design for the brand Sanycces
it has been modified:
+2015
di
The combination of soft and graceful shapes with sharper edges is the main feature of Kaliya basin, with clean lines and minimalist, it has been realized through the use of solid material.
Its teardrop shape emphasizes its relationship with water. It is mainly a tub for places where there is no need for storage of integrated objects, such as hotels or small bathrooms. Kalya creates a small collection that includes a mirror and a shelf for small objects, in case you need more space.
The washbasin Kaliya received the Special Mention at the National Prize Valencia Create 2015 in the category products.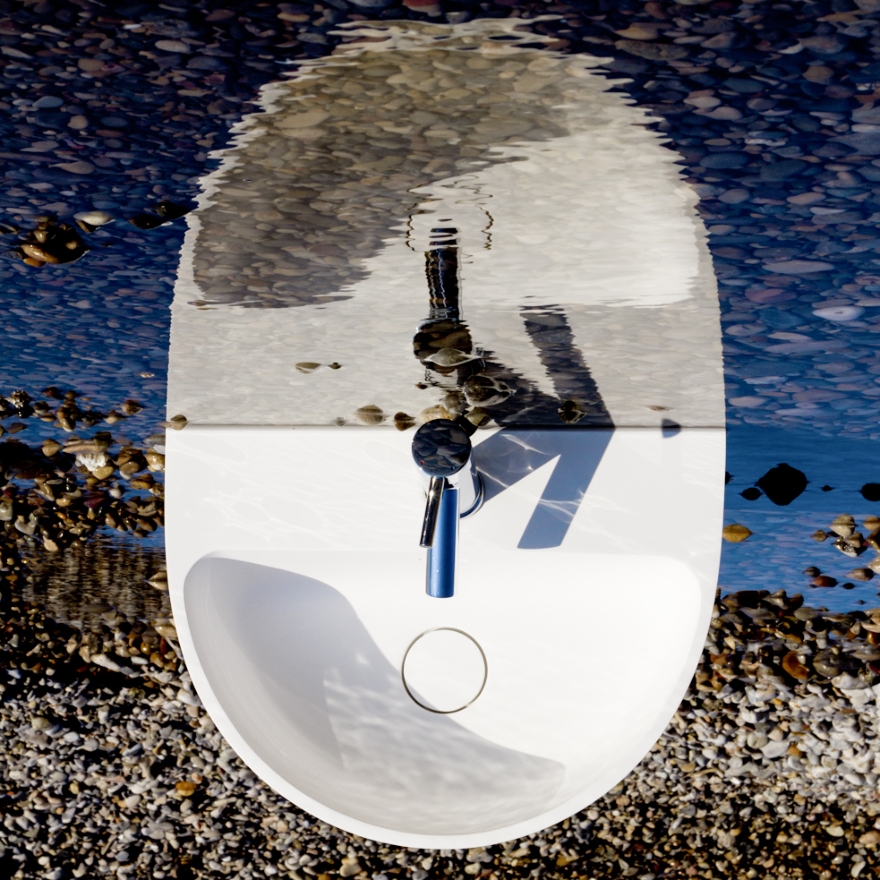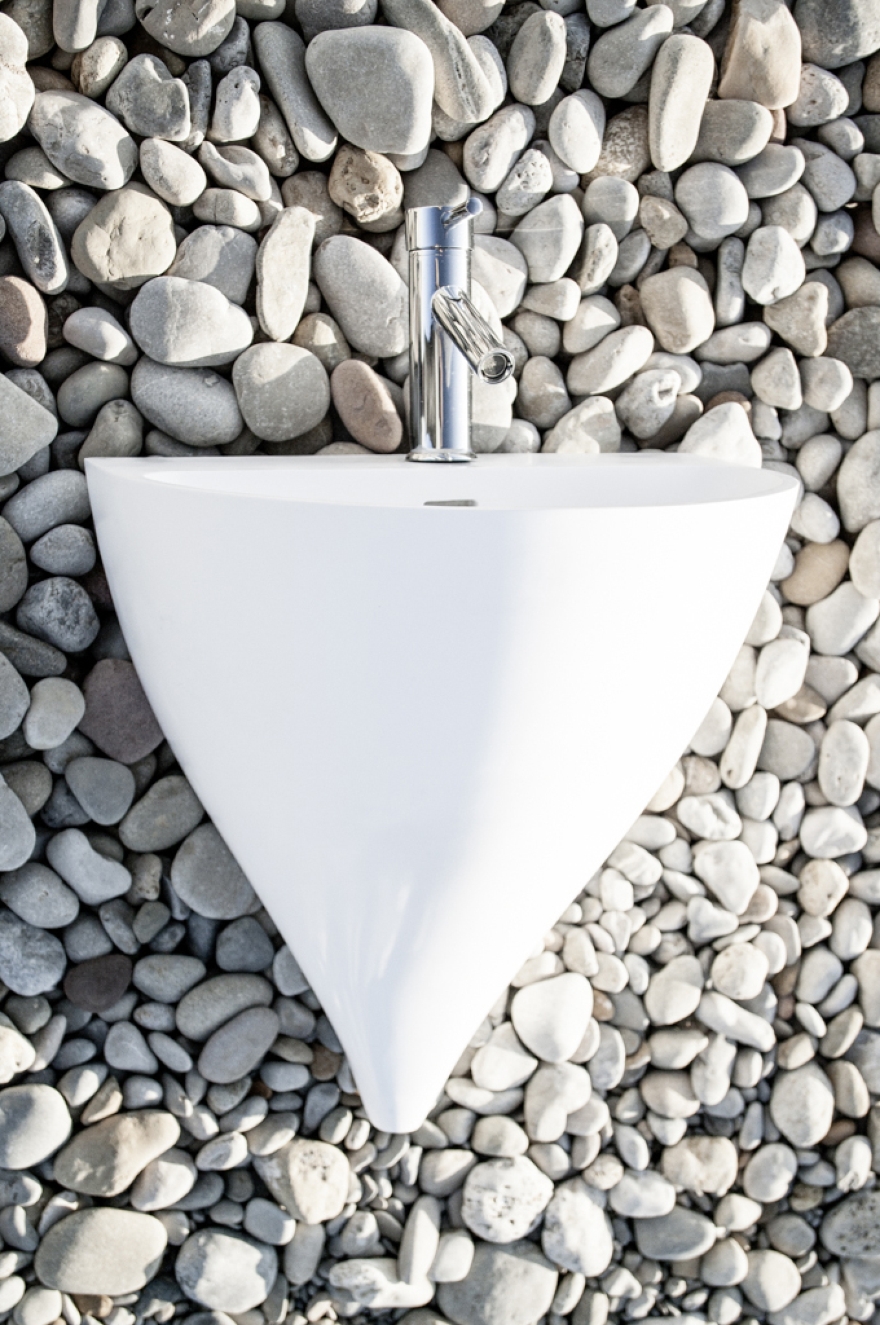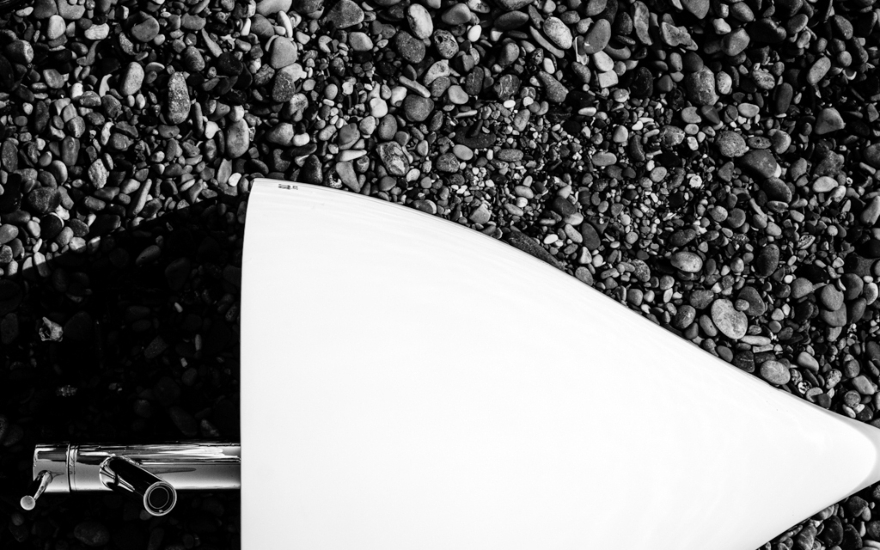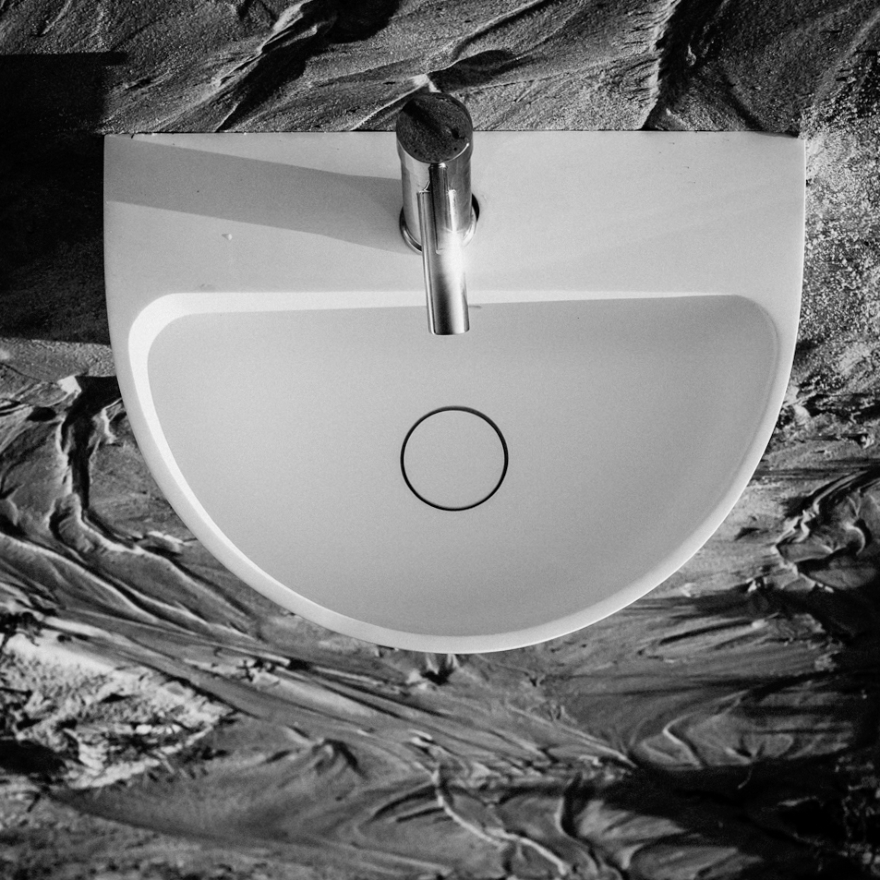 Clausellstudio It is a study, fundamentally dedicated to industrial design and consulting on product development, also adding other related services.
"One of the first premises to realize a project is to achieve a high technical and aesthetic quality, thanks to an extreme formal simplicity and a careful choice of materials. The passion at work, the various influences received and the needs of the customers are elements cooked in the studio on a low heat to obtain an exquisite product, a good combination of the elements with a Mediterranean flavor. "