CUP sink, design by Meneghello Paolelli Associates it has been modified: 2014-11-18 di
Il washbasin cup-shaped CUP and BREAKFAST, the custom-designed ceramic shelf for the countertop version, are an ironic tribute to the Italian coffee cup.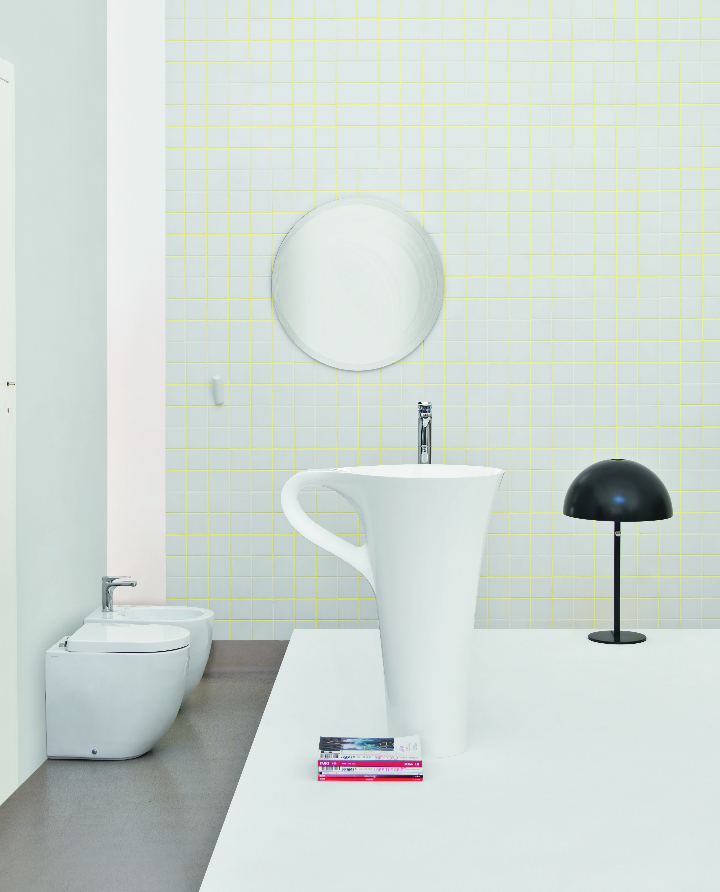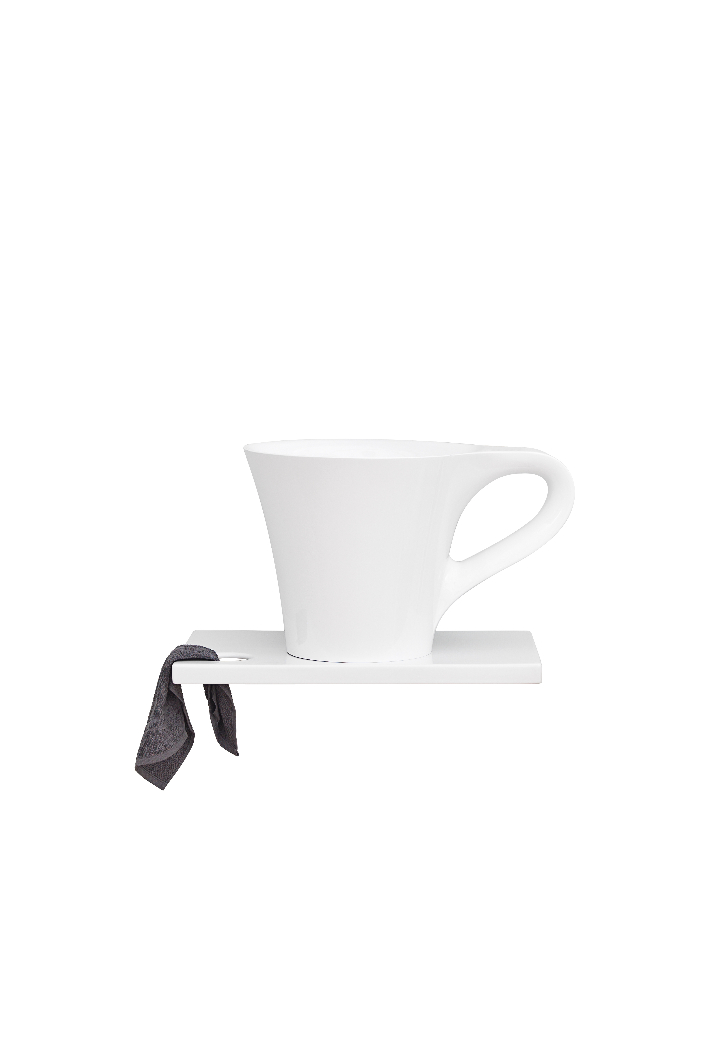 The design is of Meneghello Paolelli Associati.
The washbasin is available in the support and centerpiece, finishes white or black and white.
CUP washbasin land livingtec® cm 70x50x85
CUP washbasin livingtec® cm 50x69x40
BREAKFAST Ceramic shelf cm 90x50x3