A45 basin: the conceptual and formal branded Boffi
it has been modified:
2014-01-23
di
Victor Vasilev with the Washbasin A45 wanted revisit the classic shape of the sinkReducing surfaces thanks to the adoption of inclined planes.
A45 can be installed freestanding wall, Through the use of special brackets or surface-mounted. The space of support has been resolved with a movable shelf that covers the hole for the discharge of water and which can be made with different materials offered by the company. The disappearance of the discharge is a small tribute to the Research continues cleaning conceptual and followed by the formal and marks all the work of Victor Vasilev.
Of great practical use, the washbasin A45 designed by Victor Vasilev and branded Boffi is made Cristalplant® .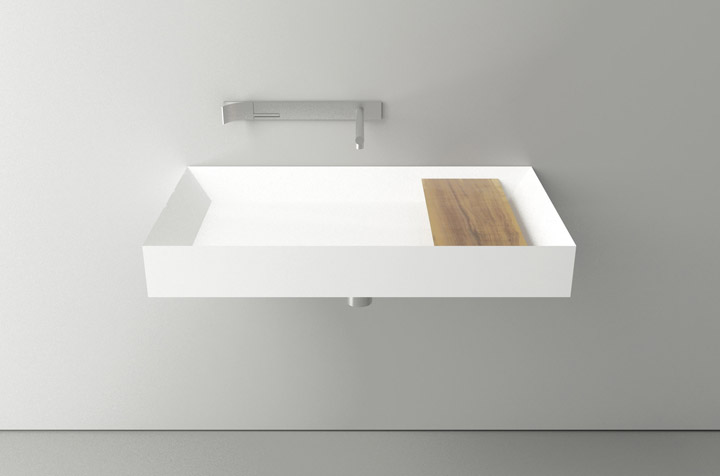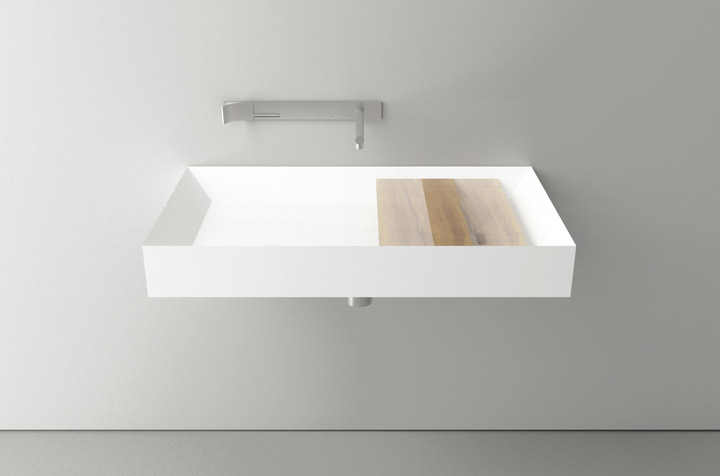 For more information please visit: www.victorvasilev.com