Land lamps, lamps that tell a story, design by Leonardo Fortino it has been modified: 2015-02-24 di
Land lamps, the lamps designed by Leonardo Fortino that tell a story, arise from the analysis of environments, landscapes and people.
Figures from the collective imagination evoked in three-dimensional silohuettes refer to scenarios and settings: the outline of a house, an astronaut on the moon or an agile dancer tell stories accompanied by light. Figures that together with the light convey a dynamic and easily legible concept. Figures that suggest a thought, an action.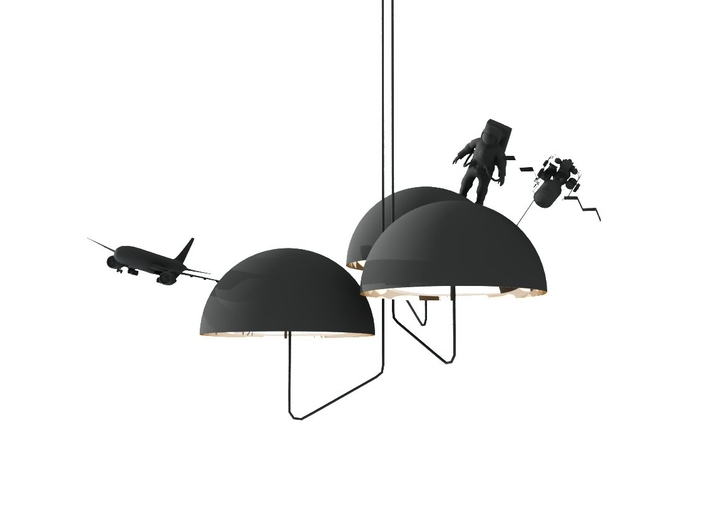 The concept of these light fixtures develops several variants: lamps single or in groups. Lamps that want to tell a story.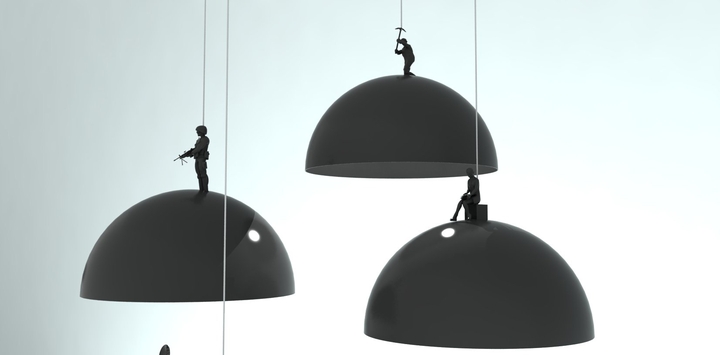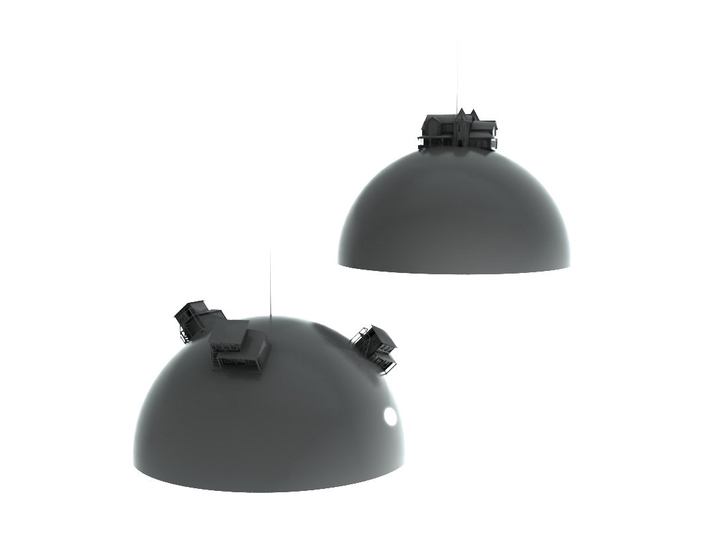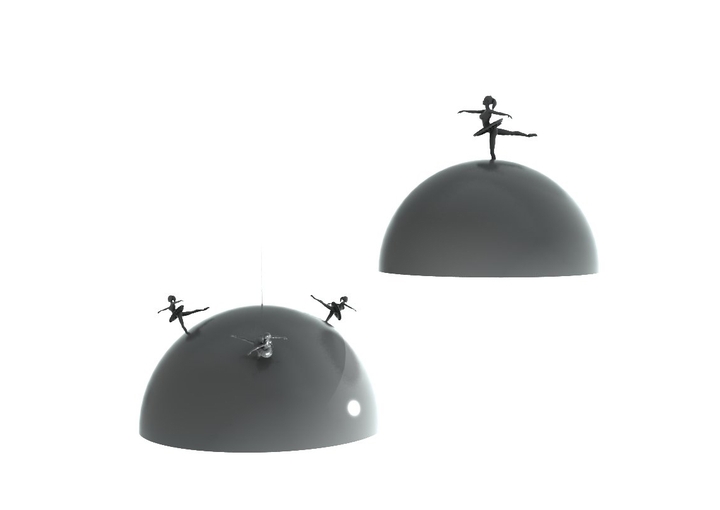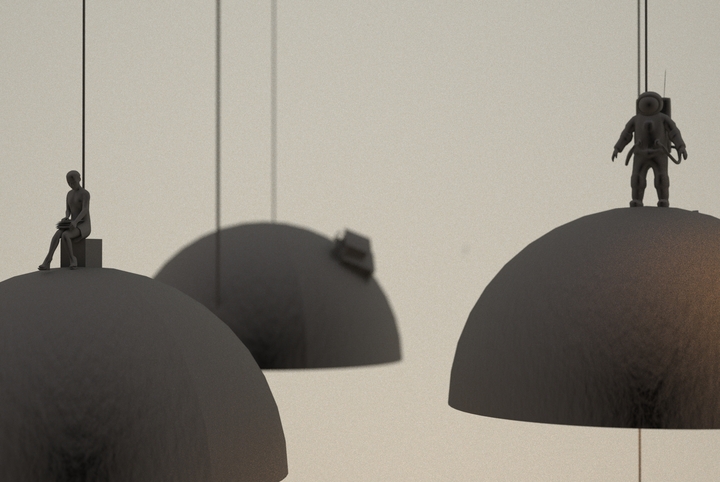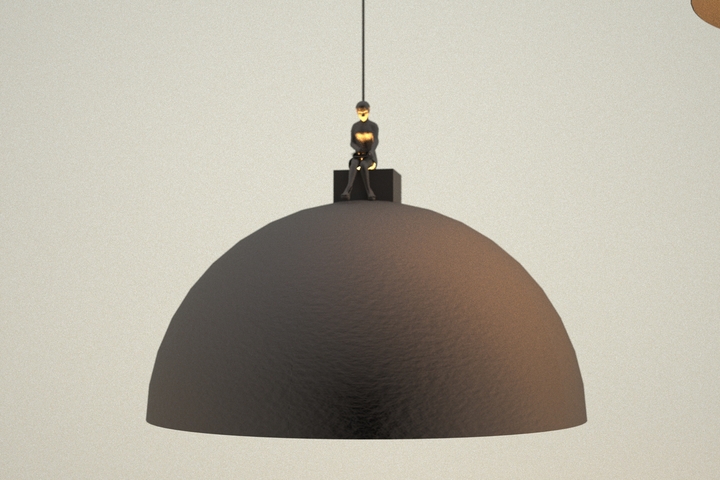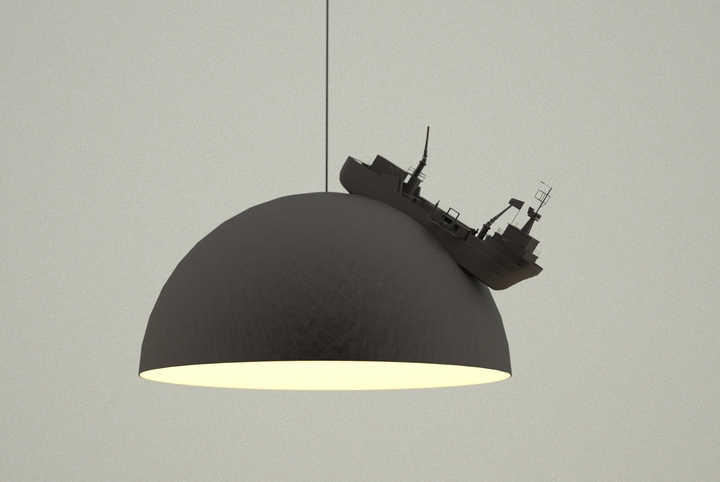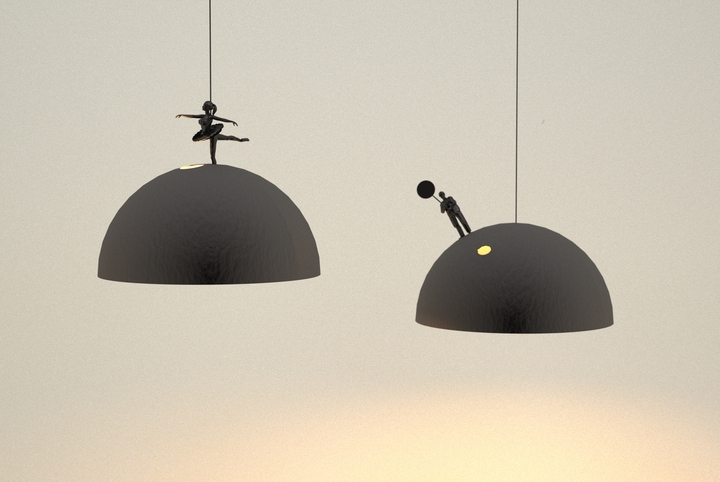 More information here