3D 2D lamps, objects from the magical and elegant design it has been modified: 2014-09-16 di
Bulbing is a table lamp LED 2D that forces you to rethink your everyday objects with a smile.
It is an elegant light design that adds an element of magic to any room. What appears to be in 3D is indeed 2D, making it functional and saving space.
BULBING was made by combining synthetic and artificial fibers and natural materials, which come together to create a harmony of design. The variable design consists of a sheet of acrylic glass, which is known for its amazing light transmitting properties (more than glass and plastic!)
The base is made of birch plywood, high quality, and the light is LED, with a lifetime of 50.000 hours, a warm light with low heat emission.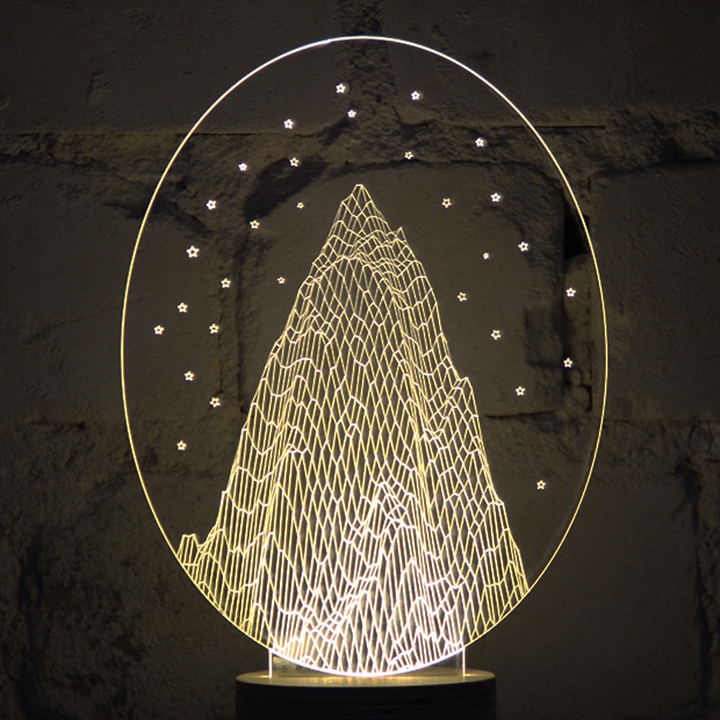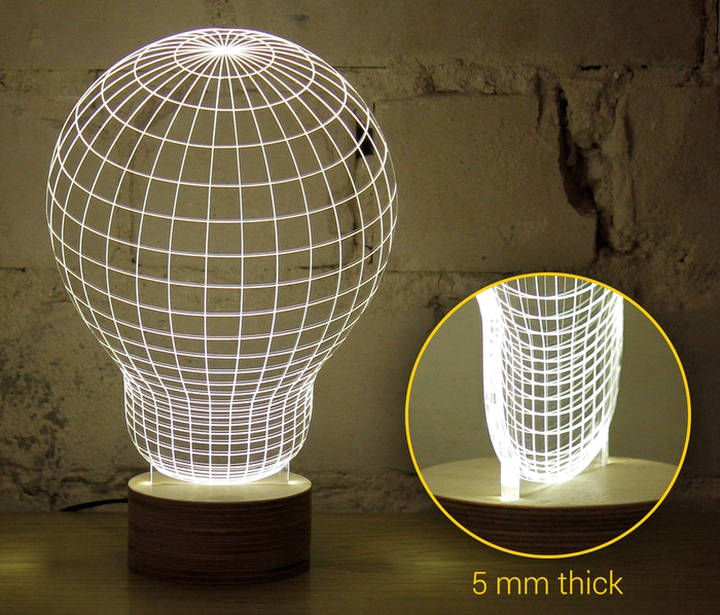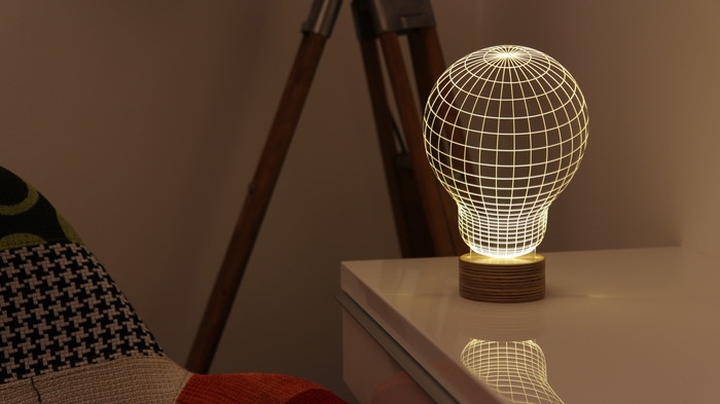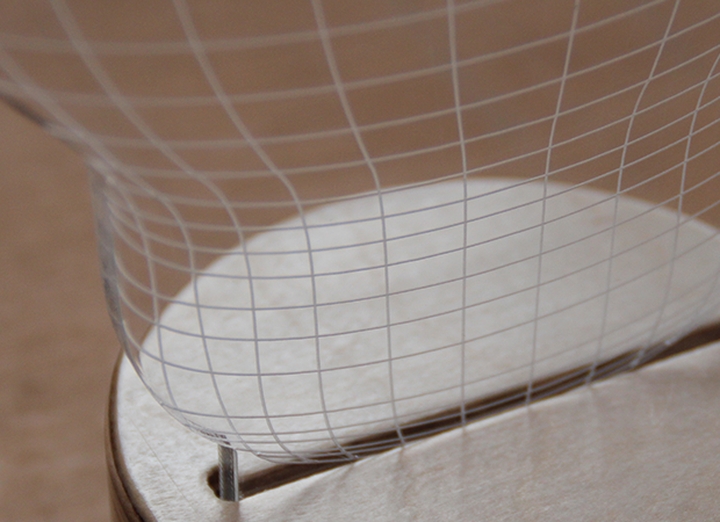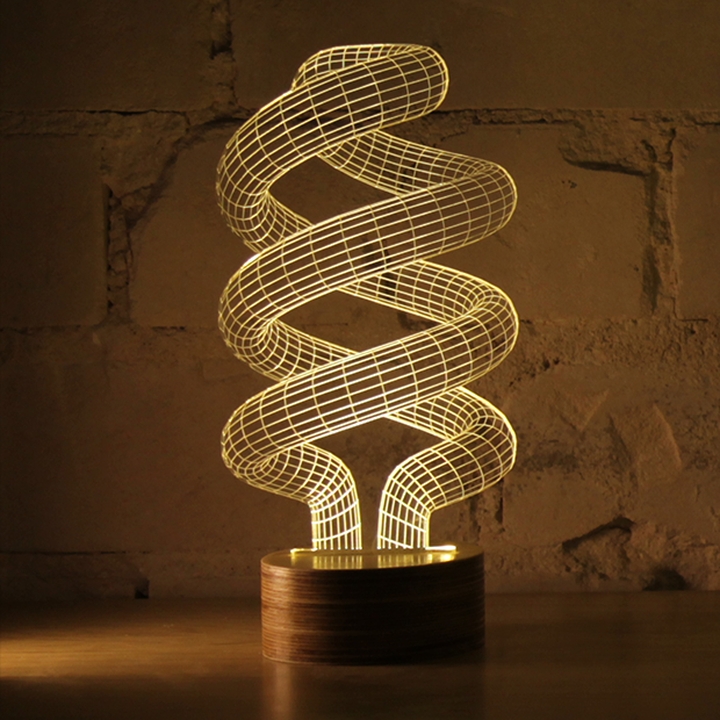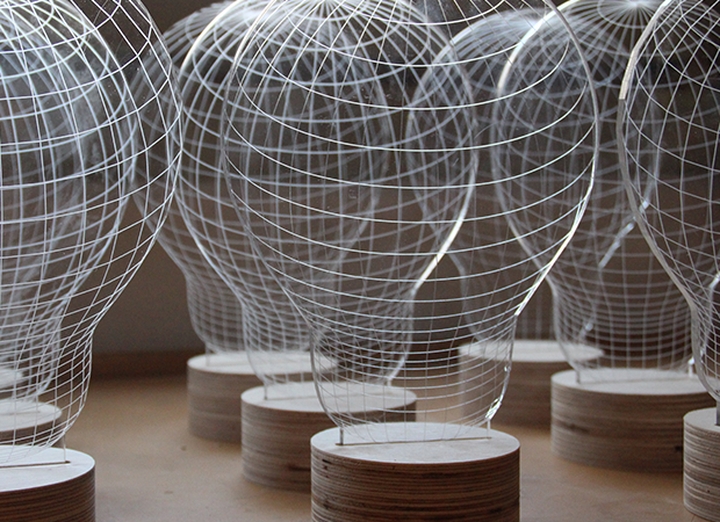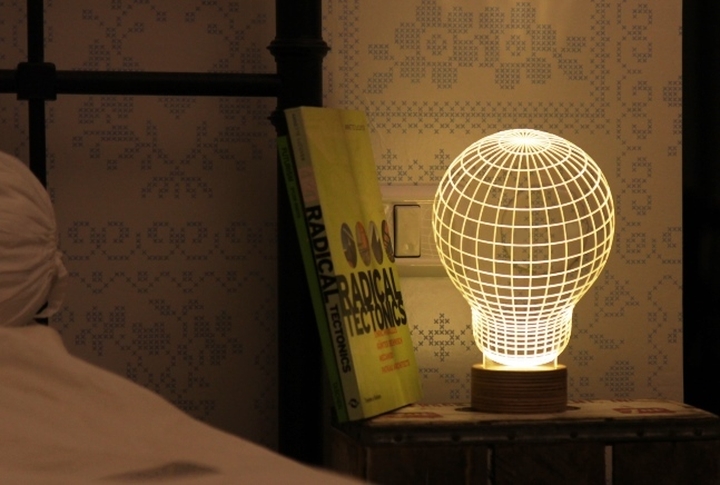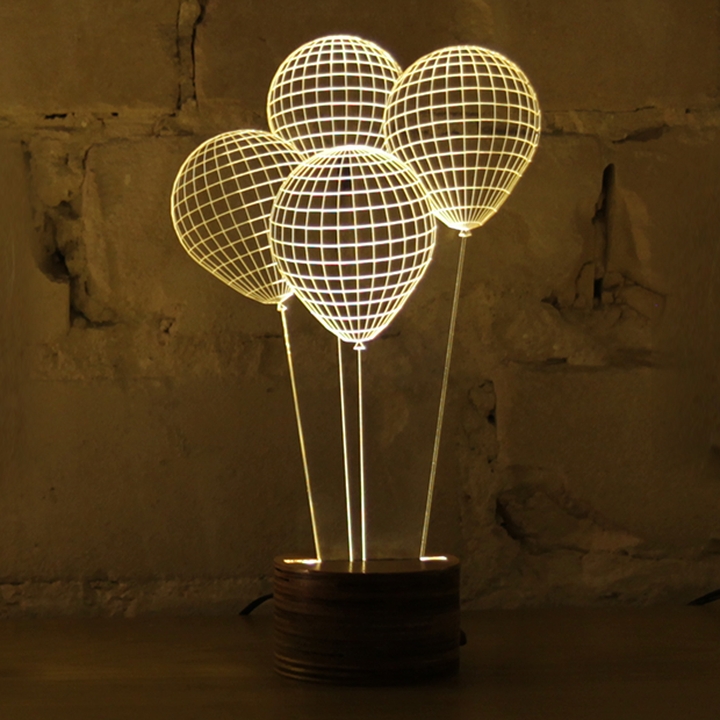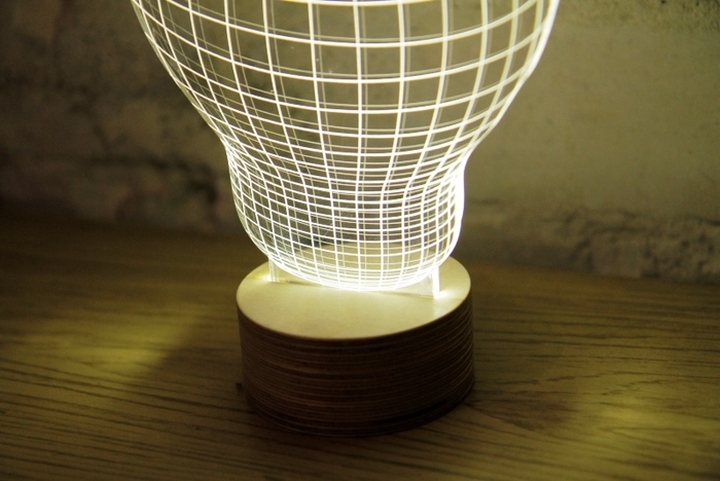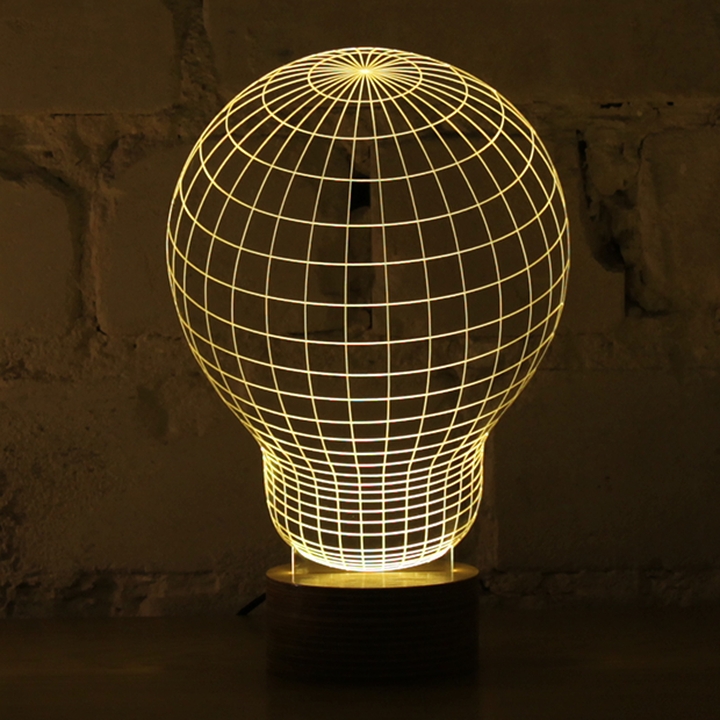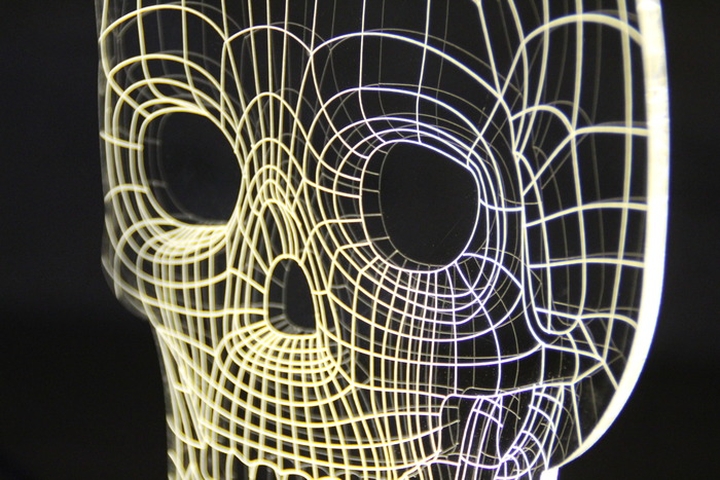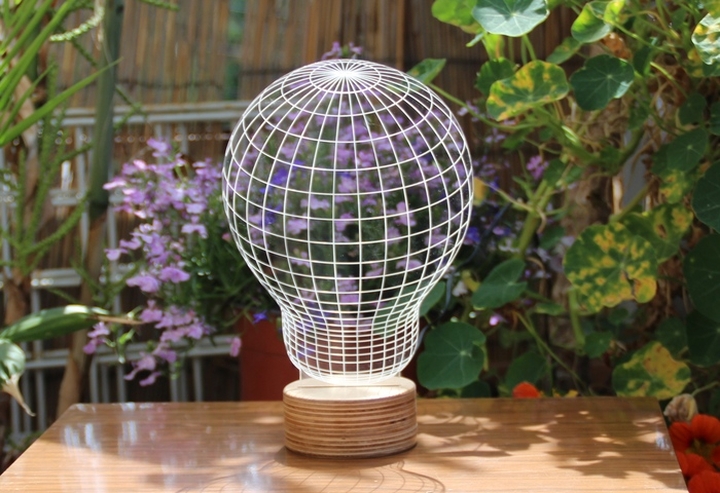 More information that