SYNTAGMA lamp by Studio Ferrante Design
it has been modified:
2015-07-29
di
Lamp by minimal forms, slender and pleated at the same time, having body-aluminum structure, methacrylate diffuser and LED lighting.
The illumination of the floor lamp version, takes place via a diffuser place on the top part and in correspondence of the first "fold" front. The same can also get a backlight of "effect" of two slots - always lit LED -, placed on one of the folds of the body behind.
The suspension, instead shows lighting that covers the entire body below the lamp, through the facets of the speaker.
In side profile, the suspension recalls the silhouette of a seagull in flight, while the floor of the stylized forms of the Greek letter capital Sygma, whose name was originally to be awarded.
In the latter variant, it was given to the two versions of lamps produced by zeroombra, called SYNTAGMA, in tribute to the artistic tradition of literary Greek and the name of the square is representative of the Hellenic culture.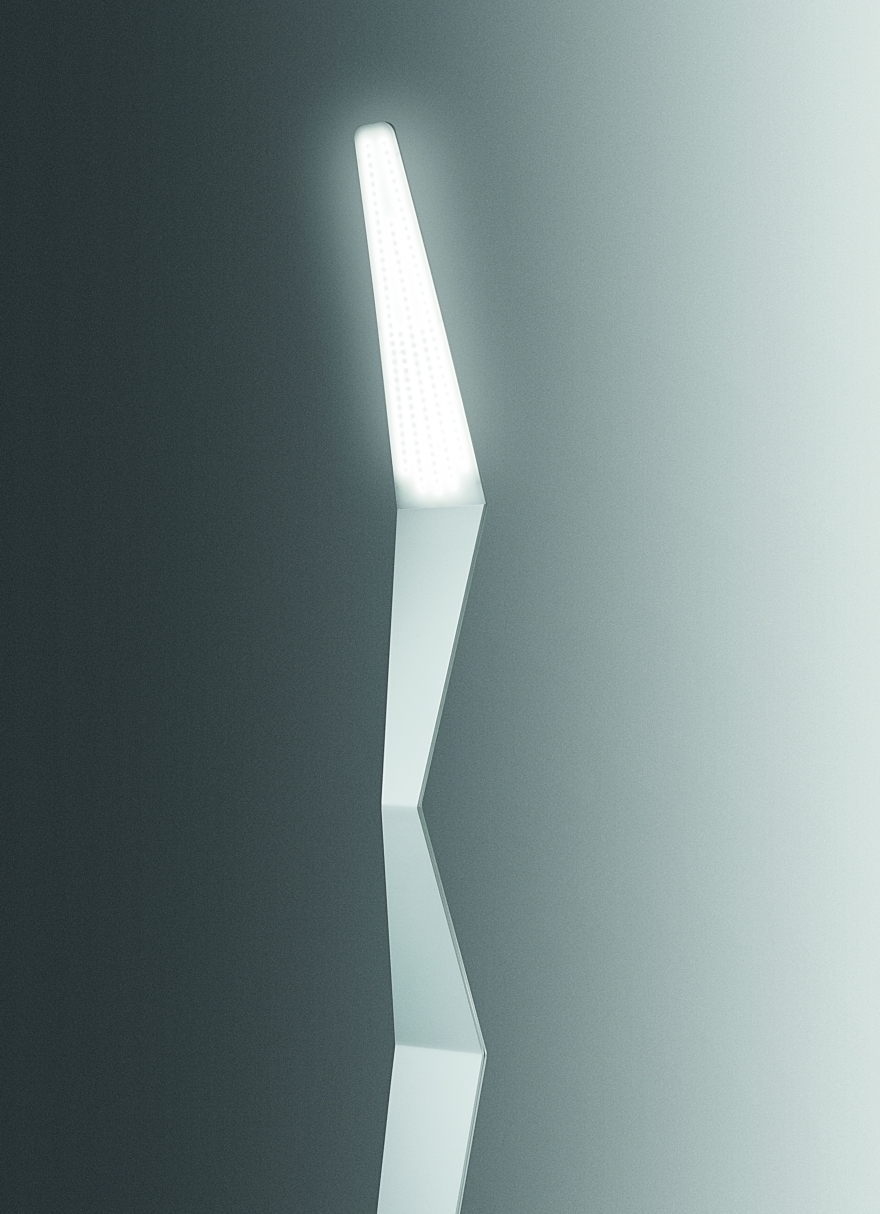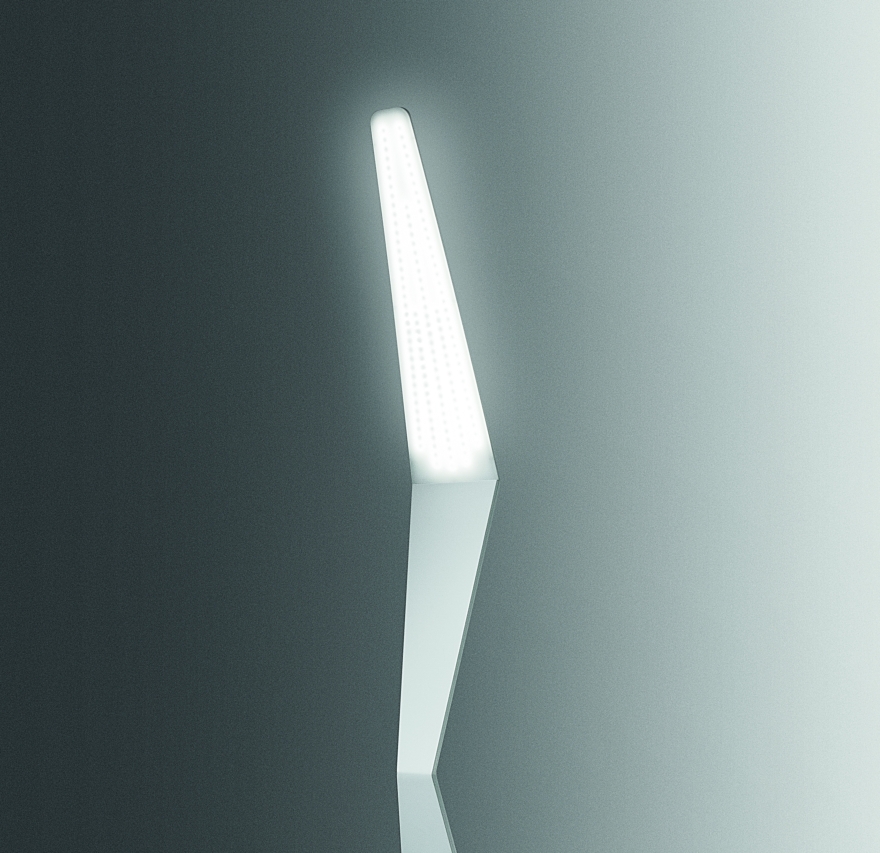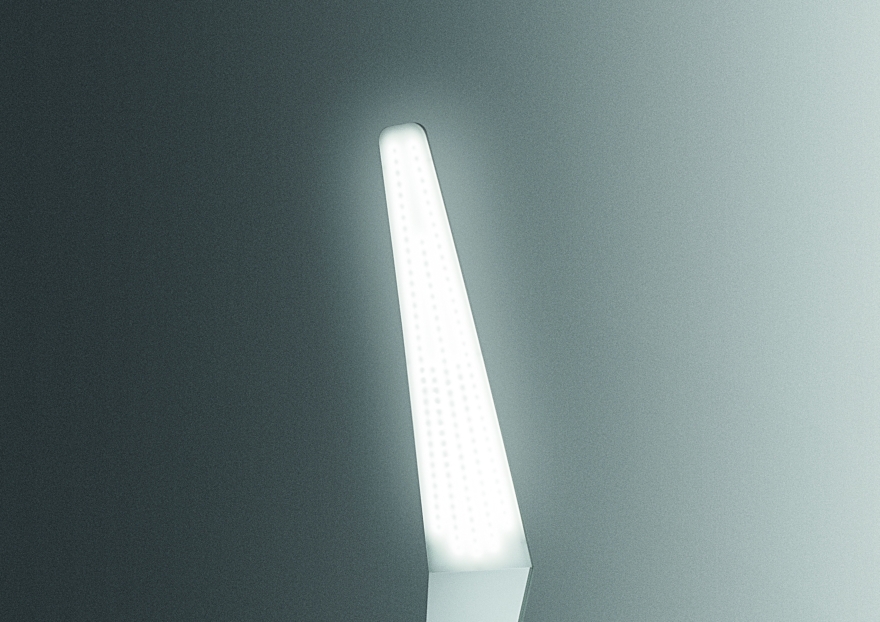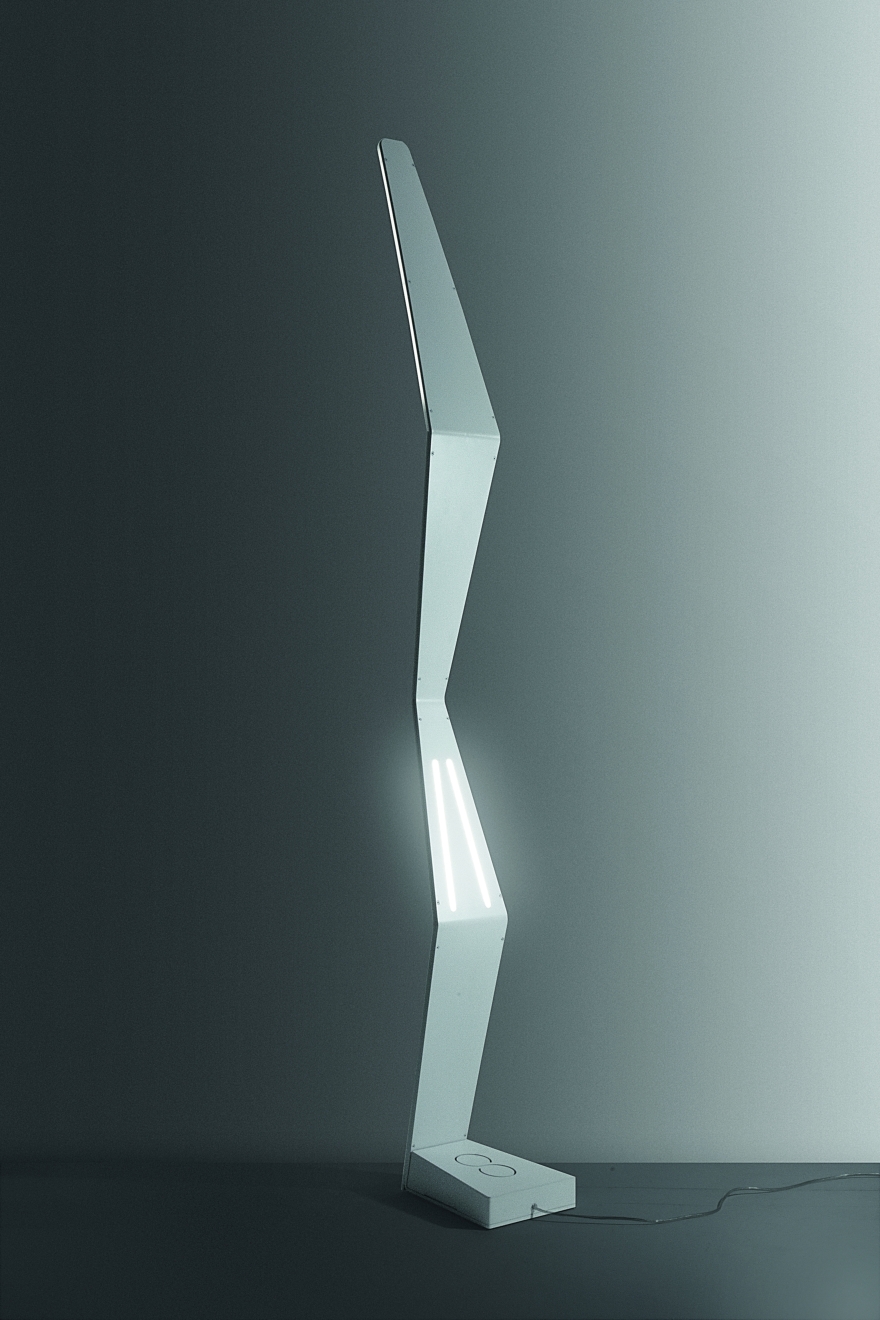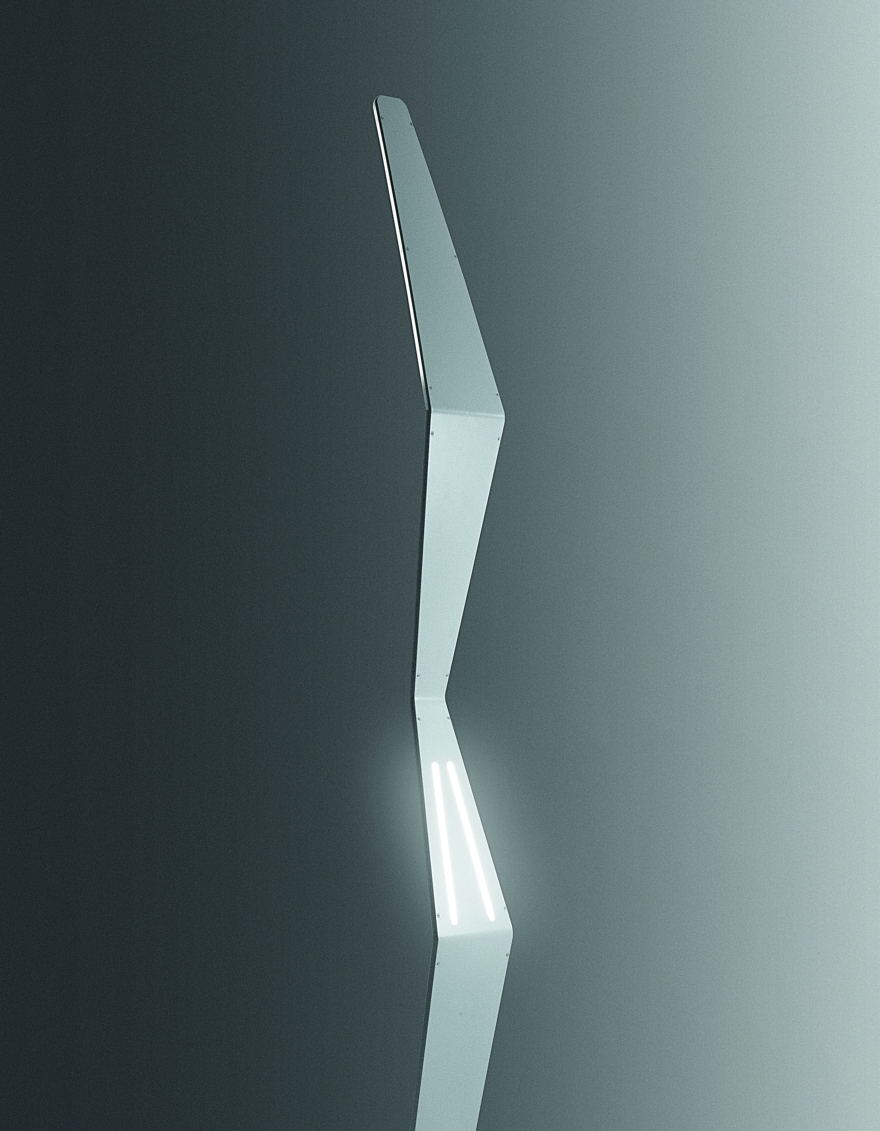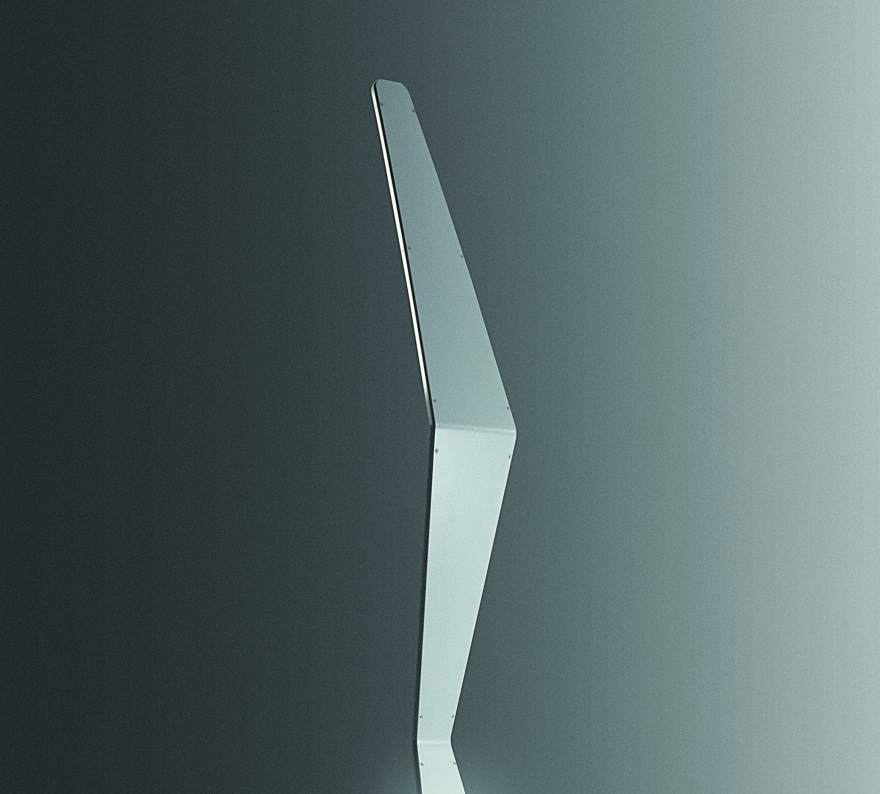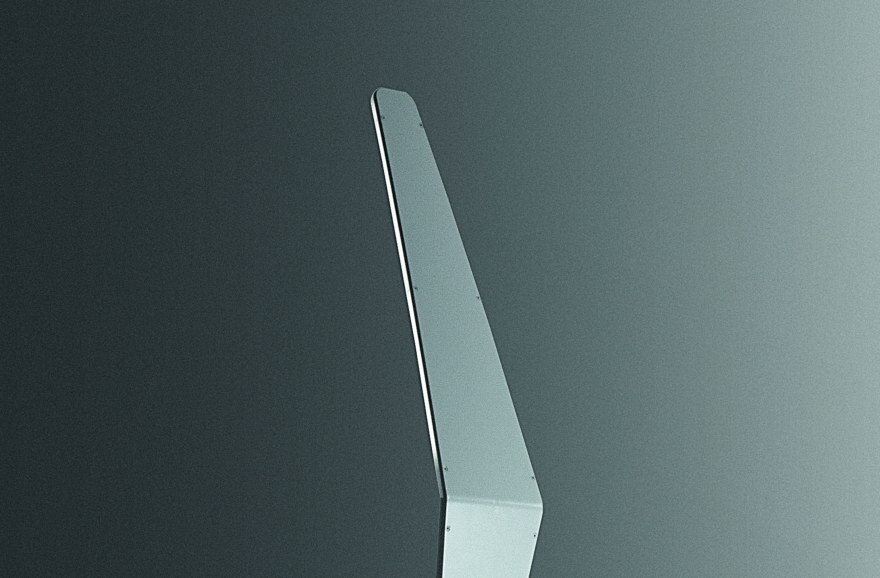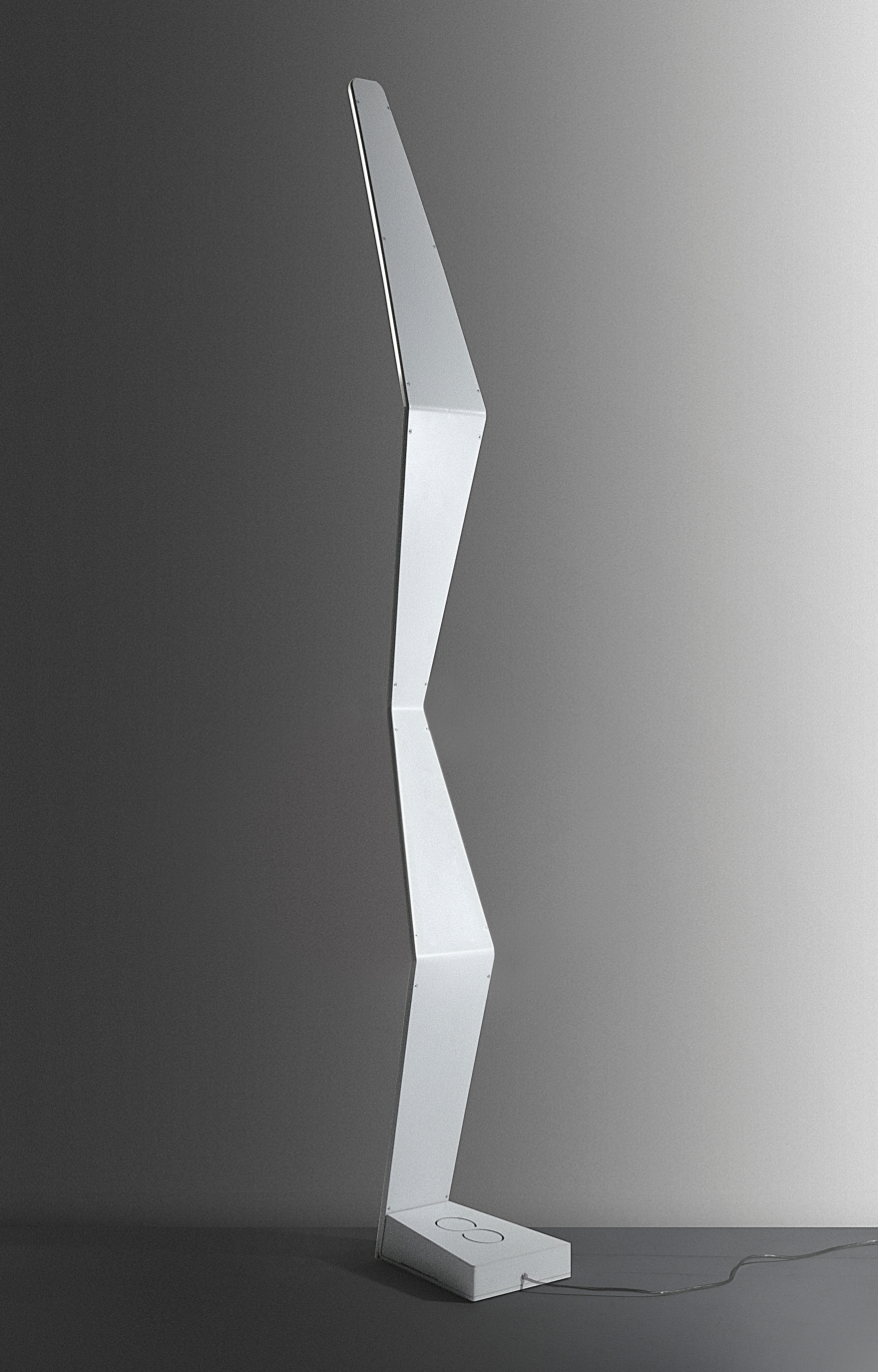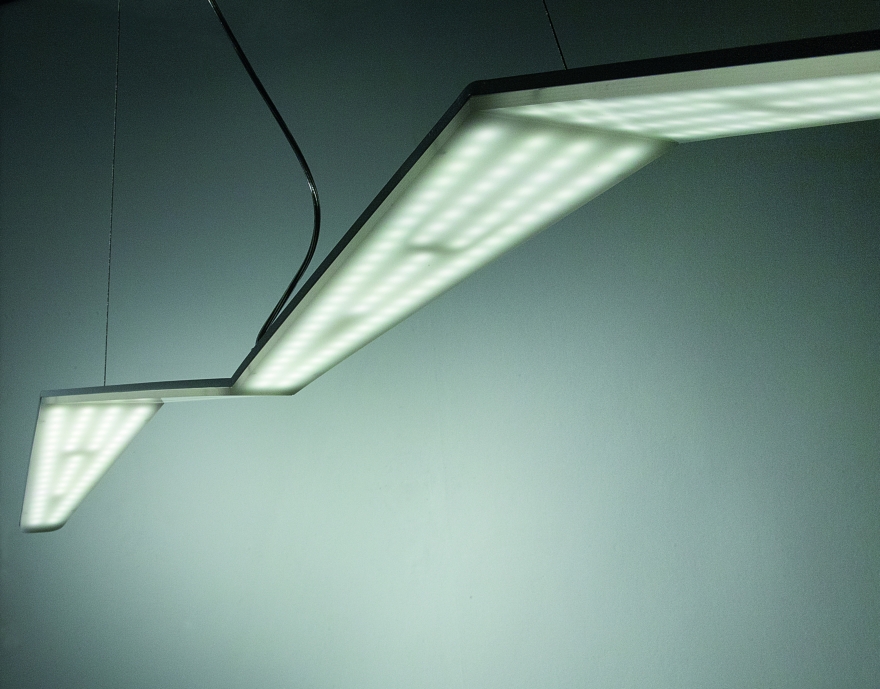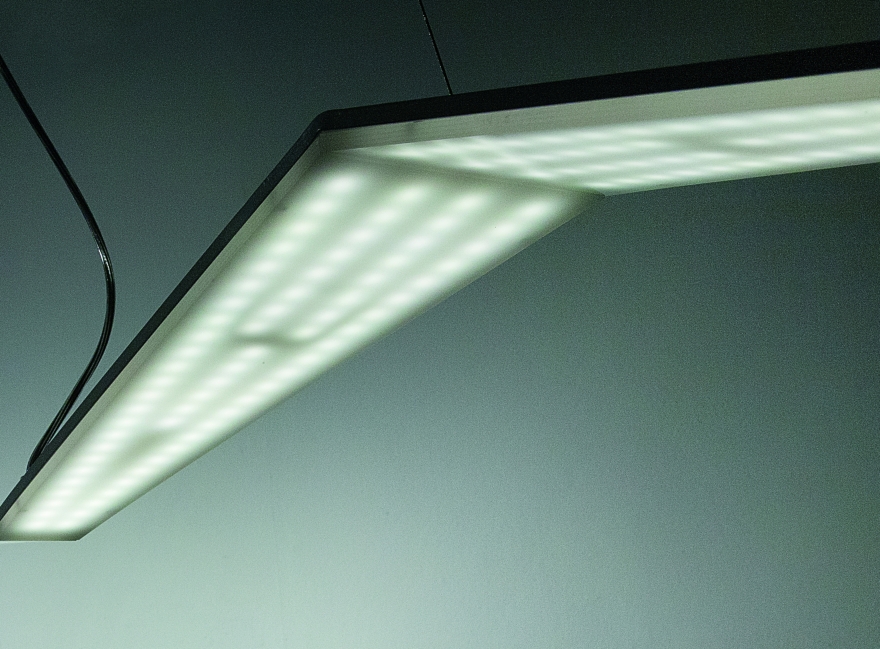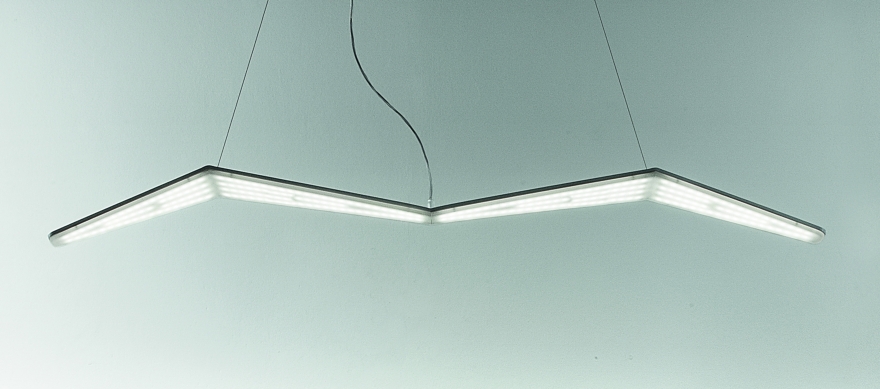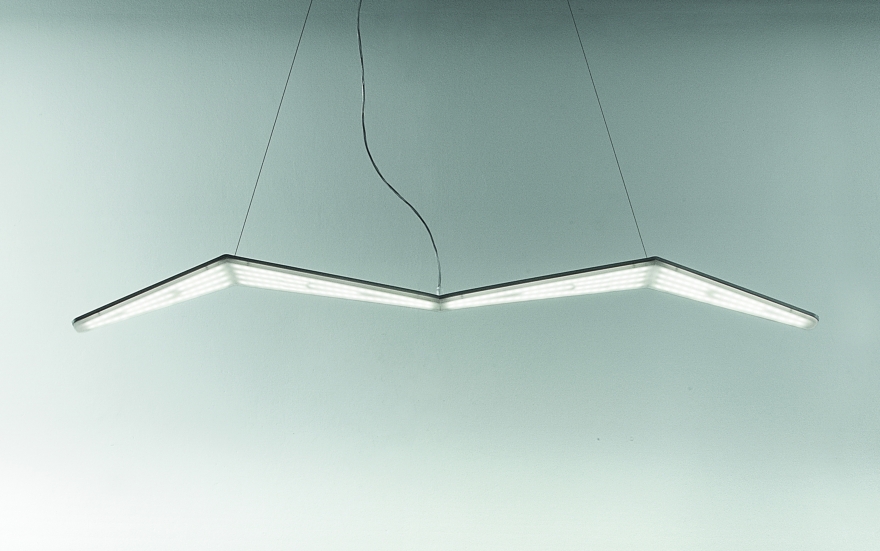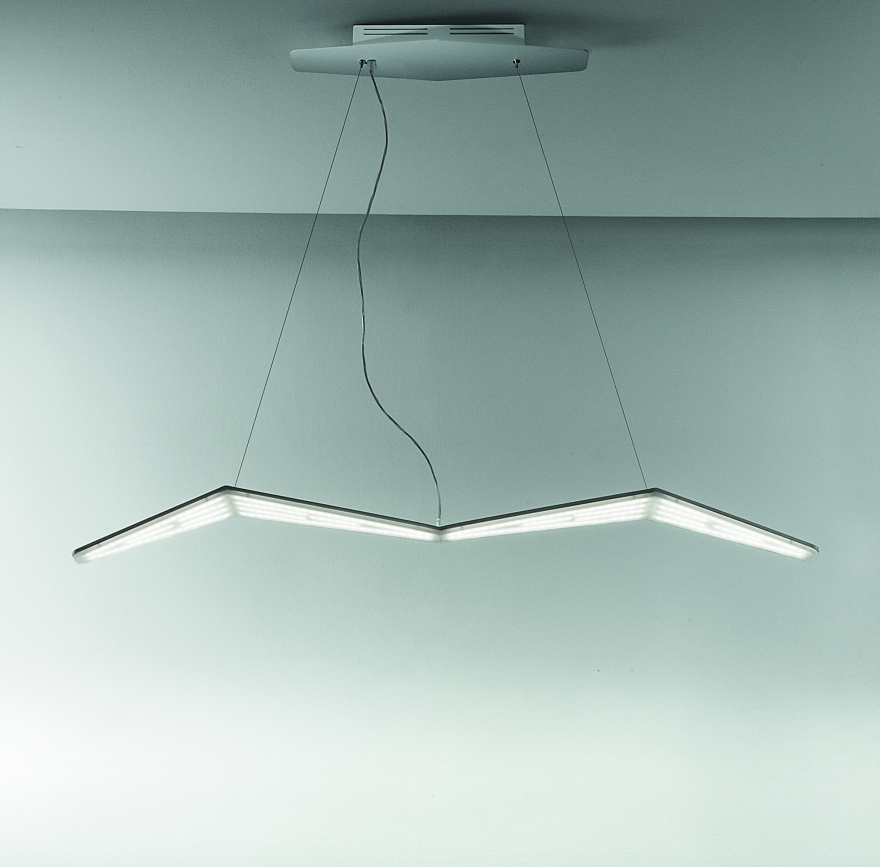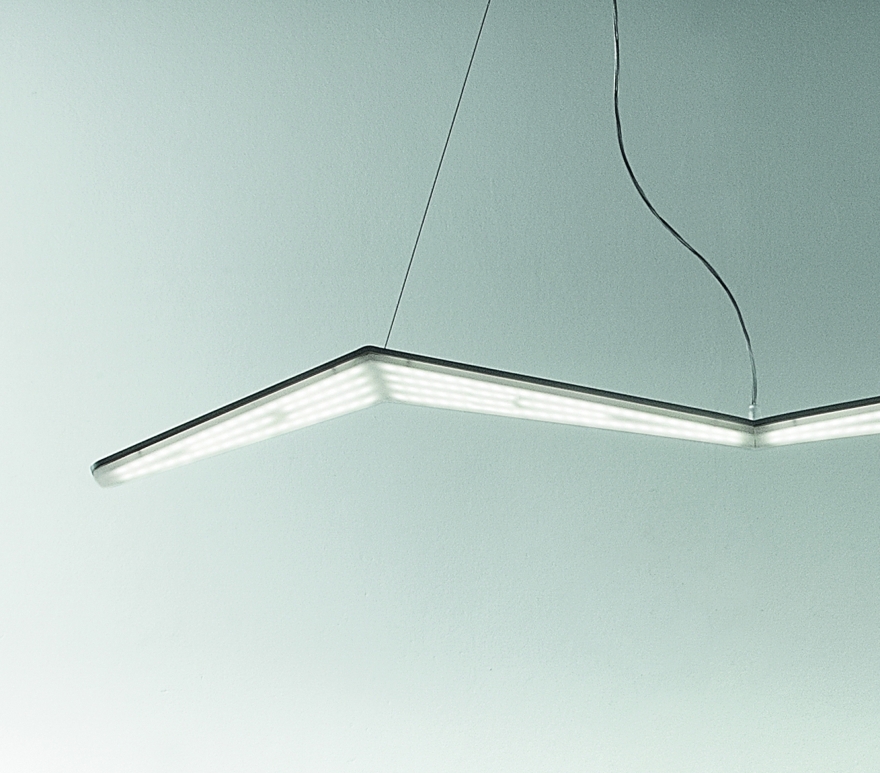 The lamps have the following characteristics:
suspension: 80 watt version on / off or dimmable 6400 lumen.
Floor: 58 watt version on / off or dimmable 4500 lumen.
The dimmable version is remotely controlled by a remote control.