Laminis by Fabbian, the elegance of glass it has been modified: 2014-11-28 di
The individual tiles, combined together like the pieces of a mosaic precious, create bright polyhedral structures that enrich discretely any room opening new scenarios for any architectural project.
This is the main feature of Laminis of Fabbian: The ease with which it overlaps harmoniously to the existing space, creating endless plots of light.
Lamins creates spectacular effects and unique atmosphere. His glasses are made entirely by hand by master glassmakers dripping molten glass and then to press the second set designs. Any coloratura happens scattering colored scales on the work surface before casting.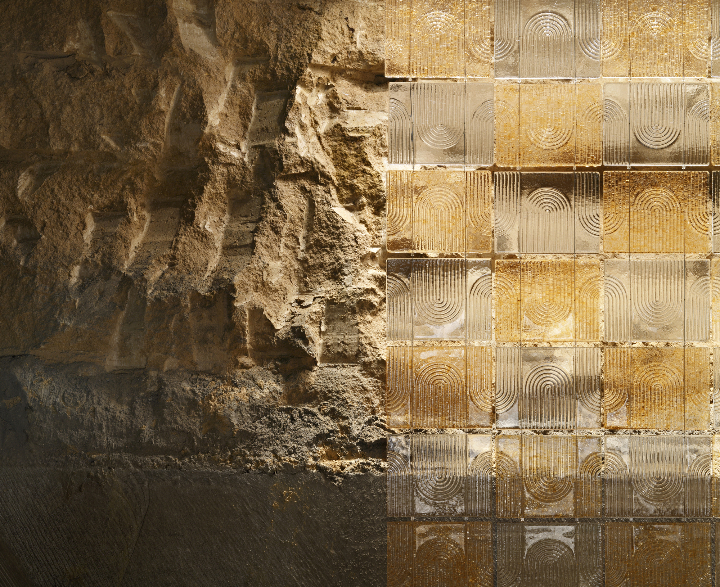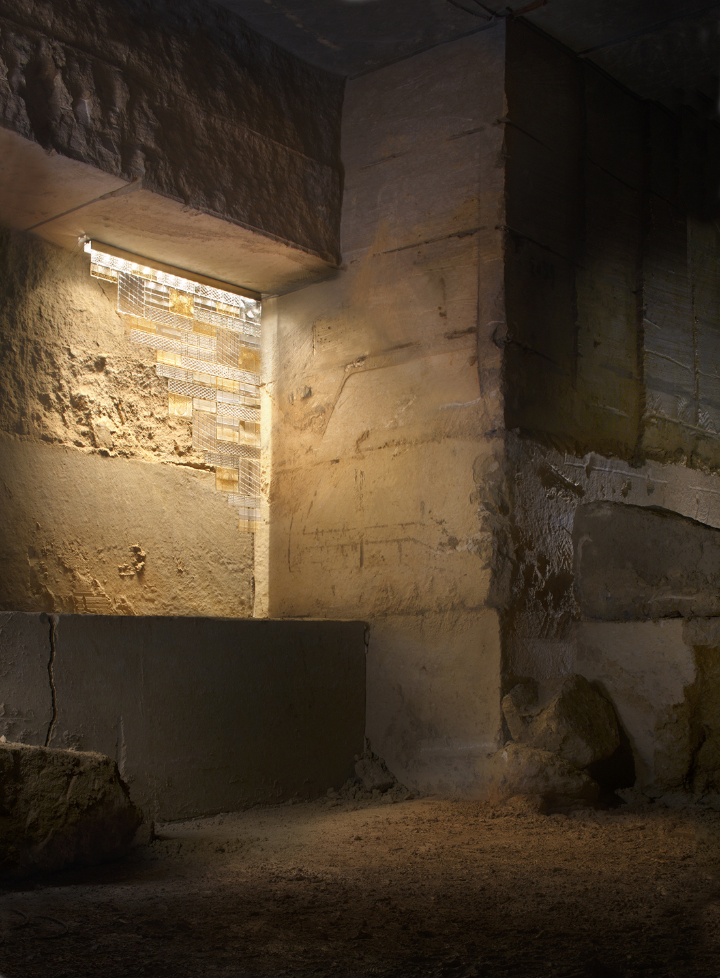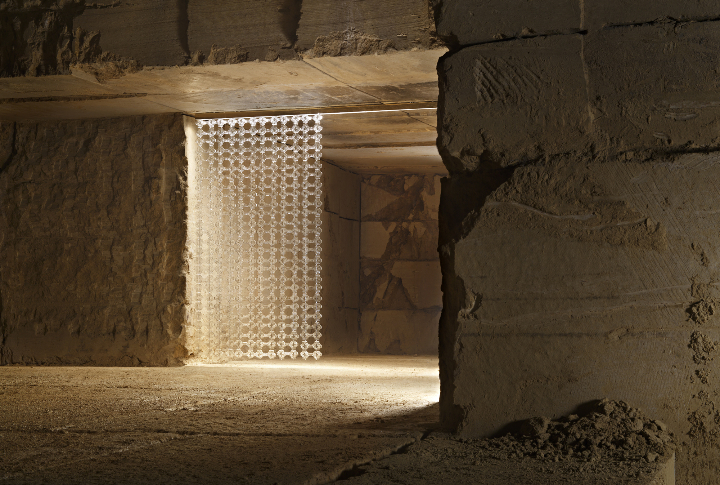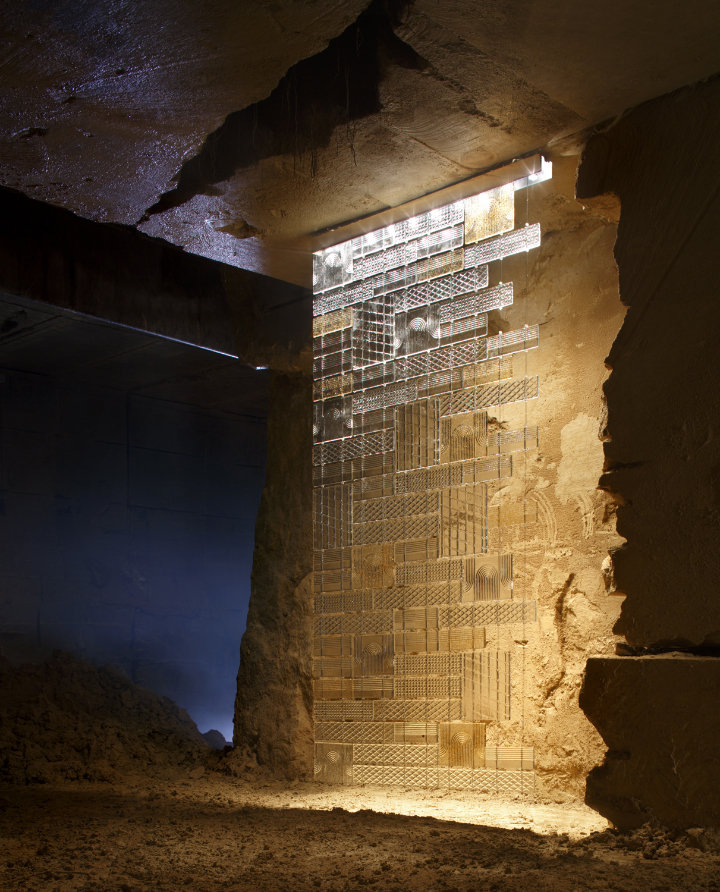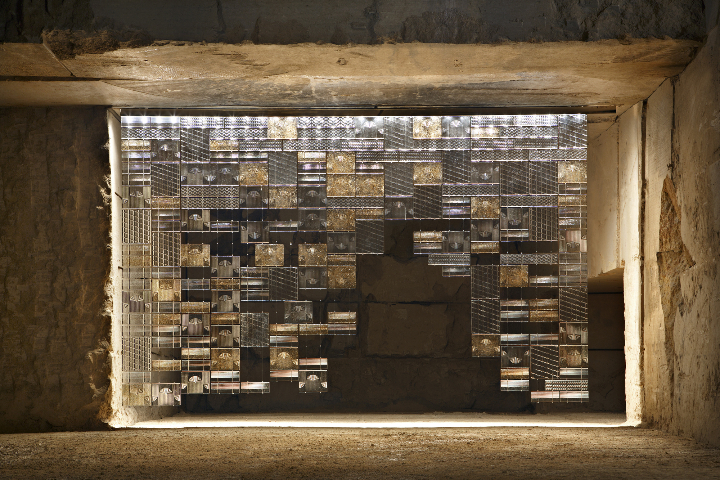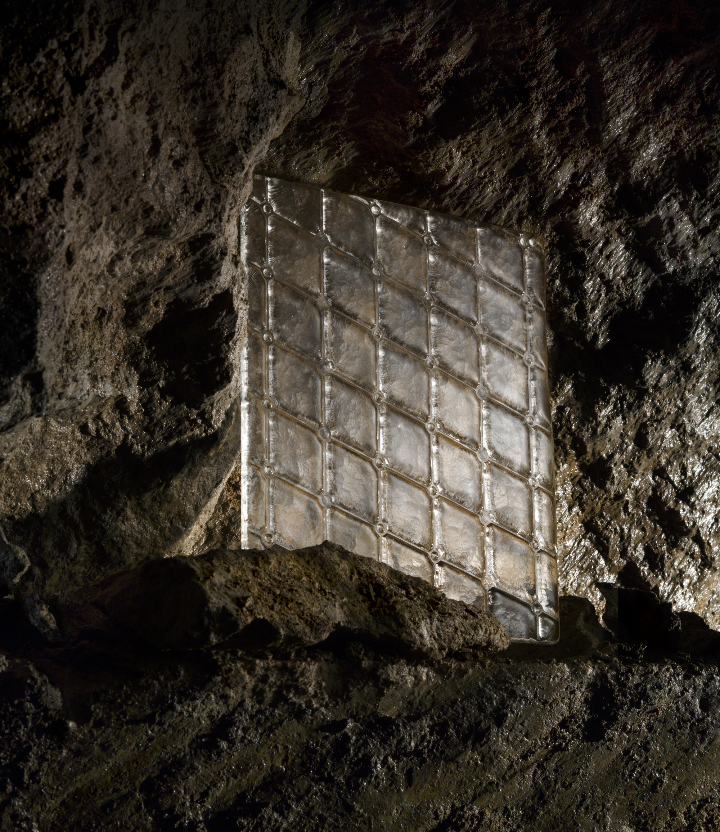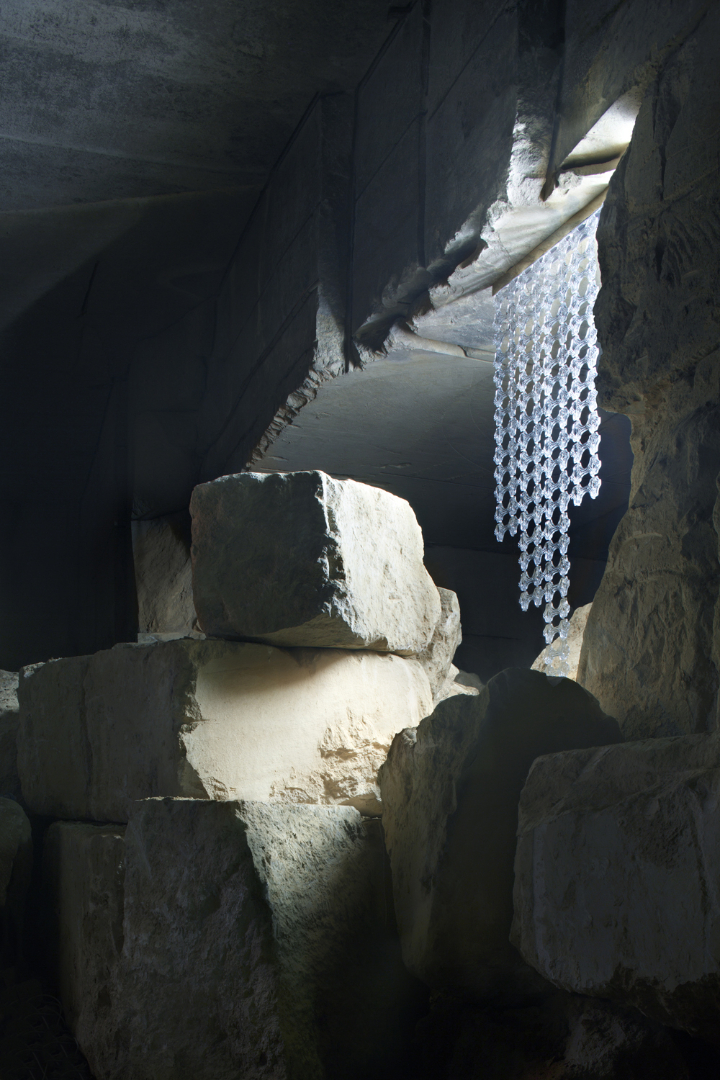 More information that