Laboratory artigianisti TAC, the laboratory know-how
it has been modified:
2012-02-17
di
Il laboratory Tac It was born towards the end of 2010 by Andrea and Matteo Capriotti Giustozzi. The two completed their studies in Industrial Design in Milan, they decided to create a laboratory, centered in the concept of "know-how"
and rediscover the idea of ​​local realities, mine of knowledge for design. Before you begin this adventure, the two collaborate with reality related to the study design which A4ADesign (furniture and fittings in honeycomb cardboard), Hephaestus Art (laboratory and creative forge iron) and small experiences in the Anglo-Saxon design.
Andrew and Matthew, the more that designers really like to be called "artigianisti", a term that identifies well the desire to merge with the design crafts (artisans-designers).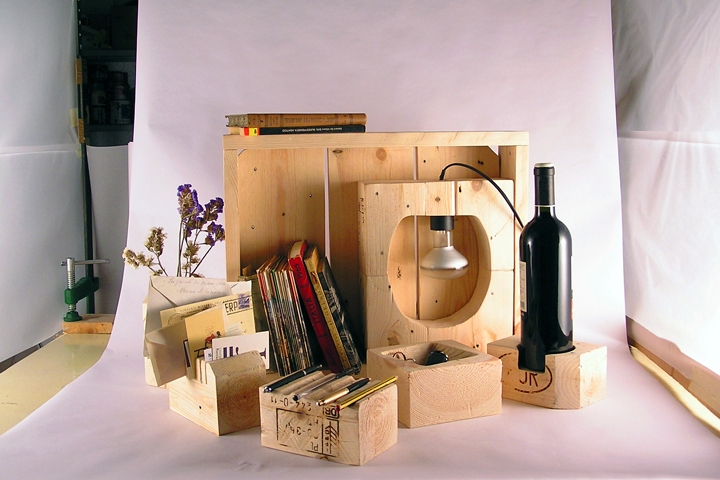 MAGIC BOX
2 PRIZE OF THE INTERNATIONAL COMPETITION "INCLUDE IS A GAME!"
PROMOTED BY THE CONSORTIUM RILEGNO
Sort of "board game" made from pieces of pallets EUR-EPAL. The 9 blocks, each with a different function (a lamp, a pencil, a coaster, a flower vase, one empty-pockets and a portabuste) are mixed together creating each time new compositions. This wooden puzzle is an invitation to furnish playing and maintain the functionality and aesthetics of the old playground.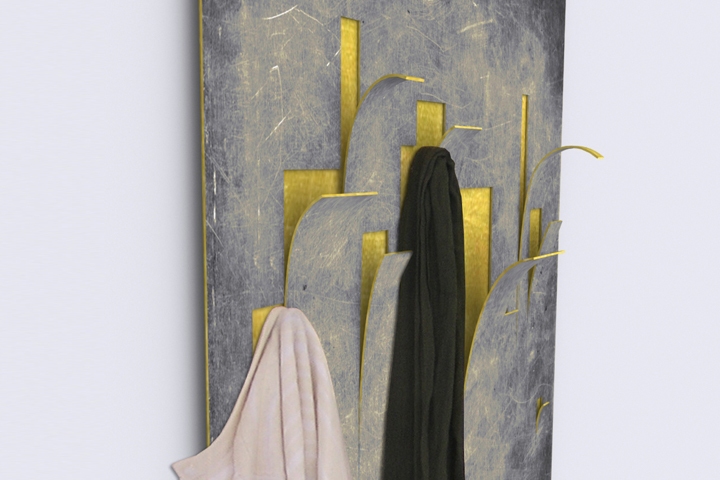 DESPINA. HANGER BRASS
Brass is a living material, and protects you from the elements oxidizing and assuming dark shades and uneven. "Barking" the outer skin appears the inner core, the metaphor of a wound not rimarginabile.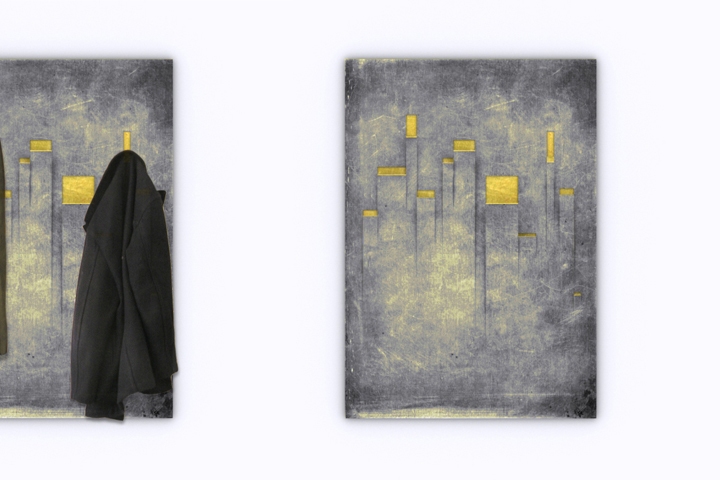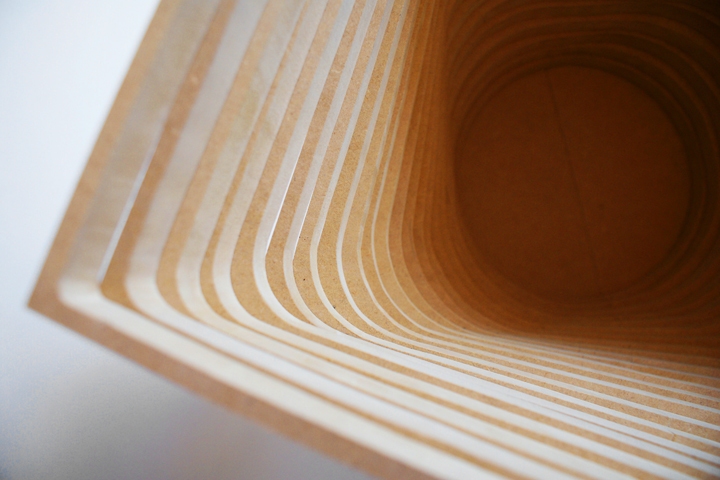 SQUARING THE CIRCLE
Container made by machining of two floors in MDF without material waste.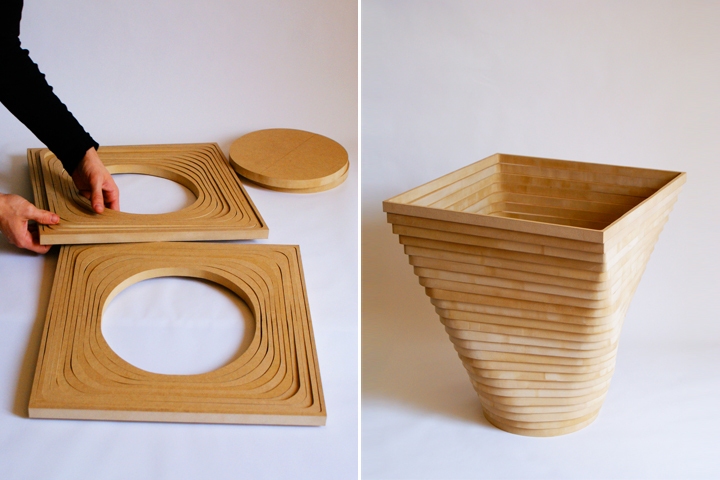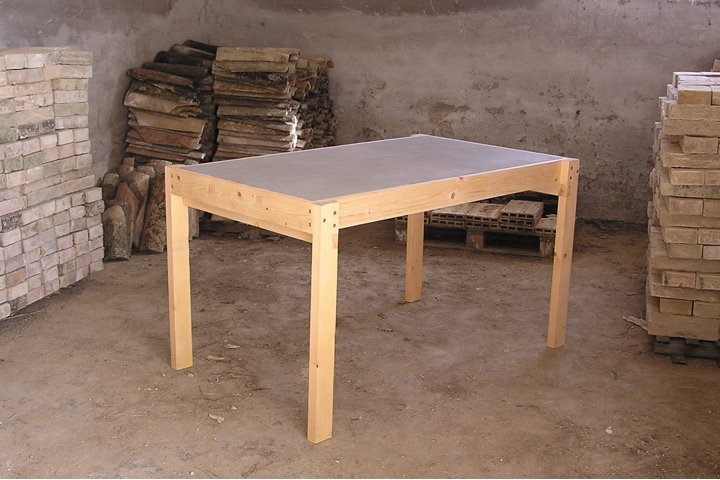 TABLE ORATORY
Table with wooden and concrete floor, was born from the memories of the pitches of the speakers, including knees peeled and unforgettable matches.