The new Apala shelf: color your home with style! it has been modified: 2014-01-23 di
The shelf Apala, Created by designer Samuel Accoceberry, is one of the latest creations of brand Alki.
Apala means "humble"In Basque. It is a simple wall shelf consisting of the back covered in wool and wooden shelf.
Or may be positioned individually or together with other shelves with the ability to overturn then create different compositions colorful, fun and functional.
The shelf, in addition, also has the characteristic to act as sound absorption.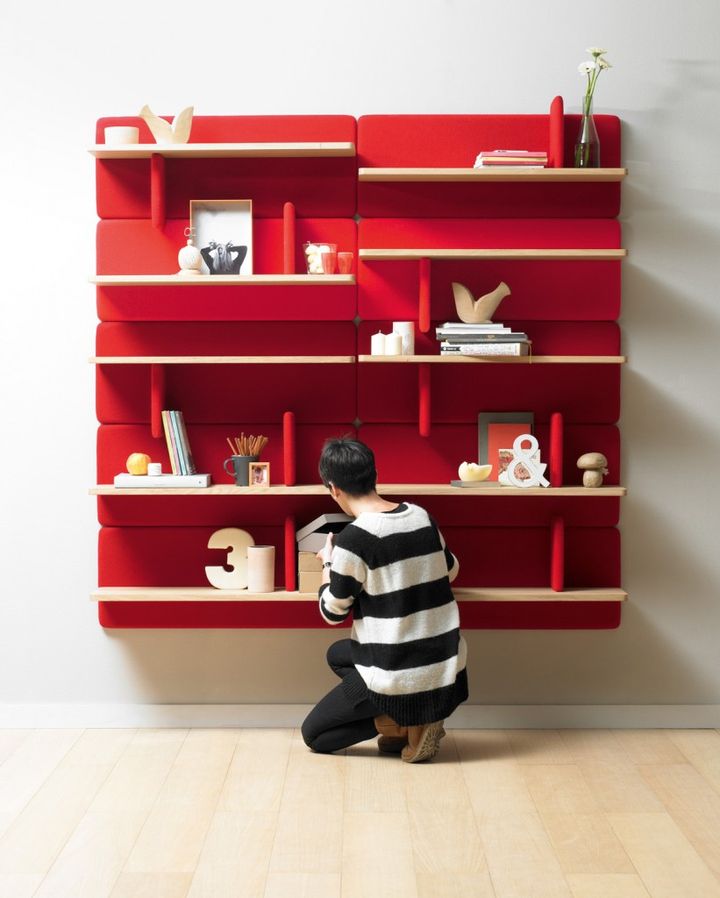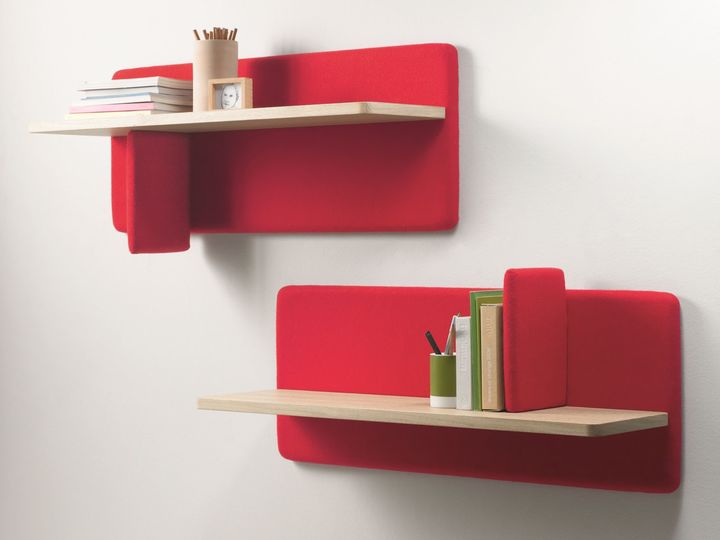 For more information please visit: www.alki.fr