The new collection of glass vases of Murano Purho at Salone del Mobile 2014
it has been modified:
2014-02-19
di
Purho will present a 'Additions to the Collection De love in Vitro, Design Karim Rashid al Salone del Mobile 2014 Milan 8-13 April.
New pieces and colors that will be added to the line Kastle. Vase and small bowl, made of Murano glass handmade, In transparent or mirrored, in 12 colors.
Purho is a new player Italian design, a brand created by Andrea Dotto and Roberto Fracassetti, A work of synthesis, a search that lasted for years: thematic collections, designed by large established and emerging designers, made in Italy. Italian soul and international character, Purho expresses the identity and vocation of the original design: create "objects fairytale", Able to live in space and time in the correct way, magical and ultra-functional. Because the things that surround us outwardly, if they are beautiful in time, we open the inner worlds.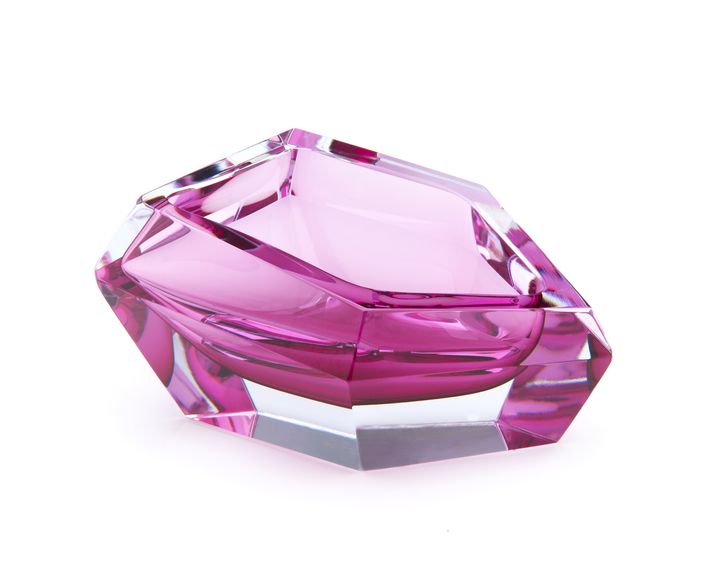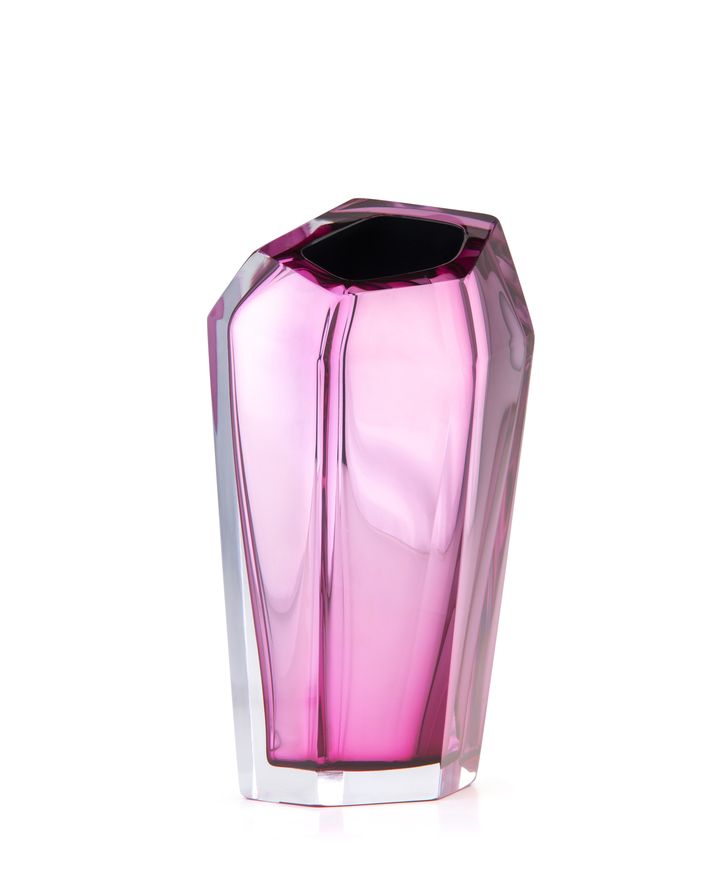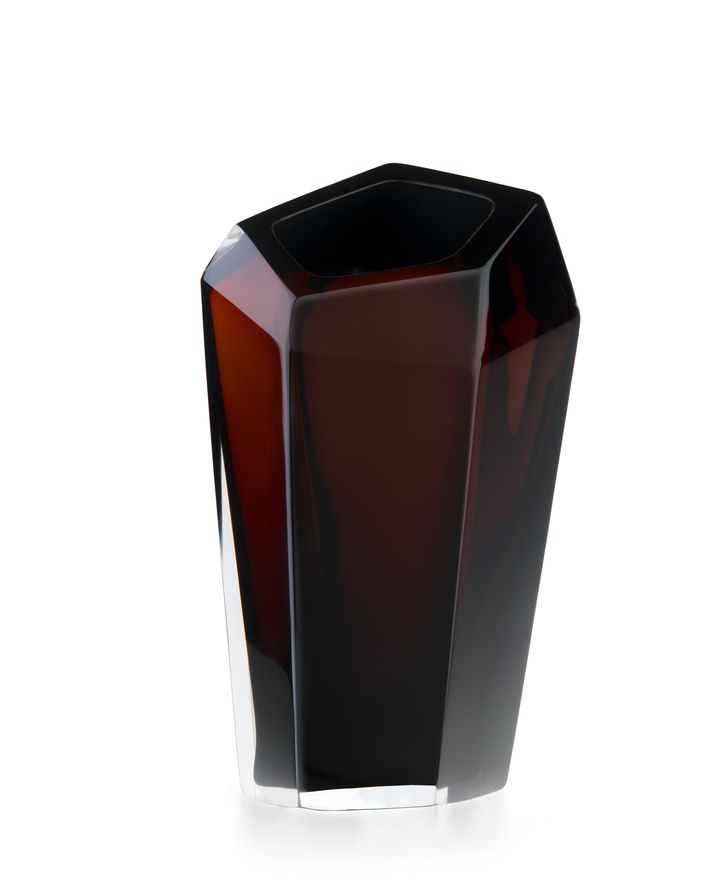 For more information please visit: www.purho.it