The EcoDream collection NovaBell traveling by train
it has been modified:
2014-03-06
di
Are located within the "Station Racour"(Belgium) The two train carriages M2 that up to 1990 regularly carrying passengers along the Belgian rail network. Expertly renovated and refurbishedWhile respecting both styles, colors and finishes of the original structure, the wagons dress today as two four-star holiday homes, of 60 square meters and can accommodate up to six people, offering its guests a unique setting, based on ' originality and attention to detail.
NovaBell has played a leading role in this exciting renovation project providing and covering the totality of the pavement. With EcoDreamThe collection of porcelain tile floors achieved by applying digital technology HD, the ceramic is "tinged" wood, to bring warmth and intimacy in all environments. The name same collection, EcoDream, It is born note stylistic inspiration tied to the natural world and its membership the program "NovaBell ecosystem"That combines the porcelain stoneware products of sustainable development, Understood as the protection of environment, Health and Safety.
Thanks to the high shade variation, the result is rough and natural colors are true and the grain almost palpable. The slabs, declined formats × 15 90 and 22.5 90 × cm and chestnut tones perfect for recreating the typical arrangement slats of wood floorsCreate kitchens, bathrooms, bedrooms and living areas inspiration natural, ecological and enriched with all the advantages that the surfaces porcelain know make.
THEExternal coaches Project Station Racour were sandblasted and repainted in their original colors: Yellow and green. The door and the entrance were renewed, the remaining environment has been completely dismantled, then isolated and finally finished with new interior walls. A heat pump takes care of heat and cool the houses so they can be employed in any season.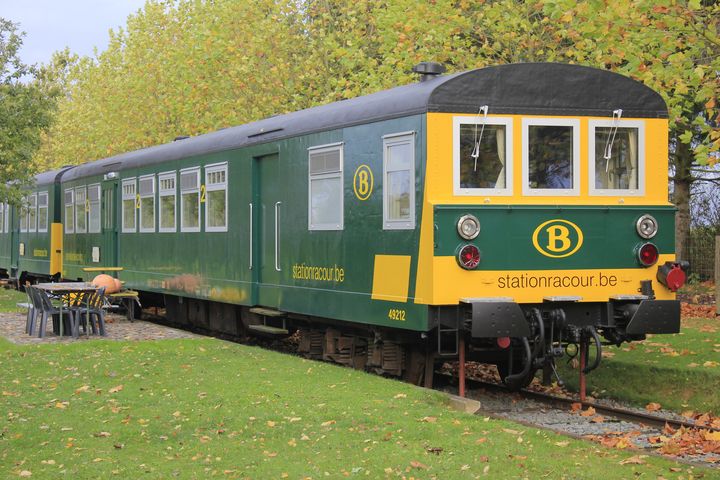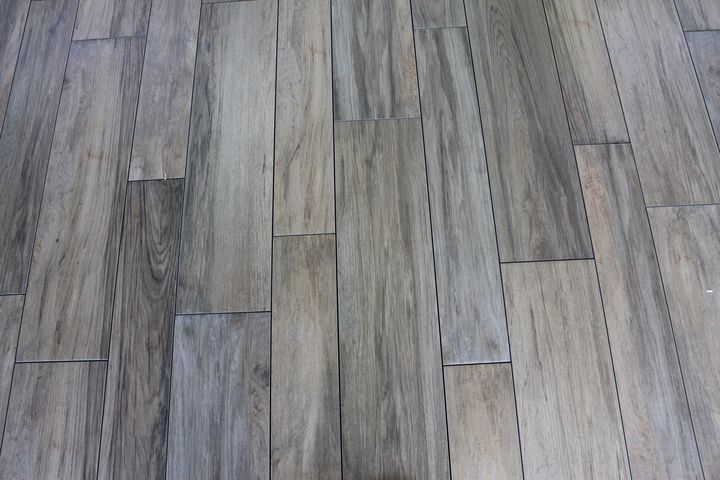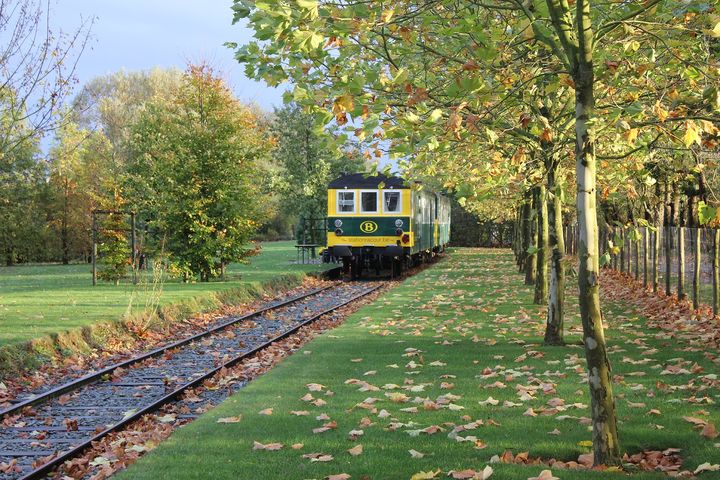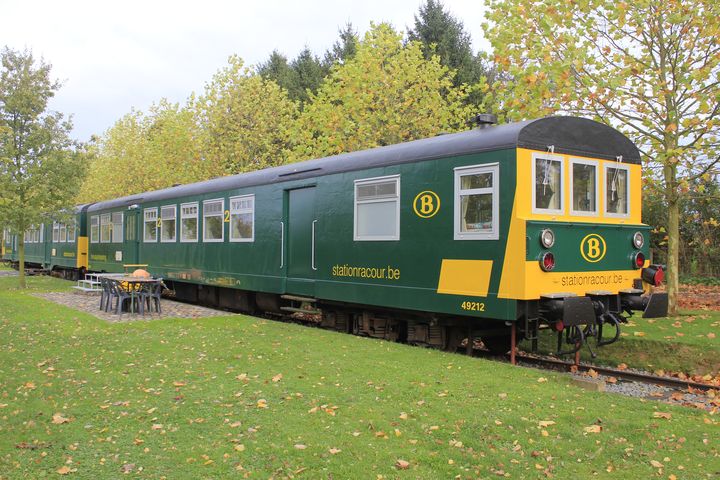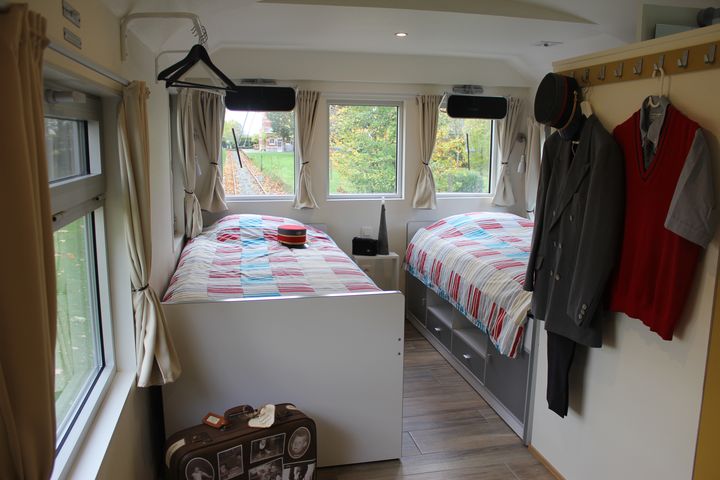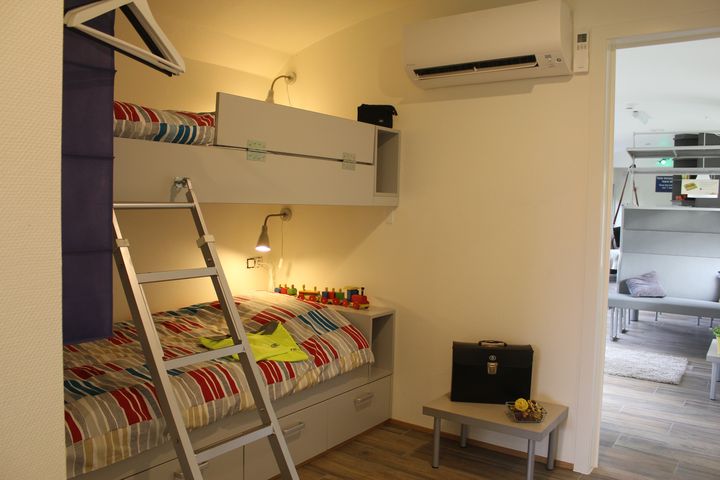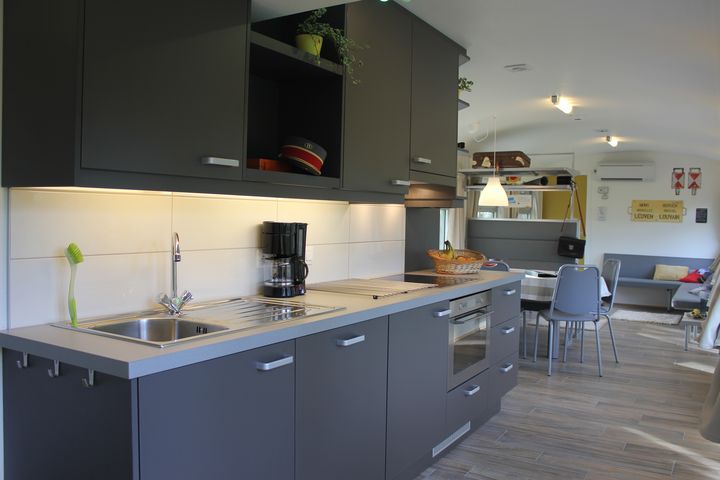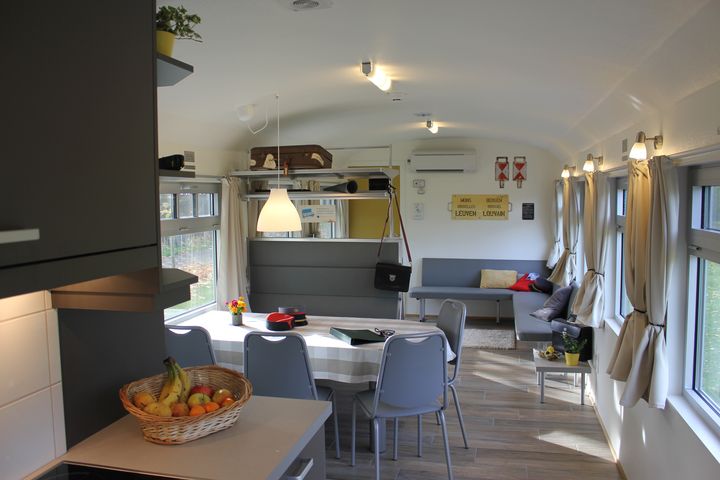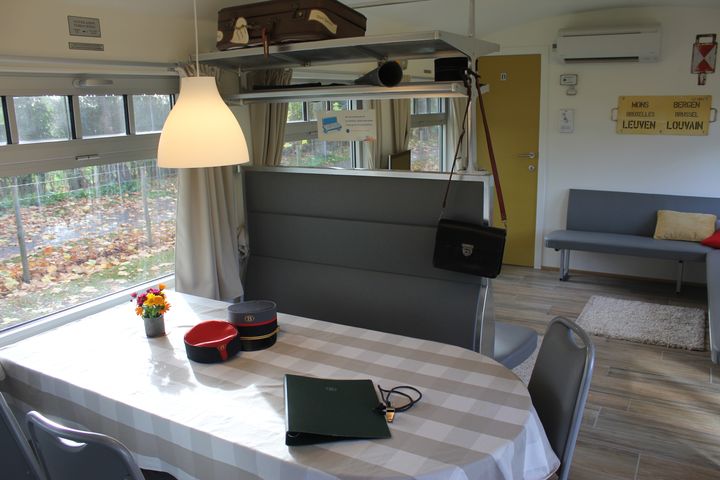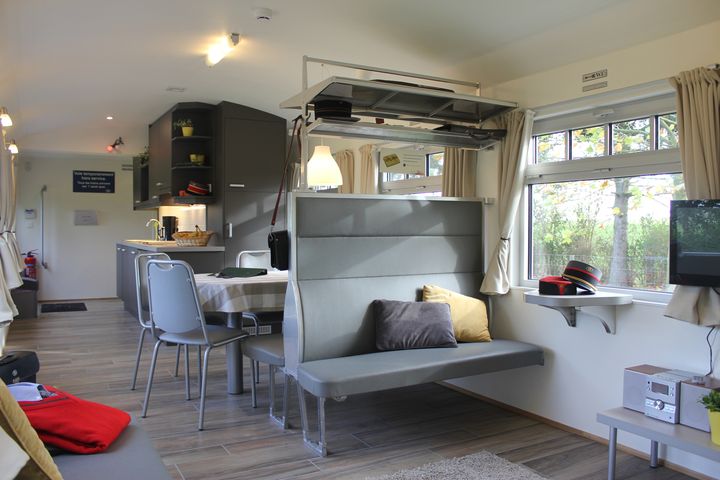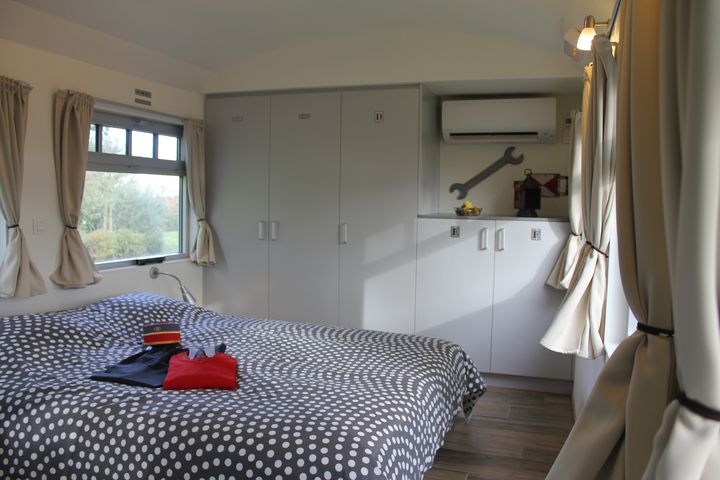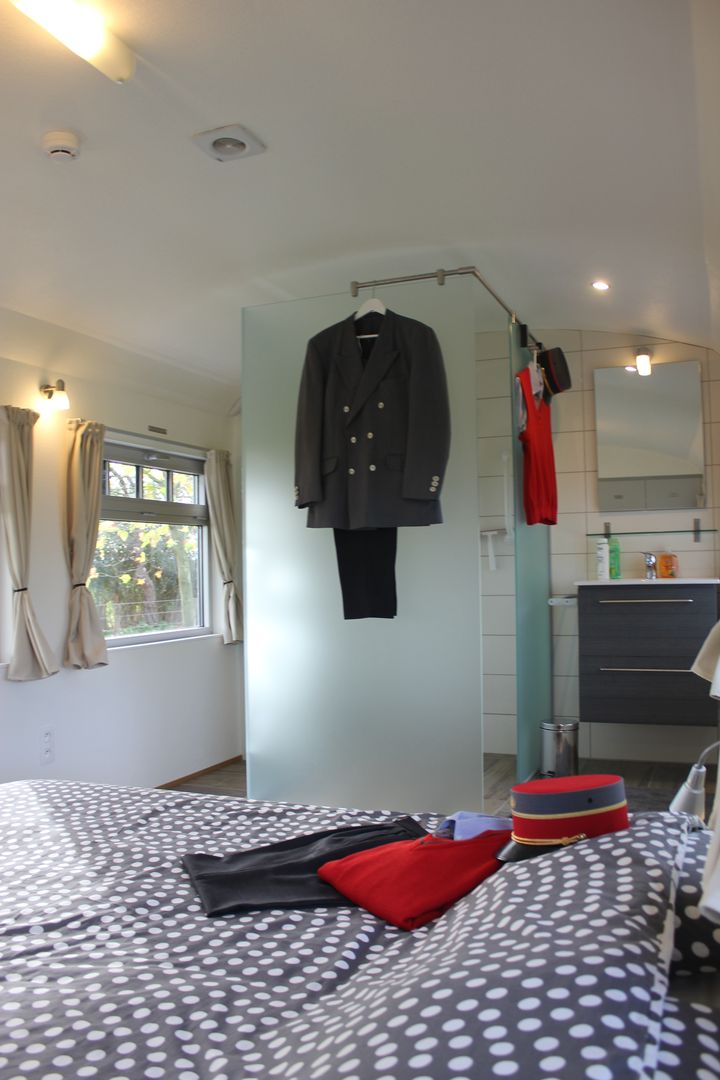 For more information please visit: www.novabell.com