KShop: the ecommerce for sustainable cardboard furniture
it has been modified:
2013-05-06
di
In 1999 Mr. Renzo Paoletti the Paper Jesina srl, a company specializing in the production of corrugated packaging, designs the ancestor of Easychair. A cardboard chair with which it appeared increasingly by customers, for amaze. He was called "the man with the chair," not with the suitcase!
A chair, an easy chair in the last century had never seen. Was completely cardboard, Folding and with the brand printed on the surface. His unusual business card, so unusual to patent it.
Many years have passed since then and his son Diego was a thousand times sitting in that chair so familiar to him. So he began to study the only component: corrugated cardboard. It has reshaped the aesthetics, the seat, the practicality. Then you have not stopped since. With creativity and spirit dreamer that he inherited from his father has created a whole line of furniture, thanks to the great experience of the company's employees work in the carton. On a solid industrial background arises as a startup in declination most current term. A ecommerce for furnishing sustainable. Kshop. The merger between the word "karton" and "shop", One shop, one on line.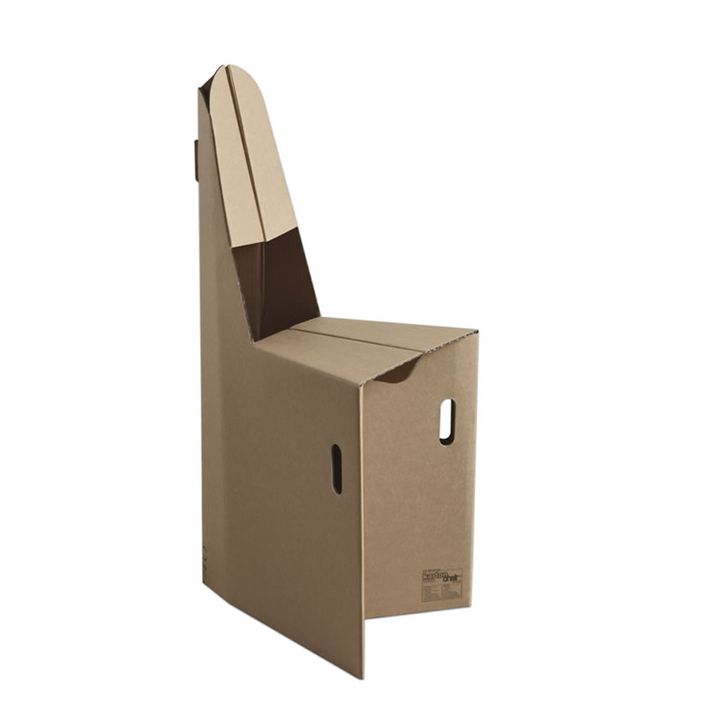 Diego likes things simple and well made. It is the generation in which the intuition of use is related to the quality of the product, and simplicity is synonymous essential: wants and get that all the furniture Kshop being fitted quickly and without the use of tools. But it is also in love with the quality and endurance. The entire line of furniture components is KShop Made in Italy, Designed and built in-house and tested for months by the Technical, before being placed on the market. Using an elegant cardboard Swedish first quality, in addition to the refined appearance, provides strength and durability: just think that a chair KShop supports over 100 kg and still the first prototypes are in perfect shape and efficiency.
This is however also the generation "Green", Very attentive to environmental sustainability. Here then furnish having respect for the environment has never been easier. Every part of each product is fully recyclable; adhesives to glue the sheets shaped, where used, are non-toxic and odorless. The precise technical choice and sustainability of Kshop means that no other material, if not the cardboard, is used. In the spirit of a young project and "for all", so Kshop inaugurates the era of furnishing easy, with a modern, elegant design and exceptional value for money.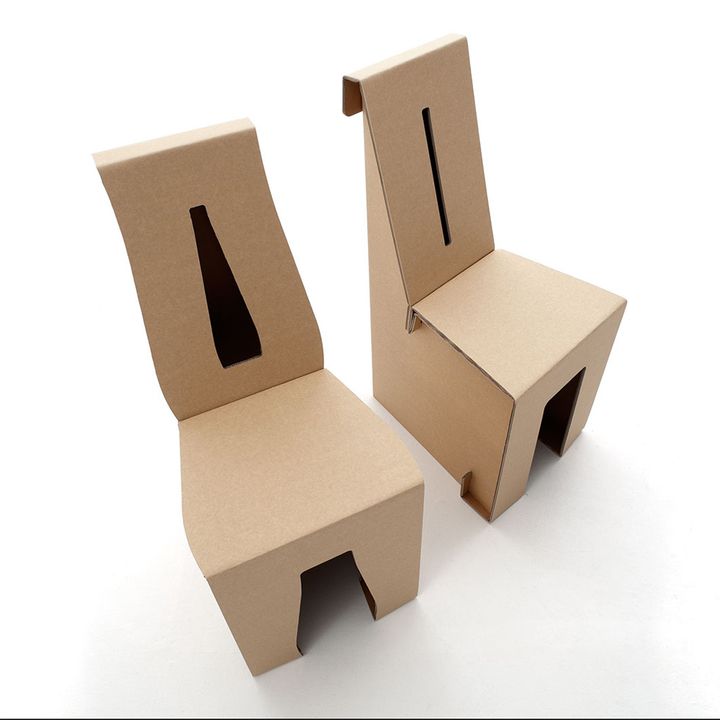 From the site www.kshop.it a simple and clear gallery shows every single creation. The dominant color is natural brown, which lends itself well to be personalized with your own creativity using markers and colors. But some products can already be ordered with color covers, made of cardboard and protected by a cellulose-based film. Others, belonging to the Easy line, can be personalized with your own Brand or graphic design, so it can be used as a real means of communication and sales ... like Mr Renzo teaches!
www.kshop.it is the most comprehensive ecommerce ecodesign cardboard market: Physical outlets do not serve. The warehouse is equipped to ship every order within hours, and all products are delivered without any shipping cost. So many stories of cardboard that were born with Kshop and can be viewed at: they are an example of a current design, rational and fun. A style perfect for decorating taste contemporary and classic children's bedroom, cheerful and informal small spaces, stores and shops conscious fashion combined with sustainability.
Furnish, to be behind the times, respect the environment, enhance their creative and economic ... you can! Because design should be accessible to all. This was a nice story!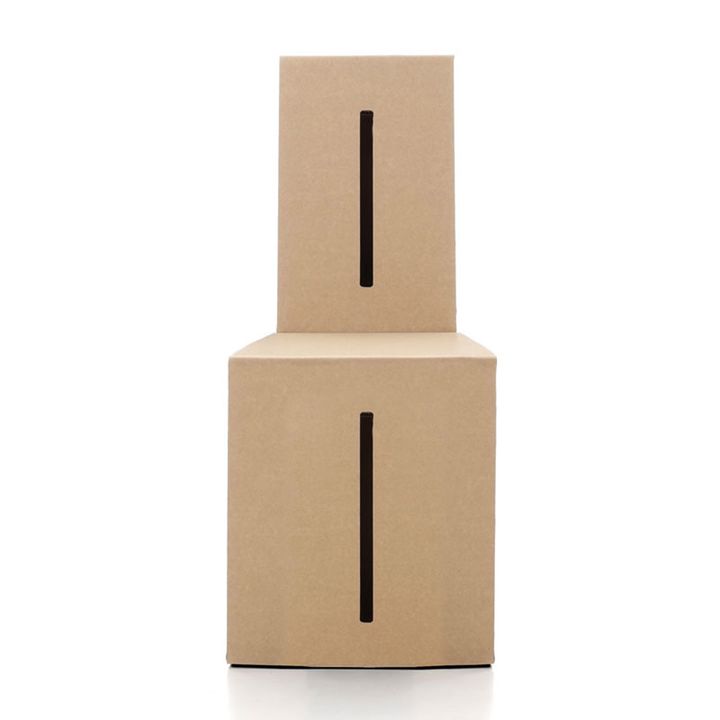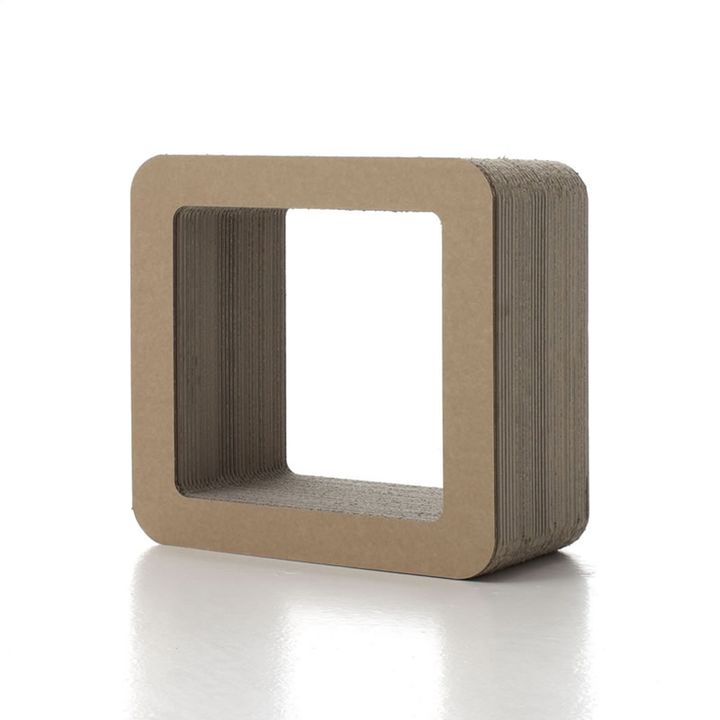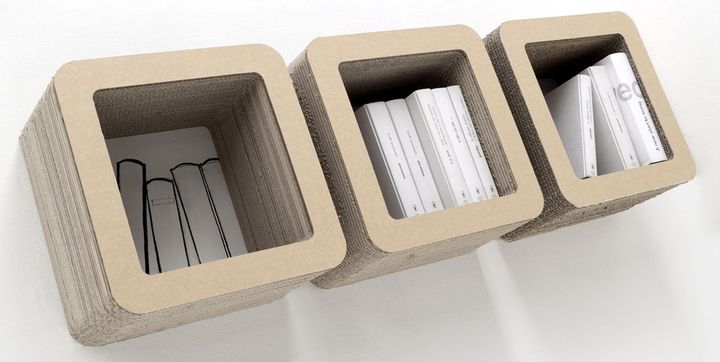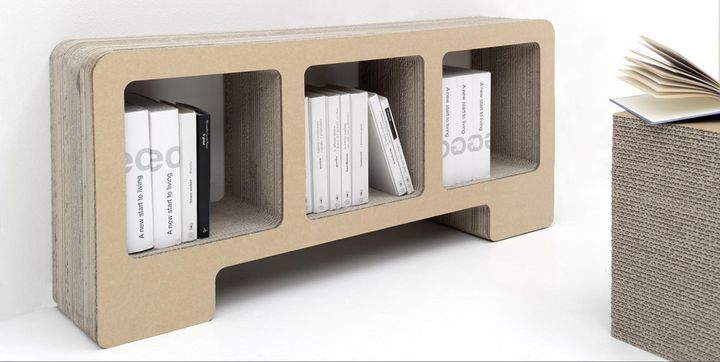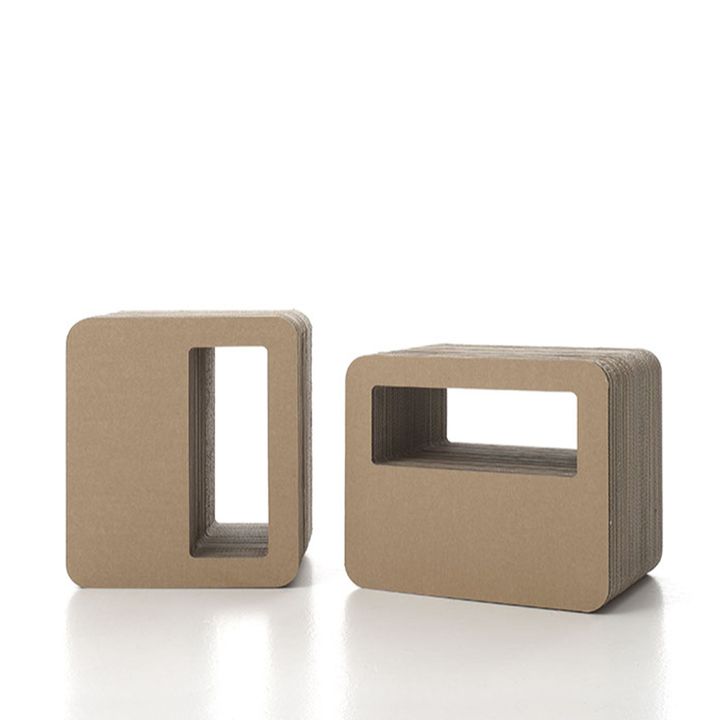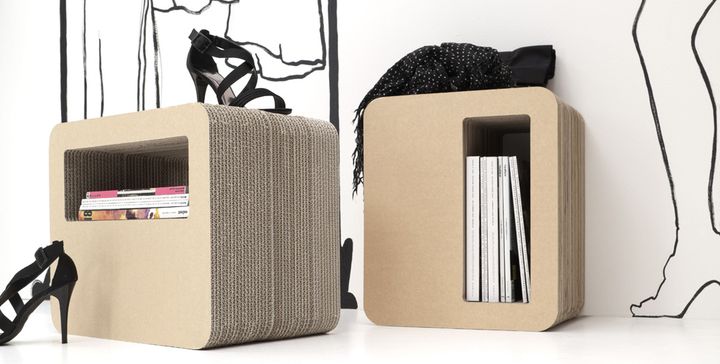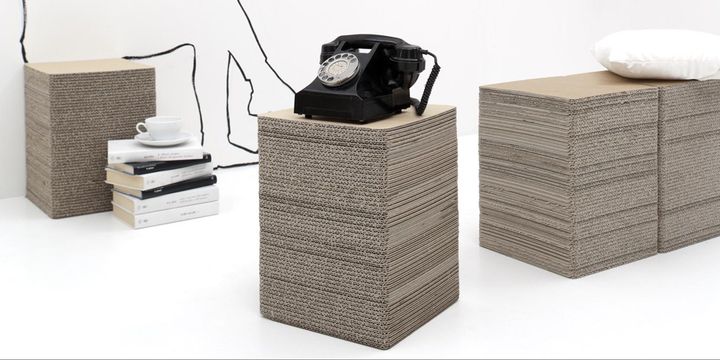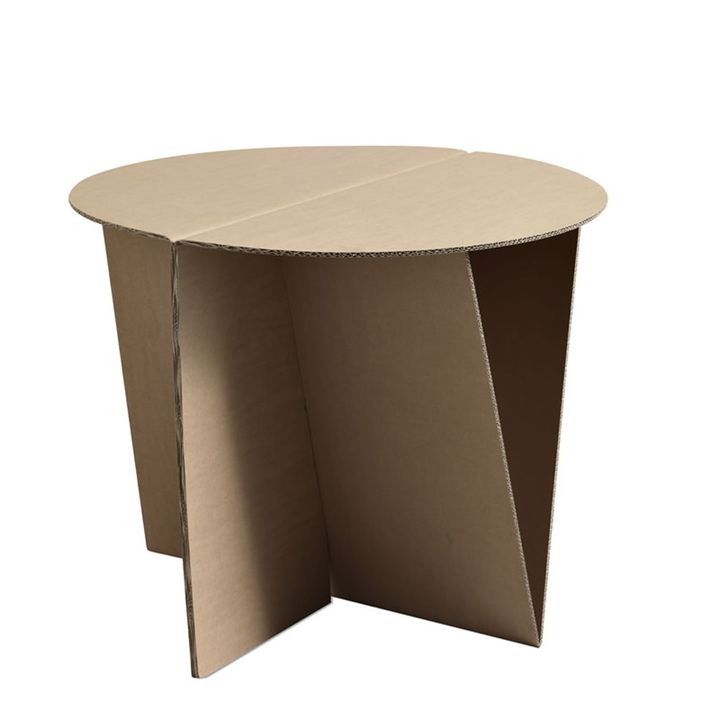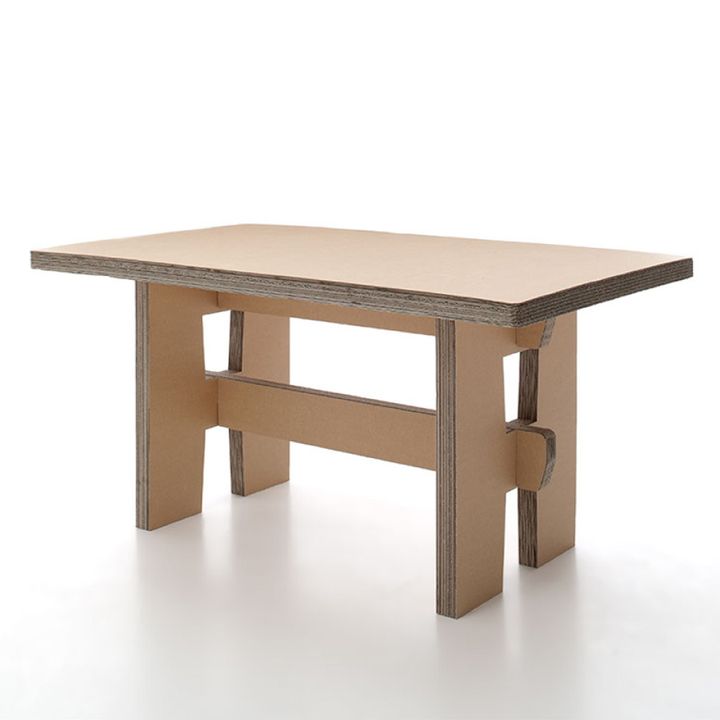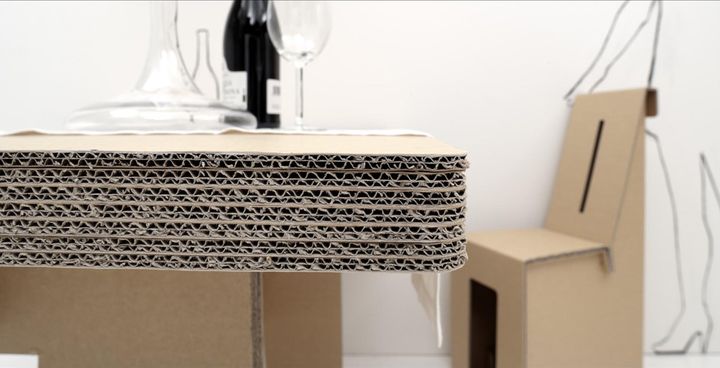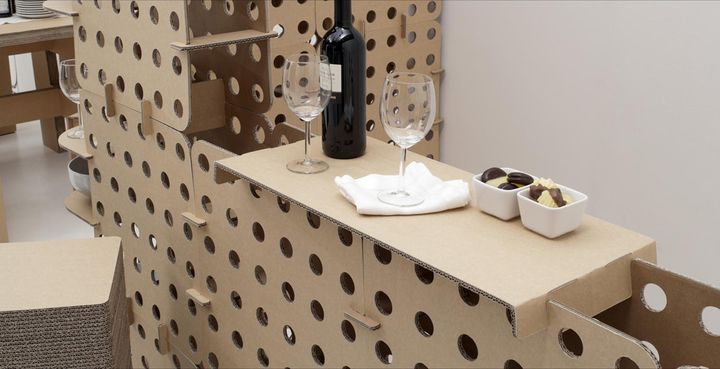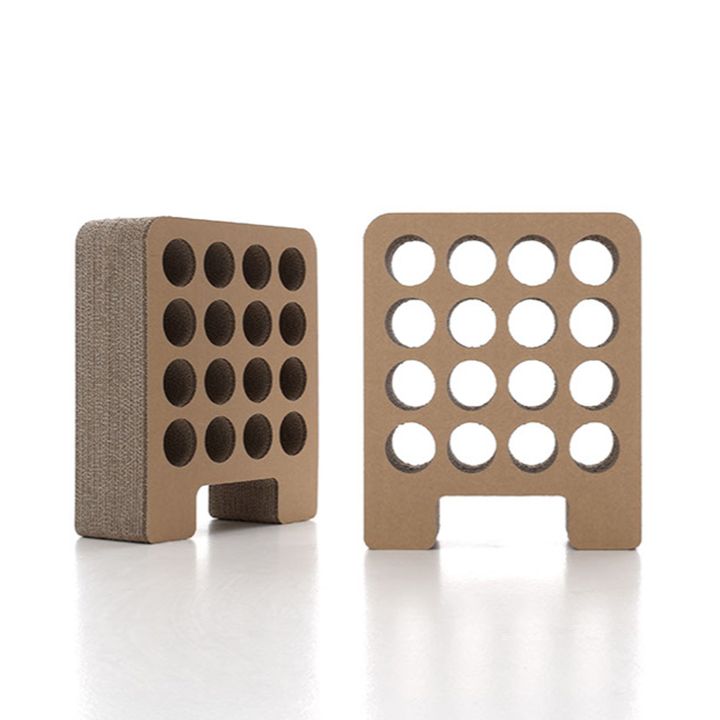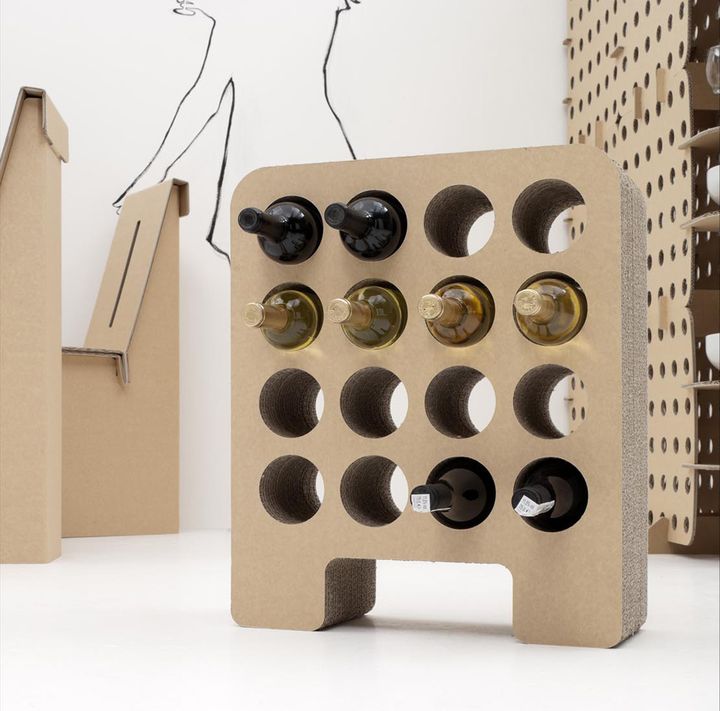 Kshop mail: martina@kshop.it
www.kshop.it
www.facebook.com/Kshop.mobili.di.cartone and Pinterest: pinterest.com/kshopcartone/