KLAPP folding chair Area Declic, premiered at the Milan Furniture Fair 2014
it has been modified:
2014-02-18
di
KLAPP is made of few components and a coupling intelligent, made of polymer injection molded. Its special design, thanks to the characteristic form, allows the backrest engage directly on the rear legs and lock the chair in a minimum of space.
Seat and backrest can be of plastic or wood with many variations in color and finish. The legs are made of extruded aluminum with a section designed specifically for Area Declic.
KLAPP is a comfortable chair, a folding chair, a chair lightly. The apparent simplicity is the distillate of the collaboration between the young German designer, who invented a new form with items starting minimum, and Area Declic, so functionality and innovation must be the basic features for a successful product.
"The first impression is to look at something more than just a chair, and also something more than a chair momentarily bent." - So says the designer Steffen Kehrle. Known for its ability to open new perspectives to the ordinary and the family, in this project was able to give a change of direction to a type difficult as that of the folding chair: no longer a chair emergency but a beautiful chair that can stay anywhere.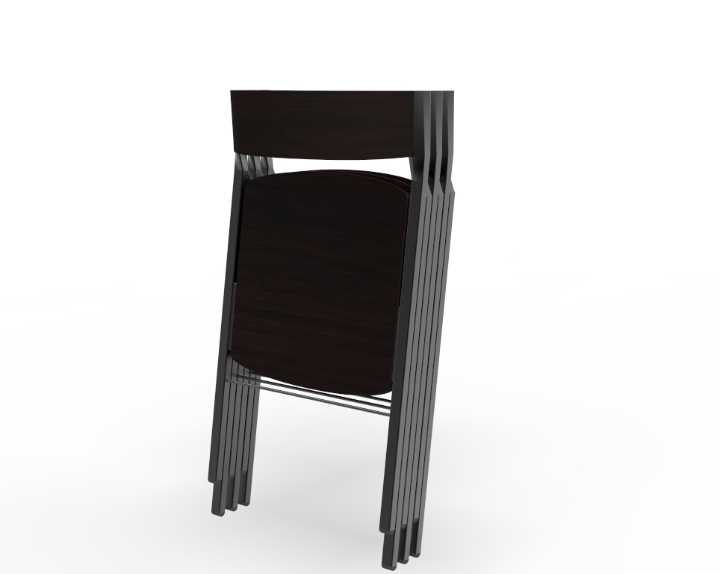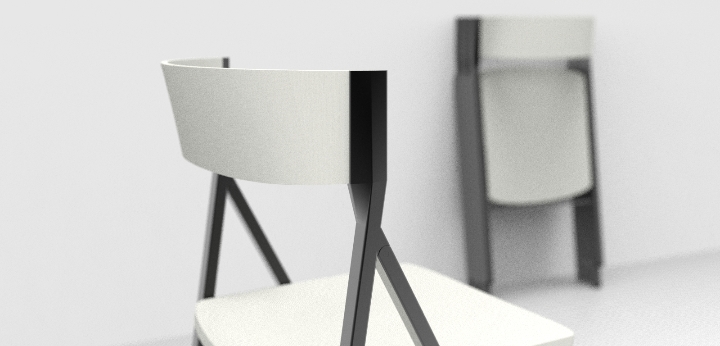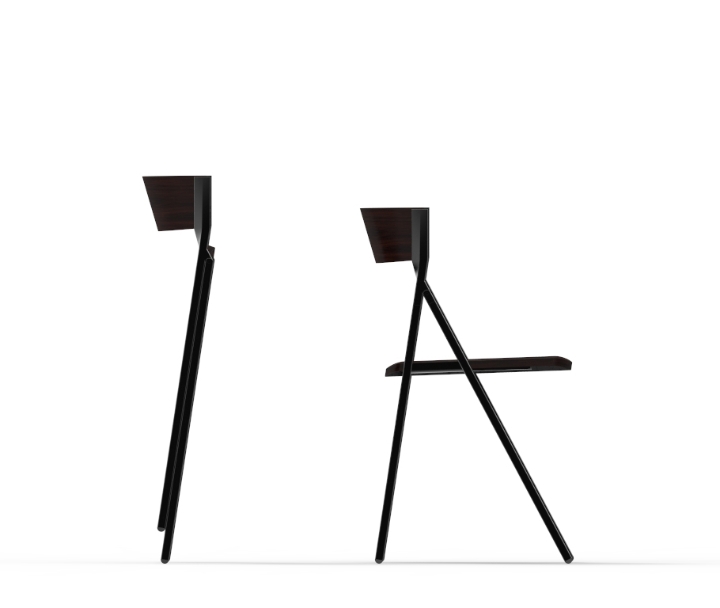 More information about: www.areadeclic.com