Kayleigh O'Connor / creative nail art
it has been modified:
2012-07-27
di
Kayleigh O'Connor It started to apply artificial nails because his had a habit of eating them.
"I began to paste fake nails, when I was about 16 / 17 years (because nibbling my much that seemed straight out of a horror movie - and not in a good way). After a while 'I started to paint designs on them so that they did not seem so boring, and then I went a bit' on the crowds, with different forms and everything else ... Now I do primarily for fun and I like a change couple of times a week.
I never took pictures of my nails until people started telling me that I should do it. So, that's why I started keeping pictures of my nails before losing them, or they fail (which is usually what happens). "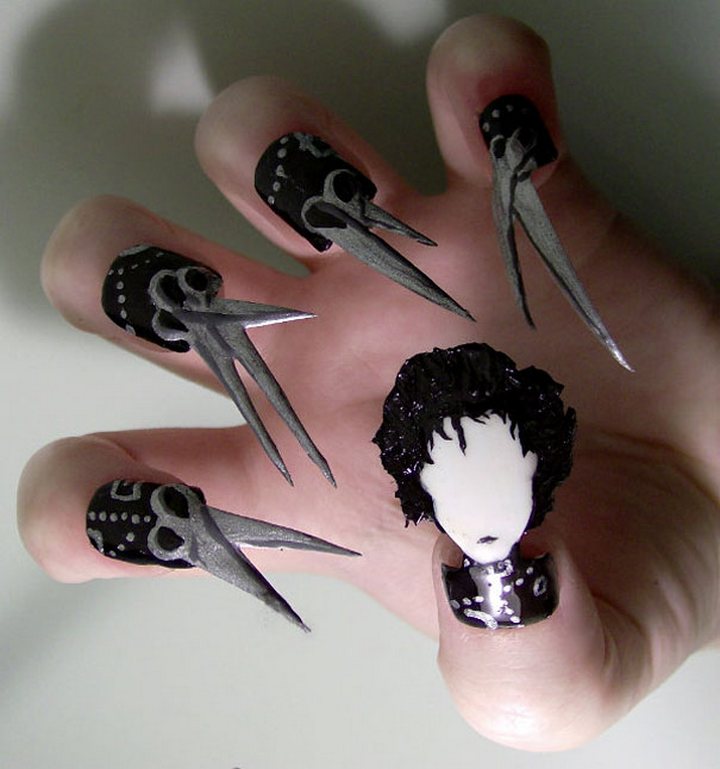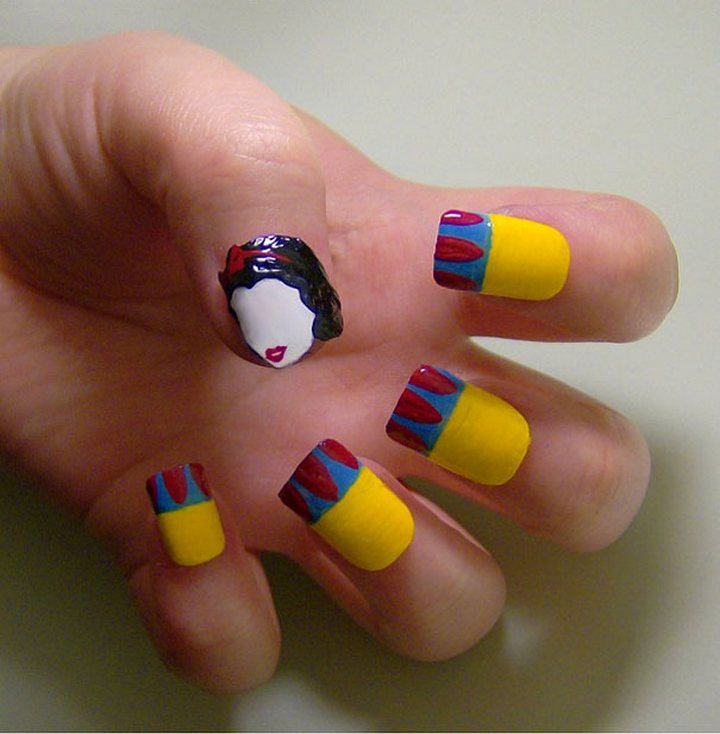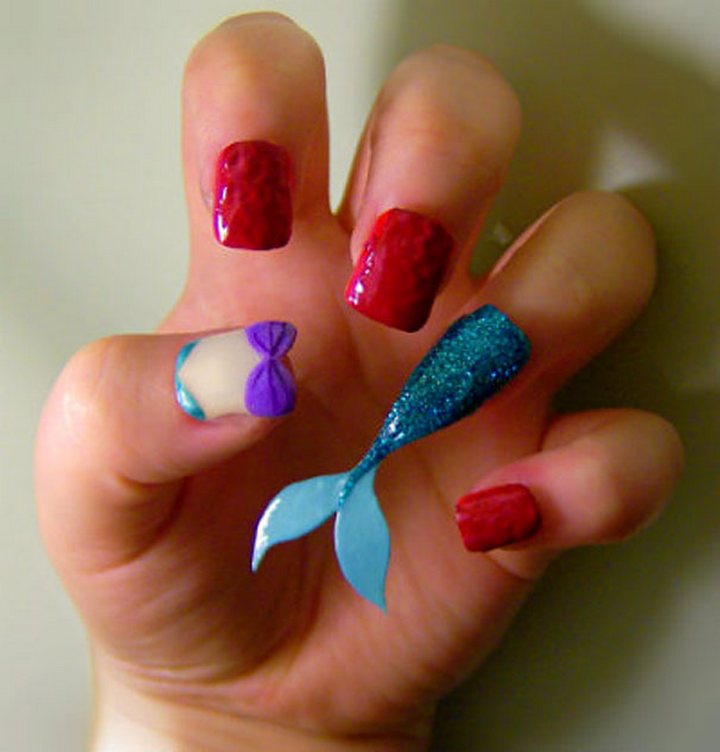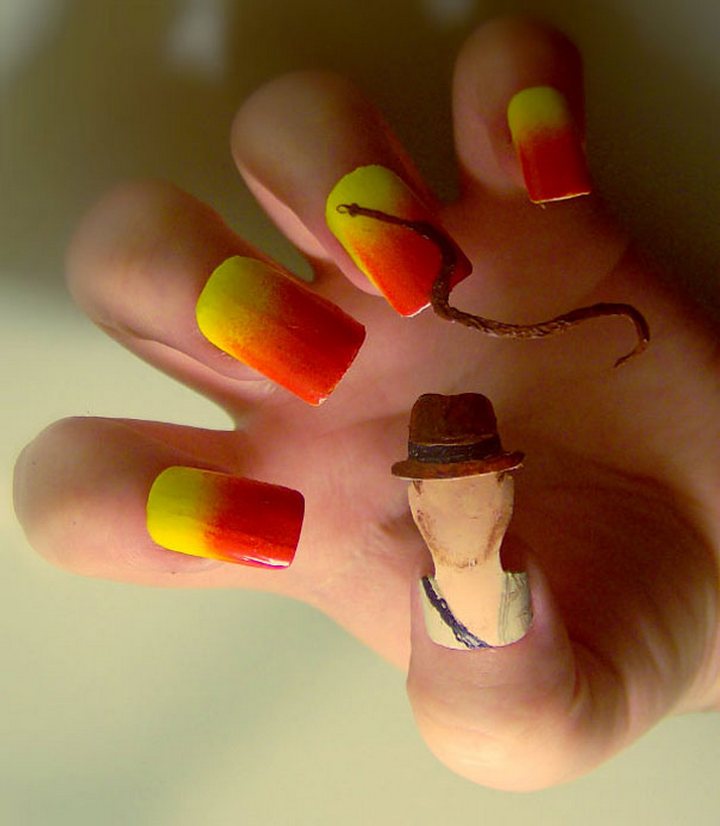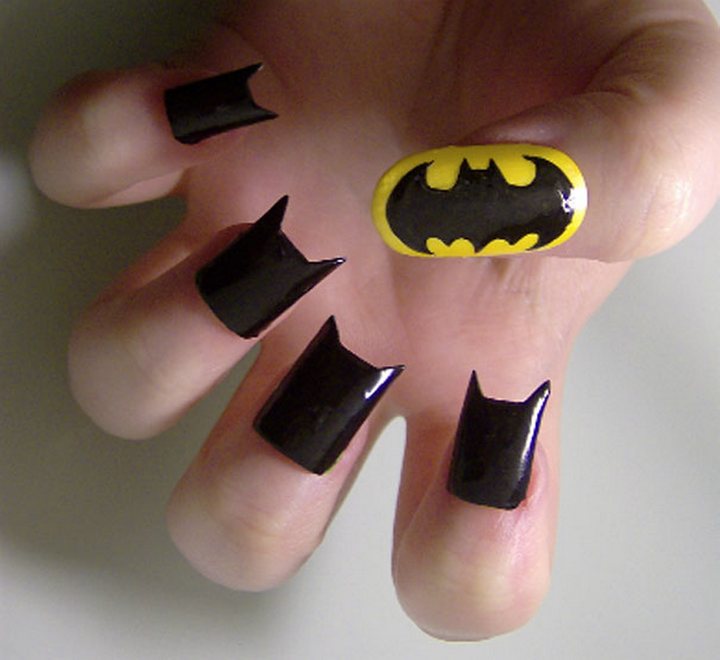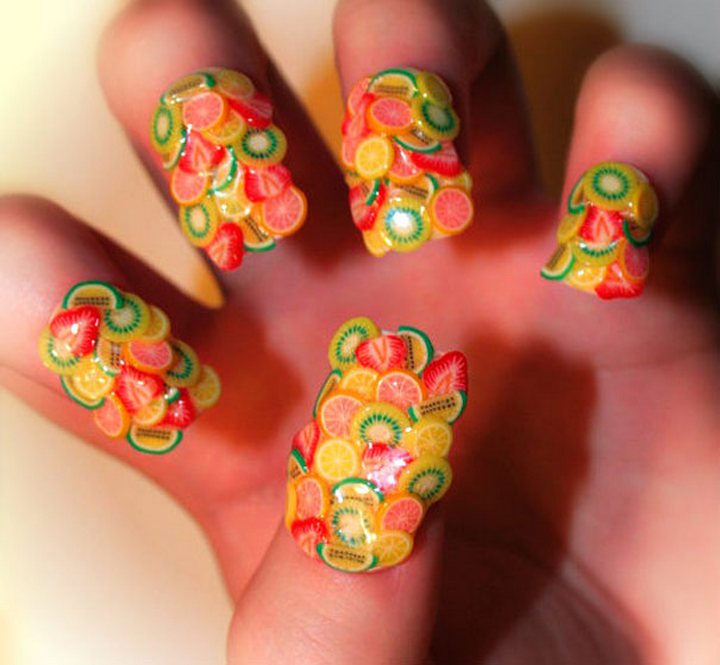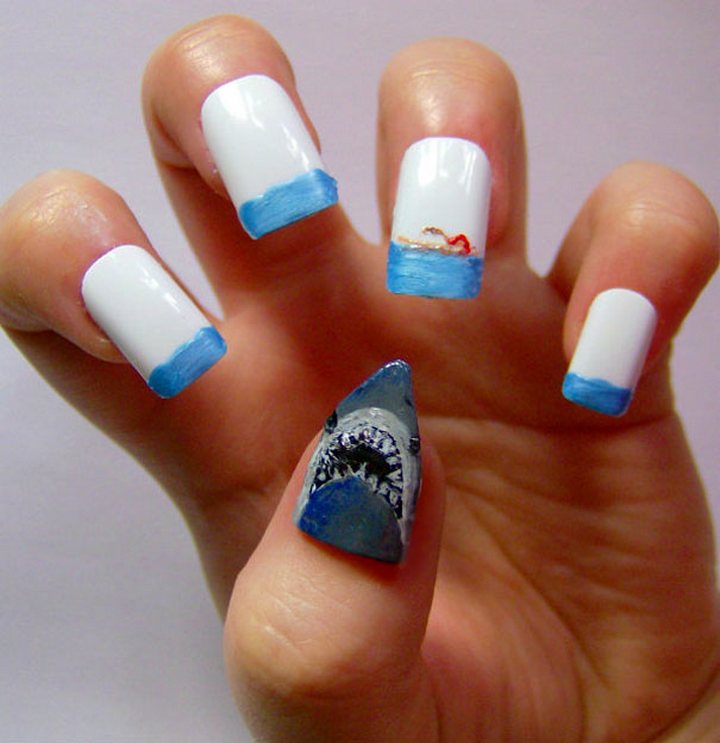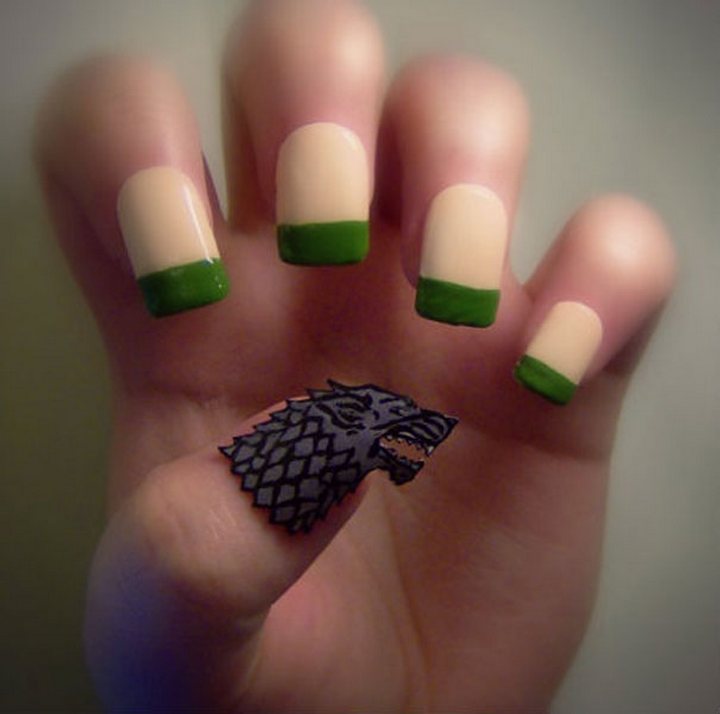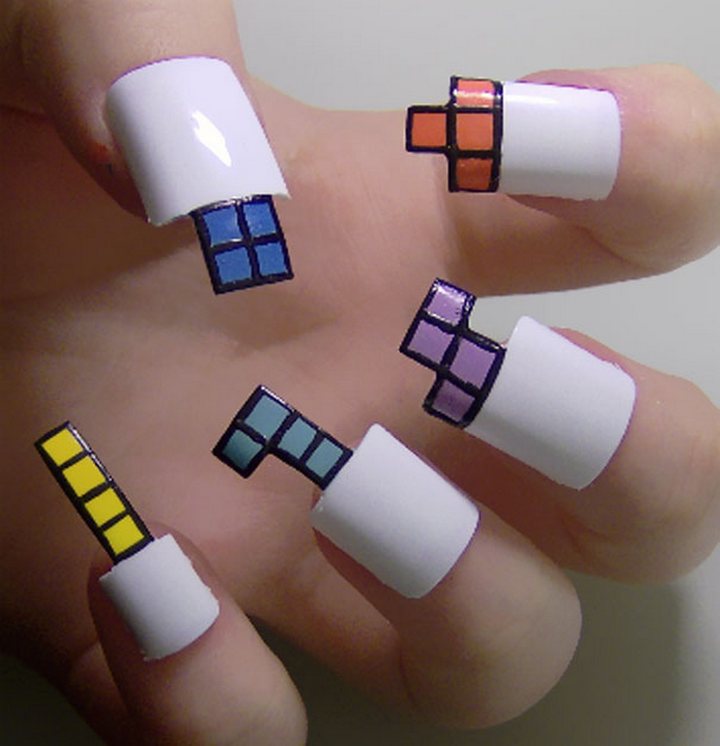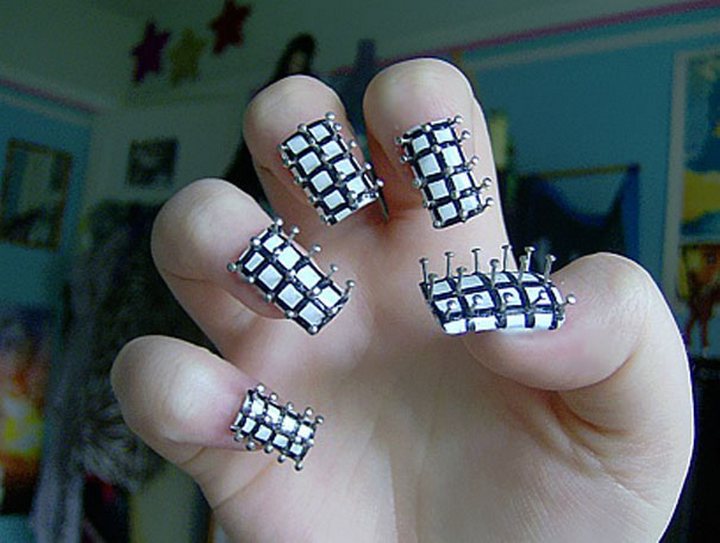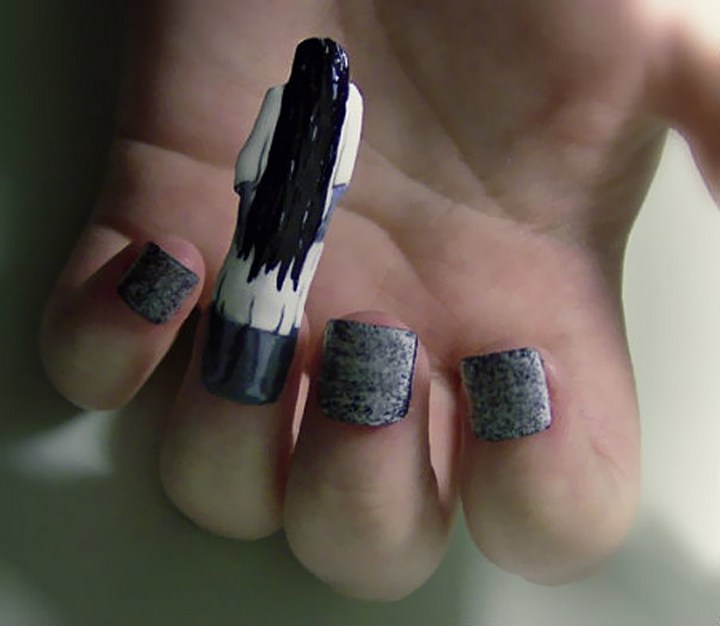 Other images of the Nail art Kayleigh O'Connor here