Kaldewei / Xetis: a breakthrough in the bathroom
it has been modified:
2012-10-25
di
A novelty: the enamelled shower tray Kaldewei with integral exhaust wall. No drain hole breaks the surface of high-quality steel enamel Xetis, allowing the new shower tray Kaldewei signed to blend more harmoniously with the floor of the bathroom.
Not only visionary aesthetics: Innovative technical features ensure simple installation, quick installation and immediate, exceptional
ease of cleaning, opening unprecedented opportunities for the design for the shower area.
Again, Kaldewei confirms its pioneering role,
at the forefront of style and culture of the bathroom. Which premiered at Salone del Mobile 2012, The visionary study patented product Kaldewei becomes reality. Soon also available in Italian, Xetis is distinguished by its exclusive line and technological elements and functional Revolutionaries: no discharge interrupts the clean lines of the shower without leaks, since the technology drain disappears into the wall, behind a stylish chrome finish and shiny , which can be in turn covered with tiles or left exposed. Easy to clean, easy to install, easily accessible for inspection and maintenance, Xetis 13 is available in different formats, from 90 90 x cm x 120 120 cm, up to 100 180 x cm.
Strength is its innovative design, which guarantees absolute continuity between the surface of the shower, floor and coating, reinforced by the exclusive range of colors: in addition to Alpine White shiny, the colors of the Coordinated Colours Collection allow coordination with Xetis all surfaces in wood and stone.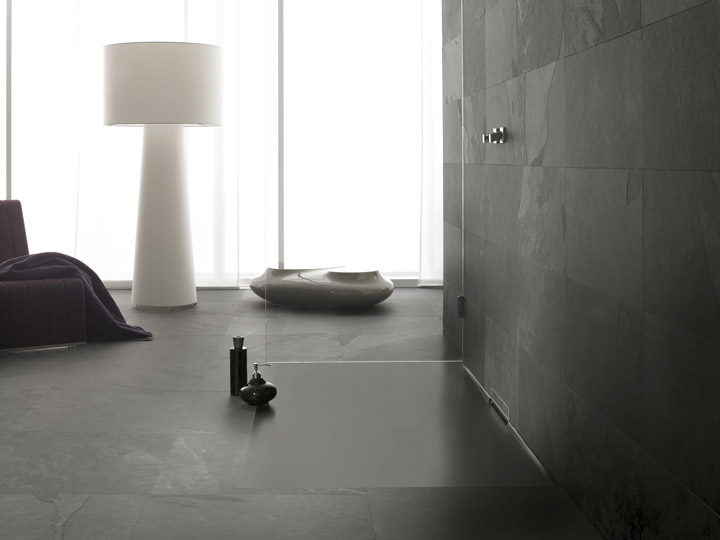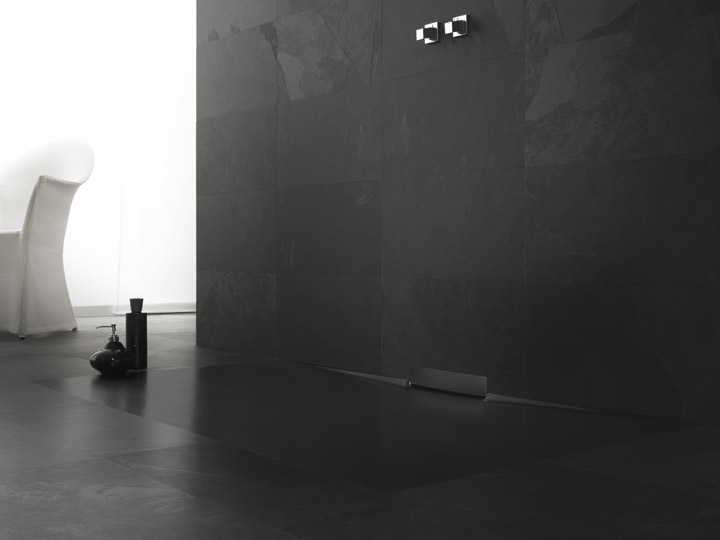 for more information: www.kaldewei.com