JOY LIGHT, THE LIGHTING SYSTEM WIRELESS MADE FROM BALDI AND UNIVERSITY 'OF FLORENCE
it has been modified:
2013-05-03
di
JOY LIGHT is the collection of luminous objects Leonardo Boni di Baldi Home Jewels ed Elizabeth Cianfanelli dell 'University of Florence They presented in Milan at Salone del Mobile 2013. JOY LIGHT It is the fruit of the work of a university interdisciplinary laboratory where knowledge to craft meets the most advanced technologies to study together innovative projects Made in Italy.
And 'This is the objective with which he was born, in the Design College Campus, Red Design Lab, 12 Space - Which is responsible for the scientific teacher Architect Elizabeth Cianfanelli.
In synergy, the company and universities have designed and built the JOY LIGHT bright objects collection, studying a new technological application system that allows a 'Wireless lighting and without batteries, With a range of 5 hours thanks to a system of induction charging.
Joy Light is part of the curio line luxury gift "Joy Collection" designed jointly by Baldi and students of Spazio12.
The laboratories involved in research applied in the context of the product system ranging from design direction studies, drawing and brand positioning, communication systems, product design and packaging. Through interventions of reverse engineering and product, we can build prototypes of study and pre-series developed with 3D printers.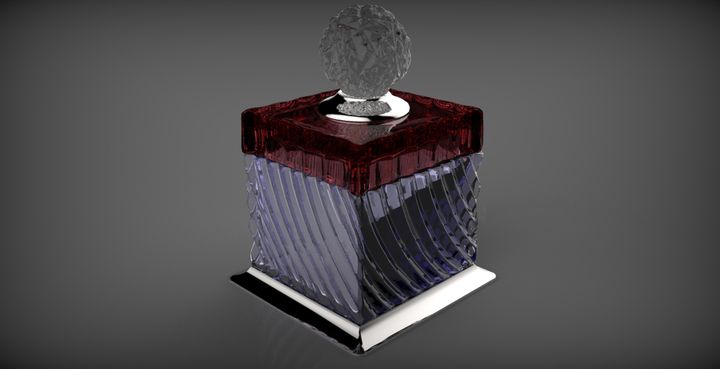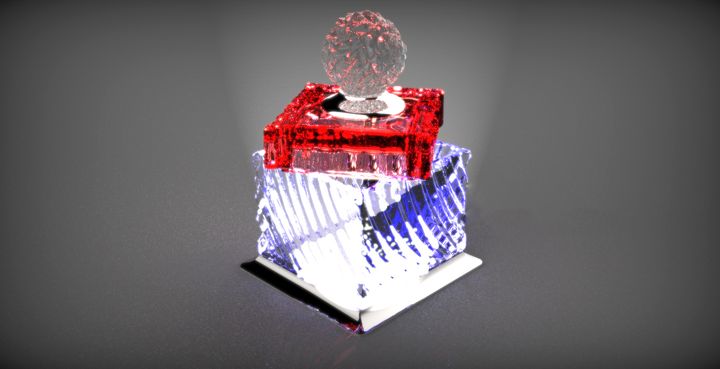 Luca Baldi and Leonardo Boni
"With our design craft is strongly implemented technology - on the one hand marks the end of an obsolete model of small firm on the other you want to keep all knowledge of the new digital technologies implemented by master craftsmen. There will always be the need for a manual engraver, but thanks to the help of new tools such as 3D scanners and reverse engineering Today the company also has a digital engraver. And 'This is the meaning of being the twenty-first century craftsmen or creators of unique products, born under the sign of an exclusive and unique Made in Italy for luxury and not a selective or mass-merchandised ".
Elizabeth Cianfanelli:
"We are witnessing a real revolution in the Italian manufacturing output, that the meeting between the artisan culture and digital technologies. Born so new products in which innovative performance is combined with unique and inimitable historicised knowledge of Italy. The product Joy Light is an important first example of the process of metamorphosis of the Italian artisan product in place, a joint project between 12 Space and Baldi company. "