Jonas Damon / Apple iPhone turned into an alarm clock
it has been modified:
2011-05-27
di
It 'amazing how the iPhone continues to generate ideas, even four years after its release in 2007. Designed by Jonas Damon, Areaware Alarm Clock It has a classic approach and reminds one of the alarms that woke us up about twenty years ago. The simple and elegant design of the iPhone
fit this great creative support of wood and, together, seem to blend perfectly. Areaware Alarm Clock is easily integrated into any environment thanks to its minimalist form. Engaging and funny, here is an alarm clock that fits the needs of iPhone fans.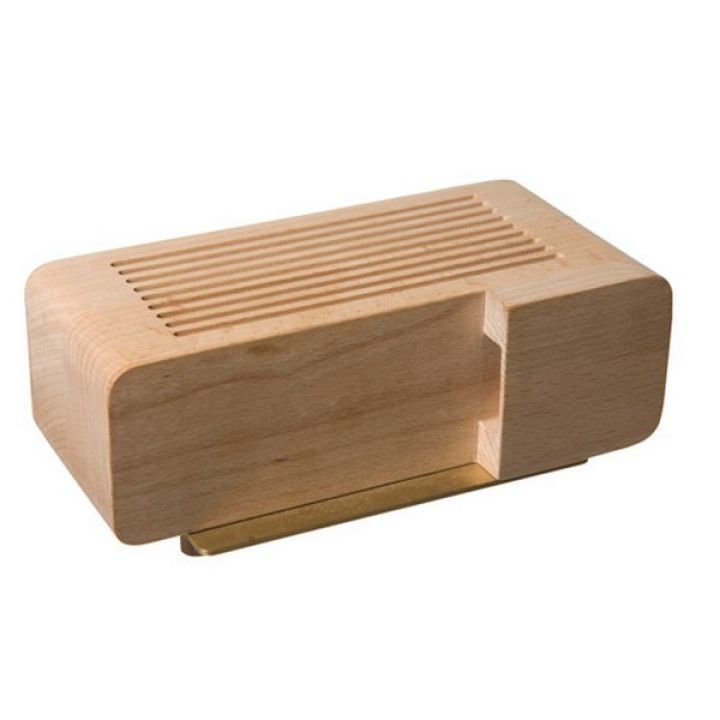 Street: Freshome