Jamirang Sofa / Bora Kim
it has been modified:
2011-06-10
di
There is a vast movement of ultra minimal chairs in wood, metal, plastic and glass. Yes, they are beautiful to see, but some would say that does not invite to sit on. The Jamirang,
(Loosely translated into "sleep"), designer Bora Kim, It is the comfortable chair in wood and wool we were looking for. It maintains the discrete lines that we like and is also very inviting.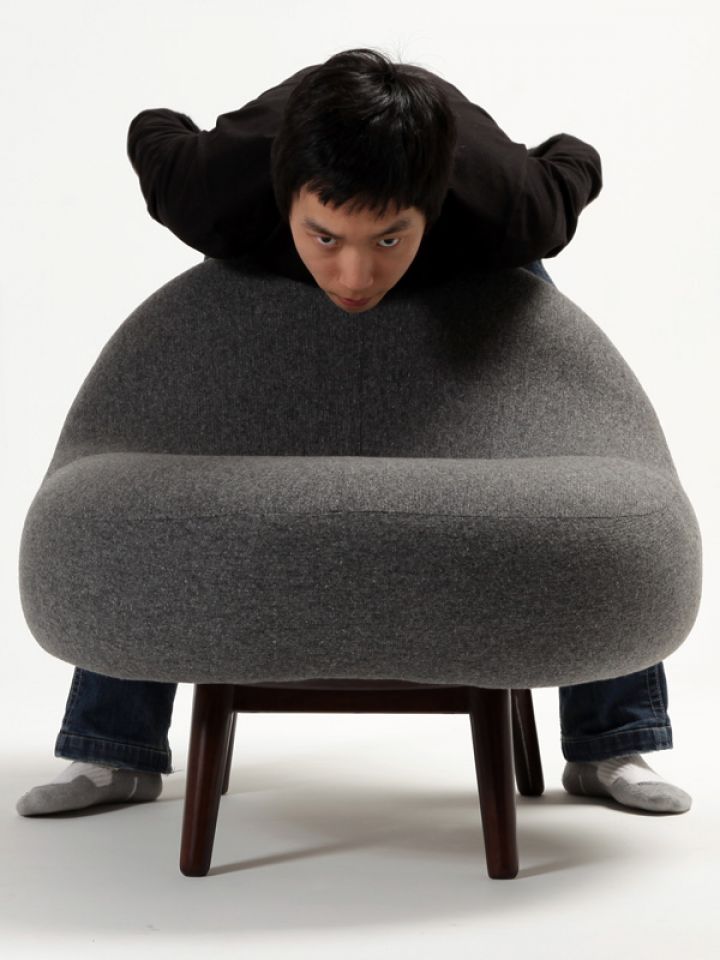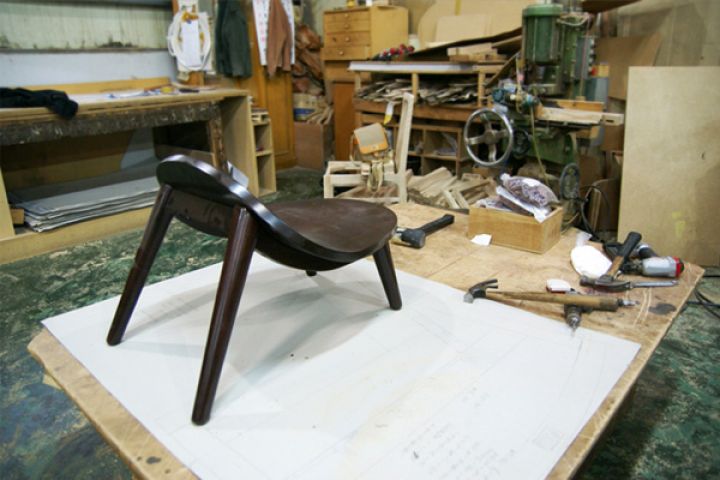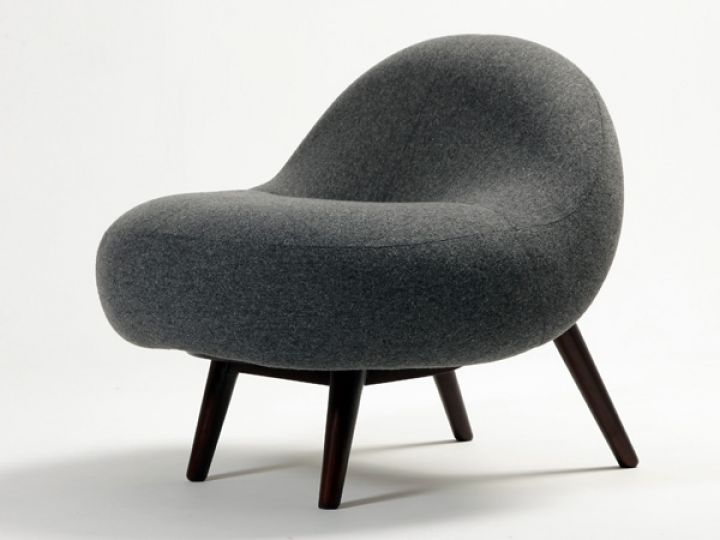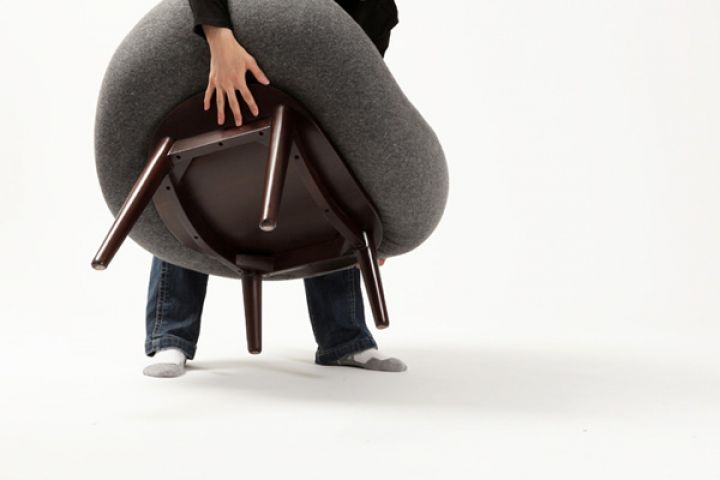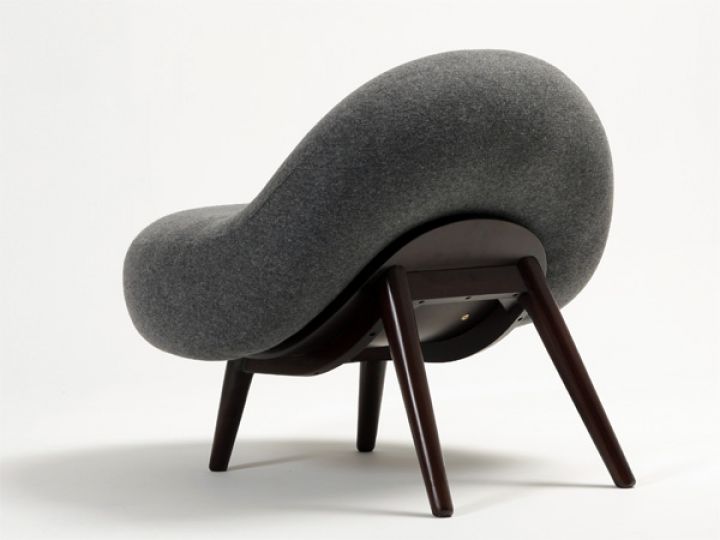 Street: yankodesign