Ivy Bike Lock / are Mocci
it has been modified:
2011-05-29
di
"Because our bicycle must be linked to the light poles with chains as a criminal in jail?". Inspired by nature, this chain is a camouflage of ivy.
It is unified in our dailyscene and promotes environmental protection. And 'soft and looks natural. 'Ivy' is one of the items to design more selected from more than 3000 participants Designboom competition , "Seoul Cycle Design Competition 2010", organized in collaboration with the Seoul Design Foundation.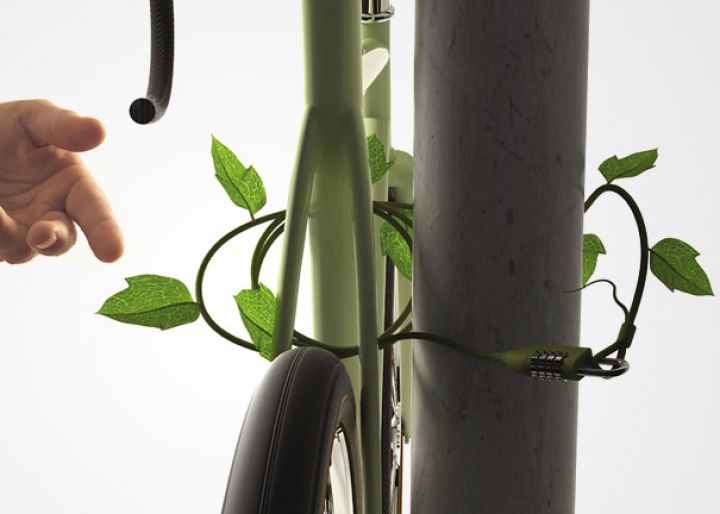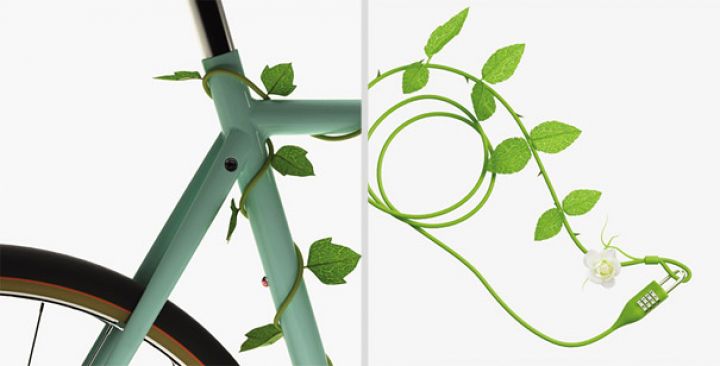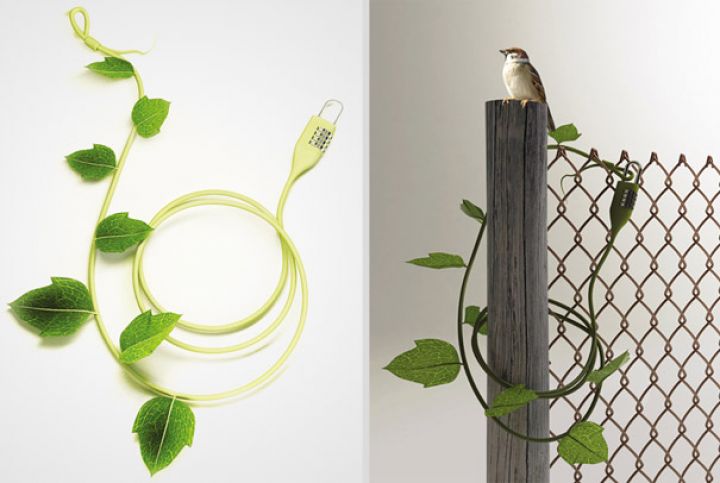 Street: boredpanda