Ivetta, the cuddly chair, also rocking it has been modified: 2014-07-15 di
Designed by designer Giancarlo Cutello and sale of Formabilio Ivetta is available in two versions: the rocking chair and chair.
Ivetta rocking chair is the ultimate relaxation furniture: beautiful, cuddly and soft, it cradles you in the his embrace making you forget the stress and invites you to dream of a better future.
Ivetta chair is instead a comfortable furniture that, with its original design and its colors, stylish fitting any environment, making it cozy and elegant at the same time.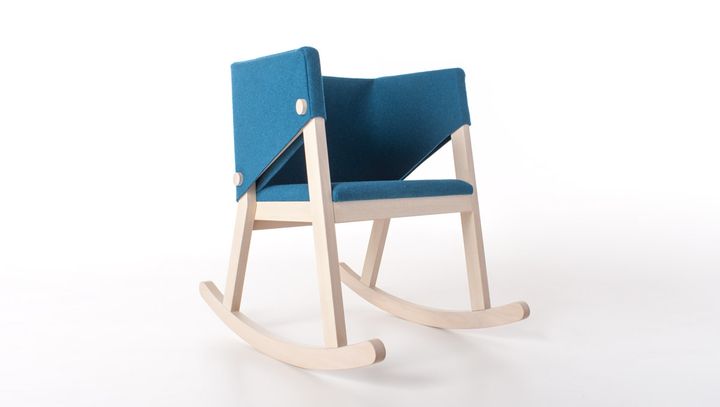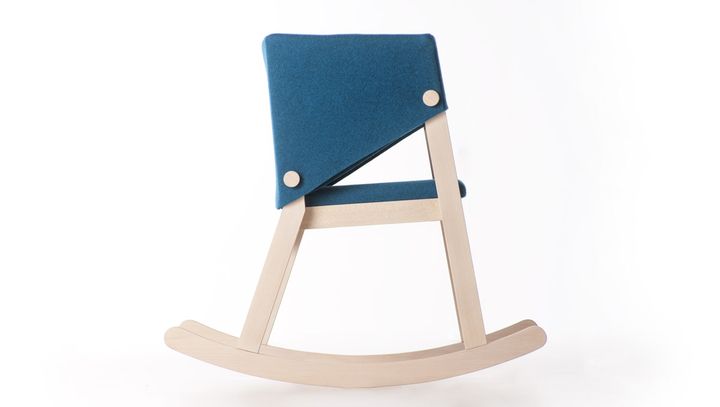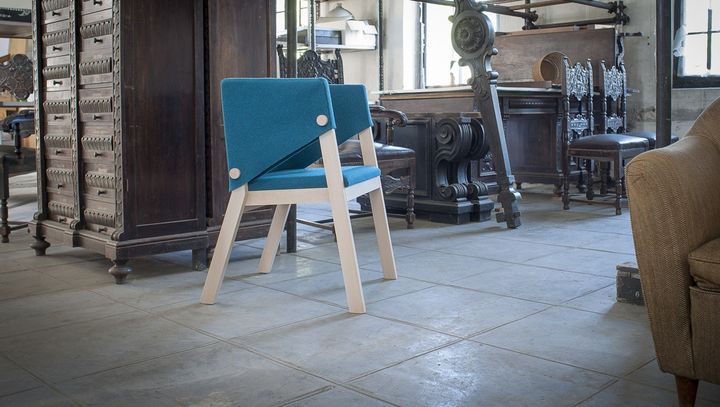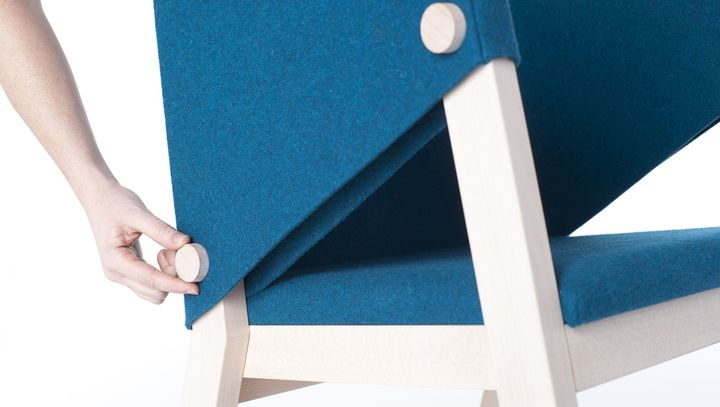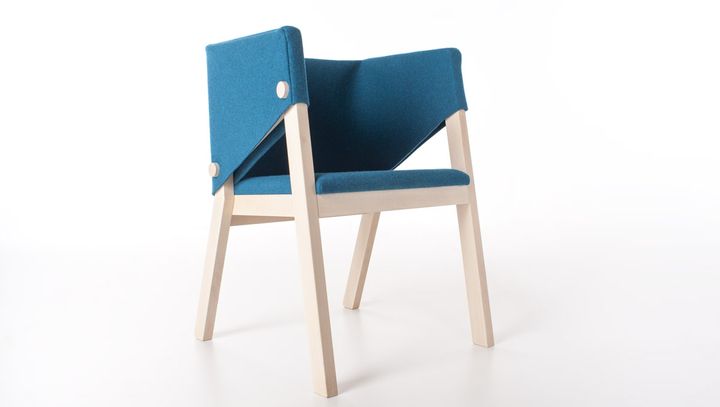 For more information: formabilio.com