(IN) VISIBLE DESIGN | 100 STORIES FROM THE FUTURE AND BEYOND, Fuorisalone 2013 it has been modified: 2013-04-03 di
Cora Bellotto + Laura Malinverni - Berg - Fernanda Bertini Viegas + Martin Wattenberg - Marc Bretillot + David Edwards - Eyal Burstein - Oscar Diaz - Pierre Favresse - Alicia Framis - Amanda Ghassaei - Ai Hasegawa - Anna Haupt + Terese Alstin - Jannis Huelsen - Jin Hyun Jeon - Gabriele Meldaikyte - Nicolas Nova with Katie Miyake, Nancy Kwon and Walton Chiu - Pieter-Jan Pieters - Veronica Ranner - Matt Richardson - Superflux - Thomas Thwaites - Varathit Uthaisri - Andrea Valle - Alissa Van Asseldonk - Imme Van Der Haak - Dane Whitehurst - Dominic Wilcox
In a world over-populated by signs, products, images, experiences still exists a threshold of the invisible? But above all, what happens when the design addresses the imperceptible, the complex, the infinitely large / small, the counter-intuitive?
The exhibition (In) visible Design investigates these new scenarios through 26 projects by international designers and artists, engaged in research in the margin of the invisible.
The central body of the exhibition - a collection of projects, prototypes, installations, videos - is completed by a search for "finds" - a vast documentation of case histories hybridized by science, technology, art, literature, cinema, graphics - ranging outline an extensive and transversal storytelling.
With the same perspective, the projects in the exhibition open new questions about the practices of the process: next to the rediscovery of the "making" new capabilities are able to produce a cognitive transformation projected beyond simply understanding and pre-see (with eyes).
The result is a way to read / interpret design as a tool to imagine, experiment and discuss integrating creativity and creativity of the individual networks, research, process and vision.
The traceability of twenty (Fernanda Viegas Bertini + Martin Wattenberg) To the solicitations of taste (Marc Bretillot & David Edwards), The potential of sound (Pieter Jan Pieters) To the new practices of storytelling (Matt Richardson), The traceability of the gesture (Nicolas Nova) Until the beginning of synthetic biology (Superflux). In a word: the future.
"After the theme of collaboration explored last year with our shows"Making Together" - Explains Cristina Favini, Strategist & Manager of Design Logotel and Project & Content Manager of the initiative - This year we want to give a strong signal about how today, and increasingly in the future, the change goes through transformations subtle, subtle, invisible precisely. It happens in our daily life, private or professional, as well as in the socio-economic scale, increasingly complex. And the design, especially in the intangible dimension of the service, is a resource just to make happen what does not yet exist, to give form to that which still does not have one. "
For this reason, during the week of exhibition there is also a business event reserved for managers and entrepreneurs entitled "(In) visible Innovation"Innovation invisible, while not impacting on the level of tangible product on end customers, produces value within companies in terms of processes, templates and, above all, people. The event (by invitation only) will be held Thursday April at 11 15.30 in the same spaces Logotel the exhibition.
Milano Ventura Lambrate Design
9-14 April 2013
Space Logotel, Via Ventura 15
by Logotel
Scientific direction Susanna Legrenzi and Stefano Maffei
www.invisible-design.it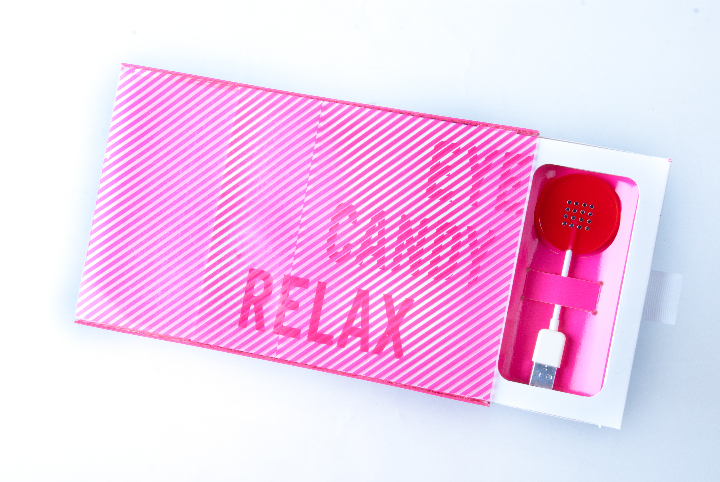 Eye Candy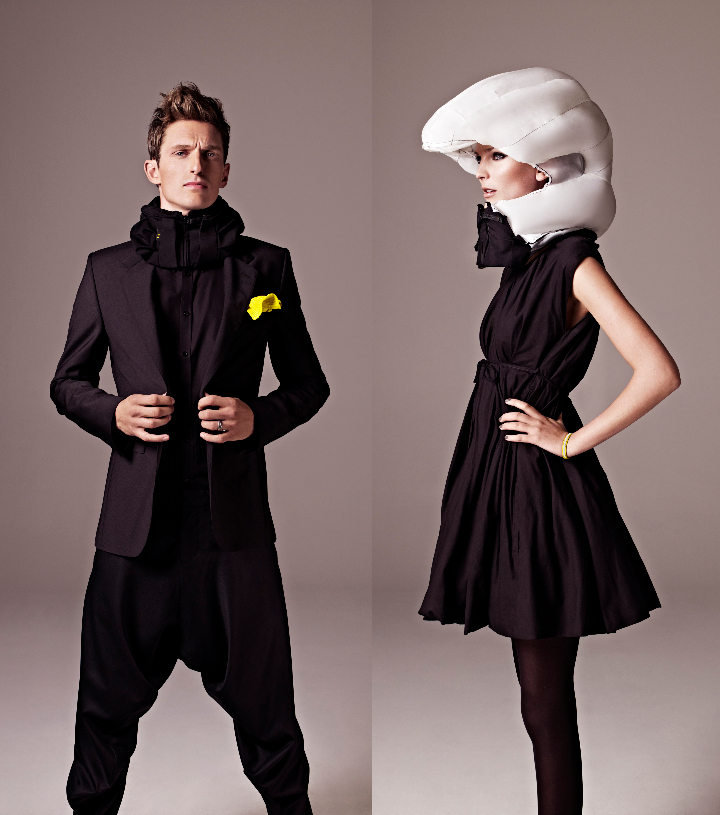 Invisible Bicycle Helmet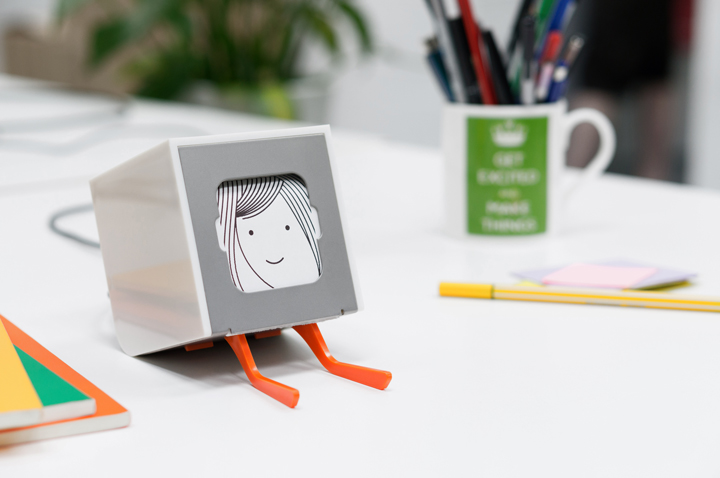 Little Printer