Internoitaliano proposes TV TV unit designed by Stefano Giovannoni in 1990
it has been modified:
2015-08-17
di
TV was born in 1990. A mobile TV that belonged to a family of objects called Stones featuring an iconic image and a square and monolithic primary language.
On the upper floor supports the tele-viewer, the central door will position the receiver and the DVD player while the V that forms the side wings, can hold newspapers and magazines. In the lower part of the wheels are positioned to be able to move.
The current version has been redesigned on the basis of a narrower depth, having its slim TV screens than in the early '90.
This project was brought into production by Internoitaliano just by virtue of an iconic-communicative power of the object that many will identify in its memory as the graphic sequence that RAI Italian radio and television was broadcasting at the beginning and closing of television broadcasts by-year '50 to years' 80.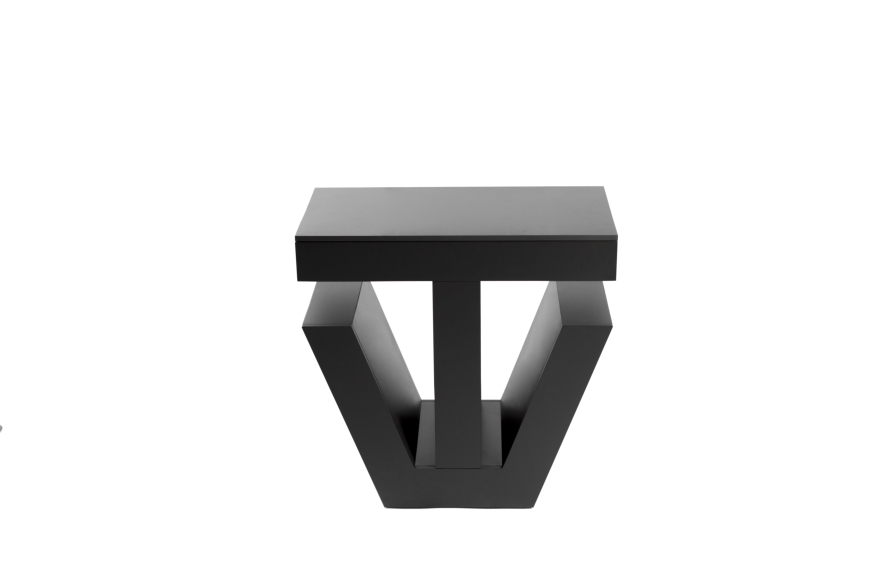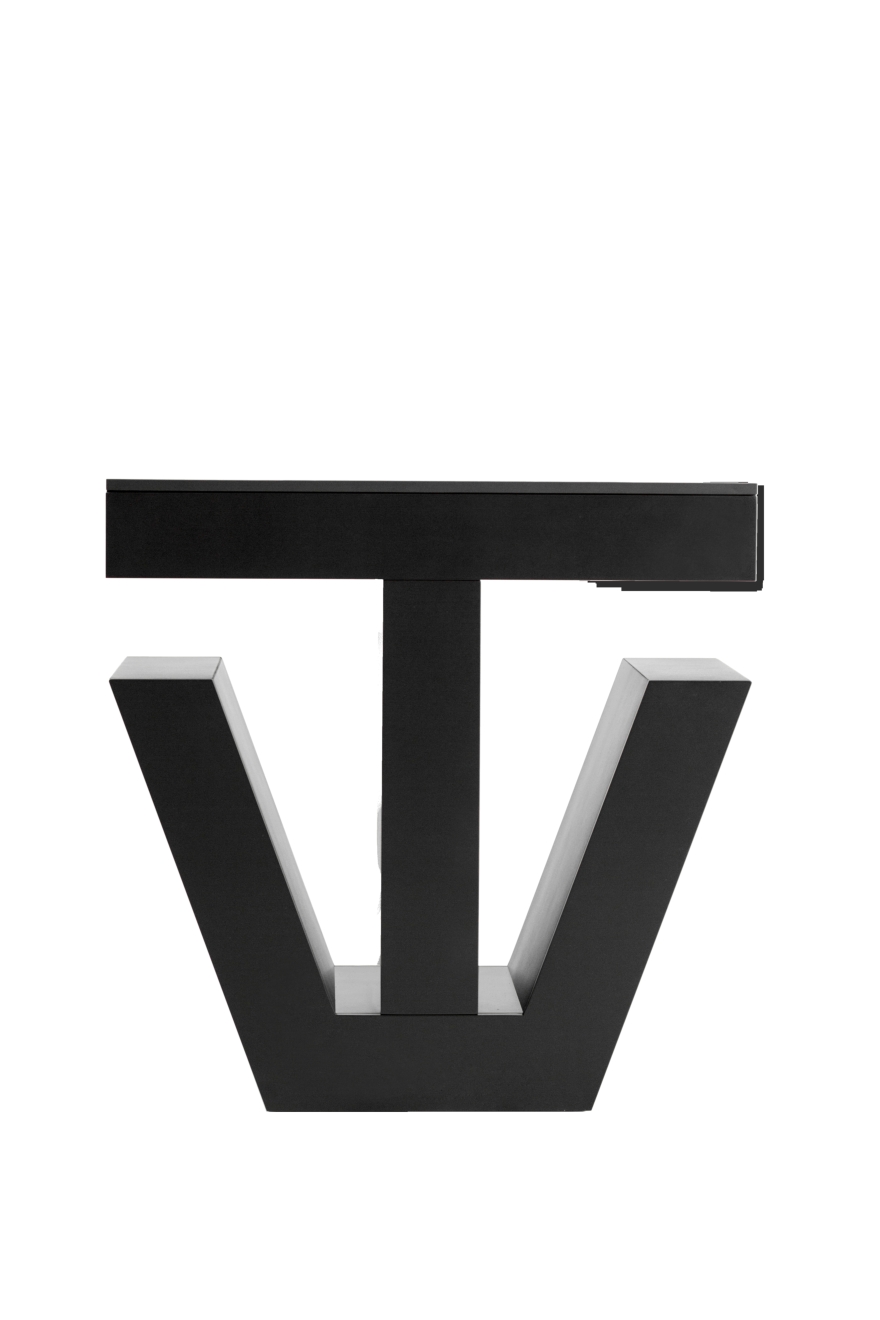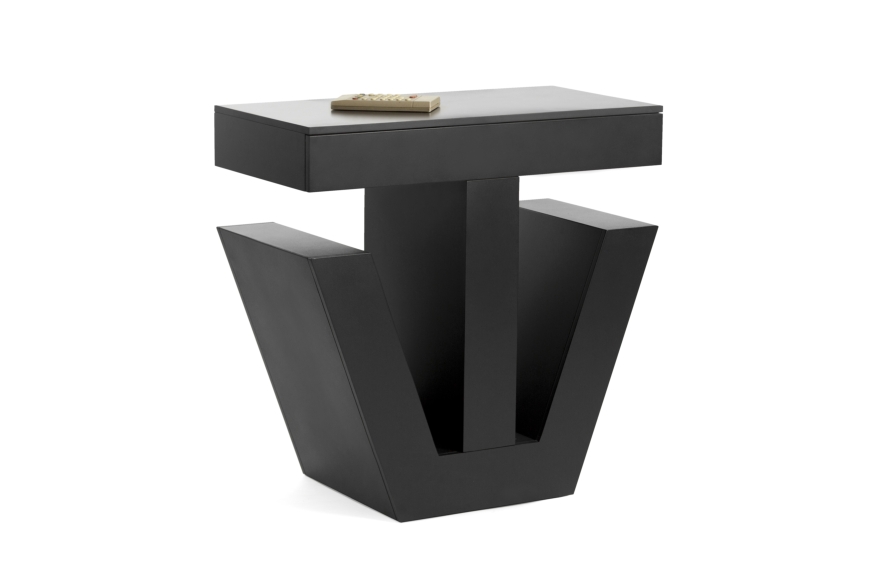 Production: Gammalegno of Cecchini di Pasiano