Innovation and design Italian ISH in Frankfurt with IDEAGROUP it has been modified: 2013-02-15 di
Since 12 16 to March 2013, IDEAGROUP will participate in ISH in Frankfurt, the main international exhibition in the construction sector, renewable energy, air conditioning technologies and innovations in design bathroom furnishings.
The well-known brand will present the latest news and some of the best known collections produced by the companies that make up the group: Idea, Aqua, Blob and Disenia at the pad. 3.0 Stand B95.
The metaphor of the Journey is the theme chosen to depict the path between the different styles of furniture: the visitor will have to cross the installation to discover a new concept of bathroom environment, which finds its concrete expression in the collection NYU, Manifesto of the continued commitment of the Brand to the aesthetic and technological innovation.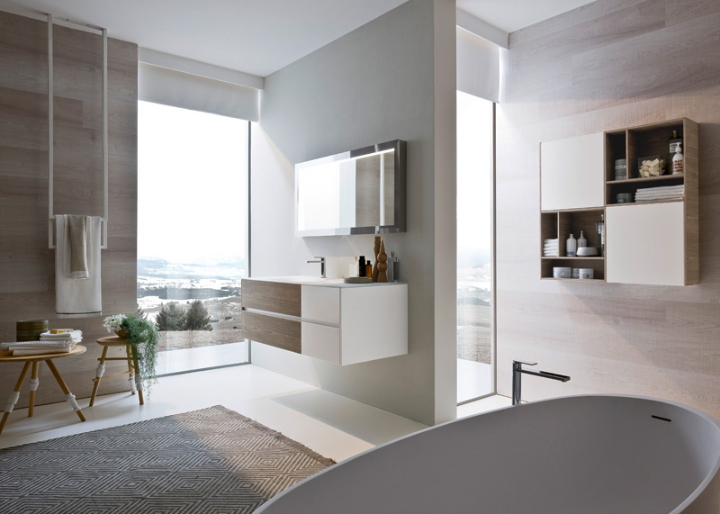 NYU, A collection of furniture created to design new personal space, which is characterized by modular design elements elegant and recognizable for cleaning detail and the craftsmanship with which they were made.
The journey between the proposals continues with collections My Seventy Plus, City and Kubik: It will be presented in a number of unique textural and tactile details.
To conclude the tour will be the designer shower solutions, represented by booths slim e oops and dishes Join e Plano.