Inner light out: winners of the contest! it has been modified: 2015-07-03 di
The announced March 15 Inner Design projects winners Inner Light Out, the contest closed on March 12th. Inner Light Out, the second talent contest organized by the Gruppo24Ore design community, has once again animated designers from all over Europe, challenging them to design a luminous artifact / installation capable of illuminating and stimulating the creative process. Almost 200 European architects and designers participated in the initiative, presenting 285 projects, all with very high artistic and design standards. 15 countries represented: Belgium, France, Germany, Ireland, Italy, Holland, Poland, Portugal, United Kingdom, Czech Republic, Romania, Spain, Switzerland, Ukraine and Hungary.
The different interpretations of inspirational value of light and its ability to stimulate the creativity of each one were judged by the editors of Inner Design according to the functional and artistic value of the projects and to the component of innovation and surprise of the same, both essential values ​​for the success of a project.
The WINNING PROJECTS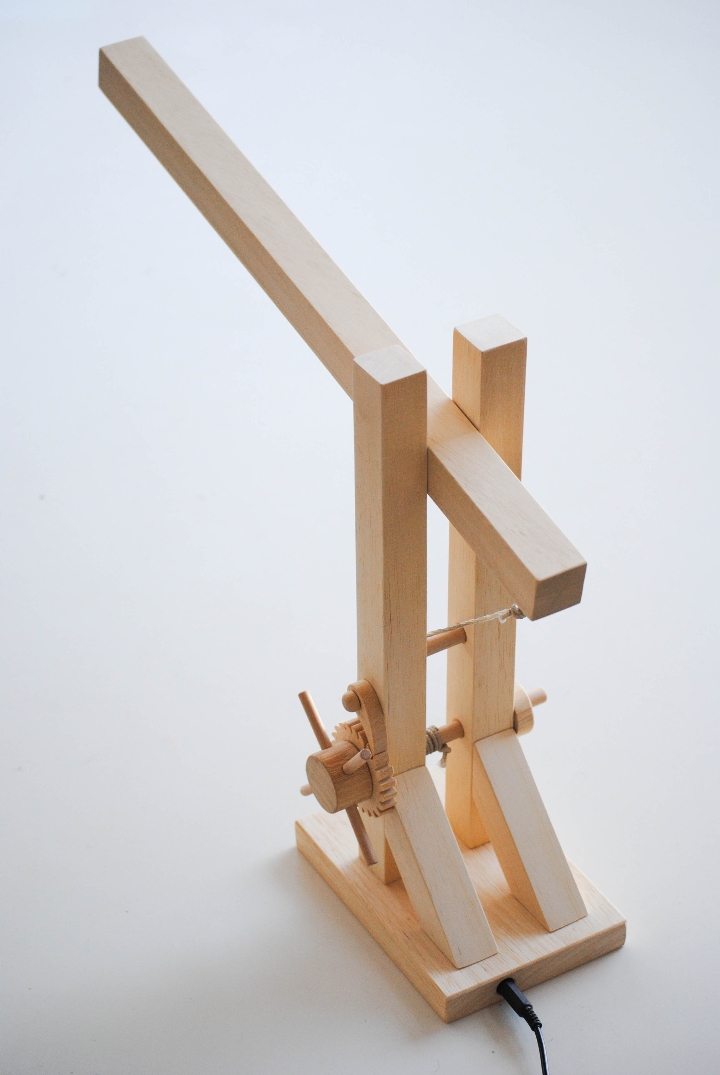 Vito Cappellari, Padova, Italy
LEONARDO LAMP table lamp.
The Leonardo lamp is a project inspired by the construction machines of Leonardo Da Vinci. The bright arm can be raised and lowered thanks to a gearwheel mechanism entirely similar to that Leonardesque.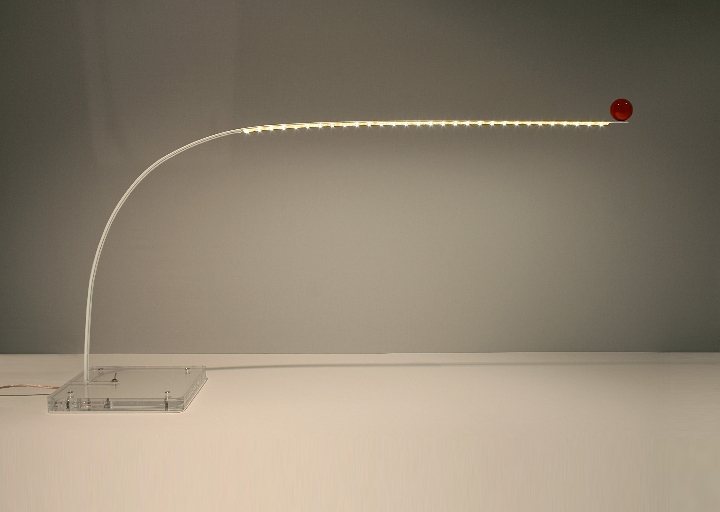 Emanuele Busato, Padova, Italy
THE CLOWN
table lamp
Function and irony come together in this balanced design piece in which minimalist lines take a fun twist thanks to the addition of a "red nose".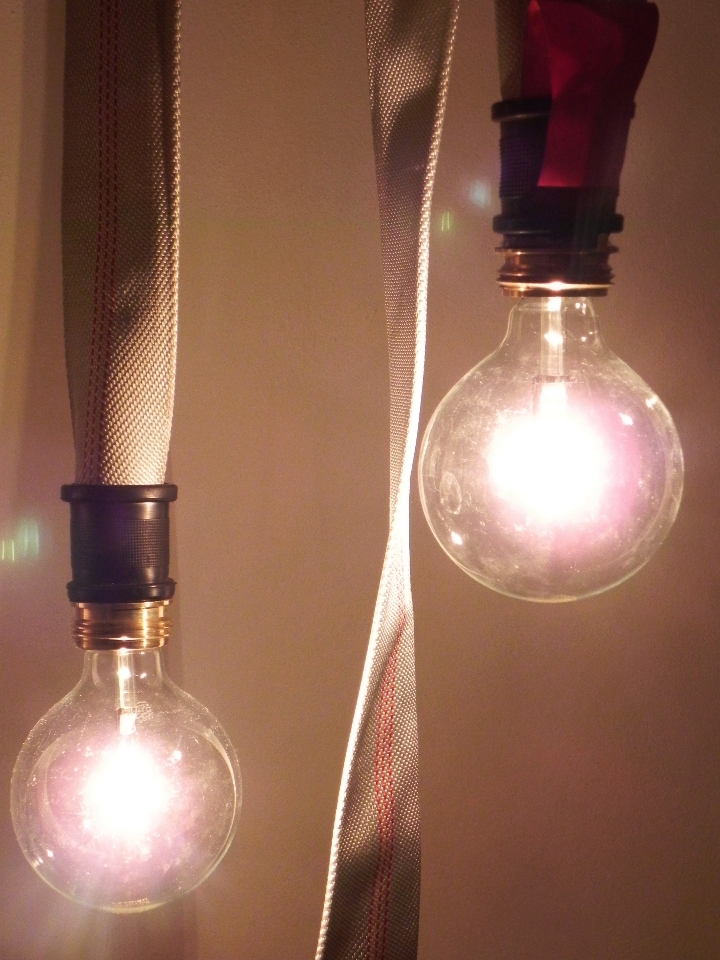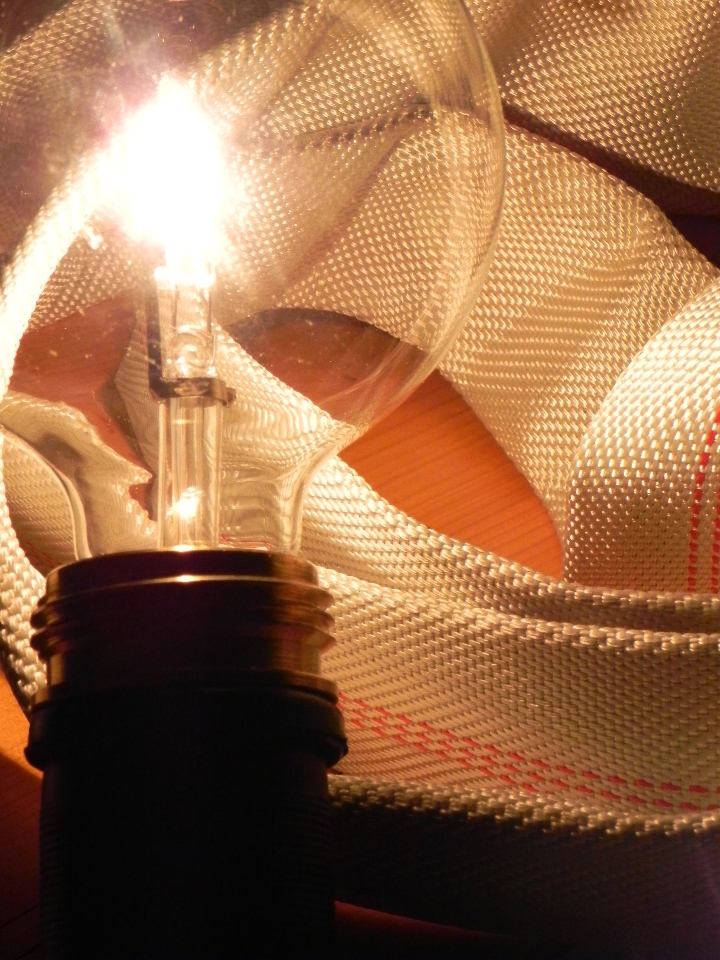 Claudio Capelletti and Manuel Castellino,
Milan, Italy
Light-9487
A water hose destined for pulping find new life, he abandons the rigid conventions dell'antincendio and rediscovered flexible lamp, dynamic and elegant.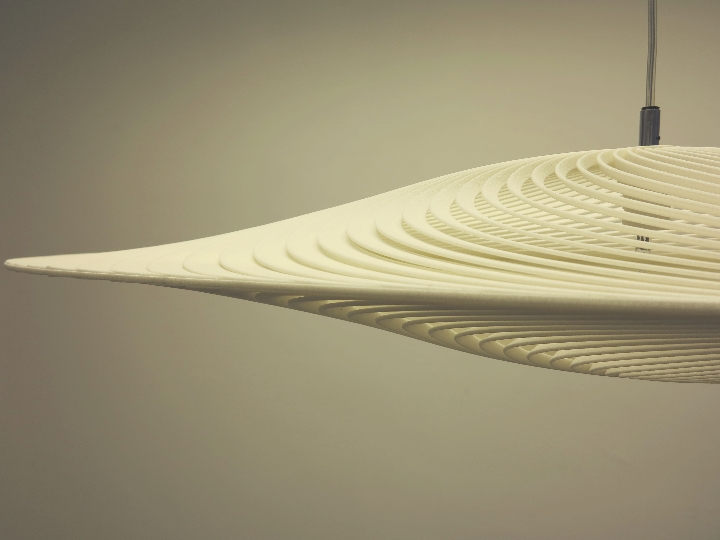 Laurent Chabrier, Brussels, Belgium
MISS Shellby, hanging lamp.
Hanging lamp made of polyamide that disappears into the darkness leaving us speechless in a bath of light rays.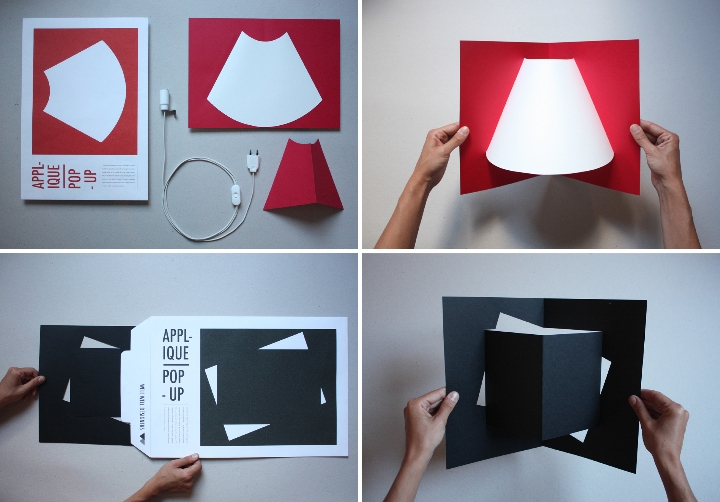 Well Well Design, Paris, France
POP-UP, appliqué
The paper structure of the lamp is cut and engraved, in order to produce square, triangular or circular modules by folding it at 90 °. Designed to be installed in the corners of a room, the lamp creates a luminous form, interacting with the architecture.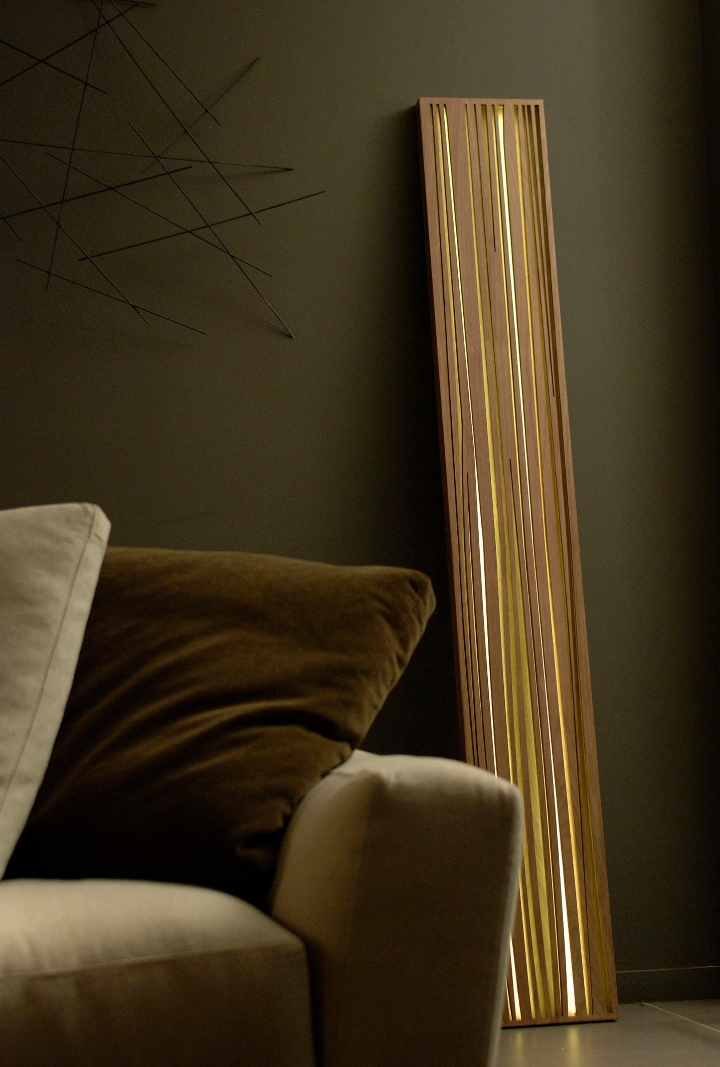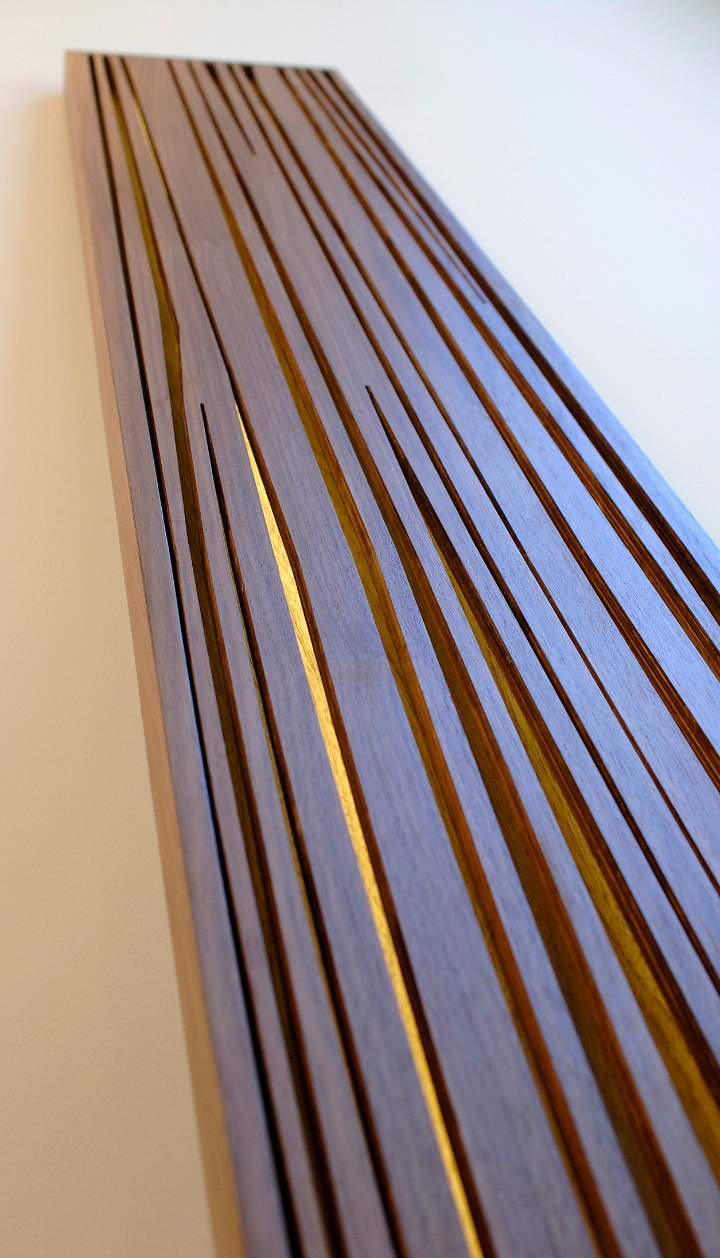 Dequidt Cedric, Paris, France
LAMP lueur DE BOIS,
ground lamp
A wooden table against the wall turns into a work of design where the granastessa wood becomes the protagonist becoming means of light scattering.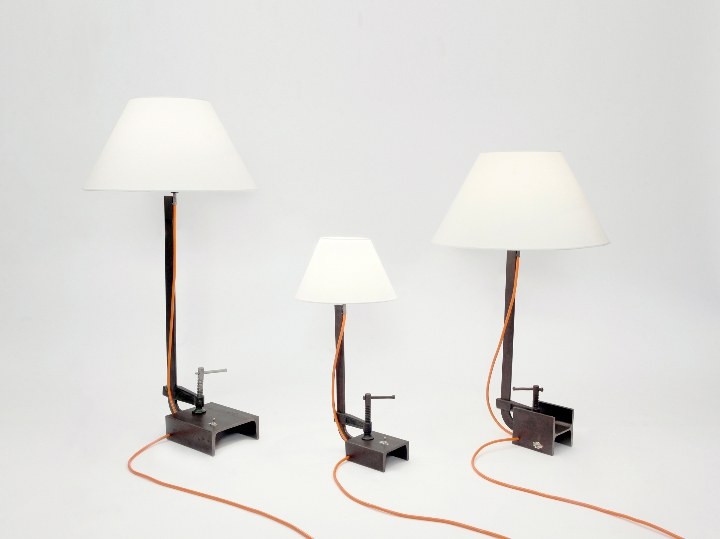 Alessandro Marelli, Como, Italy
Hold me IRON,
table lamp
A tribute to the "vice" as the main object of the connection used in many processes. It is a metaphor of the help given to the union. Work tool, with innate formal qualities, decontextualized to a domestic object.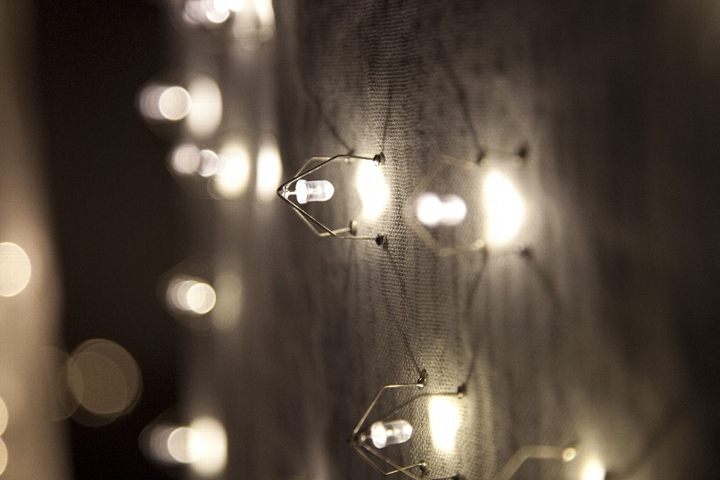 Aoife Wullur, Eindhoven, The Netherlands
SHADES OF LIGHT
"Shades of Light" stages a play of changing light and transparency, exploring a new way of intertwining the world of electronics with textiles.
The selected projects will be exhibited on April 9 in the prestigious Gruppo24Ore headquarters in via Monterosa 91 in Milan, within the architectural context designed by Renzo Piano.