Infiniti has the Picapau stool, preview of the Milan Furniture Fair 2013 it has been modified: 2013-02-16 di
Ironic and funny in the name, essential and decisive lines, ergonomic and comfortable shape. It's called Picapau and is the witty three-legged stool designed by the duo Radice & Orlandini for Infiniti.
An original solution, which encloses together creativity, imagination and style young, cosmopolitan spirit and unconventional. Picapau is perfect for contract, maybe at the counter of a trendy, but also for the home or the office: it fits into any environment, this stool brings color, energy and dynamism.
Picapau legs are solid wood, while the seat is in polypropylene. Available in three different heights (460, 640 and 760 mm), in the versions higher Picapau has footrests steel rod to match the seat.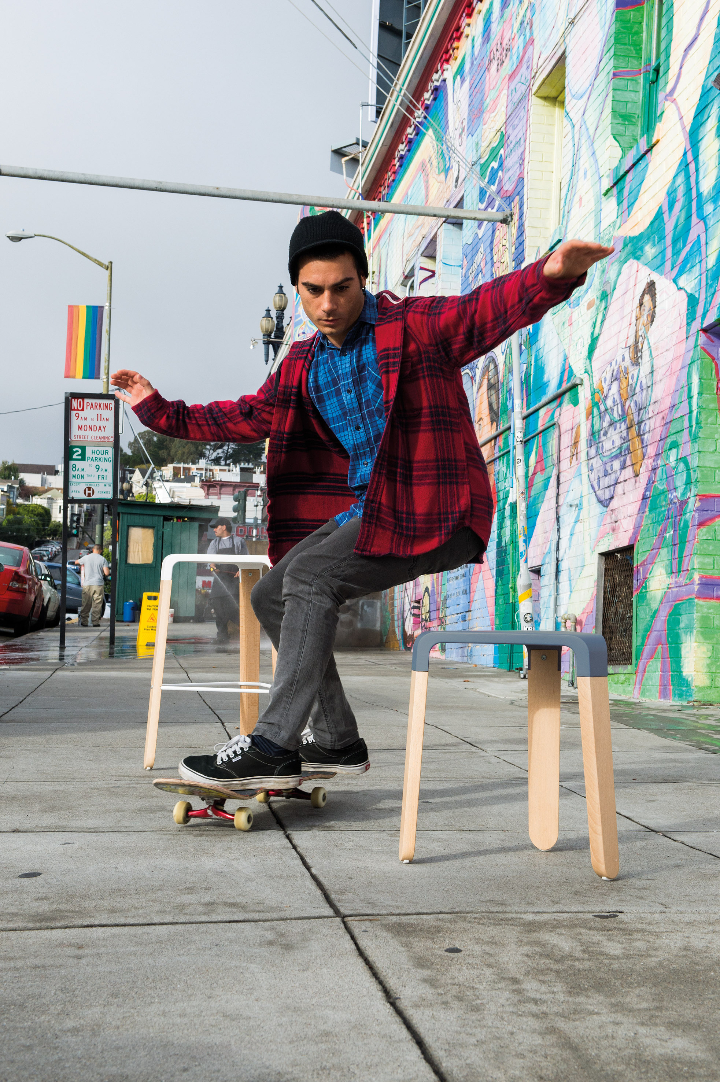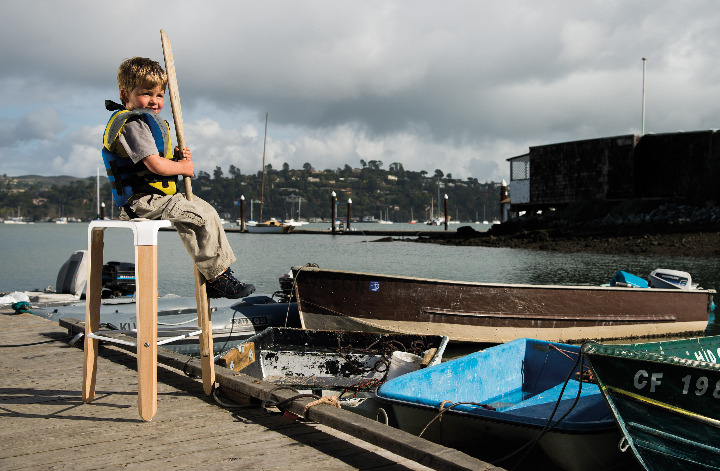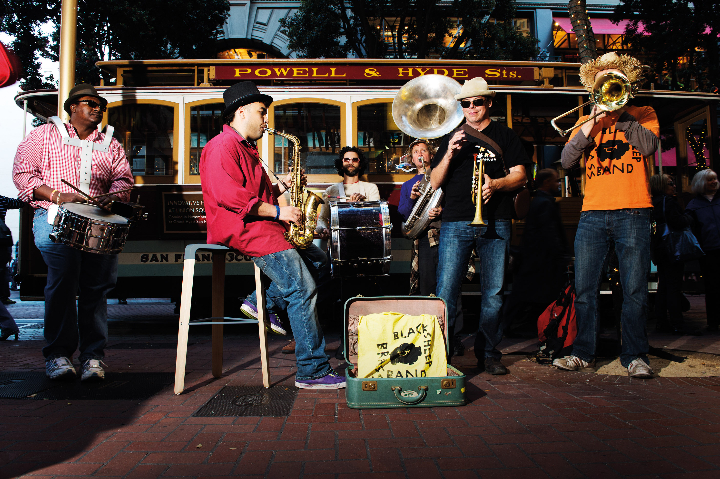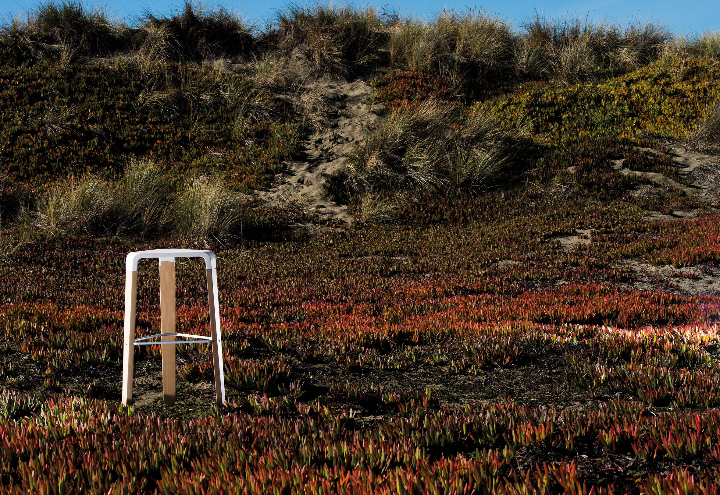 Versatile, practical and informal, Picapau is a stool spontaneously, that puts everyone in a good mood!