Infiniti and Claus Breinholt / Loop: the only chair in the world with armrests in a single three-dimensional piece of wood
it has been modified:
2012-11-16
di
Infiniti is the new brand, born in 2008, the OMP group. The group produces more than 30 years, office components, home and community by using steel and plastic and wood with Infiniti has chosen to accept the challenge of the young Danish designer Claus Breinholt and its ambitious LOOP project.
only model of its kind, Loop represents the spearhead and Infiniti, as often happens with projects destined to make their mark, has its own story, to be told. How did the idea to Loop? After a lengthy development process characterized by compromise between form, comfort and practical aspects
such as stackability, they have followed a series of sketches, drawings, models, prototypes and then again adjustments and new prototypes. Several were also the steps that led to the realization of the pilot piece for the mold of the body and for the subsequent application of the wood, flat, two-dimensional shaped and, after sealing and pressing gives life to the first session of laminated wood with armrests, obtained from a single piece.
Loop wraps in an unprecedented embrace: the two armrests seem to never break away from the back, expressing continuity throughout, while the soft lines but at the same time clean give a feeling of comfort and harmony.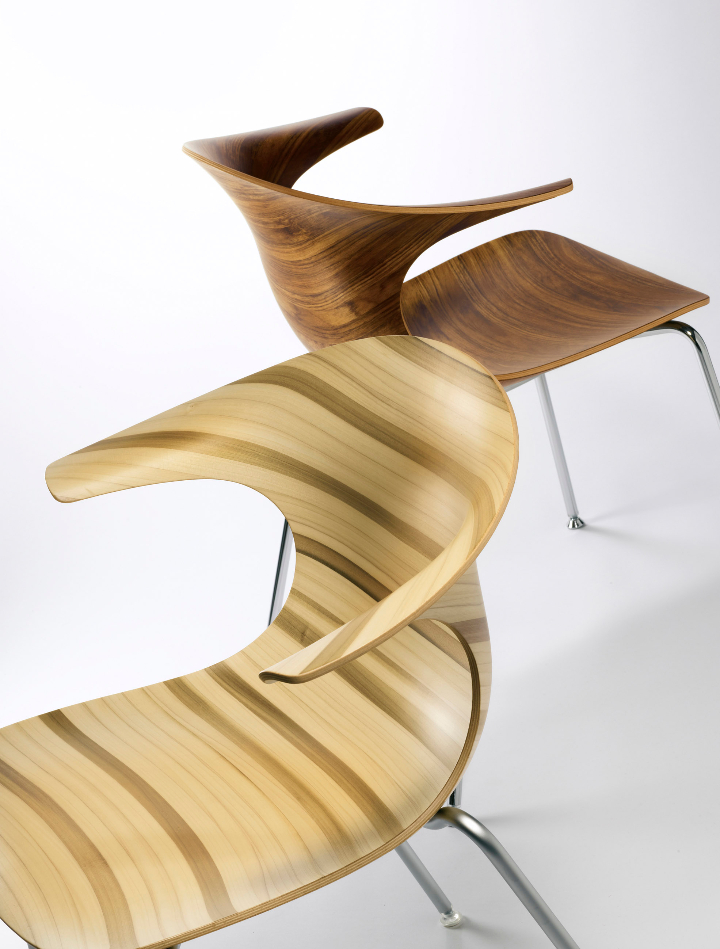 Is in fact part of the history of this chair, the designer's desire to create a chair that was comfortable for both sitting in the dining table, for both evenings with friends, as well as at any other occasion. And so it is: With Loop you can sit and eat comfortably at the table, read or do anything else having a good comfort in the lower back, but also cross your legs and rotate without any uncomfortable edge.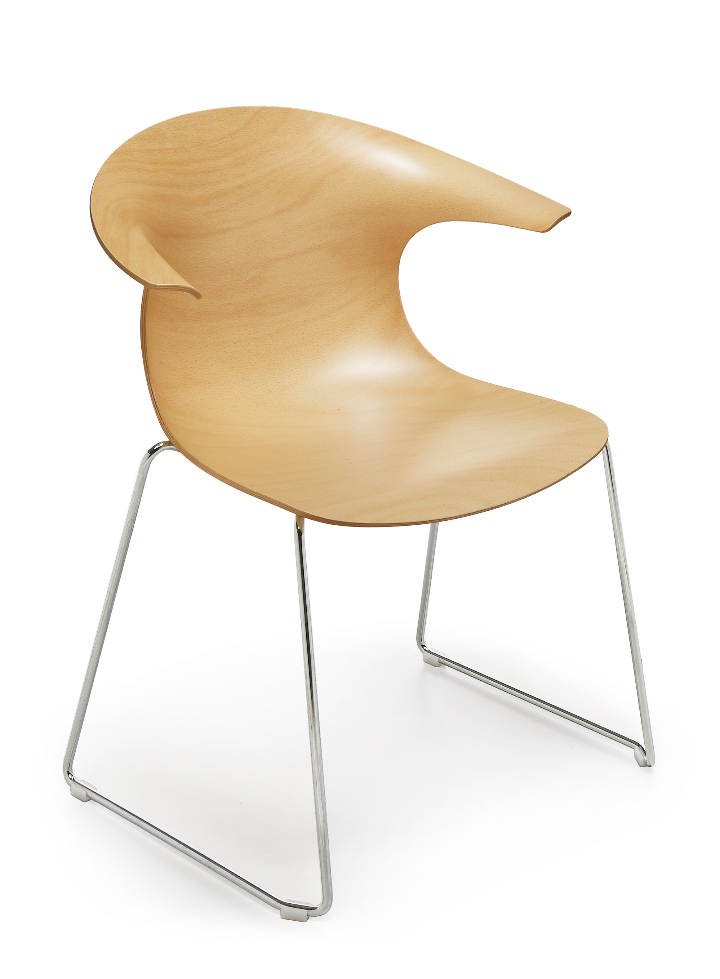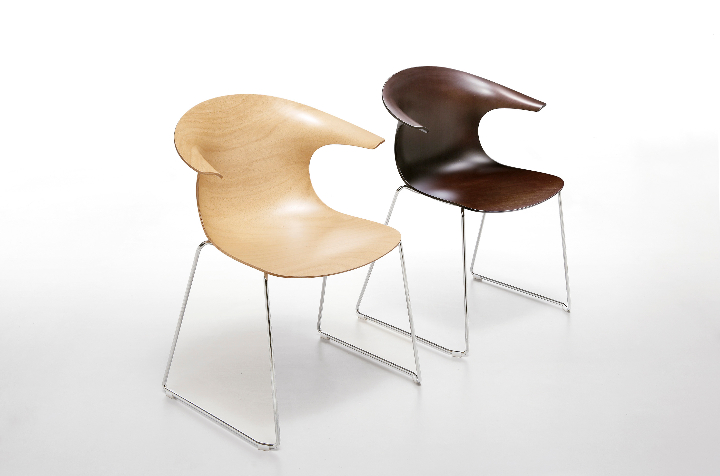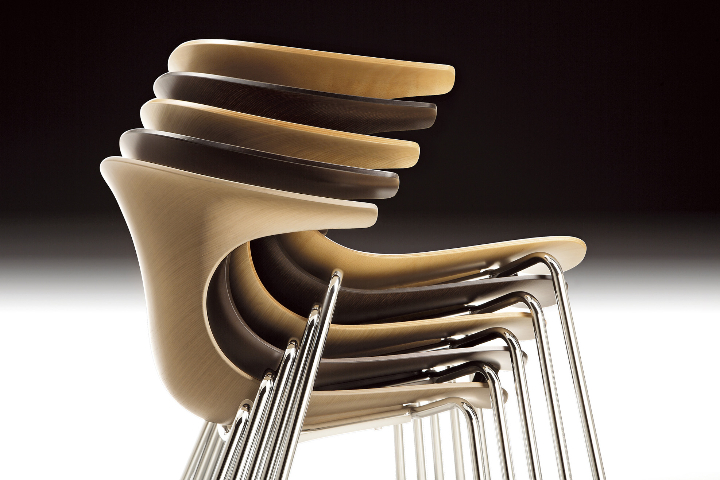 While encountering some limitations in bending wood, Claus Breinholt, of strong traditions designer sees as the only possible material for his chair beech wood, a material that loves and wants to challenge the maximum possible to reach a result without equal. The special processing 3D fact allows the plywood to bend to form a double curvature without breaking, giving the chair rounded forms and at the same time dynamic, for an incredibly plastic effect.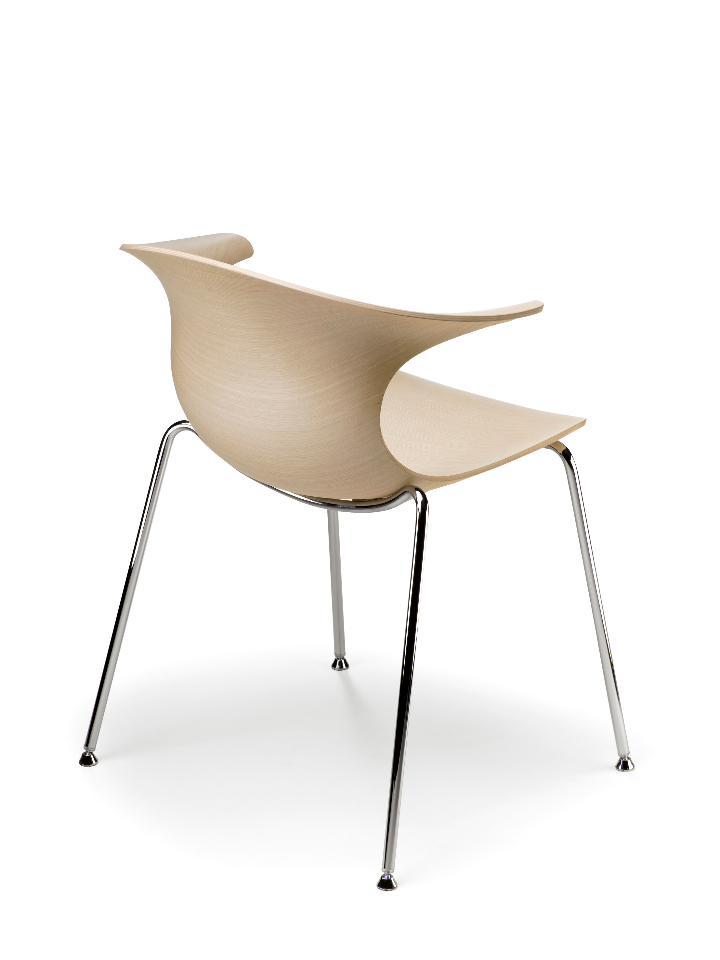 Loop is also available in material technoplastic SAN, which gives her a young and strong character, maintaining its peculiarity dynamics.
Destined to undergo an expansion to its -you family is already planning to lounge versions -Loop stool for Infiniti is a workhorse, a true point of reference for customers in more than 60 markets that haraggiunto brand.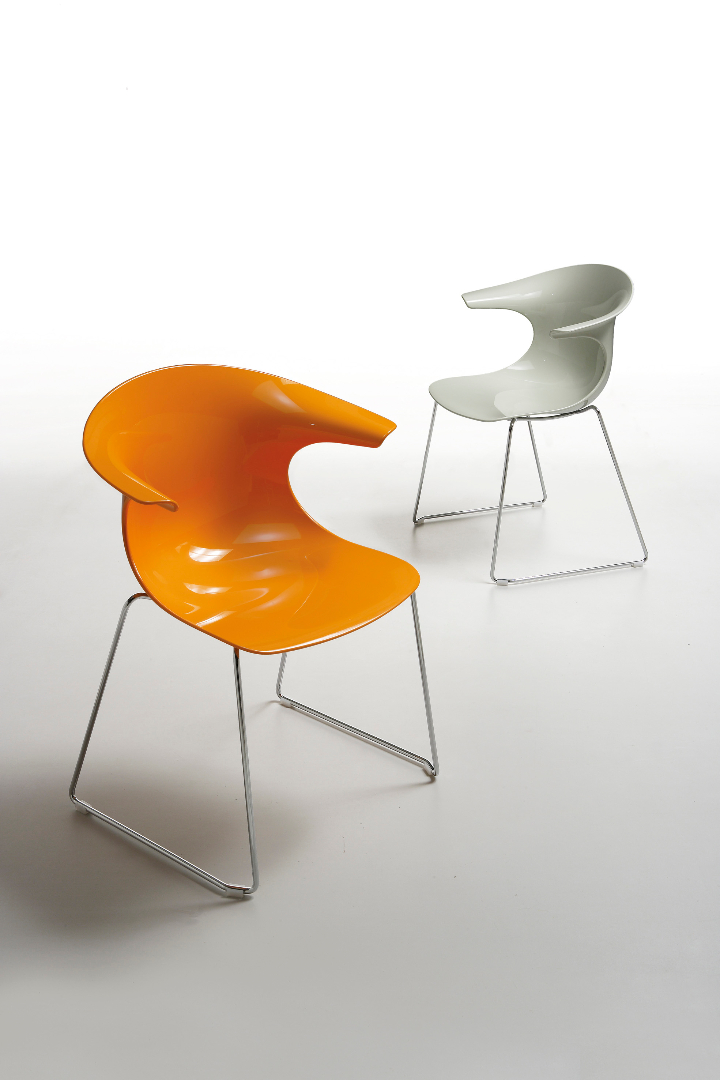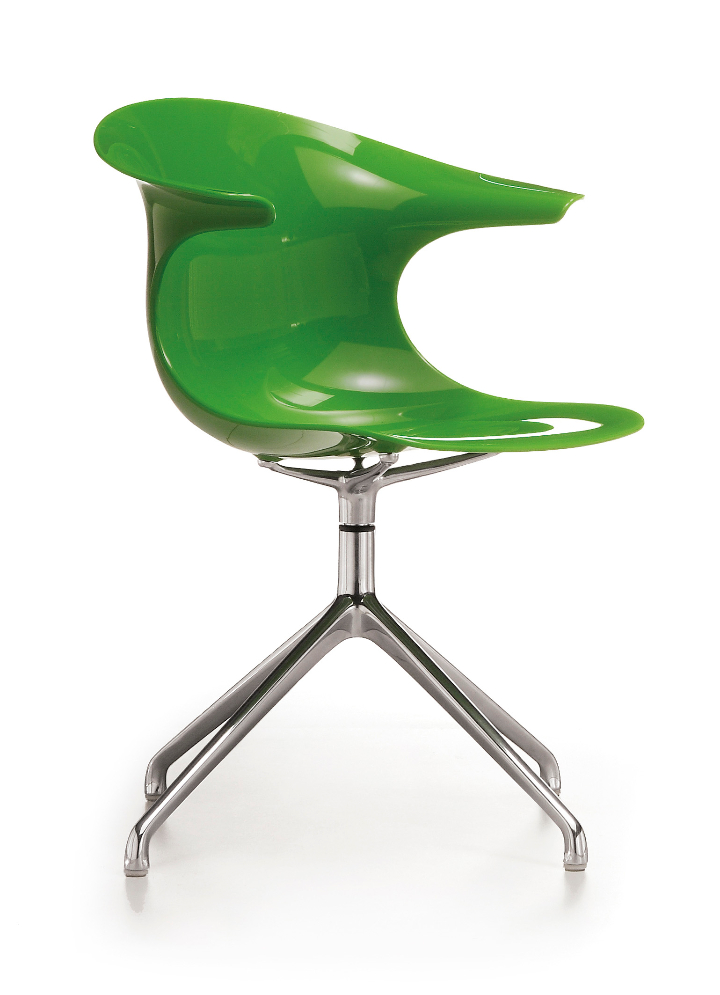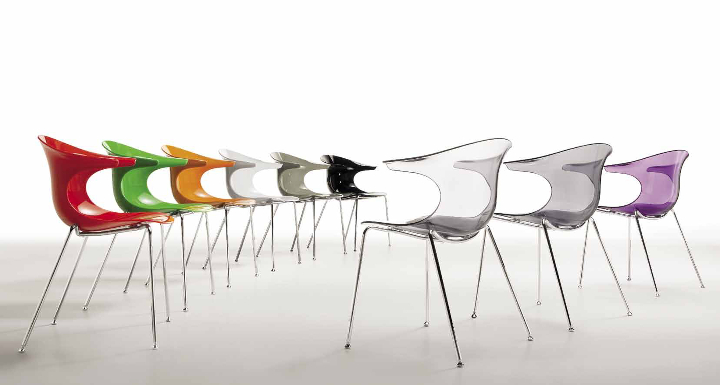 affordable online

here