Infiniti / Pouting Philip Mambretti, in 2011 winner of the first edition of the Infiniti Design De-Contest
it has been modified:
2015-07-03
di
Pouting is the project's designers Philip Mambretti winner of the first edition of the competition Infiniti Design De-contest 2011. A collection of objects from the playful and imaginative that includes a table and two stools, one high and one low.
Simple volumes and essential lines limpid draw the annoyed expression of this series. Available in two forms, one with a seat that can be opened, and in the three colors of yellow, gray and white, the stool lends itself to many different compositions. Being made of polyethylene, a material highly resistant to weathering, Pouting is ideal for contract and outdoor.
With all these advantages, why so sullen, then? The friendly name of the project comes from Filippo Mambretti cut that characterizes the lower part of the stool, like a cartoon mouth a little 'unhappy, but perfect in its function as a footrest.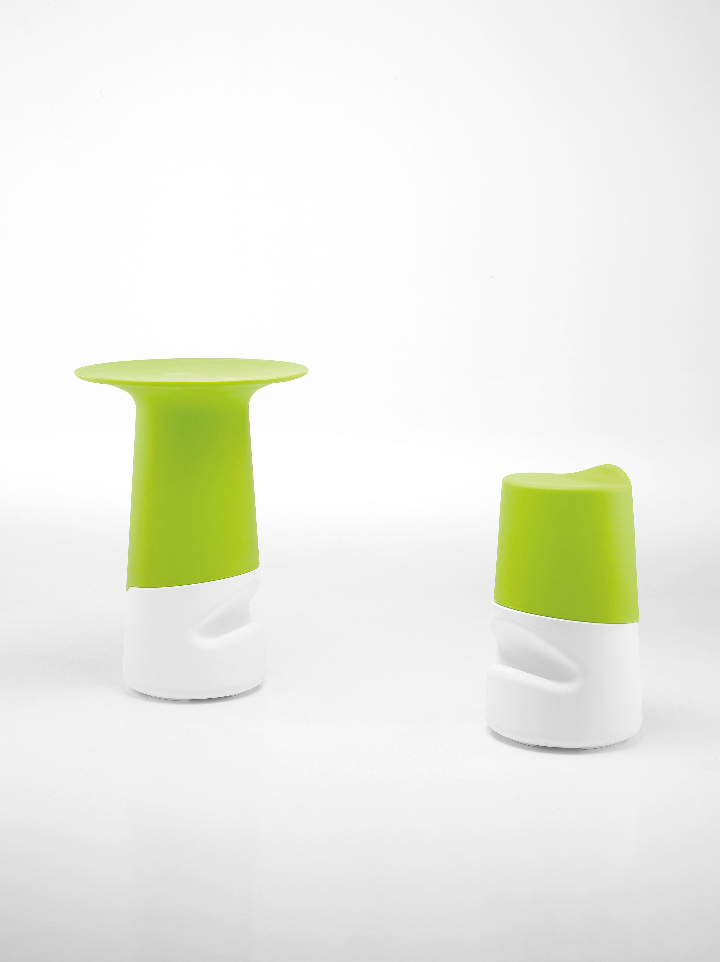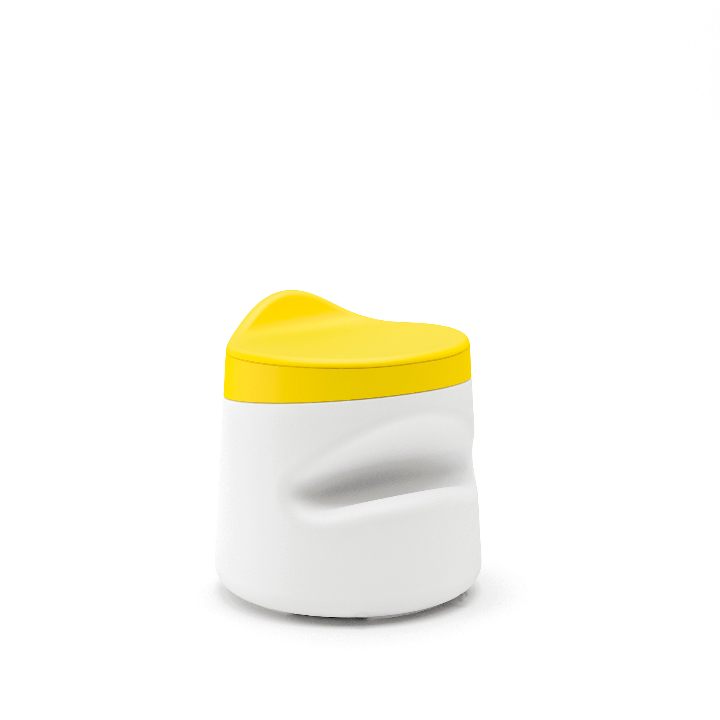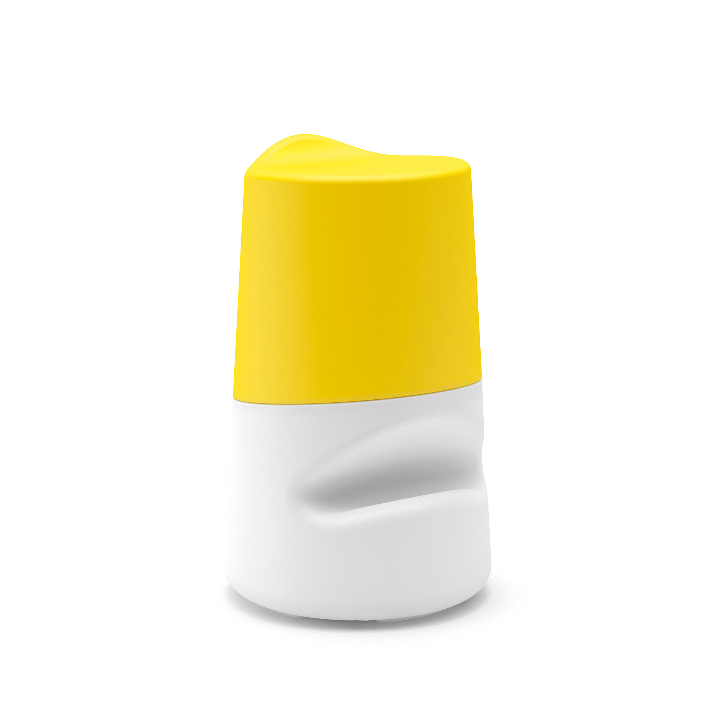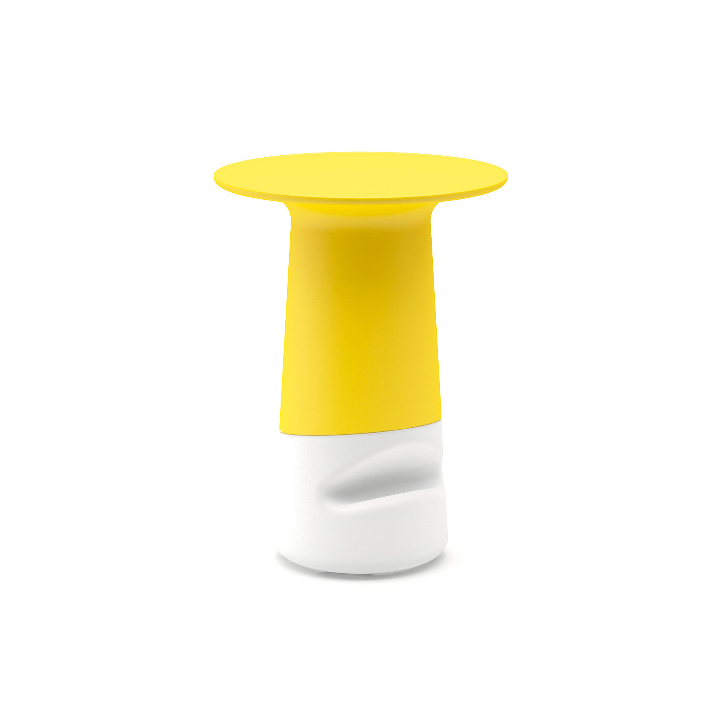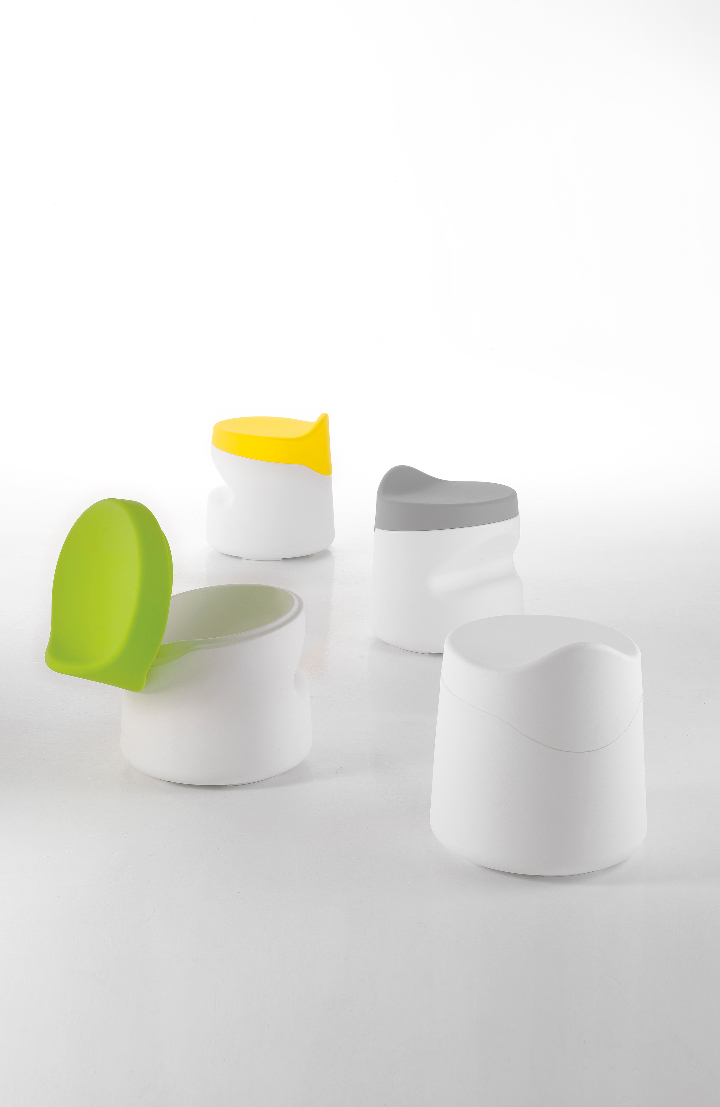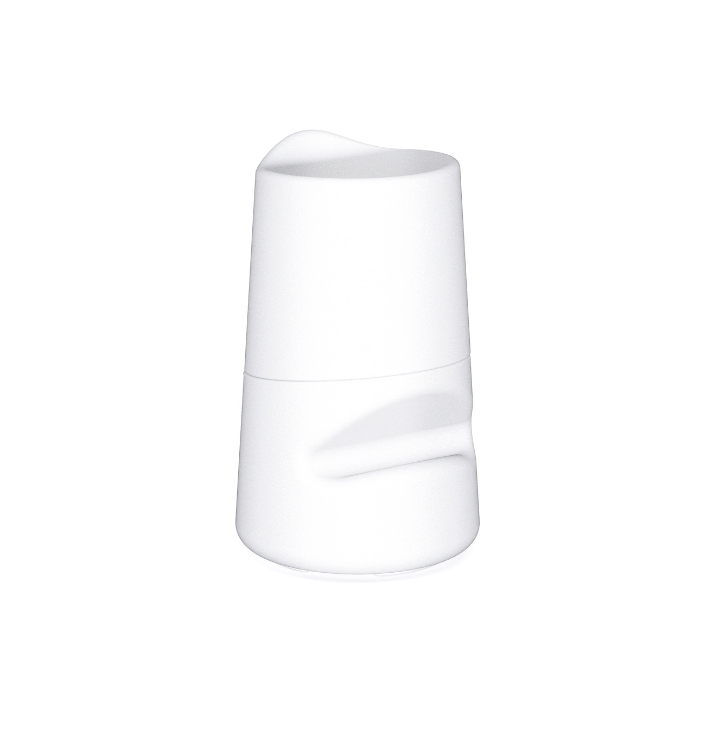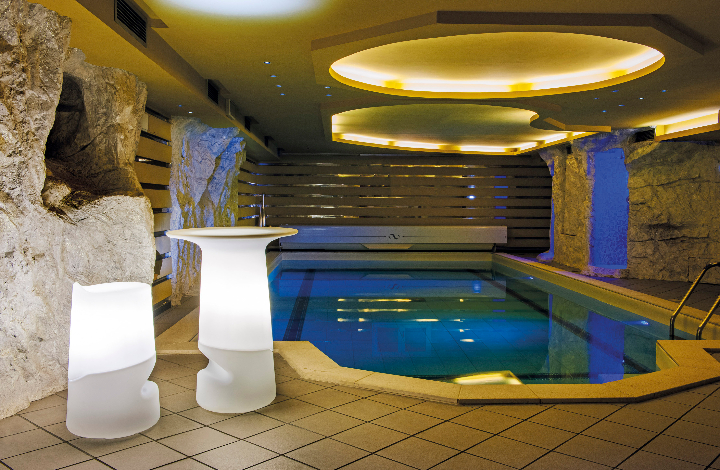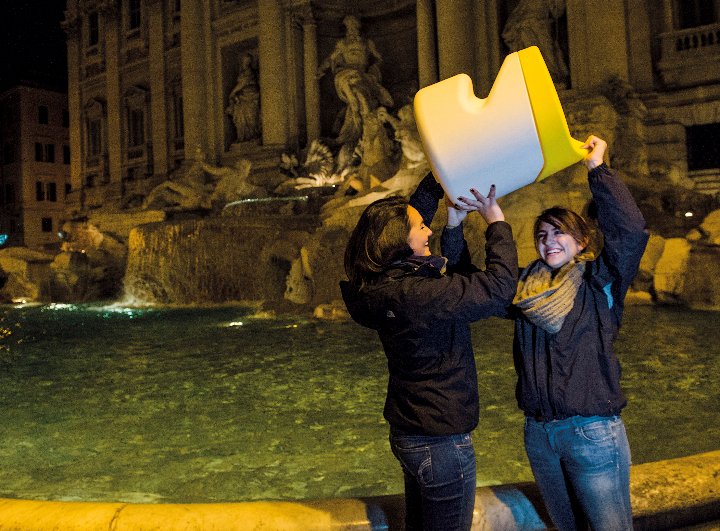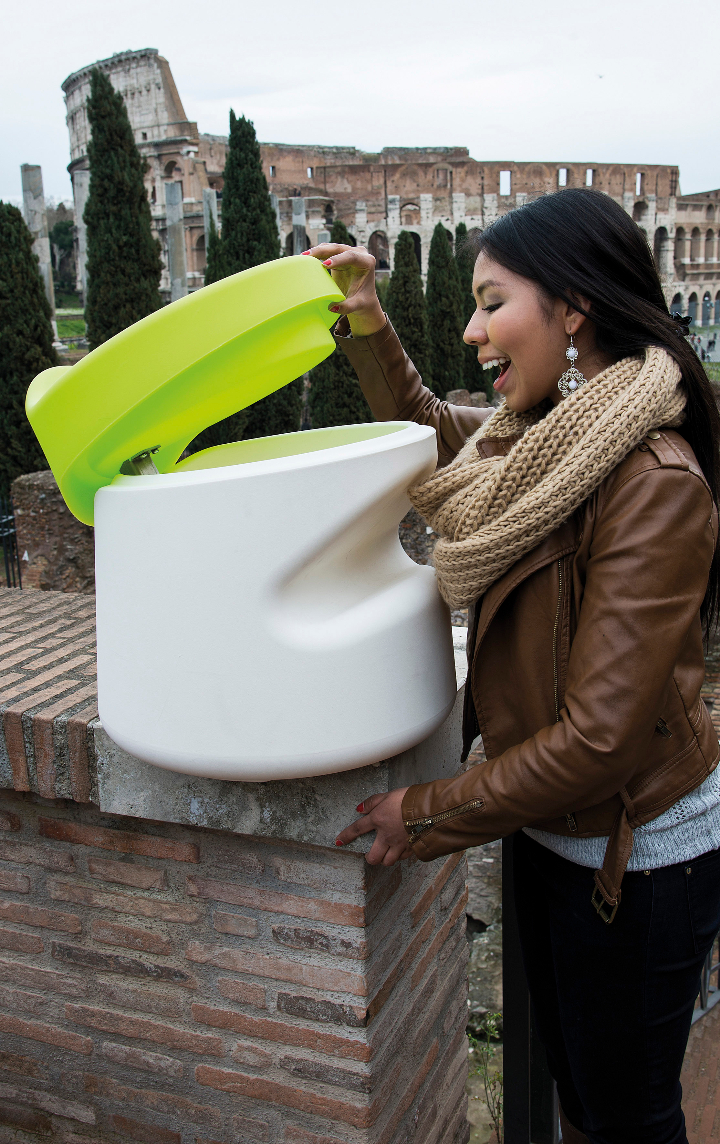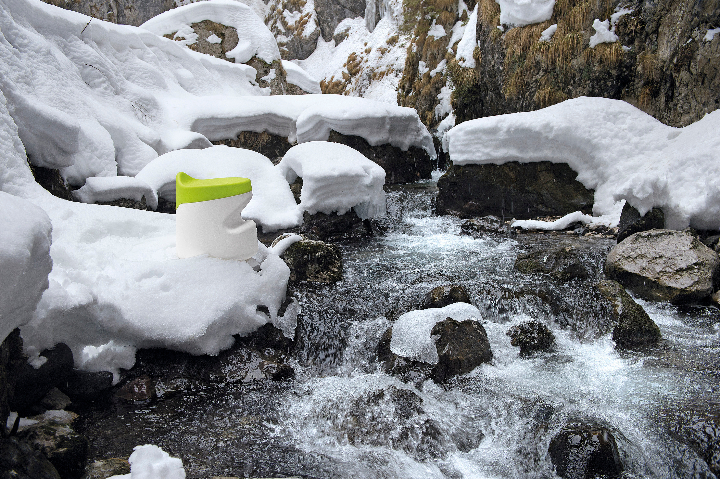 Pouting low stool measures: height 451 (498) mm diameter 463
Pouting high stool measures: height 751 (778) mm diameter 463
Pouting table measures: height diameter 1018 463 750 mm diameter floor
Finishes series Pouting polyethylene: white, yellow, gray, white / yellow, white / gray