INCIPIT debut in Ventura Lambrate, during the Salone del Mobile 2014 it has been modified: 2014-02-20 di
The official debut INCIPIT will take place in April, during the Salone del Mobile 2014. For the occasion, it has been chosen as the location Ventura Lambrate, a privileged place where for years converge youth and creativity and where there are the realities the most interesting and innovative in design.
Research and experimentation, energy and dynamism: these are the hallmarks of Incipit, young and vibrant reality that has made the collaboration with young designers their hallmark.
Founded in the spring of 2013 brainchild of Roberto Hoz and Marta Bernstein, Incipit was immediately distinguished by the originality of their work. More than a company, Incipit is a training laboratory, a workshop where you learn the arts and crafts designers being in the years 2000. Beginning is the new advances, the opportunity that young designers need to grasp to be able to turn their ideas into real projects, thus overcoming the lack of communication between them, the traditional business realities and the market.
2014 The collection is characterized by simple and material objects.
There are those who for the money really has lost his head, is the case of Louis: pig-shaped piggy bank from extremely stylized form, designed by Philippe Tabet, French designer with a studio in Milan. Louis is the piggy bank ceramic casting, characterized by an ironic and easygoing personality thanks to different matt colors in lead-free enamel.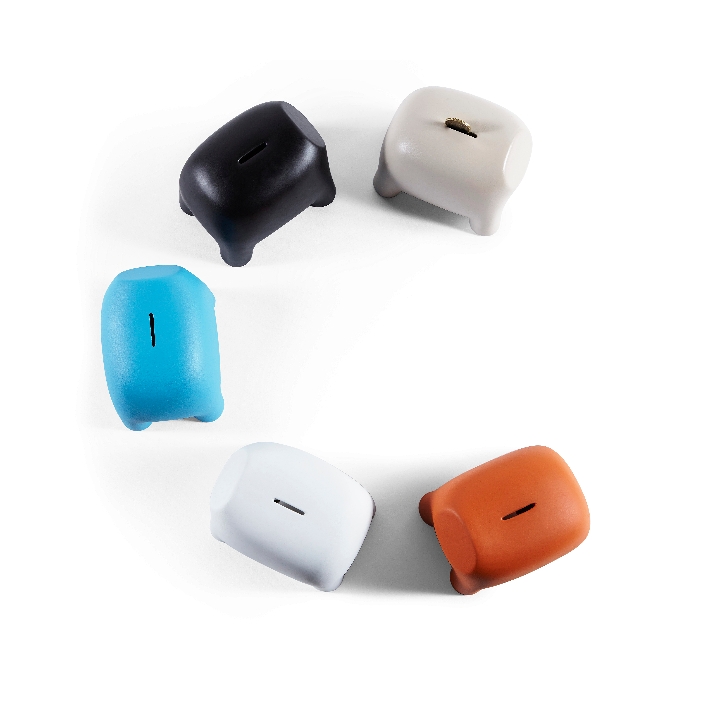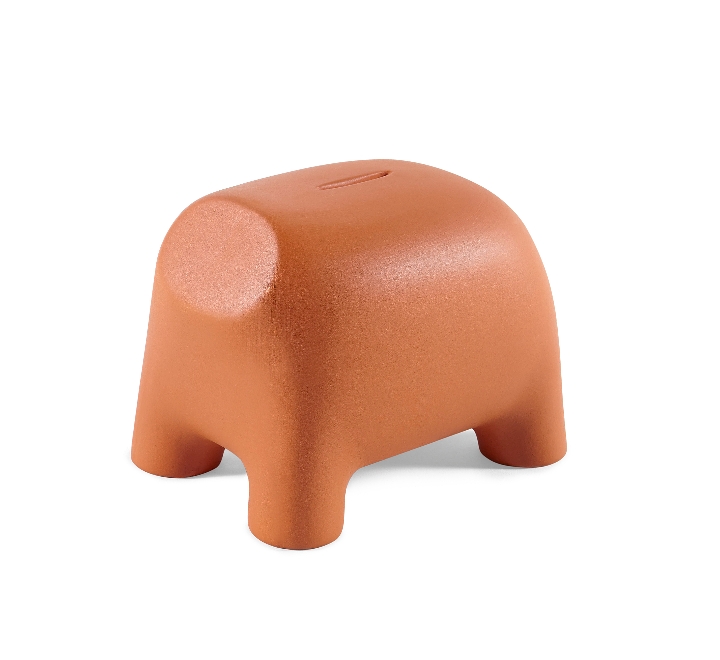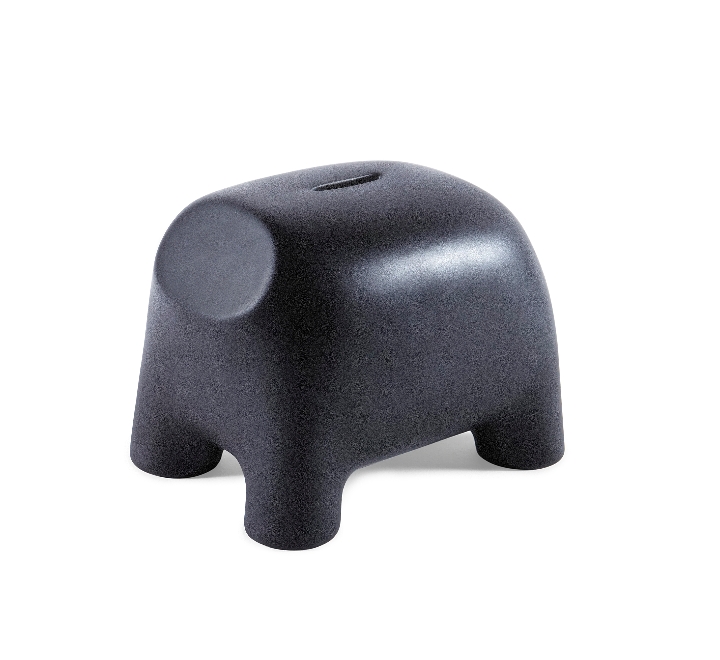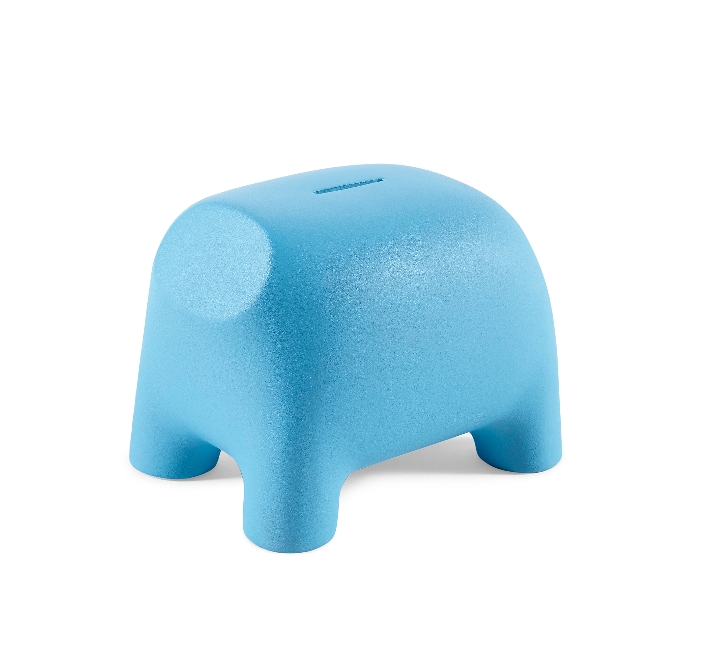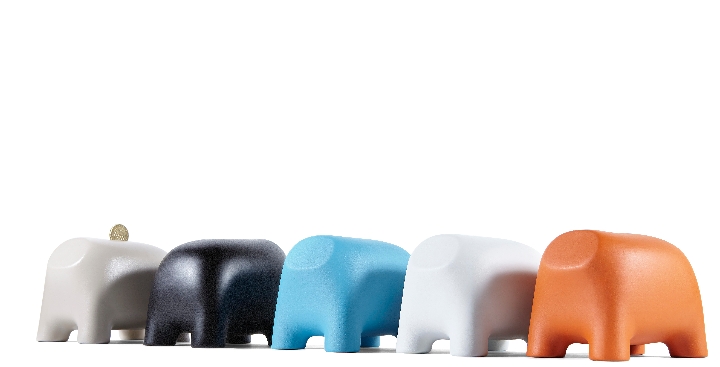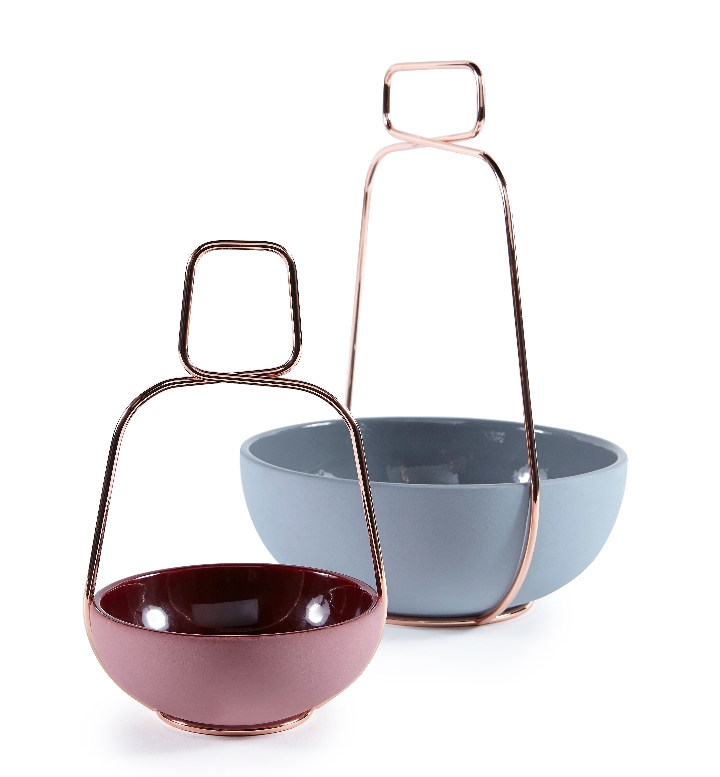 Ilaria Innocenti, young Emilian designer living in Milan, is the Muselet series, which includes bowls with clean and minimal forms. The ceramic containers turned mechanically simple design is enhanced with a curved steel wire and copper wrapping that creates a handle, which refers to the wire cage used to lock the champagne cork.
The attention to detail is not limited to the design of Muselet series, but also to finish characterized by lead-free glazes and finished inside with food crystalline.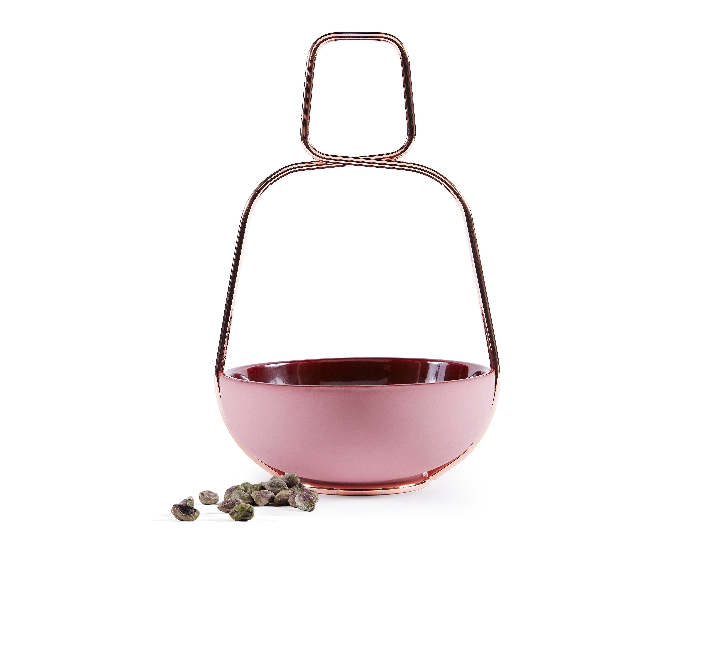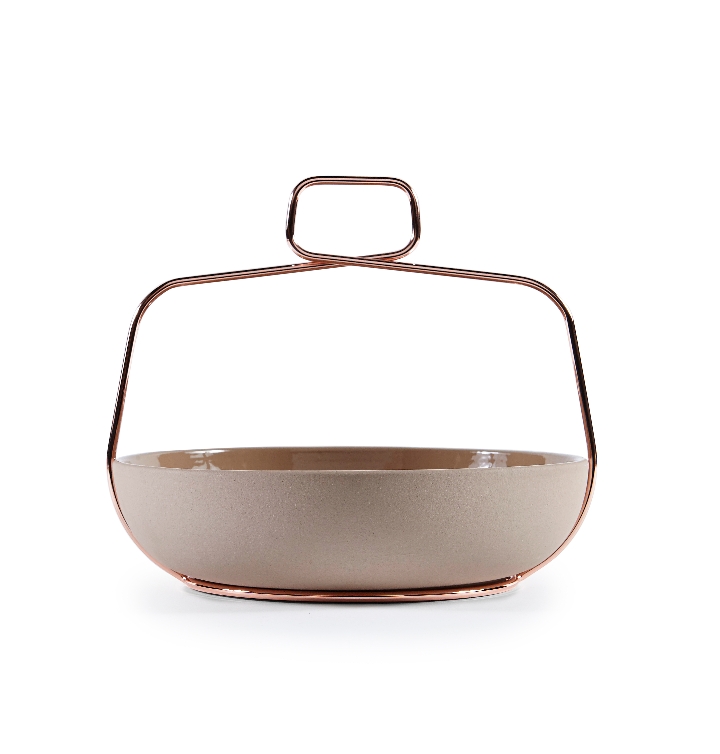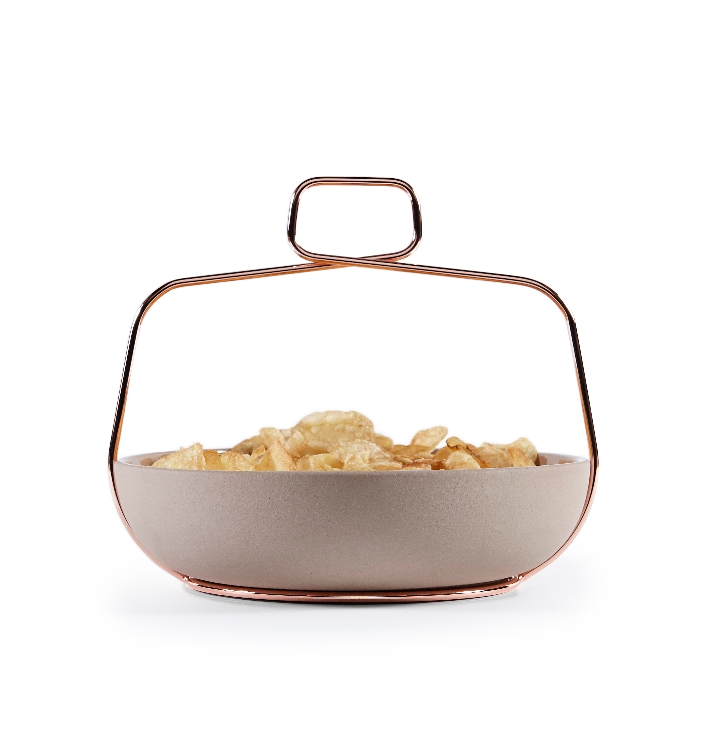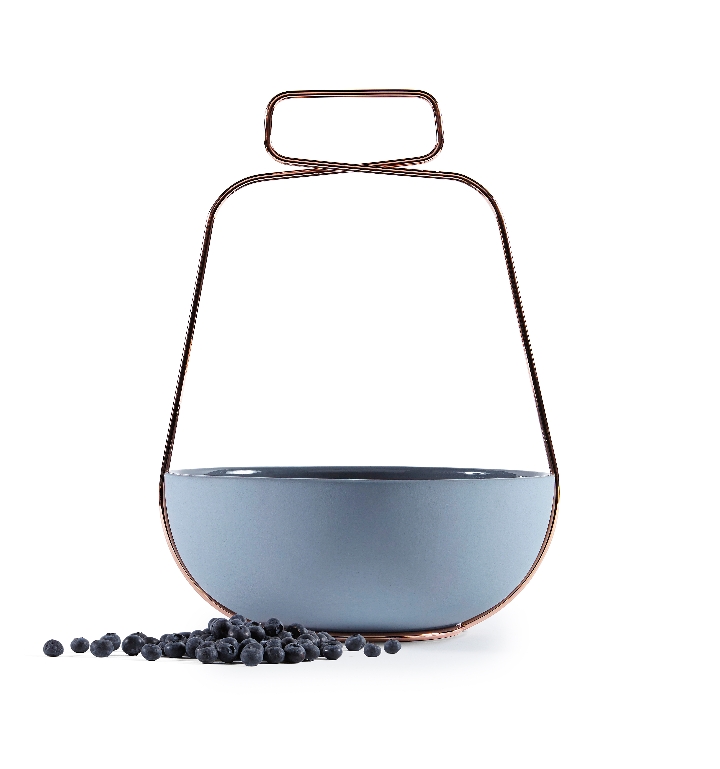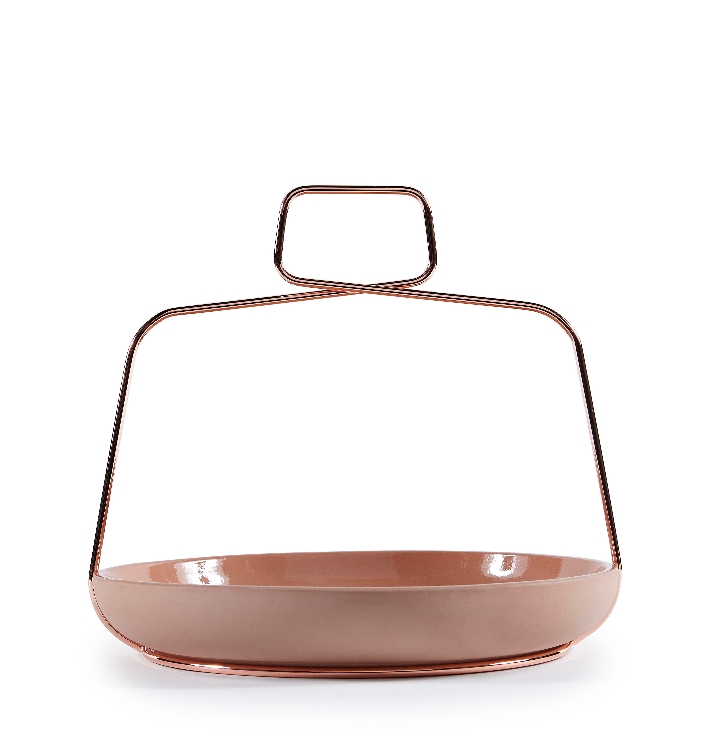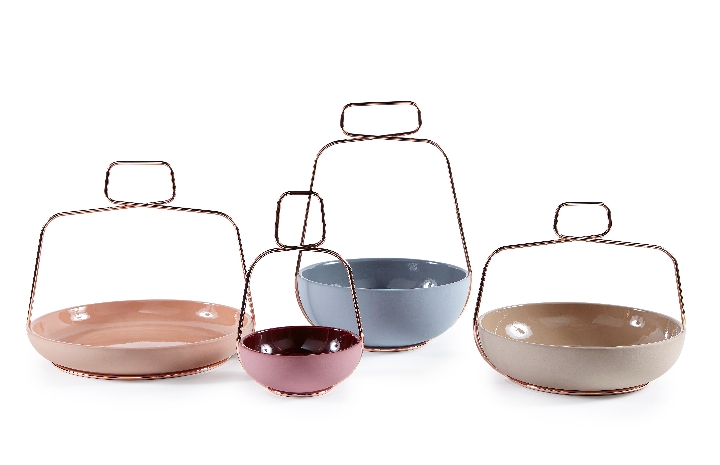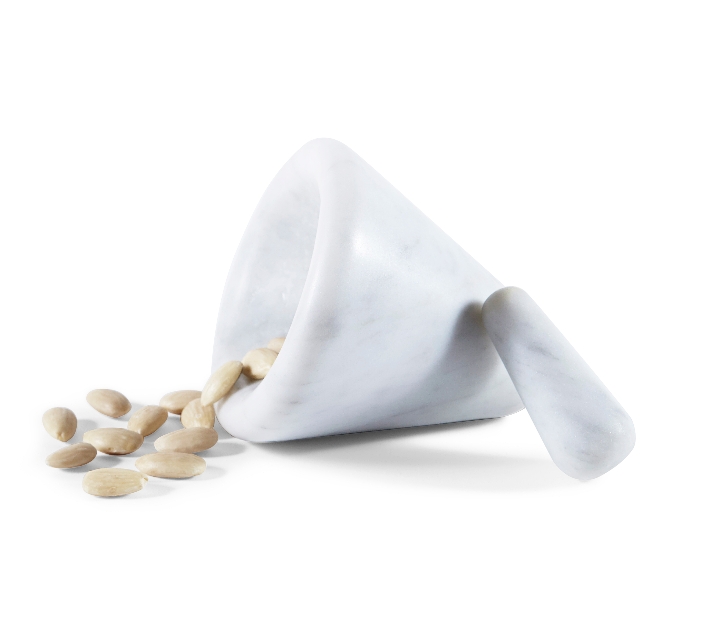 The contemporary design meets classic material par excellence: the marble. Here Pita, Thomas Caldera, the promise of the design that has gained experience in major studies in Italy and abroad. Pita mortar, made of white Carrara marble with gray veins, thanks to its compact shape is transformed into an extremely handy item that goes to characterize the daily. Pita can also spettacolarizzare the simple act of stepping on spices and herbs directly on the table.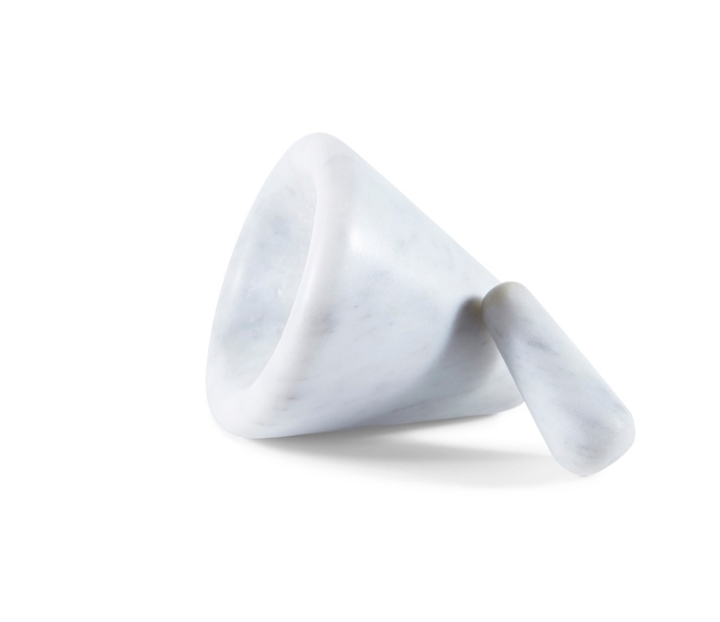 More information at: incipitlab.com