IMM COLOGNE 2014 / Yubu Roberto Paoli for Ligne Roset
it has been modified:
+2014
di
It is time for change and the design is transformed into jewel, Ligne Roset He tightens the relationship with Roberto PaoliPresenting Yubu, one Wall mirror cabinet claiming to be from a jewelry box. Like a fine pendant studded with gems and diamonds, Yubu embellishes the mirror sheet with colored cubes containers arranged in apparent randomness. The shelves can be used as empty pockets, small shelters where you usually store everyday objects.
Yubu can also be used as mini container in the living area and the bedroomOr placed in the entrance to allow to give himself one last look before leaving. Home living as self-expression. In this thought it is overarching human figure through his own personality and sensitivity, plasma domestic space to create their own habitat.
So Yubu leaves generously invade human soul. Yubu is a contemporary aesthetic object that decorates the house with a touch of joy and color, but it proves at the same time also a little trick to save space.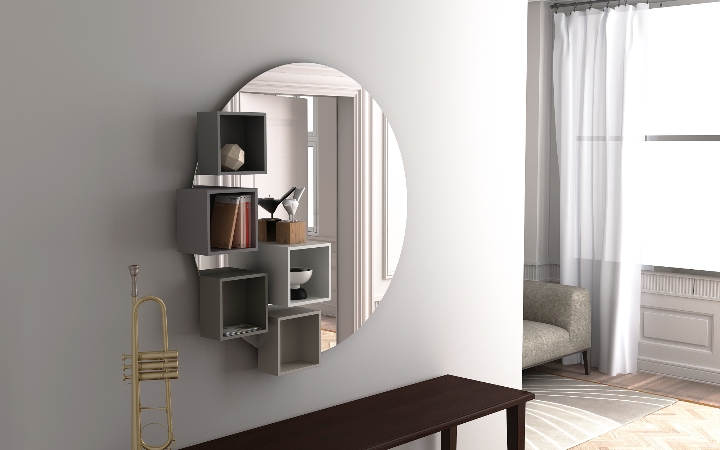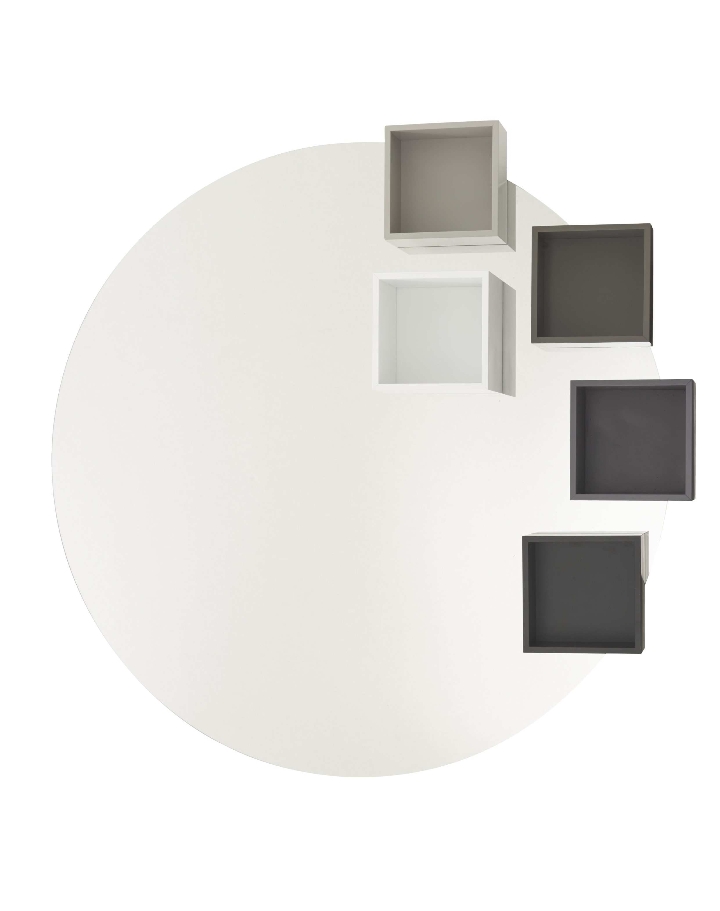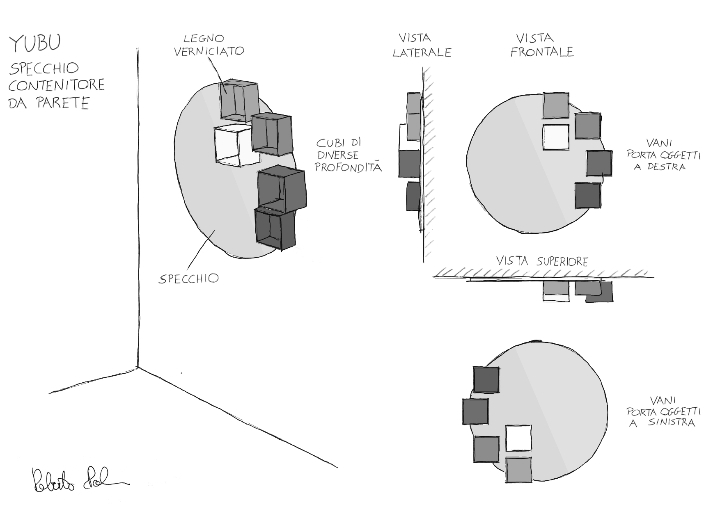 More information about: www.robertopaoli.com