Oltremondo Mario Alessiani for IFU, self-producing designer pieces
it has been modified:
2013-12-04
di
Oltremondo, "Traveling sometimes leads to break boundaries, and only beyond the confines unite different worlds."- Mario Alessiani
Oltremondo, Break the boundaries!
Oltremondo It is a project that interprets the world of travel and it tells how a boundary crossing, the demolition of their own limits.
Only by breaking the barriers are created dating and relationships; hence the legs of the bench that wriggle free from the confines of the session, rising up to find a meeting point.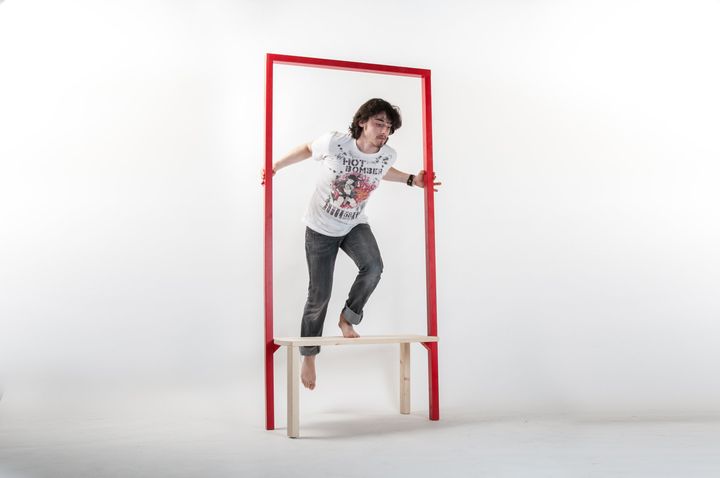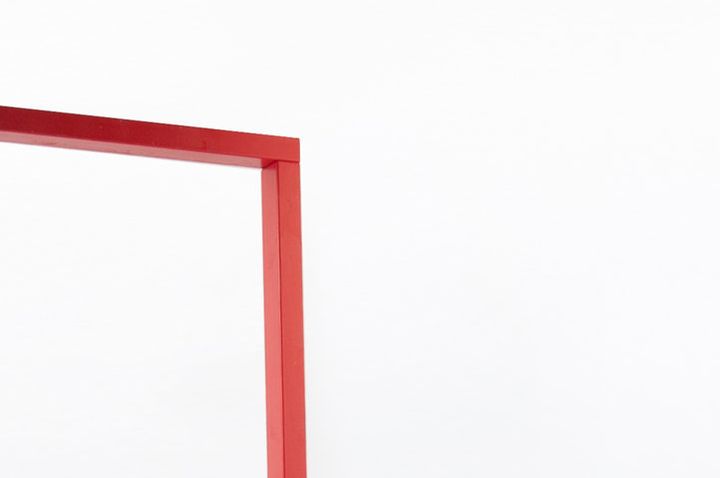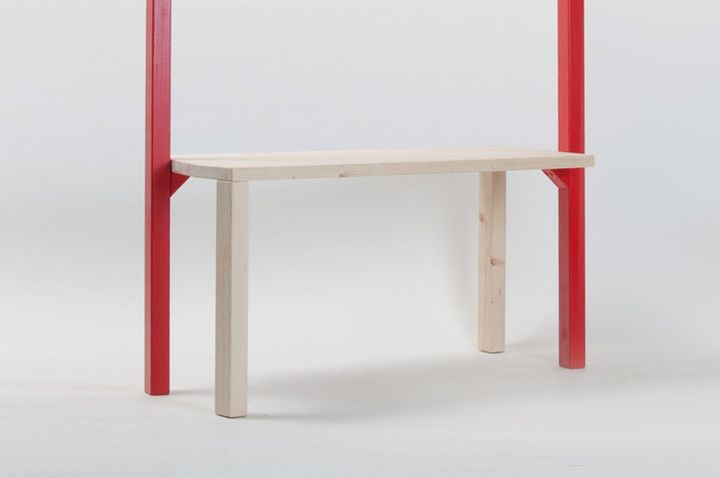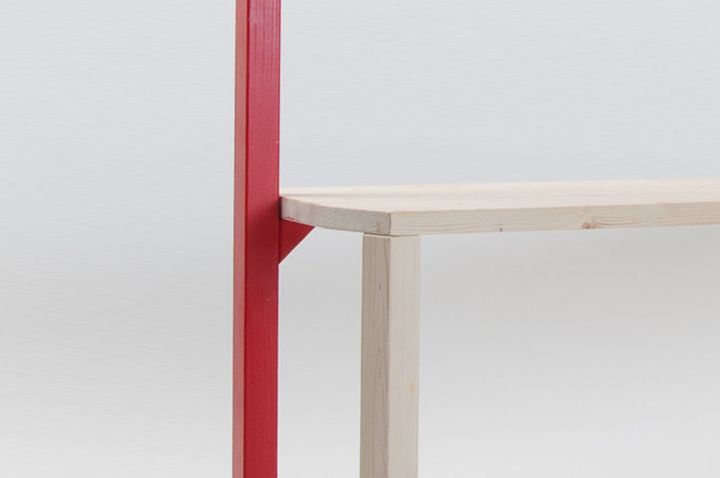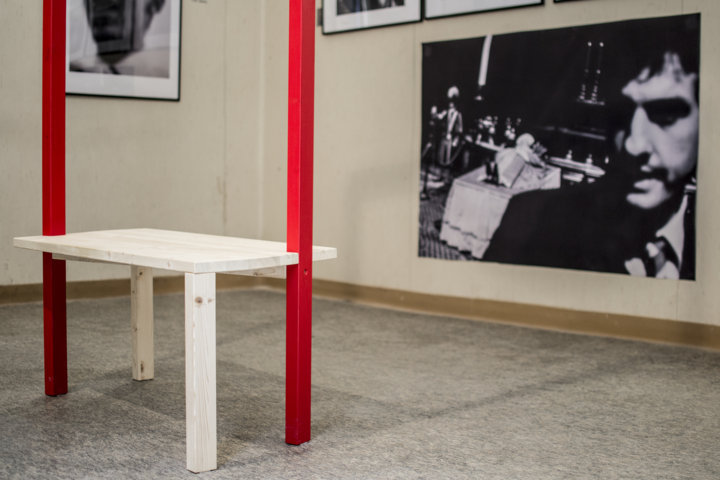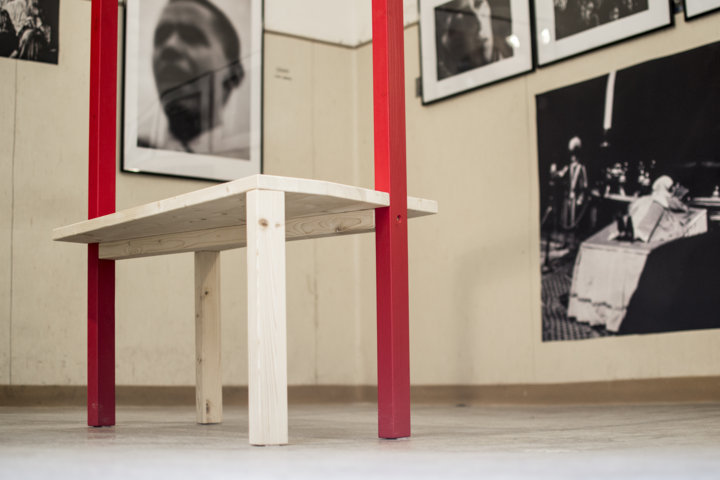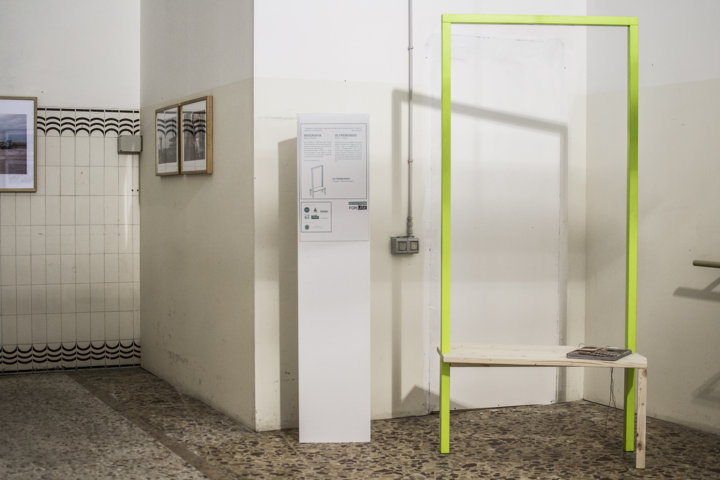 © IFU - Instructions For Use is an open source multi-channel Italian platform, which allows designers to anyone to build for themselves and share design projects of high style and great functional performance content embracing values the short chain, compressed costs and minimal waste (time, energy, and material): a self-production of objects finally elevated to the ranks of a design worthy of the name.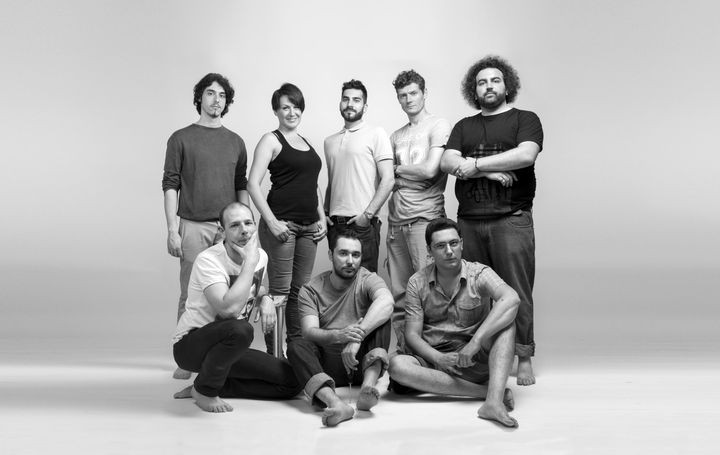 For more information please visit: www.instructionforuse.com